'Sun & the Moon' by Lucid Sins
Exclusive video premiere of 'Sun & the Moon' by Scottish psych/prog rockers Lucid Sins.
---
'Sun & the Moon' is taken from the upcoming album, 'Cursed!' out on May 3rd via Totem Cat Records.
Seven years after their masterful debut 'Occultation', Glasgow psychedelic and progressive rockers Lucid Sins are ready to deliver their new album 'Cursed!' on Totem Cat Records. Inviting five musicians from their entourage to hop on board, the duo crafted an organic 8-track fueled by the fire of their liquid-fingered riffs, intoxicating keys, violins and vocal harmonies, harking back to the likes of Wishbone Ash, Blue Öyster Cult or The Doors in their wilder meanderings.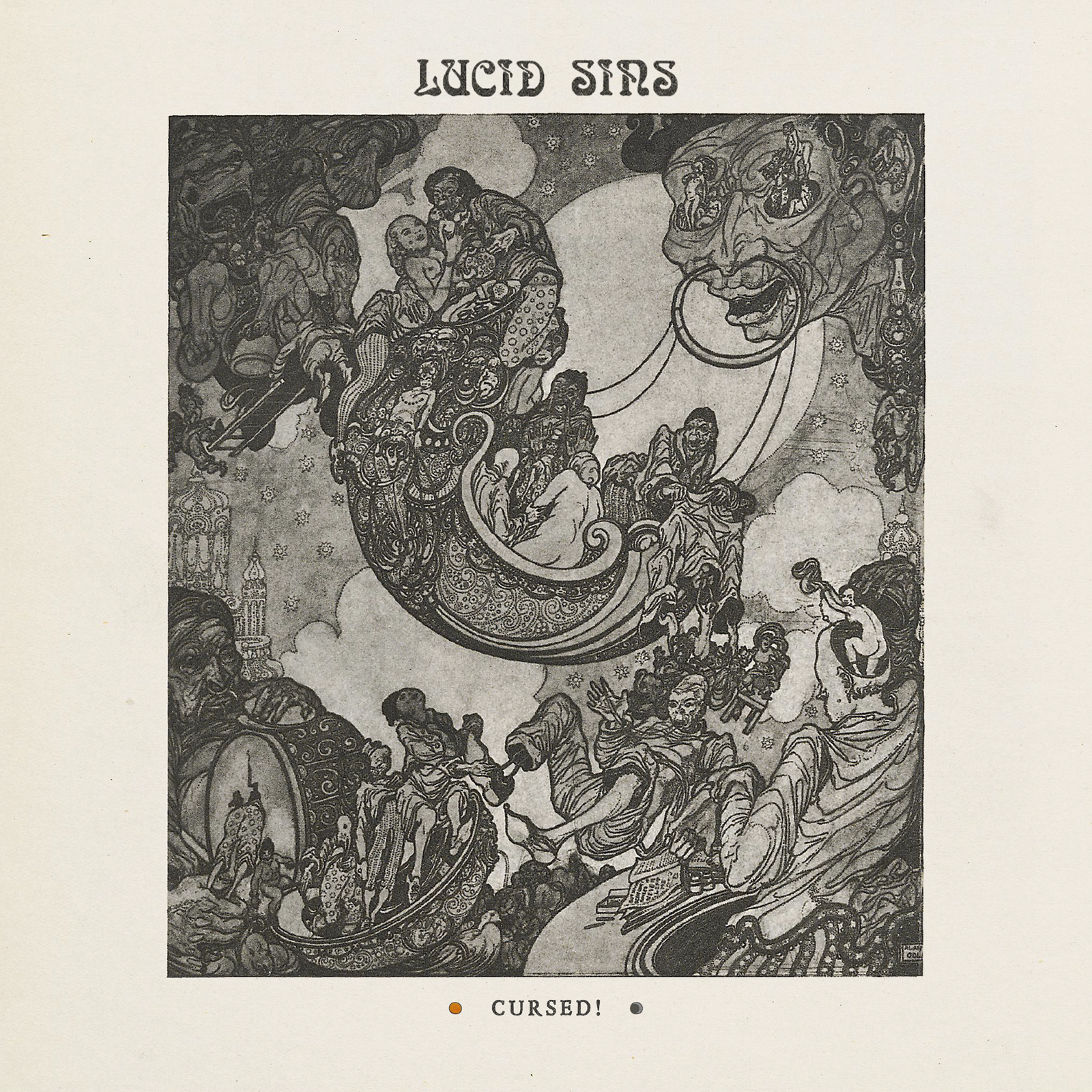 With a surrealistic artwork from early 20th century illustrator Alan Odle, 'Cursed!' makes for a must-have in any vintage rock collection.
Lucid Sins is Ruaraidh Sanachan and Andreas Johnsson, the heads who brought an explosive freeform psychedelia to Glasgow's live scene through their first band Moon Unit. With their Totem Cat Records debut 'Occultation' (2015) — not to mention their stellar cover of Medusa's 'Black Wizard' — the Scottish duo drew attention to their darkness-tinged brand of 70s psych and classic rock, making a storming entrance among their proto-metal peers Uncle Acid & The Deadbeats, Witchcraft or Dead Meadow. 'Occultation' draped itself in a stunning Alasdair Gray sleeve, which set the tone for their occult-driven ventures.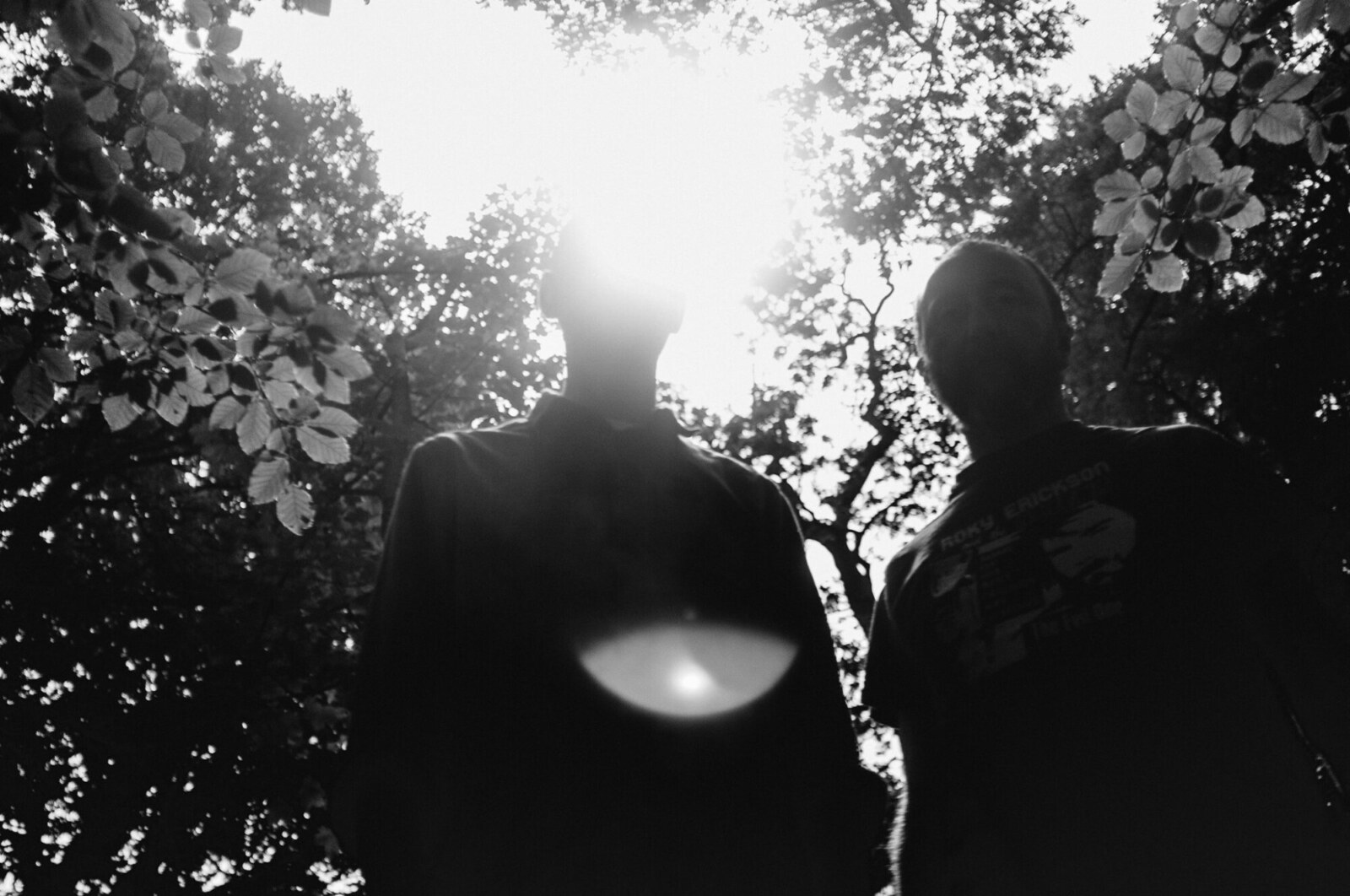 New album 'Cursed!' out May 3rd, 2021 on CD, vinyl and digital via Totem Cat Records
---
Lucid Sins Facebook / Instagram / Bandcamp
Totem Cat Records Facebook / Instagram / Bandcamp / Bigcartel / YouTube