'She Makes A Great Parade' by Sisters of Your Sunshine Vapor
The band is back with 'She Makes a Great Parade', the first single from their upcoming album 'Good Goddamn'.
---
The song is a poignant reminder of the truly bizarre times we are living in. It explores the belief that one can be thrilled that they are physically alive but emotionally they are astray in the world.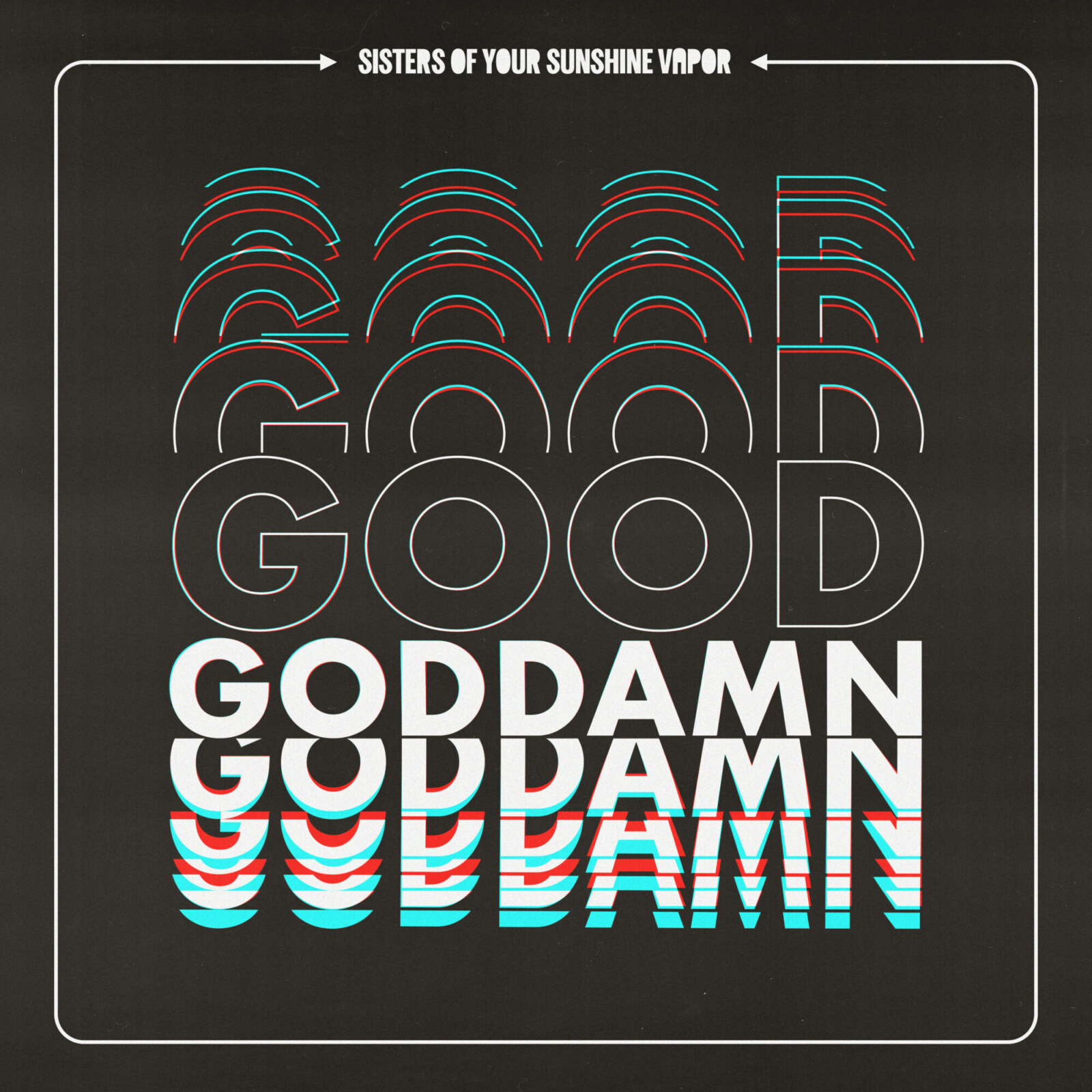 The hypnotic synths and groovy bassline float you down a stream of consciousness you never want to leave. While the catchy melody conjures memories of early 70's era Wings.
The well-crafted sound that is very much SOYSV's own is the perfect soundscape for an emotionally manic story that continues through the entirety of the record.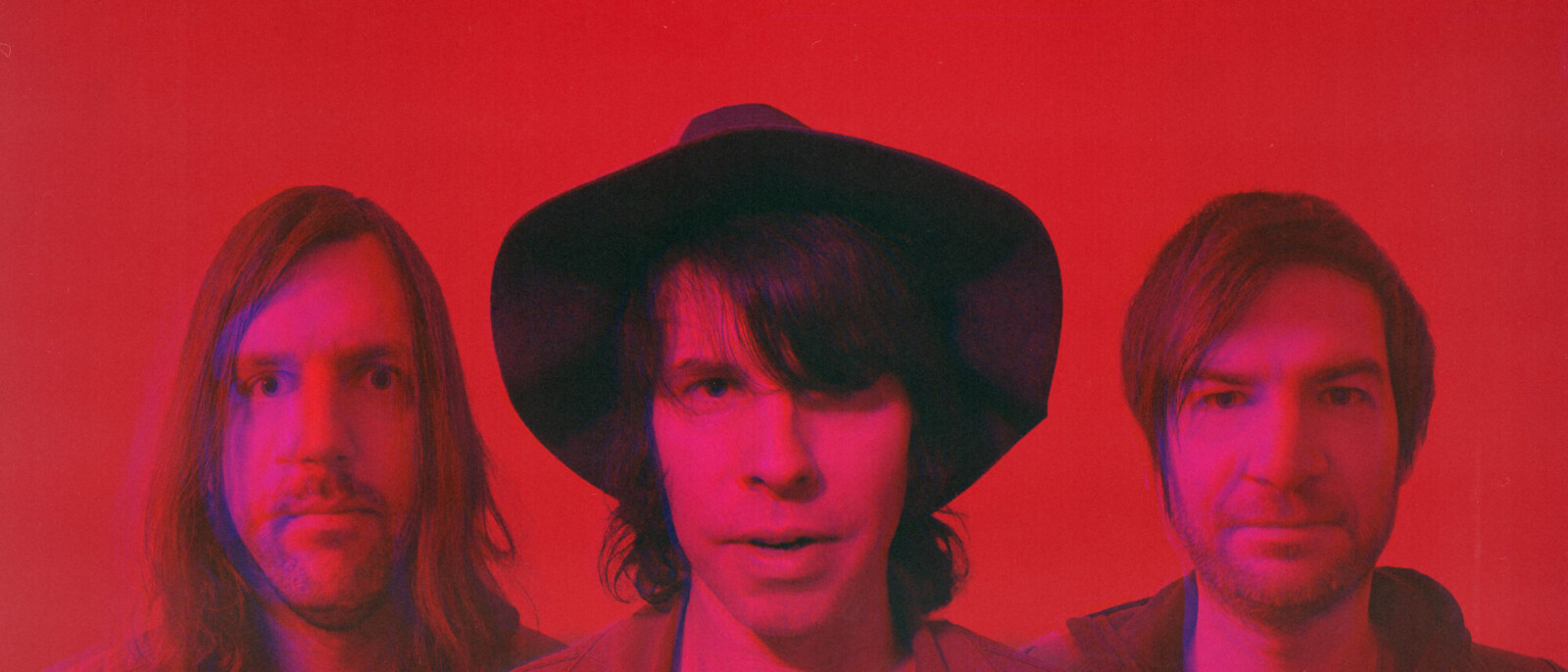 'Good Goddamn' drops June 4th on Little Cloud Records (US) / The Acid Test Recordings (UK)
US: pre-orders here!
UK/EU pre-orders [please note The Acid Test Recordings decided to sell on the Cardinal Fuzz website] here!
---
Sisters of Your Sunshine Vapor Official Website / Facebook / Instagram / Twitter / Bandcamp
Little Cloud Records Official Website / Facebook / Instagram / Twitter / Bandcamp / YouTube
The Acid Test Recordings Facebook / Instagram / Bigcartel