'Naked Dinner' by Carl Fungus
'Naked Dinner' is an ode to indifference, infused with a laidback, understated psychedelia by shimmering, melancholy keys, building into a bright, stormy outro.
---
Those who always wanted a Kurt Vile or Whitney Feature on a Wilco Record will be delighted about the debut single 'Naked Dinner' by Carl Fungus. The project is a new sign of life of Berlin based musician Jannis Necker, that skillfully brings the 90's Indie sound into 21st century.
A product of the Bavarian countryside, Jannis cut his musical teeth as part of Berlin's garage scene, acting as part for garage-punk trio Ryl, known for their energetic live shows. Carl Fungus can be described as the laid-back counterpart to this rowdier work, layering dreamy keys and sunny guitars over solid bass and drum work.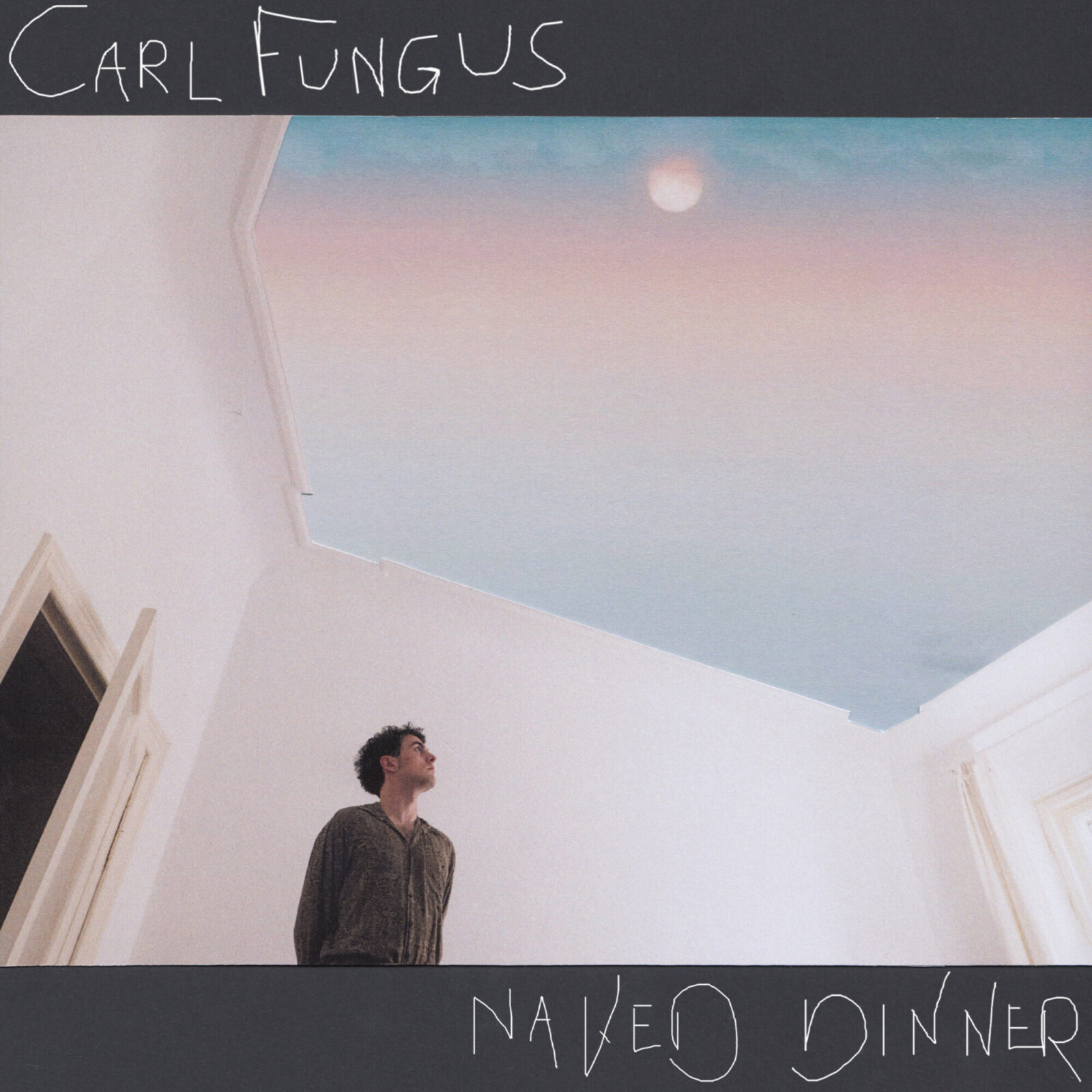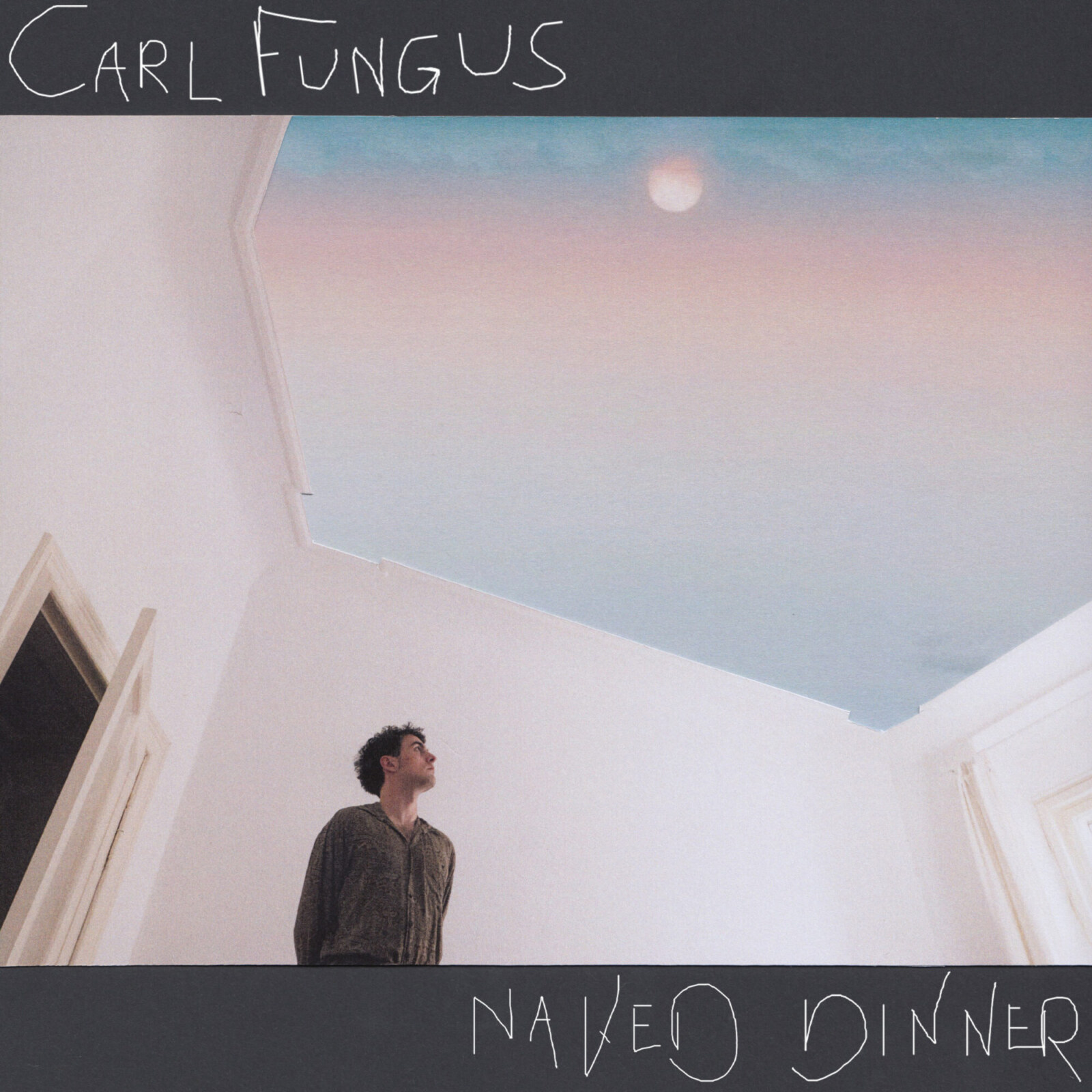 The band's defining feature is a voice that is wistful and earnest, full of uncommon character and inflection, the sound of a professional stargazer looking to music for answers the heavens can't give. Sonically, Carl Fungus draws influence from Wilco, Whitney and Kurt Vile and brings his own unique perspective to produce a brand of Indie that has the satisfying craftsmanship of sturdy pop songs, but also a full and complex sound, and a wide emotional palette in terms of songcraft and writing.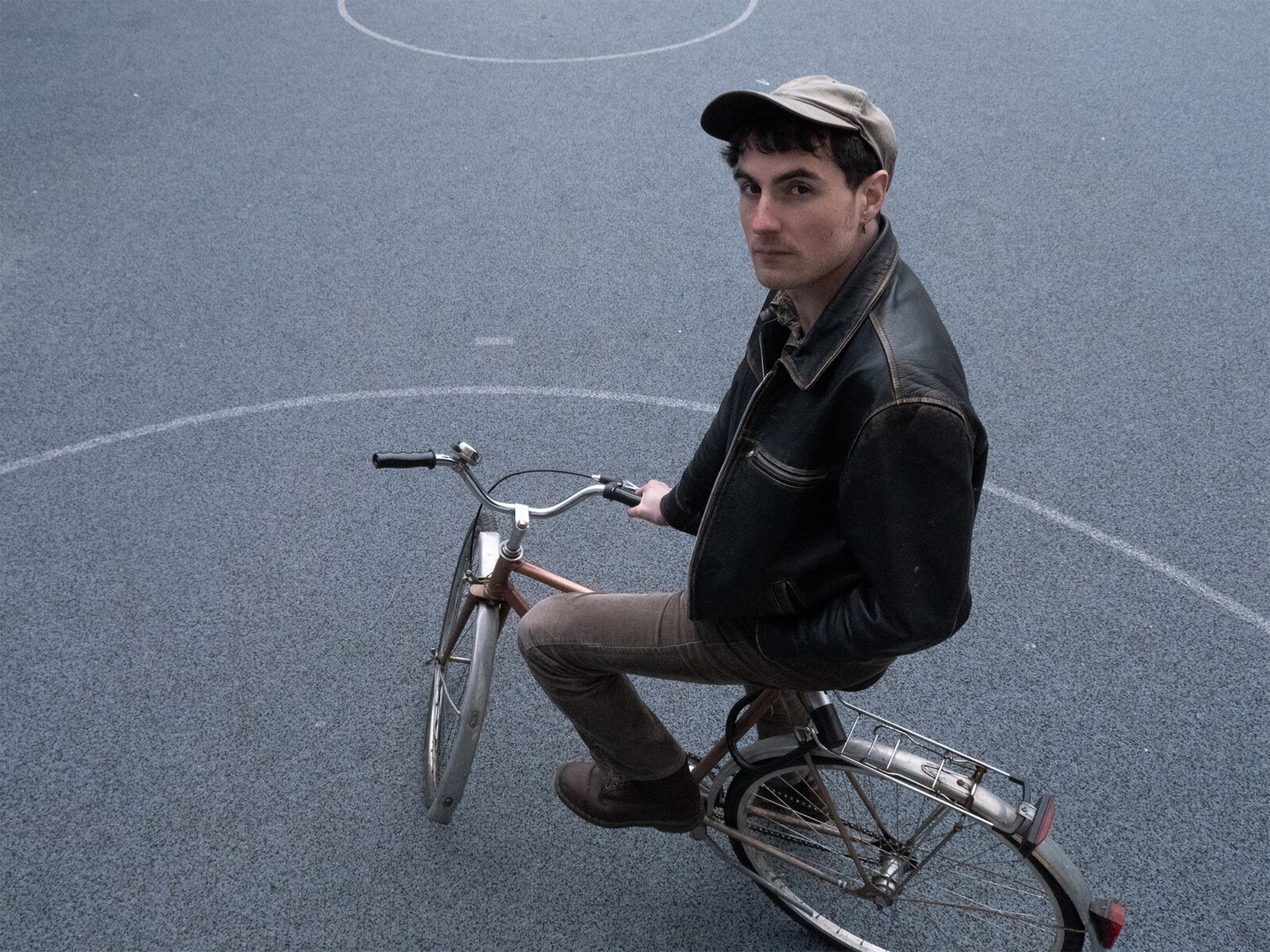 Carl Fungus is backed up live by 'The Mould Threes', which consists of: Stephen "Biff" O'Connor on drums, Lukas Hartmann on Keys and Rouven Corinth on bass.
'Naked Dinner' will be out on April 30th on The Shit Records
---
Carl Fungus Facebook / Instagram / YouTube
The Sh*t Records Instagram