'Midnight Thirst' by Ghost Pony
'Midnight Thirst' is the second single of Ghost Pony's soon to be released first album. The dark and tragicomic atmosphere of the song derives from its monotonous, borderline apathetic vocals supported by a riveting bass line and minimalistic rhythm.
---
The structural simplicity invites the listener to focus on the narrative lyricism and become lost in the track's hypnotic melancholia only to be occasionally pierced by shrill overtones of the otherwise underlying shadowy surf guitar.
Ghost Pony was created by singer and guitarist Julia Beresikowa in her hometown Erfurt. As she moved to Berlin, the band's change of location was the perfect opportunity to expand its sound as well. What used to be a duo quickly became a quartet by first adding Elisa Bischoff on bass, followed shortly by Franzi Smith as lead guitarist. Now under the name of Ghost Pony, there was another change being made: Hannes Neupert who already played alongside Elisa and Franzi in their former band The Mokkers and member of Mexican Radio, joined in on drums.
In this formation the group has been making a name for themselves in the Berlin Underground scene since 2017, playing their own mix of Surf, Dream Pop and Garage labelled as Mud Pop.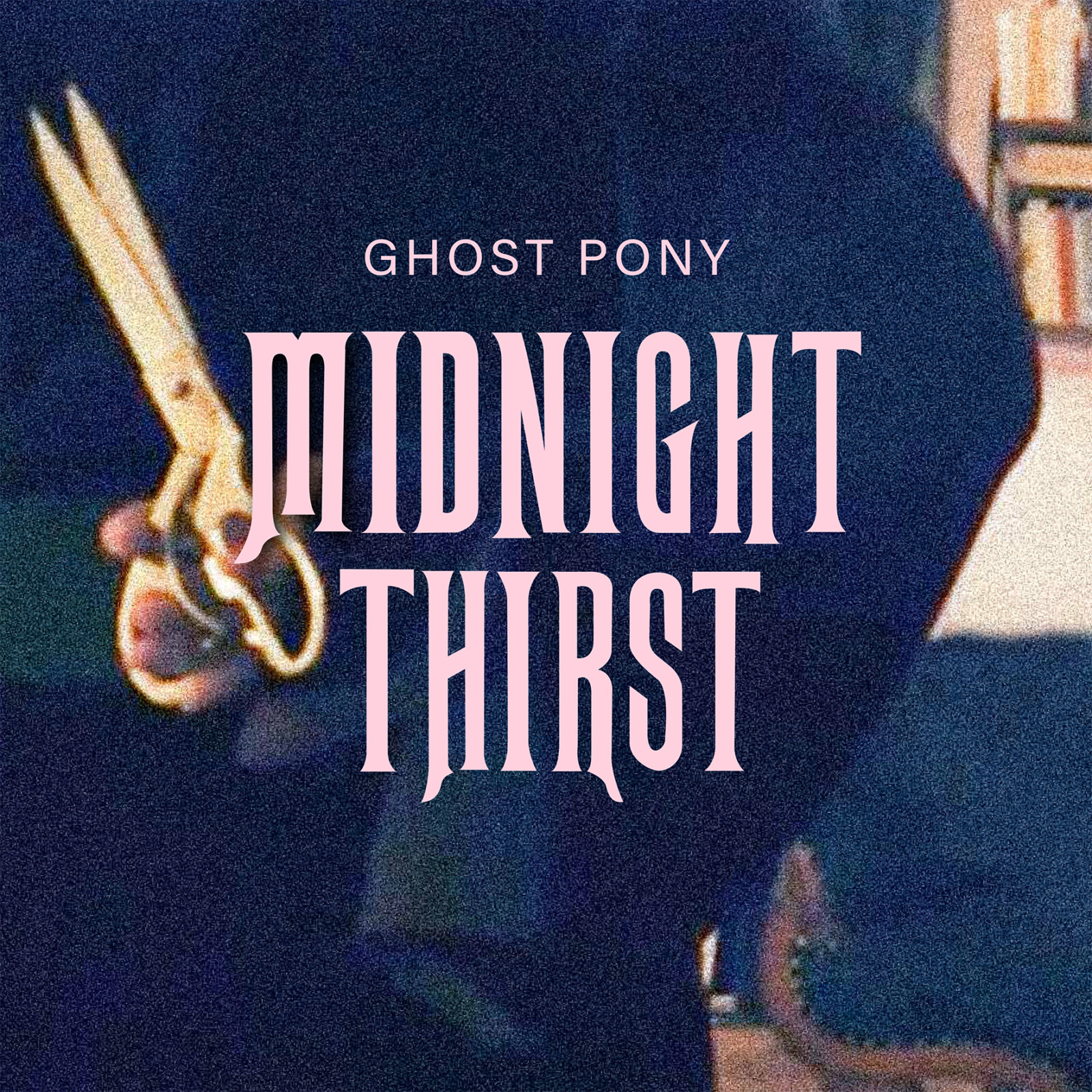 Inspired by the ongoing day-to-day confrontation with catcalling to the deeply harrowing stories of Lorena Bobbitt and many other survivors of physical and emotional violence -'Midnight Thirst' is a disturbing tale about a female driven to the point of such unbearable pressure and despair that it leads to a violent counterattack against her assumed tormenters in the end.
Directed by Mario Bucci, the explicit nature of the song's imagery was translated into a more subtle and figurative interpretation. The video shows the band as a conspiring group against the embodiment of the archaic alpha man role – casting a spell to transform a toxic male into a fish and thus disarming and muting him.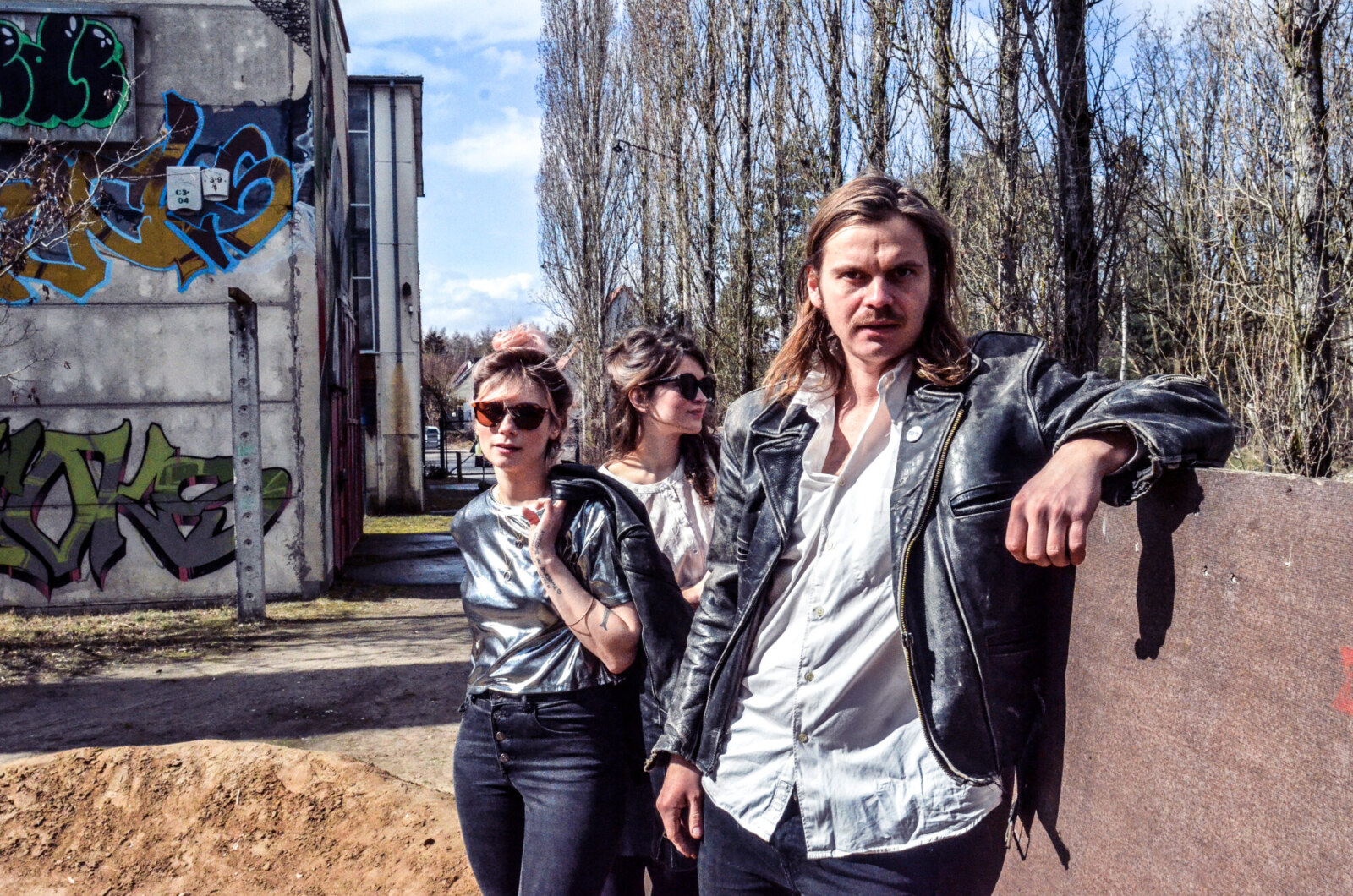 'Midnight Thirst' is based on the question why in this day and age social dominance, intimidation and sexual harassment are still too often mistaken as equivalent to masculinity and recognises that some acts of seeming retribution and vengeance can in fact turn out as provoked by-products of emotional distress and desperate means to regain freedom.
---
Ghost Pony Facebook / Instagram / Bandcamp