'Dream Machine' EP by The Tazers
South African psychedelic rock trinity The Tazers will release their new EP 'Dream Machine' on 30th April 2021. Here's an exclusive full EP stream!
---
From the sharp 70's guitar, clinical drum rolls & psychic patterns to the thunderous bass – the much-anticipated 3rd EP 'Dream Machine' takes The Tazers to new heights.
Whilst mostly raw, in your face rhythms & melodies atypical to that of the 70's rock era – the occasional reverb-soaked guitars and psychedelic themes lead the album in a nostalgic journey through Psychedelic Rock.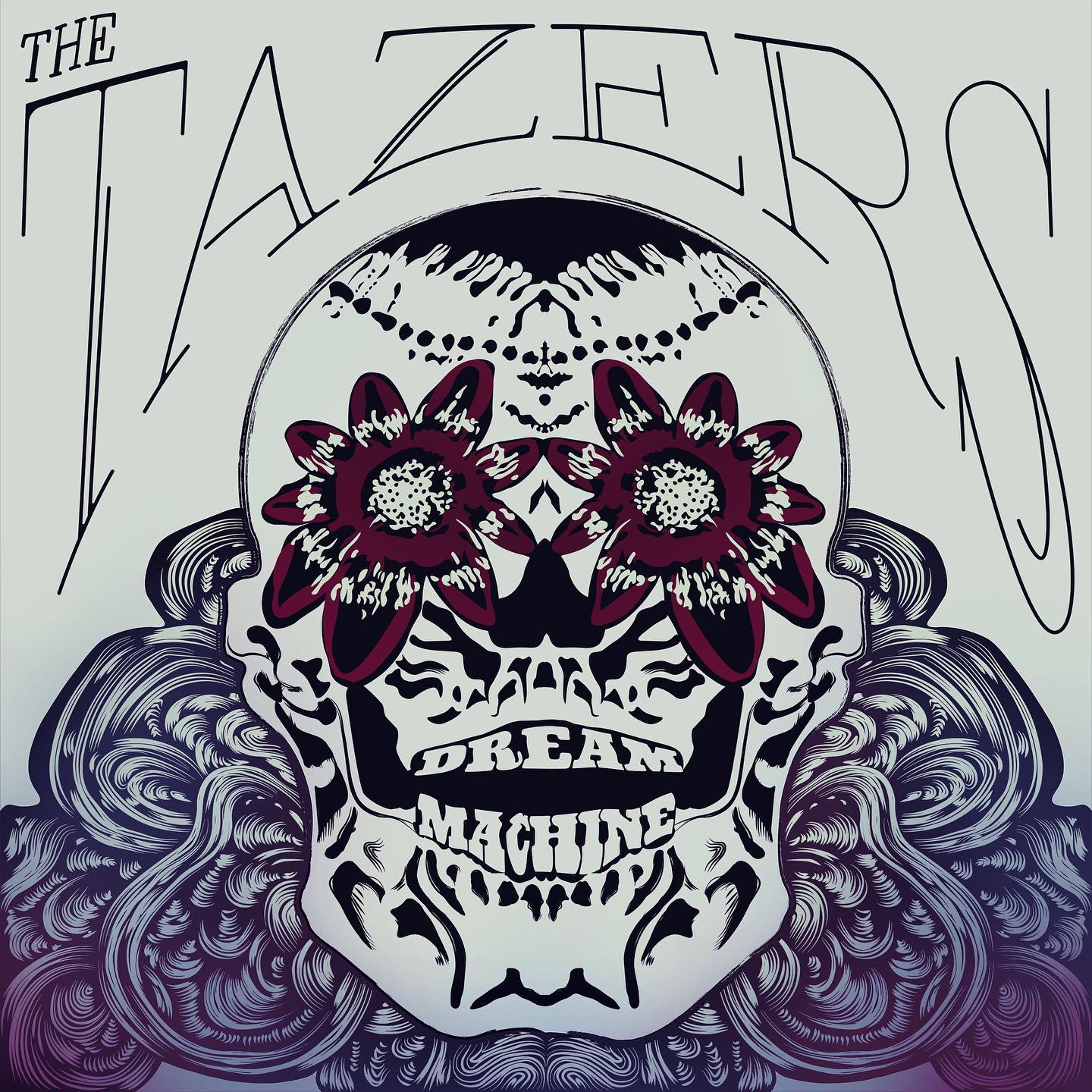 "'The Dream Machine' EP was a compilation of the 1st couple songs The Tazers had written back in the day, so naturally we've been playing them live for years. We never actually got around to releasing the tracks properly, so we figured let's just record them in a fresh, raw way – exactly how we play them live, and that's what we did – and I think the music speaks for itself" – Jethro Lock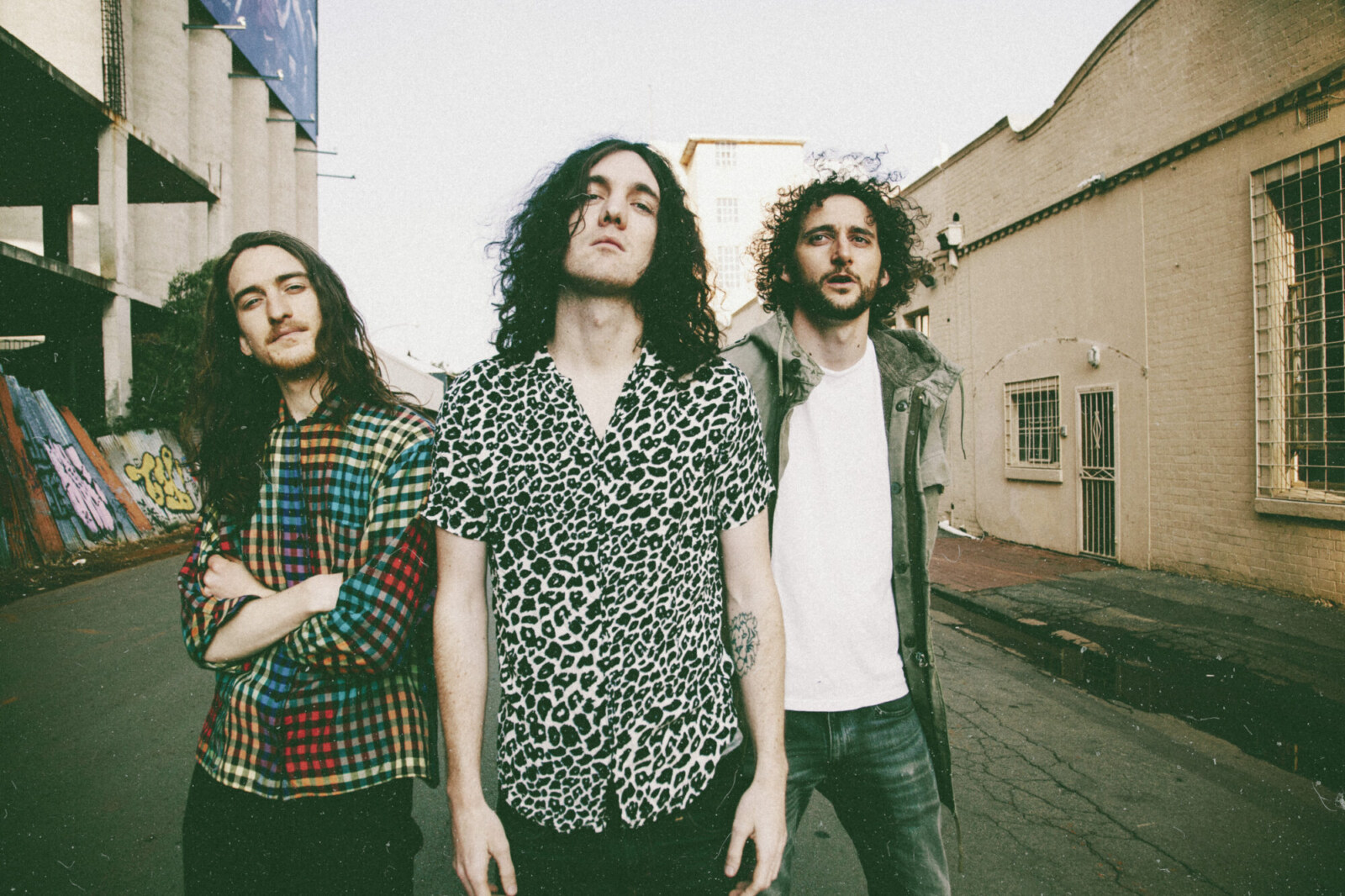 From the cool easy listening melodies to the calm harmonious overtones & a roaring mid-section; Dream Machine is a raw musical journey that echoes in the old era of The Tazers in a fresh new way.
---
The Tazers Facebook / Instagram / Twitter / YouTube / Bandcamp