'The Contradiction' by Columboid
'The Contradiction' is the new single track from 'We Were One'. The single is released by the experimental label La Société Expéditionnaire, who released the LP a decade ago.
---
The album was met with positive accolades for being ahead of its time, artfully and urgently blending progressive synth-punk with goth and classic influences. We now celebrate the 10 year anniversary with the compliments of the unreleased video by Neil Benjamin.
Neil Benjamin comments on his vision for the video: "In this video for 'Contradiction', we've used public domain films to craft multiple loose metaphors of contradictions – some historical, some topical, but somehow all relevant. We keep it interesting by retouching, recoloring and compositing effects on top of the footage. It's gets borderline dark at times, but it's very Columboid. In the end, it's about a Nazi getting stabbed in the head, and we can all find joy in that."
Based in Brooklyn and formed by members of The Holy Fallout and Coyote, the band toured and released records for years before disbanding amicably. Ryan Hamilton went on to form the synth-punk group Myriaid, while bassist Russell Higbee joined Modest Mouse, relocating to Portland OR.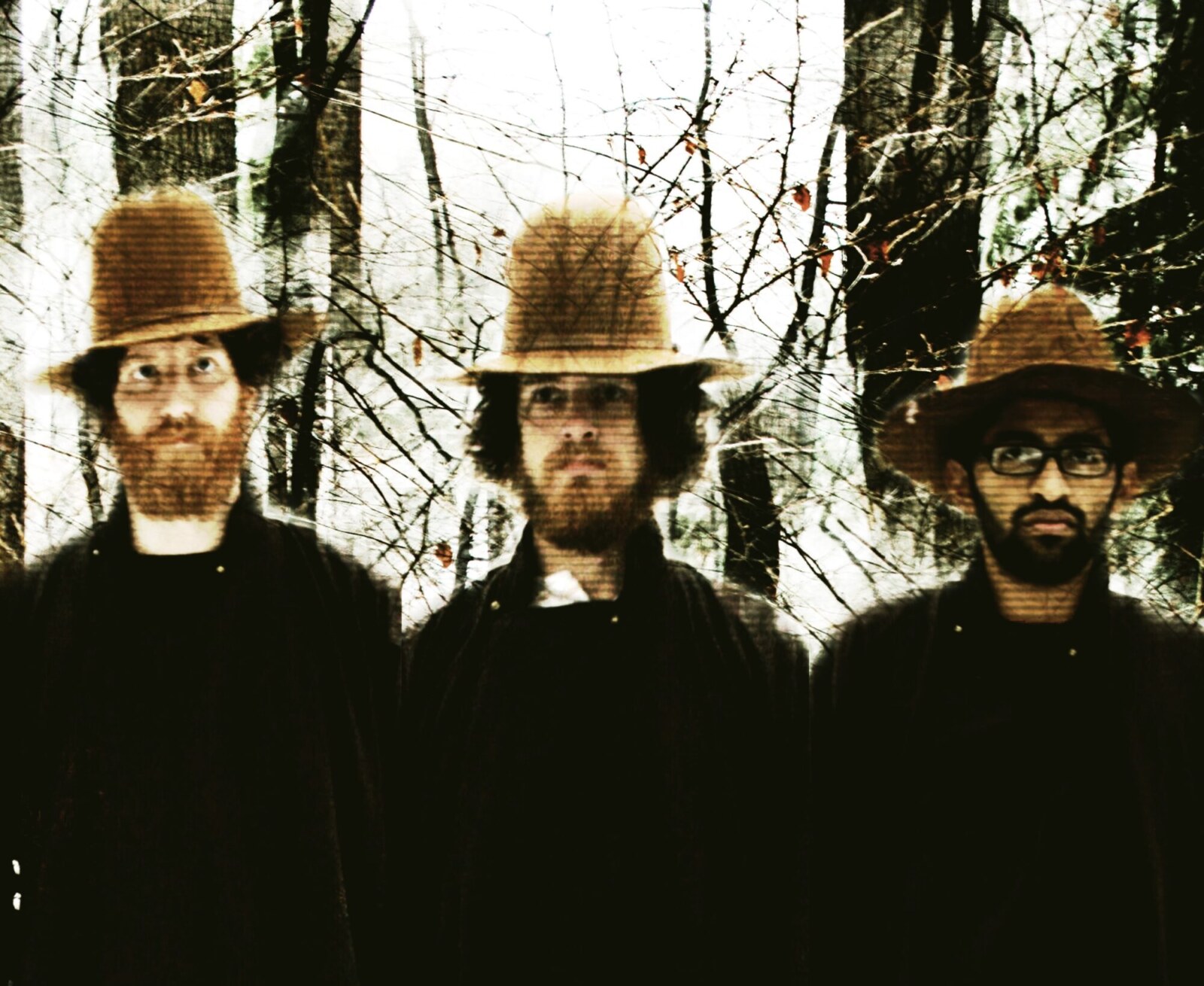 Drummer Neil Benjamin chose a hermetic life working as a video editor, created all of the artwork and visuals for the band.
---
Columboid Official Website / Facebook / SoundCloud / Bandcamp
La Société Expéditionnaire Facebook / Instagram / Twitter / Bandcamp