'Particles' by Olenc
Exclusive premiere of 'Particles' from Olenc's debut EP, out March 30, 2021 via Nature Scene.
---
Olenc's debut EP 'Particles' combines six tracks written between 2018 and 2020.
Selected tracks were created for the VR project Dust (Michael Saup), theatre performances Demian (Jana Menger, 2018) and Blackholes (Bara Kolenc, 2018).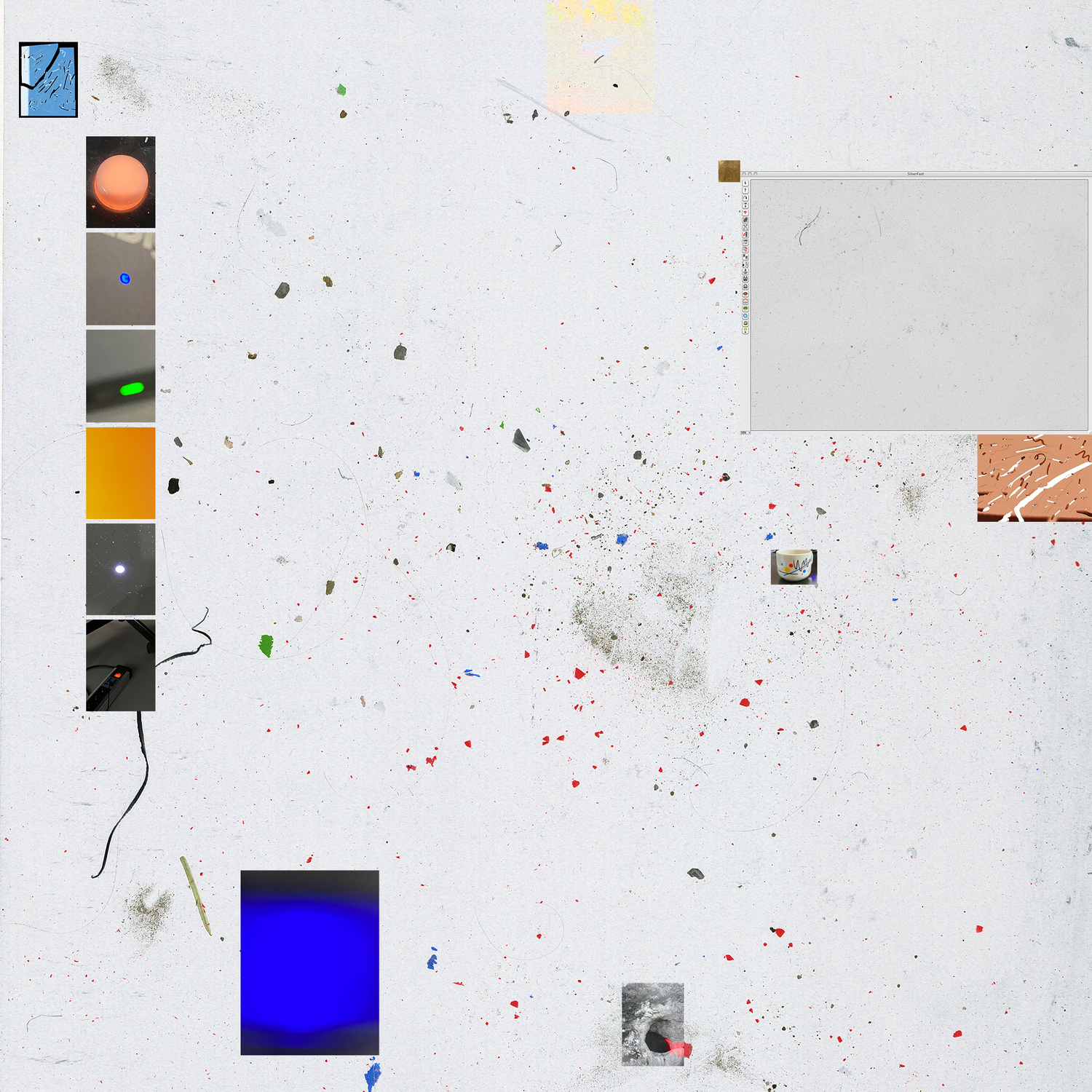 Focusing on decomposition and the granulation of singular strings of cello, all tracks are conceptually constructed by zooming into the musical/sound matter. 'Particles' gives a macro-microcosmic sonic journey, full of tensions, contrasts and fragility; it constantly crosses a thin line between songform and sound sculpture, experimenting with spatial imaging, spectral processing and time manipulation.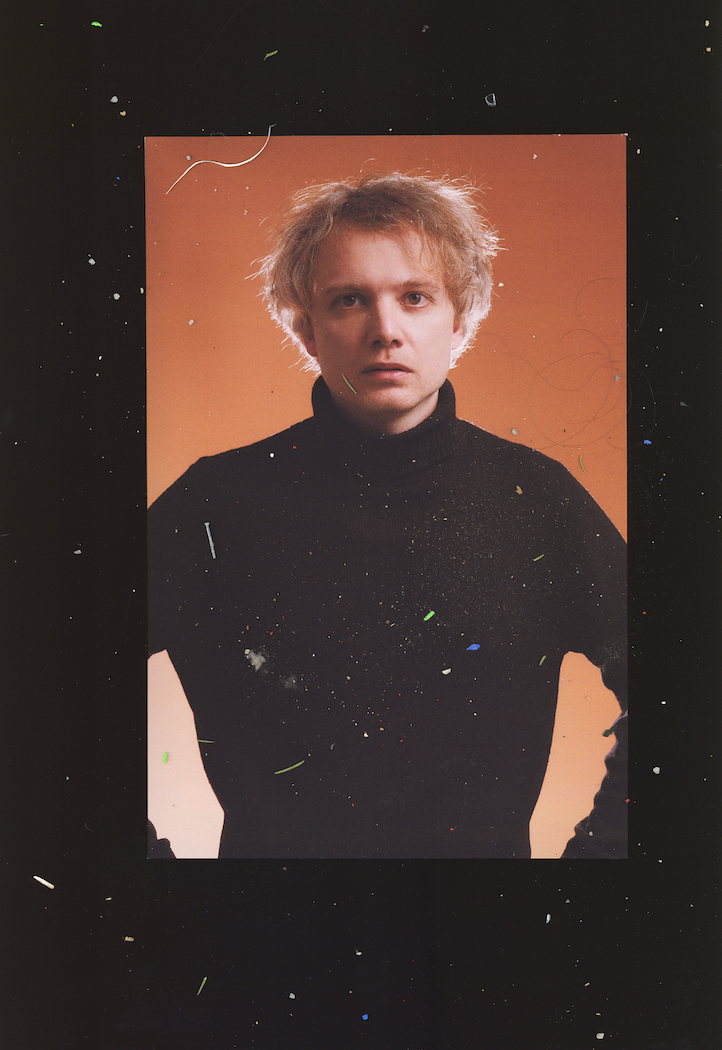 ---
Olenc Official Website / Bandcamp
Nature Scene Records Facebook / Instagram / Twitter / Bandcamp