Heimito Künst | Album Premiere
Exclusive album stream of the upcoming album by experimental artist Heimito Künst.
---
Synthesizers, field recordings, magnetic tapes together with percussion, various microphones and stringed instruments fill the listening of this musical elegy. In his debut album Heimito Künst takes us inside kaleidoscopic sound visions in which, between references to the darkest and most disturbing kraut sound and experimental sequence plans based on noise polyrhythms, he makes us glimpse wave structures that lead us directly to breathe the author's panic dust.
The album was recorded live with environmental microphones in the period from 2016 to 2019 in his own 'home' studio, then mastered in 2020 by Simon Balestrazzi, the seven tracks of this debut album leave the listener unarmed, a deeply psychedelic journey, with no certainty other than getting lost in it.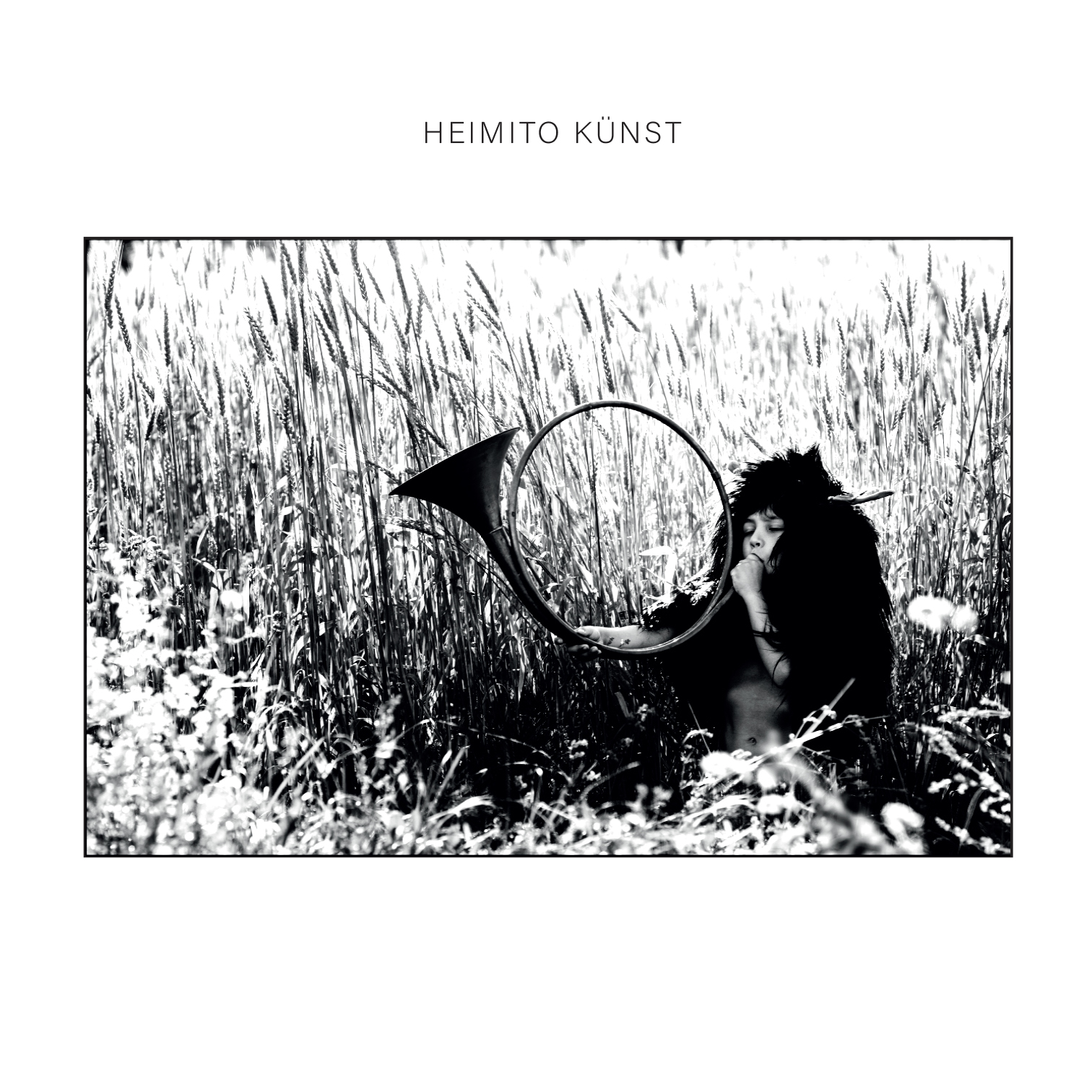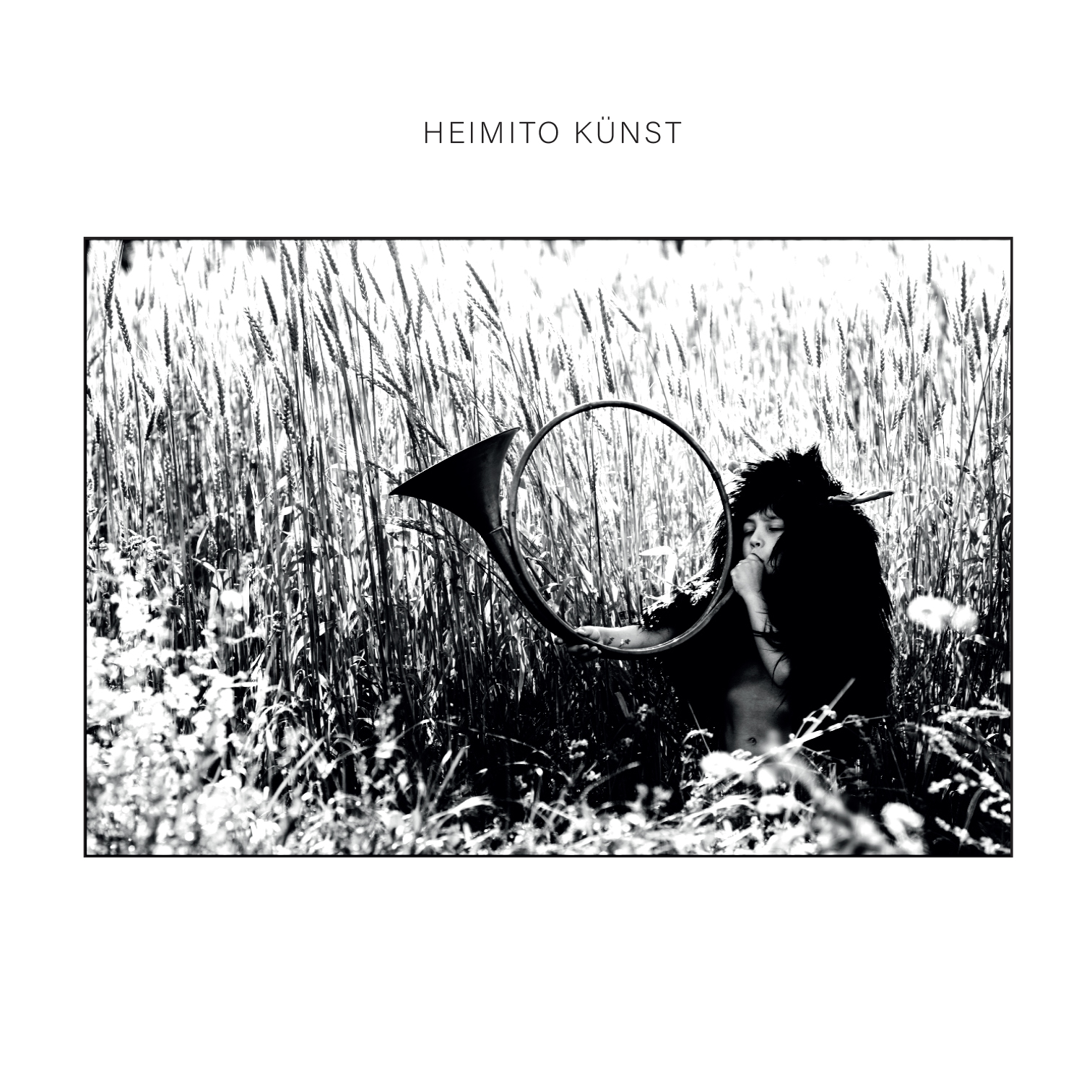 Heimito Künst's debut self-titled album releases March 20, 2021 via Dissipatio
---
Dissipatio Facebook / Instagram / Bandcamp