Alice Cooper – Killer – 50 Years Later! | Exclusive preview of 'Under My Wheels' | Green Lung
Alice Cooper's 4th album, 'Killer', was released on November 27th 1971 and has gone on to become one of the most loved albums in his whole discography.
---
50 years later, Pale Wizard Records brings you an exciting line up featuring some of the most renowned bands in the underground scene today paying homage to 'Killer' in their own contemporary styles.
The eight original songs are brought to life here by eight hard rock, stoner and psych underground groups. The lead single in 1971 was 'Under My Wheels' which is brought to life 50 years later in dramatic style by Green Lung.
'Alice Cooper – Killer – 50 Years Later!' is released November 27th 2021 and will be available on CD, Vinyl and all major platforms.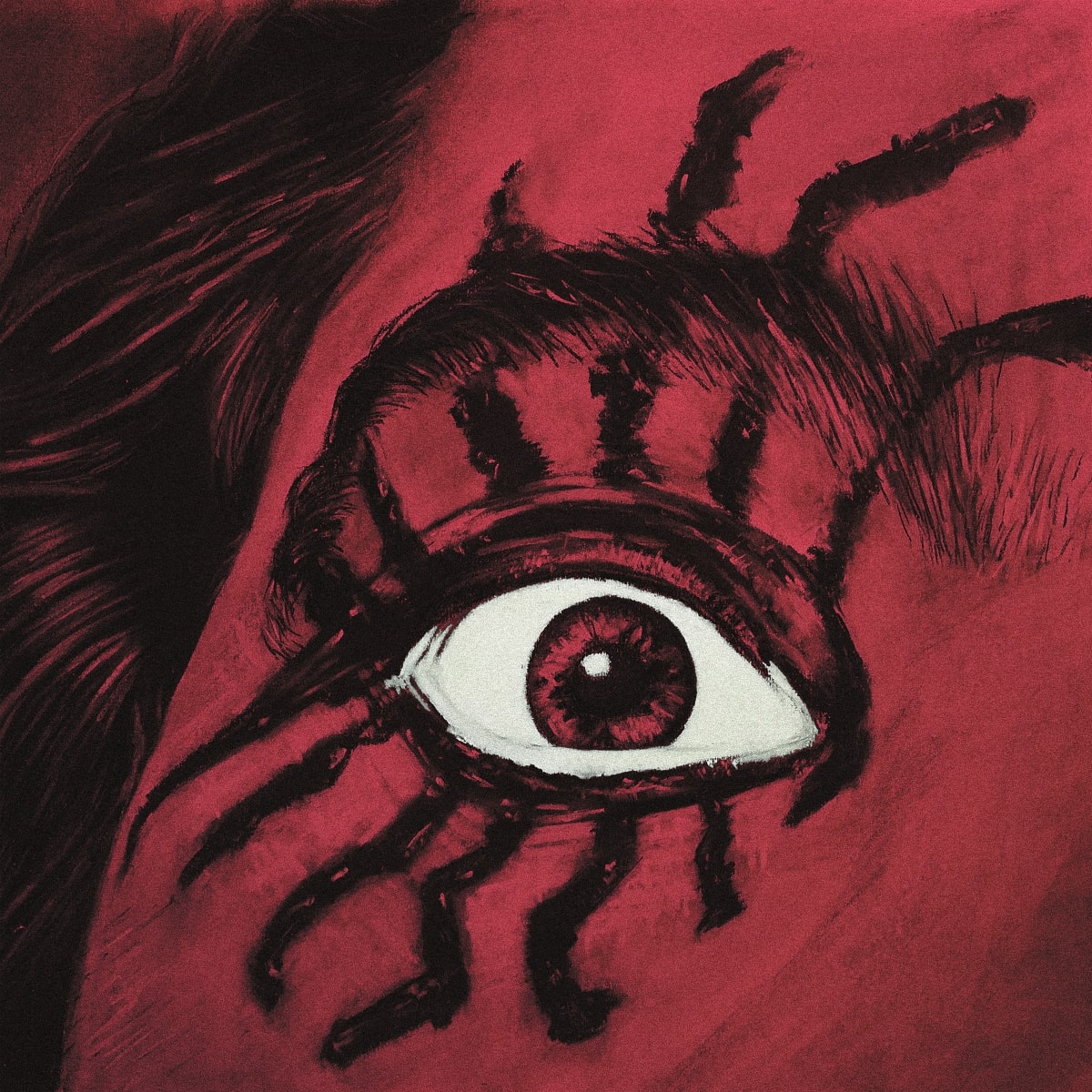 A Kickstarter campaign for the album has been announced today!
Other highlights include The Grand Mal tackling 'Be My Lover', Sergeant Thunderhoof's daring take on 'Halo of Flies' and Mos Generator with 'Dead Babies'. But that is not all… the album also features 1968, Trippy Wicked and the Cosmic Children of the Night, Admiral Sir Cloudesley Shovell and Ritual King.
---
Green Lung Official Website / Facebook / Instagram / Twitter / Bandcamp / Spotify
Pale Wizard Records Facebook / Instagram / Bandcamp / Bigcartel