'Young Libertine' by Left Field Messiah
Exclusive premiere of 'Young Libertine' by indie rockers Left Field Messiah.
---
'Young Libertine' covers everything from Oscar Wilde to The Rapture. We wrote it staring at a volcano covered in snow, dreaming of hot lava.
"'Young Libertine' was an important moment for us because we landed on a new shade of LFM blue, combining early 90s hip hop tones and soul dance melodies splashed with some nice 80s pop moments. This is a song of firsts—rhyming libertine with figurine and x-ray machine with screen—and while our productions have been referred to as "maximalist", this is one of our more restrained moments."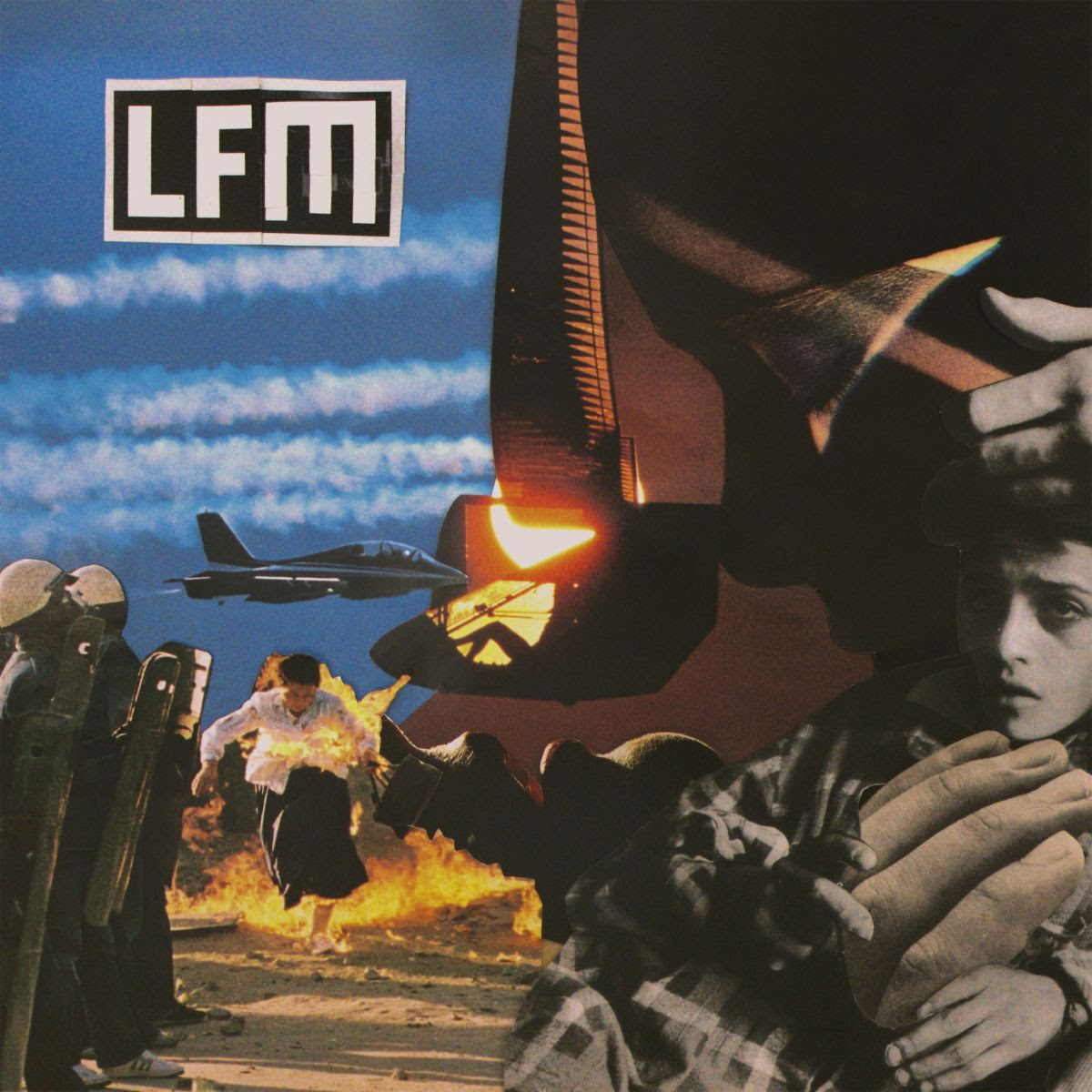 If you listen for it, a voice reverberates, pleading for spontaneity, more chaos, less thought. For Steve Bays (of Hot Hot Heat), Jeremy Ruzumna (of Fitz & The Tantrums) and Erik Janson (formerly of Wildling), Left Field Messiah is their embrace of their internal calling: a rallying cry to document their impulsive, weird, eclectic and even ugly ideas. Their music teeters between soul and dark funk in one moment, and quickly disintegrates into howling rock on the next.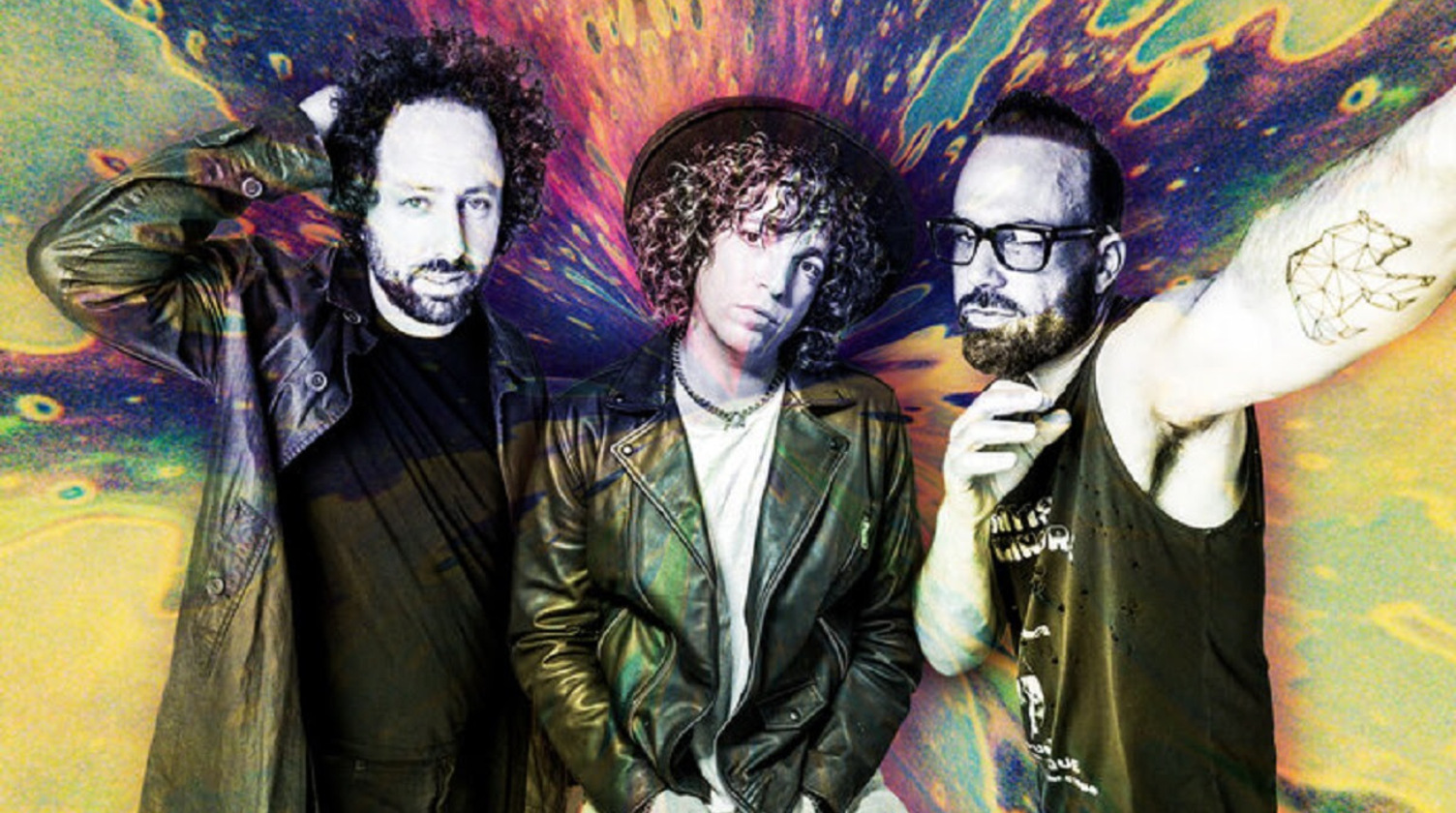 Left Field Messiah debut LP 'In Praise of Bombast' out July 23rd via Riptide Records
---
Left Field Messiah Official Website / Facebook / Instagram / Twitter / SoundCloud / Spotify
Riptide Records Official Website / Facebook / Instagram / Twitter / YouTube / Spotify