'Rhythm Spirit' by Ink Project
Exclusive album stream of 'Rhythm Spirit' by UK/Brighton-based producer Ink Project.
---
Ink Project is Brighton-based producer Jez Lloyd's collaborative project with vocalists Coreysan, FiFi Rong, Yazmyn Hendrix and Melanie Dymond – experimenting with various styles from song-based electronic/soul, future dub, broken beat, leftfield pop, house/techno, down-tempo and world music.
When not recording or playing live, Jez runs the Blind Colour label, does occasional sound design for film and & tv and DJs around the world, having supported the likes of Richie Hawtin, Derrick Carter, Joey Beltram and Ben UFO in the past, playing his own brand of 'alien funk'.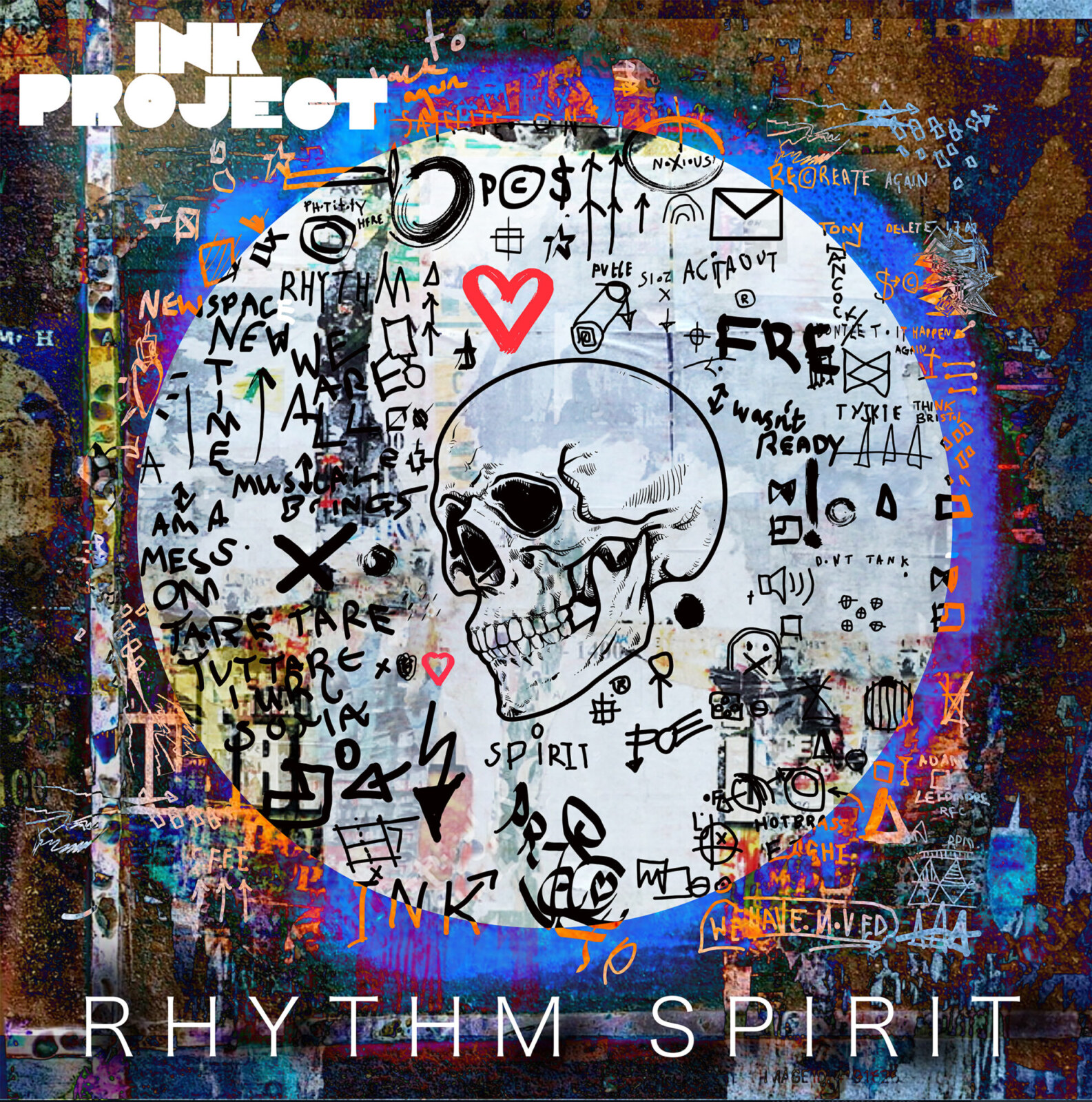 After the release of the first two singles, 'Feeding The Fire' feat. Coreysan and 'The End' feat. Fifi Rong along with a raft of credible remixes from the likes of Synkro, Charles Webster, Gaudi, Pitch Black and more, Ink Project reveal their new album 'Rhythm Spirit'.
Featuring the vocal talents of Trinidadian born/Bristol-based Coreysan, Chinese-born/London-based Fifi Rong and rising soul singer Yazmyn Hendrix, producer Jez Lloyd weaves in and out of various styles of modern, song-based ambient, electronic/soul, future dub, broken beat, leftfield pop, electro, down-tempo and outer national/world music.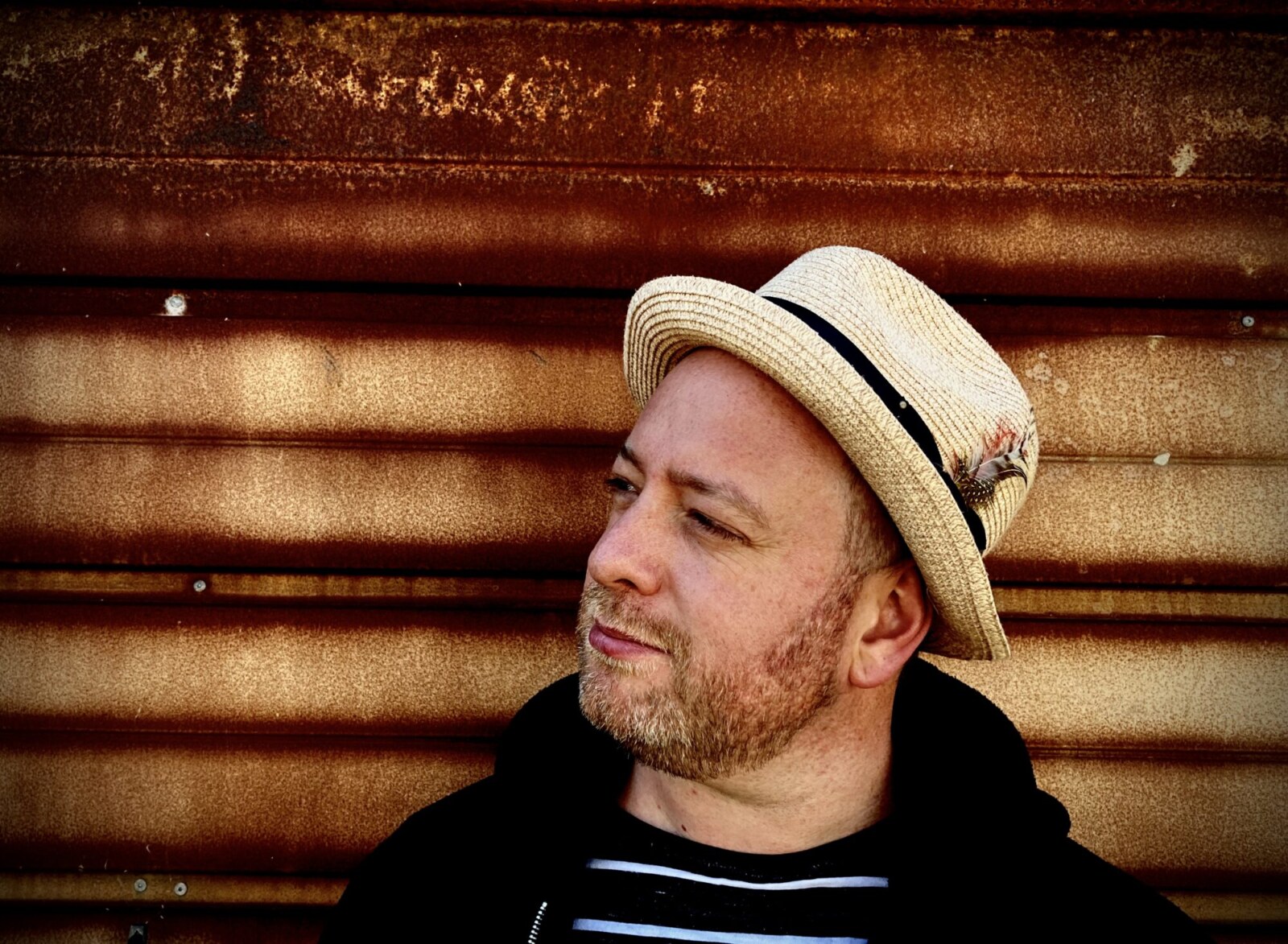 Buy/stream 'Rhythm Spirit' by Ink Project on vinyl & digital here!
---
Ink Project Facebook / Instagram / Twitter / Spotify / YouTube
Blind Colour Tumblr / Facebook / Instagram / Twitter