Mt. Mountain | Interview
Hailing from Perth, Australia, Mt. Mountain deal in a sprawling, motorik psychedelic rock sound that journeys between tranquil, drone-like meditations and raucous, full-throttle wig-outs that'll blow your mind as much as your speakers.
---
The band is signed to London's Fuzz Club Records, their upcoming album 'Centre' is due for release February 26th 2021.
"We do want to maintain that "live" sound"
Despite the ongoing pandemic you're starting 2021 with a new album, out February 26th 2021 via Fuzz Club Records. How are you coping with the current situation?
Glenn Palmer: We've been very lucky over here in Australia and especially at home in Perth. Our city is the most isolated in the world and I guess sometimes that pays off. We would love to be planning a tour to release the record right now but with travel within Australia is still hard and with no sign of international travel opening up for us just yet that's something that we will just have to hope comes soon.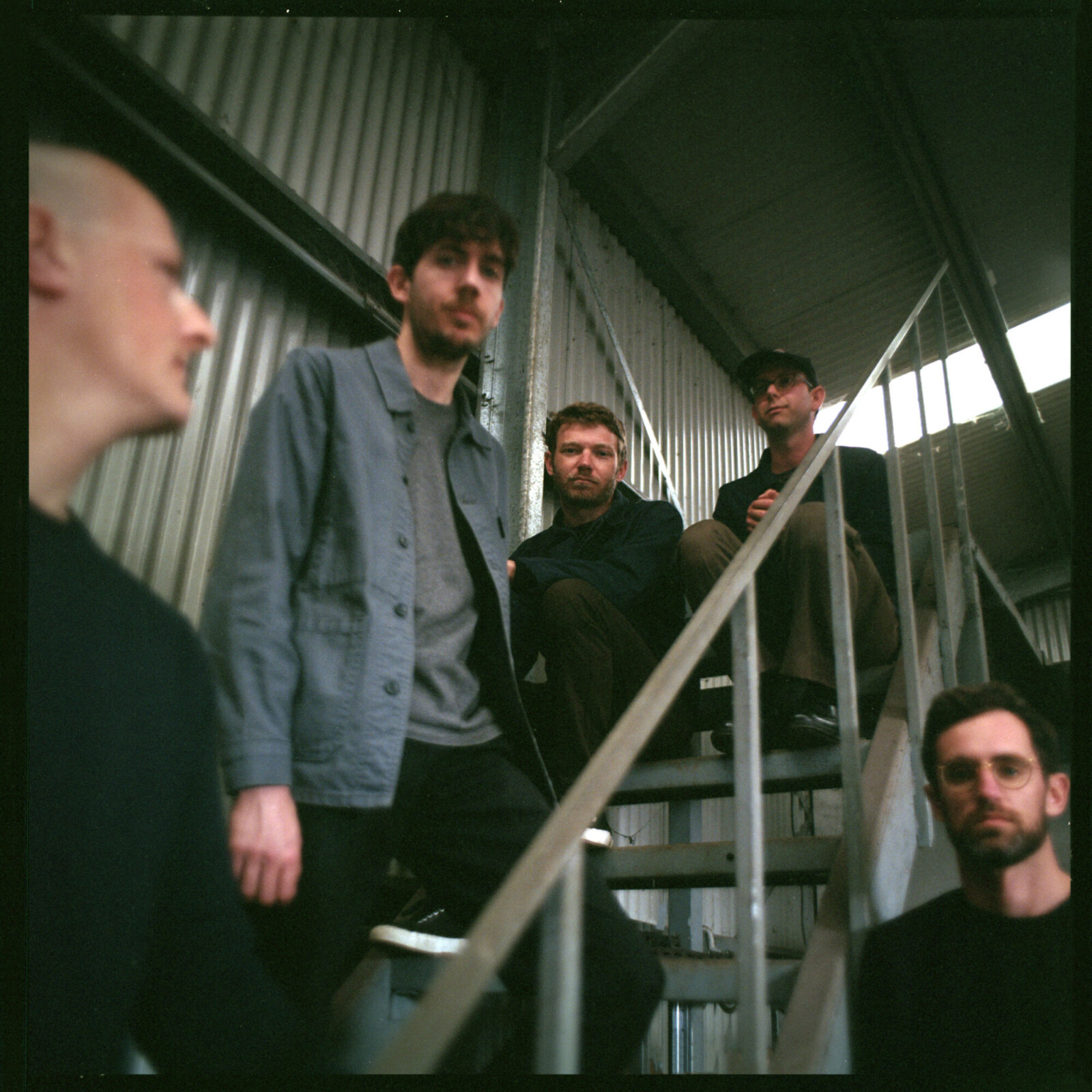 Was 'Centre' recorded before the pandemic? Can you share some further details how your latest album was recorded?
We recorded the album in late 2019 and early 2020 at a friend's farm studio about an hour out from Perth. We've recorded a couple releases there now and love the space and the property it's on. We're able to stay for a few days at a time and get most of the tracking down live.
There seems to be a story/concept behind it?
After recording we generally have an idea or a concept that is based more around what subjects or themes that seem to be the most present throughout the songs. We tend to go over this a bit and find a title that seems fitting. Lyrically the album is mostly about religion and Steve's experiences with that and musically it has a lot of repetition and simplicity. There's a correlation between all those things but maybe it's not completely obvious. I'm happy for people to find their own interpretations within that.
How pleased were you with the sound of the album?
We are not overly fussy with particular tones or spending loads of time to achieve a certain preconceived sound in the studio. A lot is done when writing together and we do want to maintain that "live" sound and try to make records that are really not too far from how we are able to present them on stage. Maybe one day we'll have enough cash to spend lots of time in the studio with lots of things to play with but that might just be a headache when we try to translate that into a live set haha. The master of the album was a highlight. Loved what James Plotkin did with it.
"There's definitely a shift towards more "Kraut" influence in this record."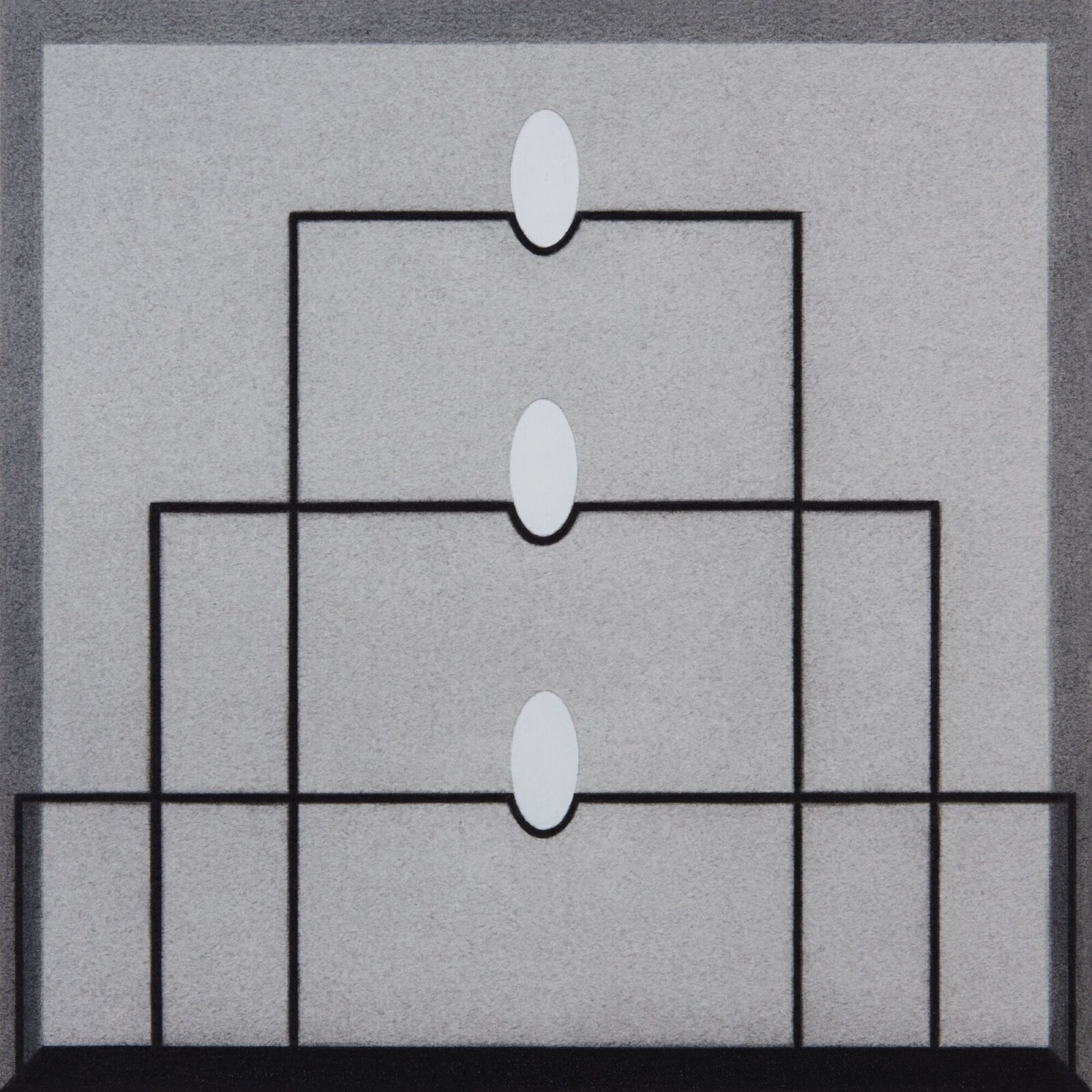 How would you compare it to your previous releases?
There's definitely a shift towards more "Kraut" influence in this record. We had a bit more of a conscious effort to concentrate on rhythms for this record and that's where it started. We all really enjoy playing those songs live and fell into a little pattern of writing there for quite some time (we may still be in it).
Your sound is born out of long improvised jams. How important is improvisation for you?
It's really just about writing together. We've found, for the most part the less we bring to the table as an idea usually works out best for the longevity of the song. It means everyone gets to write their parts and explore whatever their feeling at the time. I think it also makes a huge difference to the overall sound of the band.
What are some future plans?
We have some release show plans for here in Perth for now (hopefully they can go further than that soon). We really want to get over to the UK & EU. We've also just been continuing to write over the time getting this release together so hopefully we can get back into the studio with the new songs early this year.
Are any of you involved in any other bands or do you have any active side-projects going on at this point?
Almost all of us have a solo project that we keep ourselves busy with on the side. Stephen has definitely done the most with a couple of really nice LPs under his name 'Stephen Bailey'. Brendan our bass player has a project called 'Nocturnal Trails' , Thomas our drummer has a new little one called 'Salmon Gums' coming out soon and I (Glenn) have an ambient synth project called 'Slow Point' that I've been working on for a little while now.
Let's end this interview with some of your favourite albums. Have you found something new lately you would like to recommend to our readers?
Sei Still's self-titled album from last year!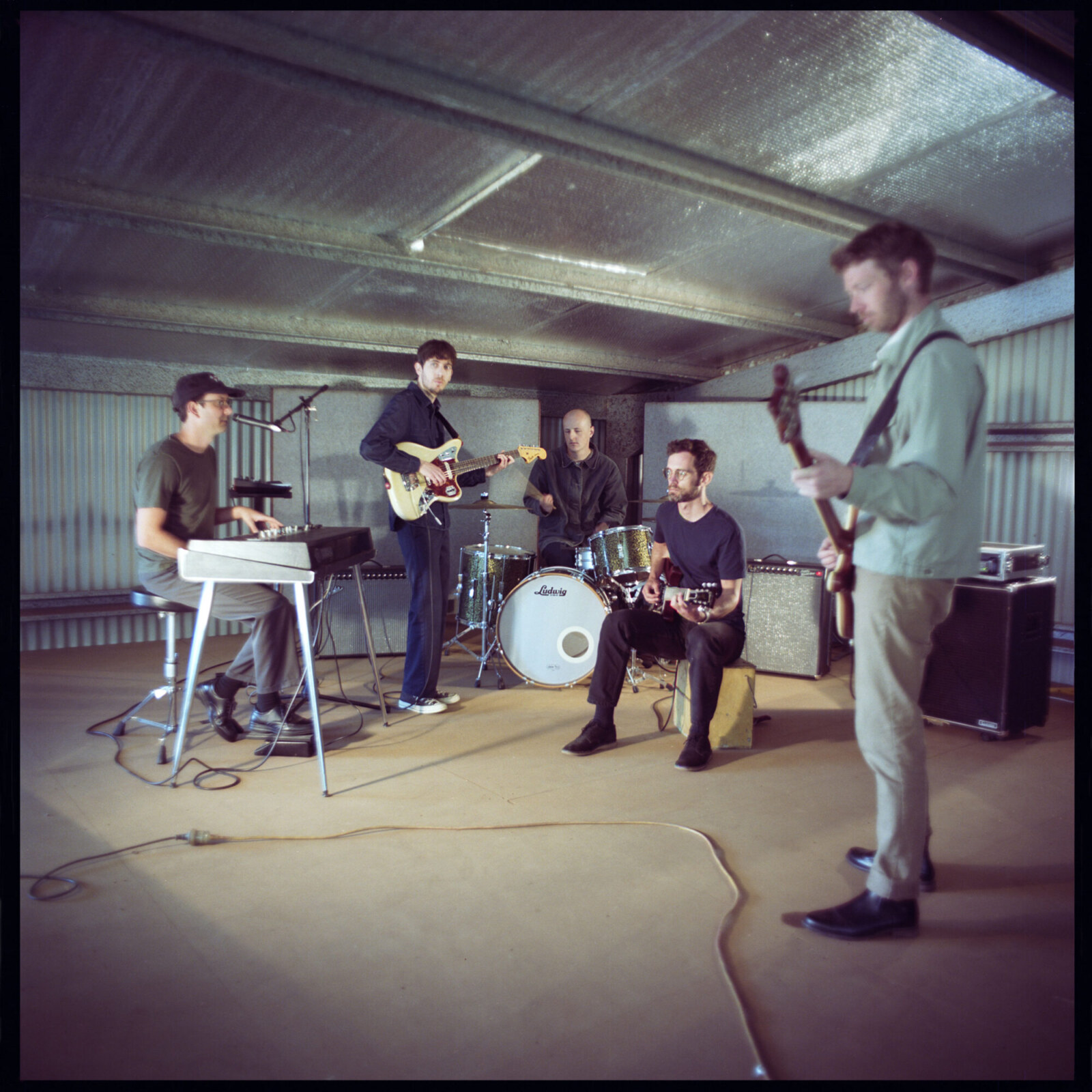 Thank you. Last word is yours.
Thanks for your time! Hopefully we can meet some of your readers in person in the not too distant future. Cheers. Glenn Palmer
Klemen Breznikar
---
Mt. Mountain Facebook / Instagram / Twitter / Bandcamp
Fuzz Club Records Official Website / Facebook / Instagram / Twitter / Bandcamp / YouTube