'Aplomb' by Mt. Mountain
Australian five-piece Mt. Mountain are today announcing their fourth album, 'Centre', and sharing the first single 'Aplomb'. Hailing from Perth, Australia, Mt. Mountain deal in a sprawling, motorik psychedelic rock sound that journeys between tranquil, drone-like meditations and raucous, full-throttle wig-outs that'll blow your mind as much as your speakers.
---
Now signed to London's Fuzz Club Records, 'Centre' is due for release February 26th 2021 and you can stream the first cut, 'Aplomb', here:
Taking cues from Krautrock pioneers like Neu! and Can whilst existing in a similar world to contemporaries like Moon Duo, Kikagaku Moyo and Minami Deutsch, Mt. Mountain are formidable torchbearers of the minimal-is-maximal tradition. Out today, 'Aplomb' was one of the first songs written for the album and marked a conscious shift of focus towards more rhythmic patterns within their music. Stephan Bailey (vocals/organs/flute) reflects on the song: "'Aplomb' is essentially the voice that I hear in my head, reminding me to not rush and slow down, and to have the confidence to bring this into practice in everyday life. We wanted there to be this clear contrast here between the tempo of the song and the lyrical content, an approach which appears throughout the album."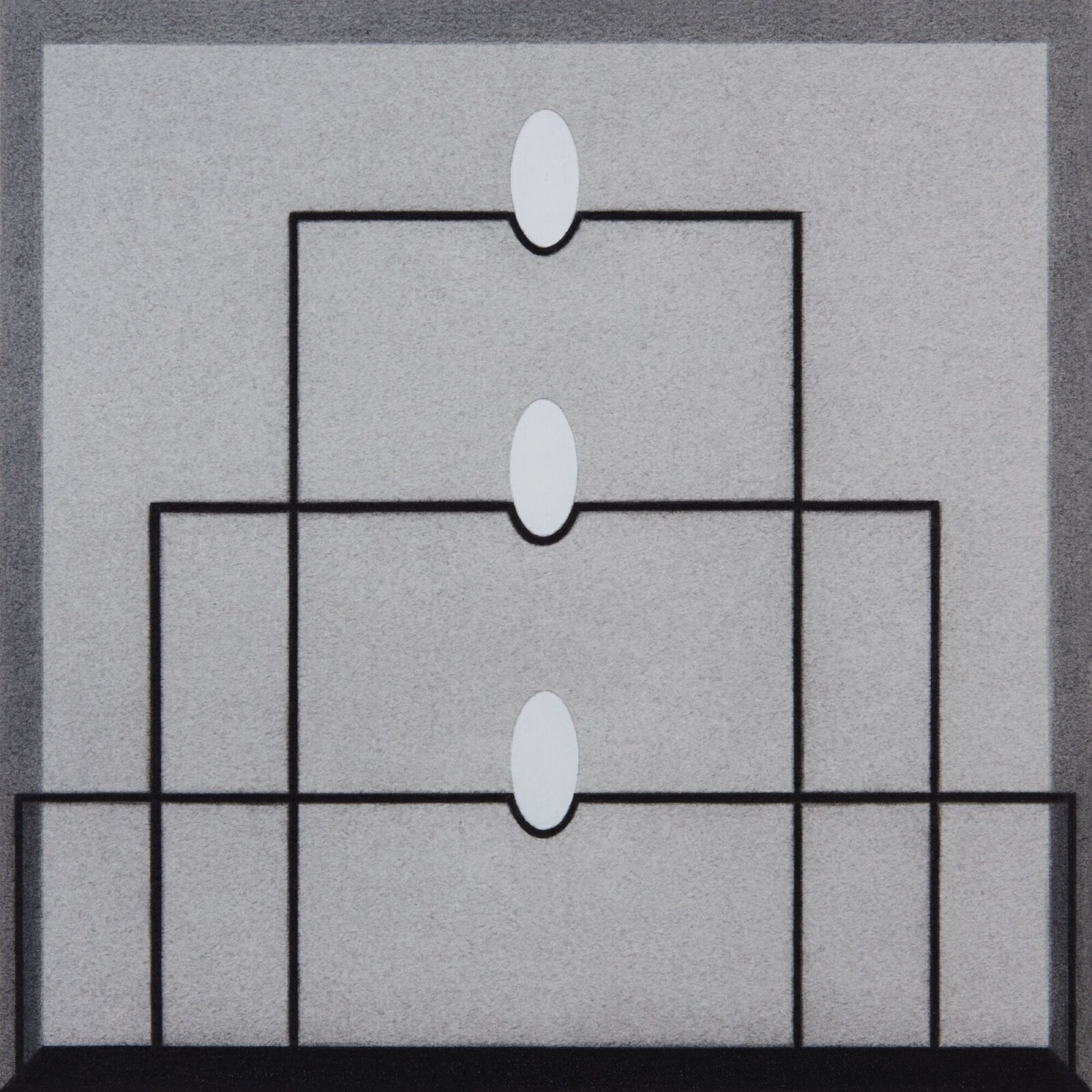 Musically, the band's sound is born out of long improvised jams so naturally much of the album was recorded live to capture the band at their most freewheeling. Growing up surrounded by religion but not a follower himself, Bailer describes how, thematically, much of 'Centre' is a dissection of faith – both spiritual and secular – and his personal, often complicated relation to it: "The album for me, lyrically, is mostly about my experience of religion. It explores these concepts and the rules that were told to me from childhood to adulthood and my thoughts on my own connection to them. Similar themes arise between the tracks whether it be lyrically or structural, both a play on repetition and simplicity."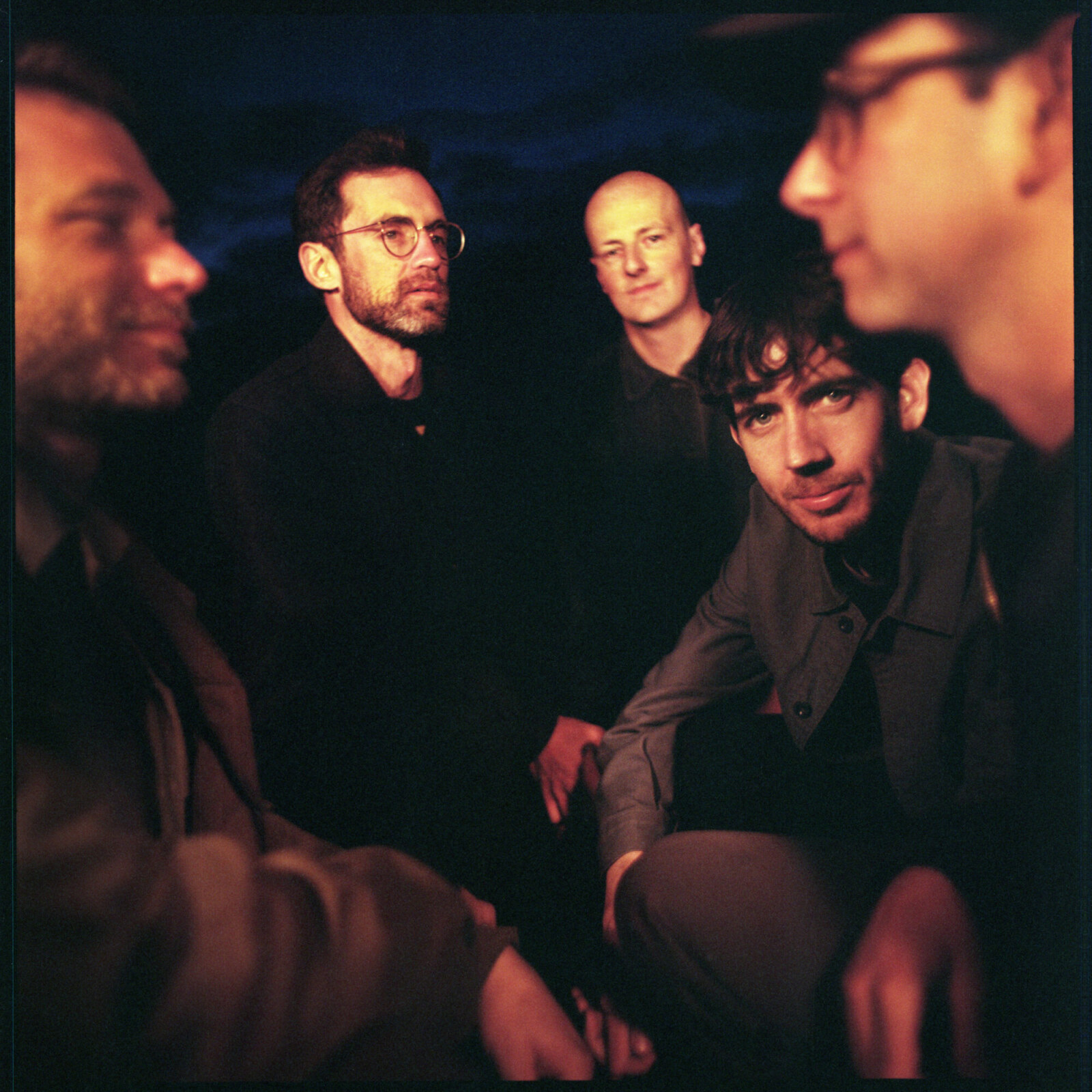 Mt. Mountain is comprised of Stephen Bailey (vocals/organ/flute), Thomas Cahill (drums), Glenn Palmer (guitar/synth), Brendan Shanley (bass), and Derrick Treatch (guitar). With a number of EPs and singles and three albums behind them – their 2016 debut 'Cosmos Terros', 2017's 'Dust' and 2018's 'Golden Rise' – the Perth quintet have picked up a formidable reputation in their homeland and further afield, thanks especially to their wildly all-consuming live shows. Constantly touring across Australia with each release, they've also shared the stage with notable down-under comrades like King Gizzard & The Lizard Wizard and ORB, as well as a long list of international heavy-hitters including Sleep, MONO, Thee Oh Sees, Acid Mothers Temple and Moon Duo.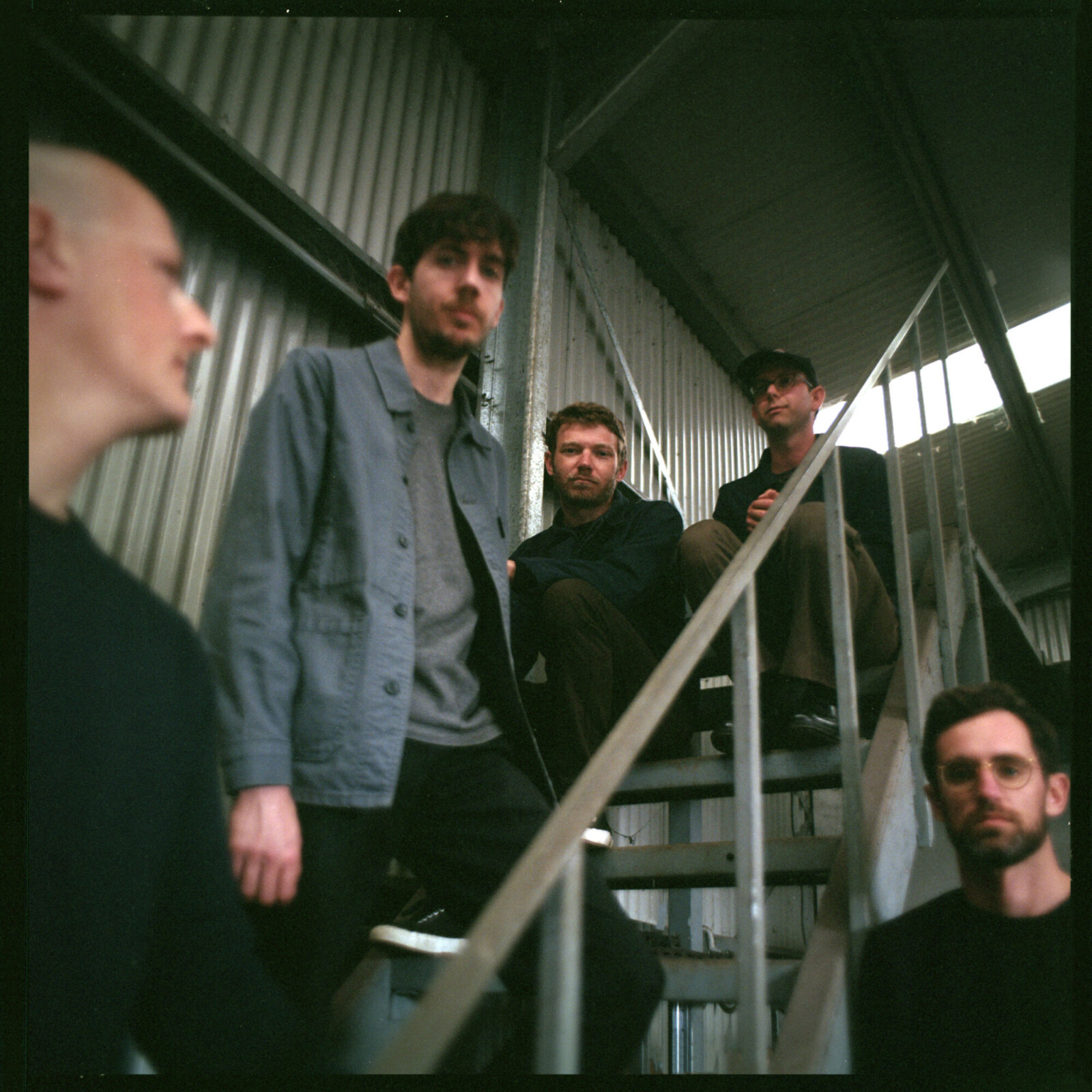 Pre-Order: Mt. Mountain – 'Centre' via Fuzz Club Records
---
Mt. Mountain Facebook / Instagram / Twitter / Bandcamp
Fuzz Club Records Official Website / Facebook / Instagram / Twitter / Bandcamp / YouTube