'Mach Auf' by Have Blue
Exclusive video premiere of the second single from the upcoming 'Learning To Die' album by Berlin-based Have Blue.
---
'Learning To Die' is an upcoming album by Have Blue, a power trio formed in 2014 in Berlin. It's their second album on Nasoni Records. 'Learning To Die' touches even more ground of psychedelic rock.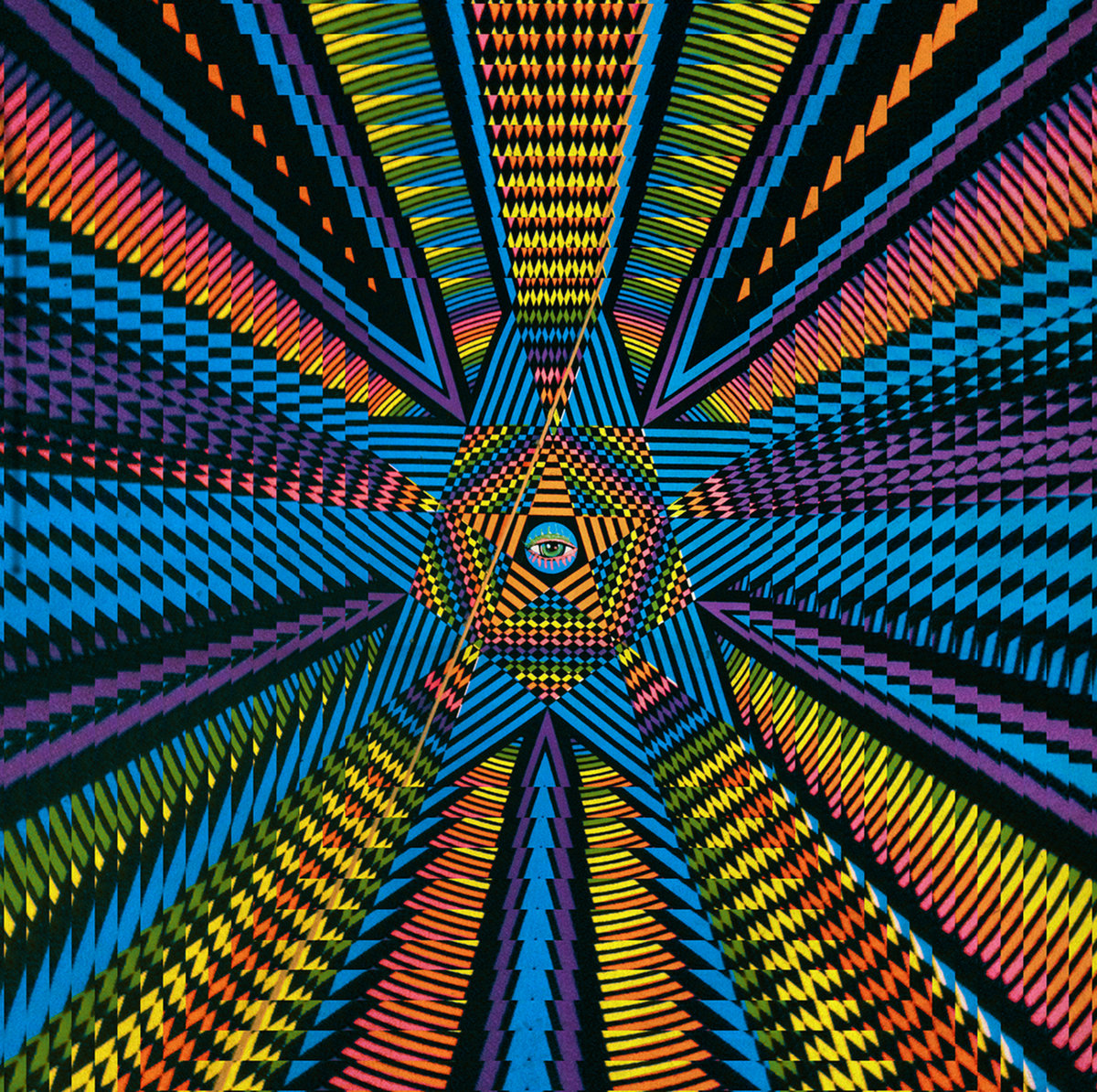 It's energetic, deep and danceable heavy psychedelic garage rock.
---
Have Blue Official Website / Facebook / Instagram / Bandcamp / YouTube
Nasoni Records Official Website / Facebook / Instagram / Twitter / Bandcamp