'Crystal Fog' by Carnivorous Plants
Exclusive video premiere of 'Crystal Fog' by solo noise artist.
---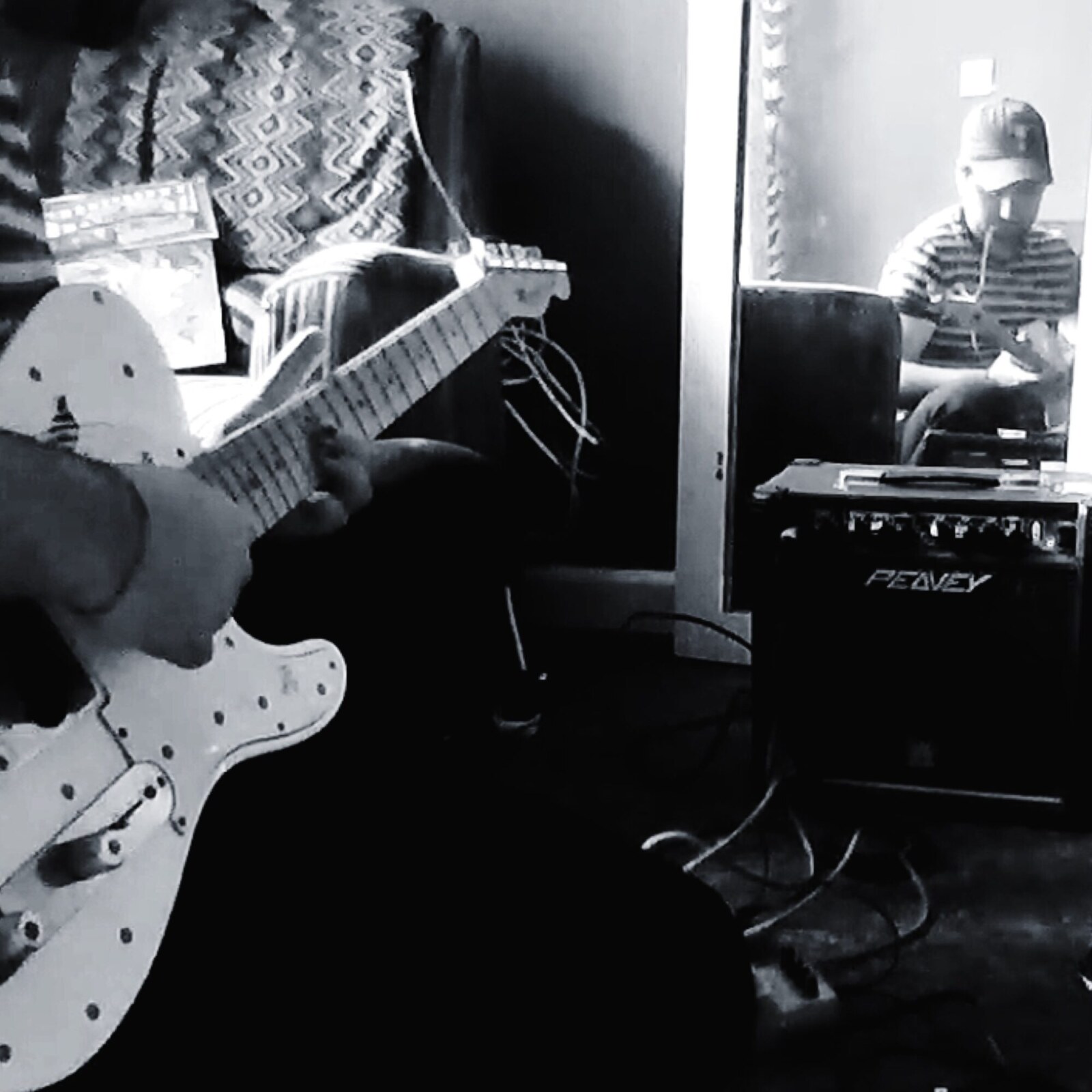 The natural follow up to 'Solo Guitar I', this collection of tracks is available via US label NIM on 26th February 2021.
"These tracks see Owen (Chambers) presenting his music in his typically honest way, with no overdubs or studio 'airbrushing', we hear the amplifier humming, the plectrum on the strings – and we hear guitar tones unfold in an improvised stream of consciousness that is truly captivating." Dom Bourne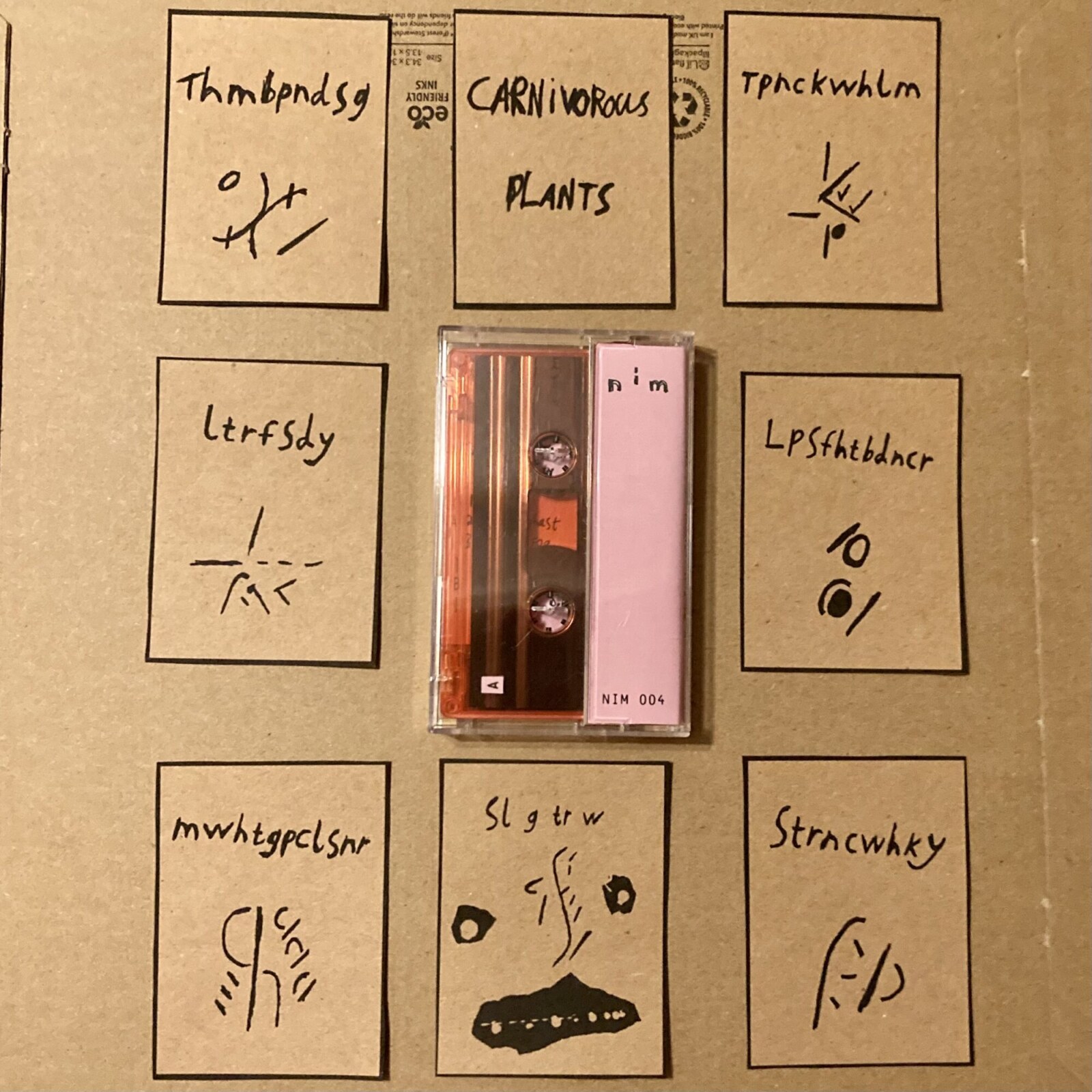 Self-recorded live on a two-track digital recorder and mastered by Jase Kester, the album captures six improvised performances.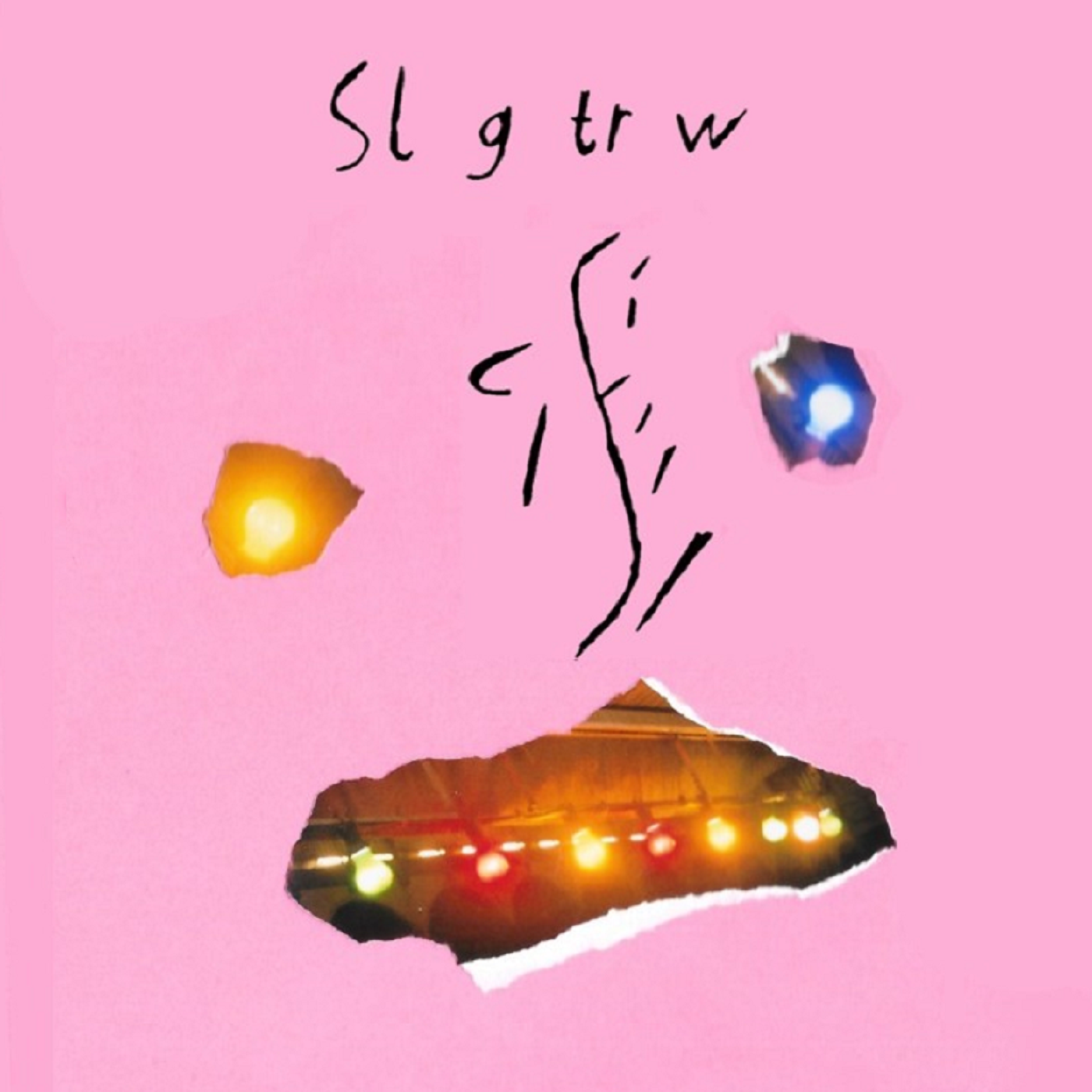 Available via NIM on limited edition transparent orange cassette with hand-made sleeves, artwork cards, and digital download.
---