'Clowning Out' by Internet Friends
Exclusive video premiere of 'Clowning Out' by Internet Friends, a fantastic new single from Gothenburg indie band.
---
'Clowning Out' is taken from the release of their forthcoming debut album expected to land in May 2021 via Duchess Box Records.
Internet Friends is the creation of Fredrik Soila, Jakob Falkendal and Noel Hassling Offrell who grew up together in Gothenburg, a city known as "Little London" that is fast becoming one of Europe's capitals of culture.
Constantly in an underdog position, professional martyrs Fredrik, Jakob and Noel keep proving to suits with vague competence that modern day pop can be both bold and ticklish at the same time. You may recognize them by their their ultra-catchy hooks that must be stolen from somewhere, their humbleness, but most of all their live shows that always turn into the best party you've ever been to.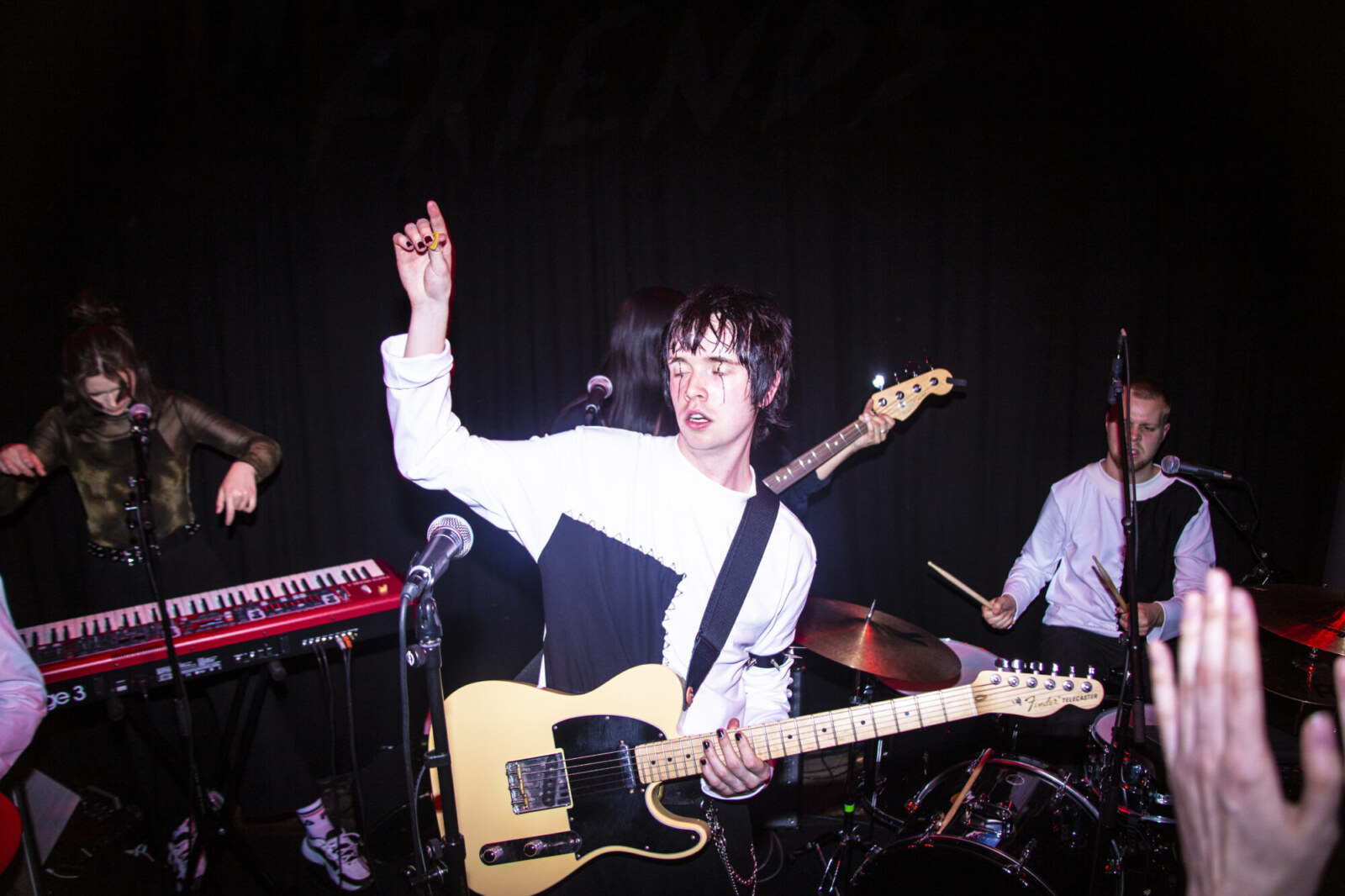 The band formed in 2018 and after self releasing the first singles the band were fast gaining the attention of the music business in Sweden and internationally, eventually signing to Berlin's Duchess Box Records in a coop with their distributor Redeye/Border Music.
---
Internet Friends Facebook / Instagram
Duchess Box Records Facebook / Instagram / Spotify / Bandcamp