'Topsoils' by Year Of Taurus
Exclusive album stream of 'Topsoils', debut album by Year Of Taurus.
---
'Topsoils' is the first album of Year of Taurus, solo project written and performed by Matteo Dossena, main composer, vocalist and guitarist of Sherpa.
The album collects songs composed between 2011 and 2020, a set of takes and songs left in a drawer over time. The tracks have been recovered, revisited, and rearranged during the lockdown between March and May 2020 with new sound textures.
The songs are about memories, about the melancholy that hides in the plots of time, about friends and feelings that no longer exist; time swallows everything up and our lives necessarily flow too fast to be able to give space to every nuance. The eight tracks of 'Topsoils' try to collect all the above by transforming the sonic journey in a mix of pastoral psychedelia and shoegaze.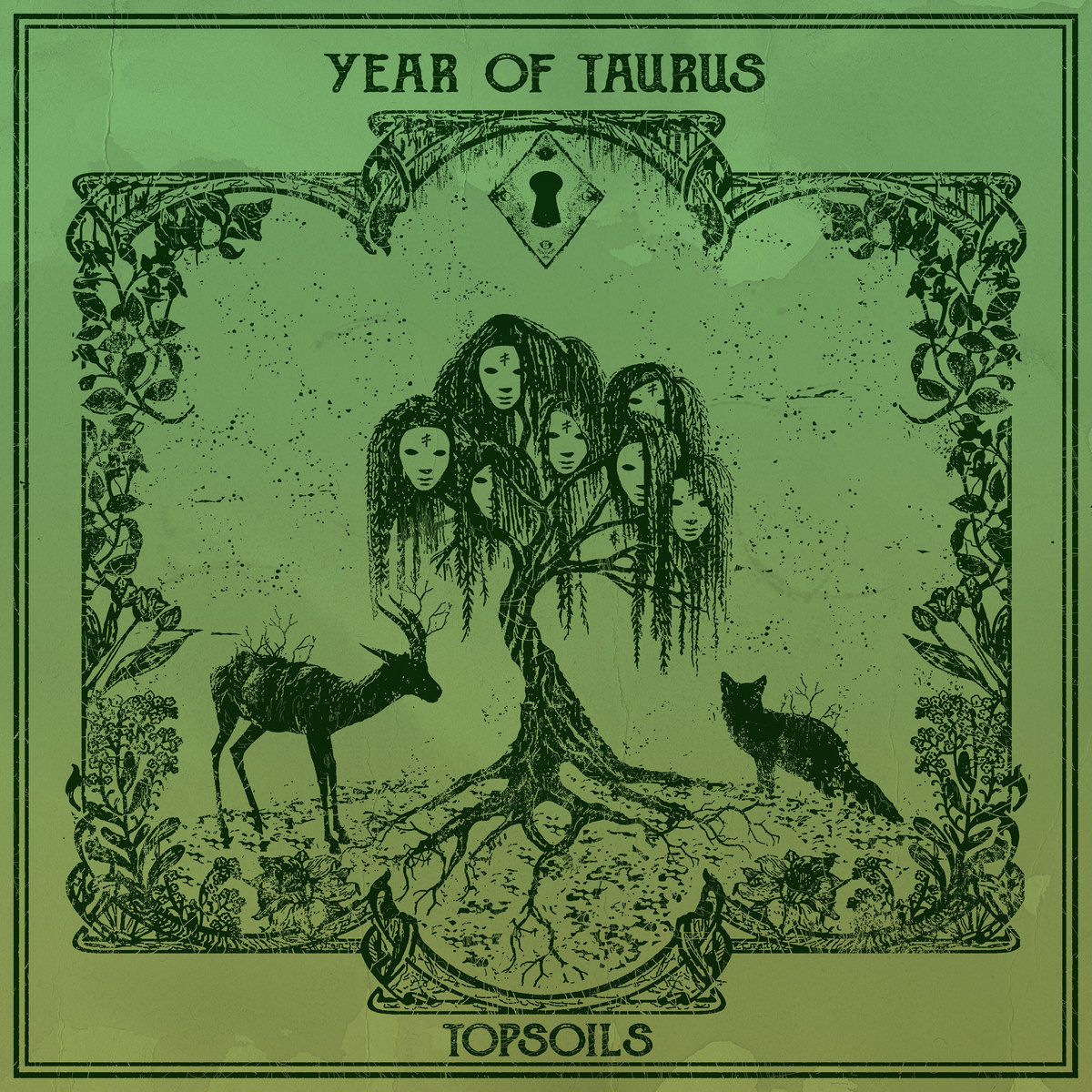 'Topsoils' will be released on January 15th via the newborn label Astral Concrete.
---
Year Of Taurus Facebook / Instagram / Bandcamp
Astral Concrete Facebook / Instagram / Bandcamp