'Seseuda' by Cantenac Dagar
Exclusive album stream of 'Seseuda' by French duo Cantenac Dagar, out on February 21 via blindblindblind.
---
A mouth, a banjo, a cassette player
'Seseuda' is the tenth release by French duo Cantenac Dagar (banjo/human beatbox) to be released on a heavyweight 12" vinyl on the 21st of February by Hungarian label blindblindblind.
Since 2013 Aymeric Hainaux and Stéphane Barascud have been giving life to long hyper-organic and rough sonic pieces with imprints of a certain sensuality. Their music can be described as "musique brute" (raw music). Cantenac Dagar is a group that must be seen on stage. Their live performances and their music are meant to be experienced. Their recordings play the role of a document; a capsule of sound on cassette, disc or vinyl. However, one could say that the new album 'Seseuda' synthesizes the work of these eight years, by instilling a certain degree of emotion in it. Music without beginning. Music without end. A screeching, saturated, tortured, psychedelic banjo, and a metronomic beatbox, creating a space and a time that does not fit the map nor the calendar.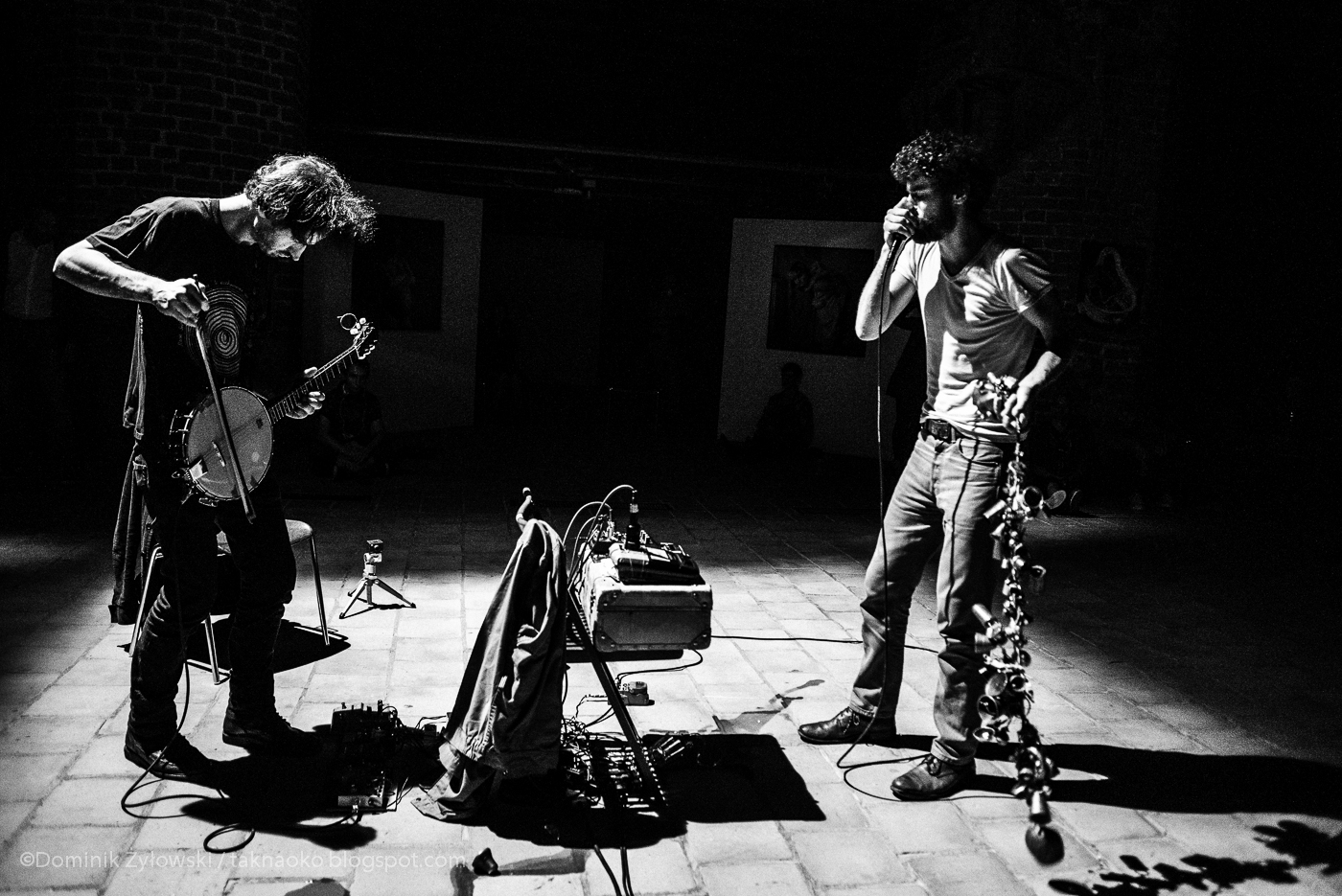 In 'Saique' (side A) the tearing of the bow on the banjo, the intensity of the vibrations and the presence of the hypnotizing vocal percussion give the whole an impressive manifestation of sound alchemy. Radical. Subversive. 'Seleau', (side B) fascinates with those dreamlike songs – almost cliché – giving the flavor of an 80's slowcore. Gradually, the song meets screeching outbursts which will lead us to a wall of sound with enormous energy and colossal intensity.
Their records are always recorded live in one shot. And here they stick to this tradition, 'Seseuda' is filled with a hot breath sometimes giving the impression that it is about a distant ritual or an unknown folklore, captured by a DAT.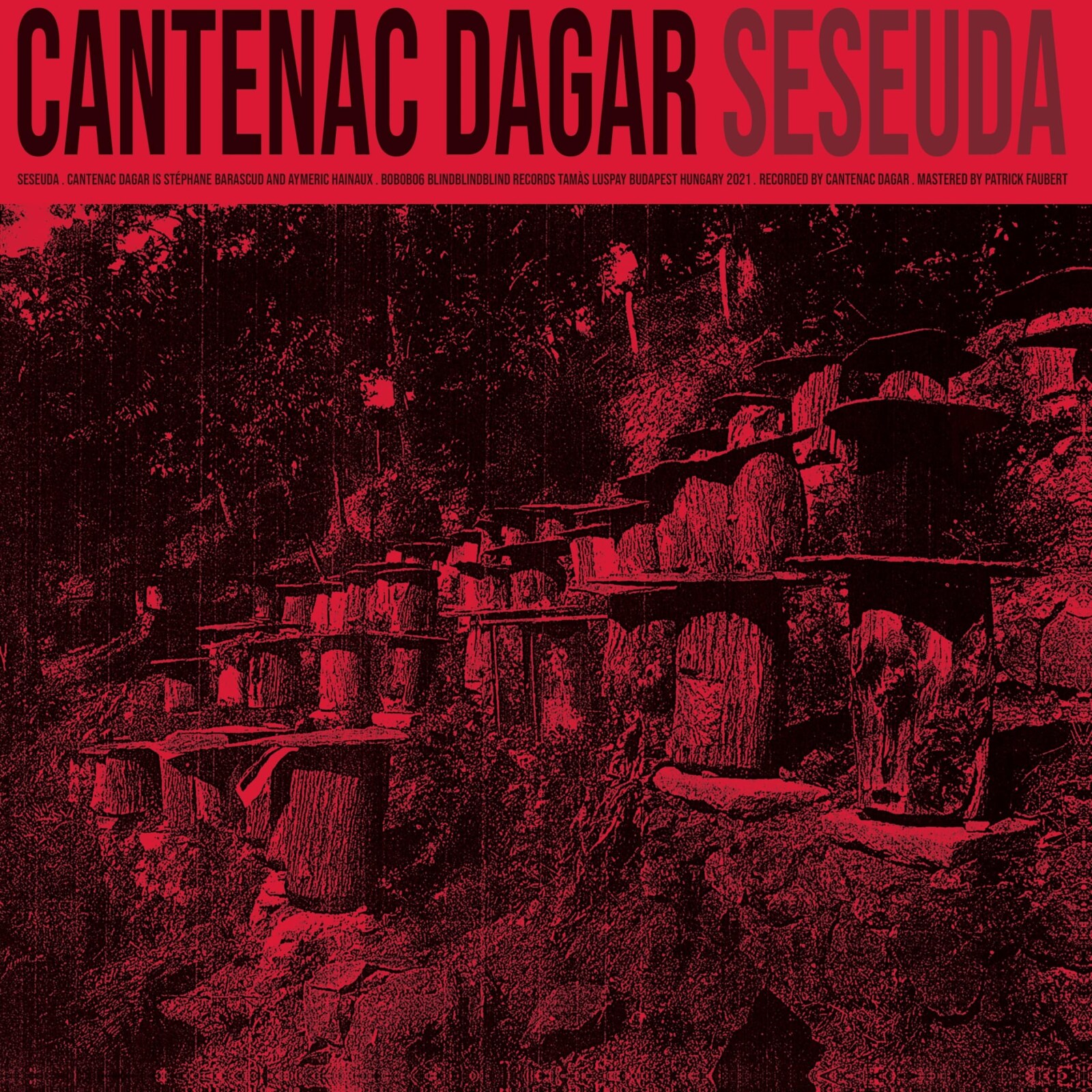 You can pre-order the album through Bandcamp, digital release will be out February 1, followed by the vinyl release on February 21.
You can pre-order vinyl with 15% discoun using code: sandstormers
---
Cantenac Dagar Official Website / Bandcamp
blindblindblind Facebook / Instagram / Bandcamp