'No Destroyer' by Julinko
Exclusive video premiere of 'No Destroyer' by Italian songwriter Julinko.
---
"Neo-normality"
Italian songwriter Julinko presents her new single 'No Destroyer'. The song belongs to the homonymous EP which will be released on January 29 via the independent labels Dio Drone, Ghost City Collective and Dischi Devastanti Sulla Faccia. After the doomy parenthesis of the album 'Nèktar', which she released in 2019 with a trio formation, this work consists in a solitary ethereal stream of un-consciousness, an isolationist release, recorded during the Spring of 2020.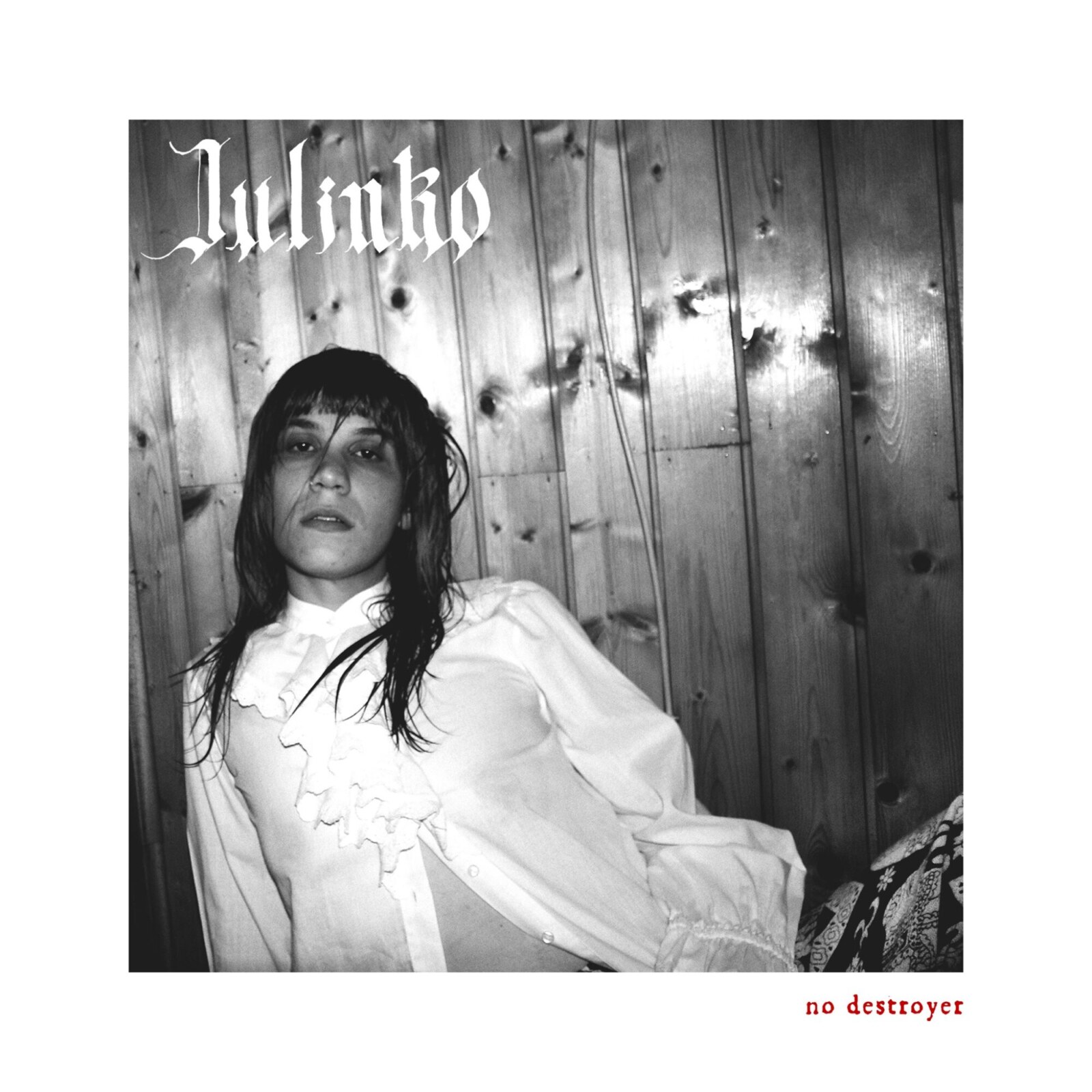 In 'No Destroyer' videoclip we see a picture made by the artist Linda De Zen, animated by the videomaker and visual artist Elisetta Jomodoro. The visual part is accompanied by the lyrics, speaking about the existential condition originated by the advent of what we call "neo-normality". Recently Julinko published a collection of poem in Italian under her real name, Giulia Parin Zecchin. The collection is entitled 'Il Cuscino è il Confessore', 'Eretica Edizioni' (2020).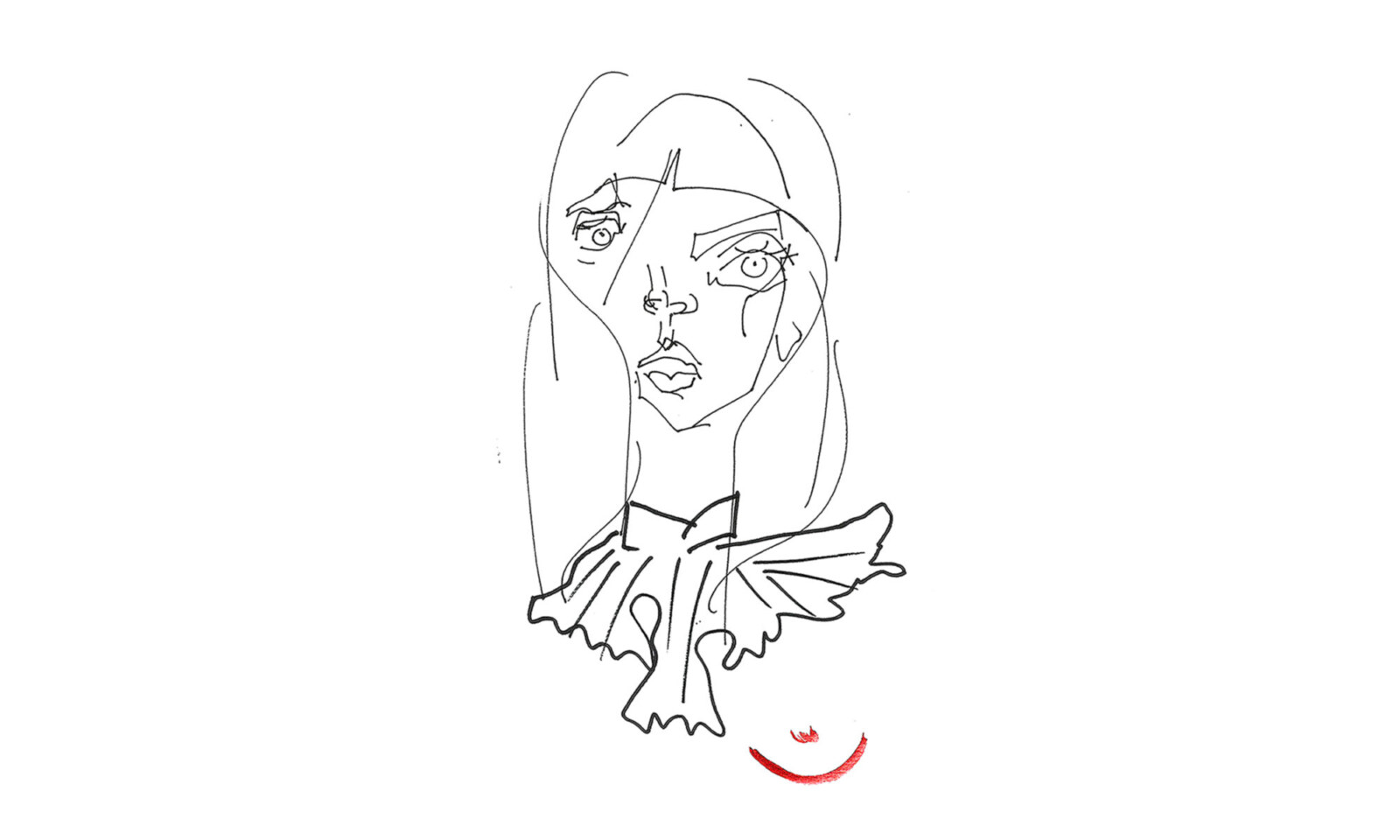 Out on digital and limited edition CD and tape via Dio Drone, Ghost City Collective, Dischi Devastanti sulla Faccia on the 29th of January 2021.
---
Julinko Official Website / Facebook / Instagram / Bandcamp
Ghost City Collective Facebook / Instagram / SoundCloud / Bandcamp
Dio Drone Facebook / Instagram / Bandcamp
Dischi Devastanti Sulla Faccia Facebook / Bandcamp