The Vanishing Lines – 'No Replacement Found' (2020)
Ian Smith created the Vanishing Lines with assistance from Telescopes frontman Stephen Lawrie and Jake Taylor. Their debut album ebbs and flows between ambient noise, industrial atmospherics, and horror film freakouts, all characteristics of opener 'Plague Dog'.
---
The room-clearing shitstorm 'Denazification' heralded the album two years ago with its ferocious Nine Inch Nails-meets Ministry sinus-clearing drone of metallic skronk, but the soothing sensory-deprivation tank floater 'Mag D'Sars' has an eerie, cinematic vibe that constantly suggests something nasty awaits right around the corner.
'Comber Storker' revisits some of Telescopes' noisier guitar histrionics, definitely more akin to Exploding Head Syndrome than the spacey, druggy vibe of Stone Tape. 'Ships' is another teeth-rattler that'll frighten your neigbours and peel the paint off your walls, and if your hearing and sanity are still intact by the time you reach the dirgey closer 'Low', you've managed to sort your way through the electric mayhem and stalking terror experience of the year.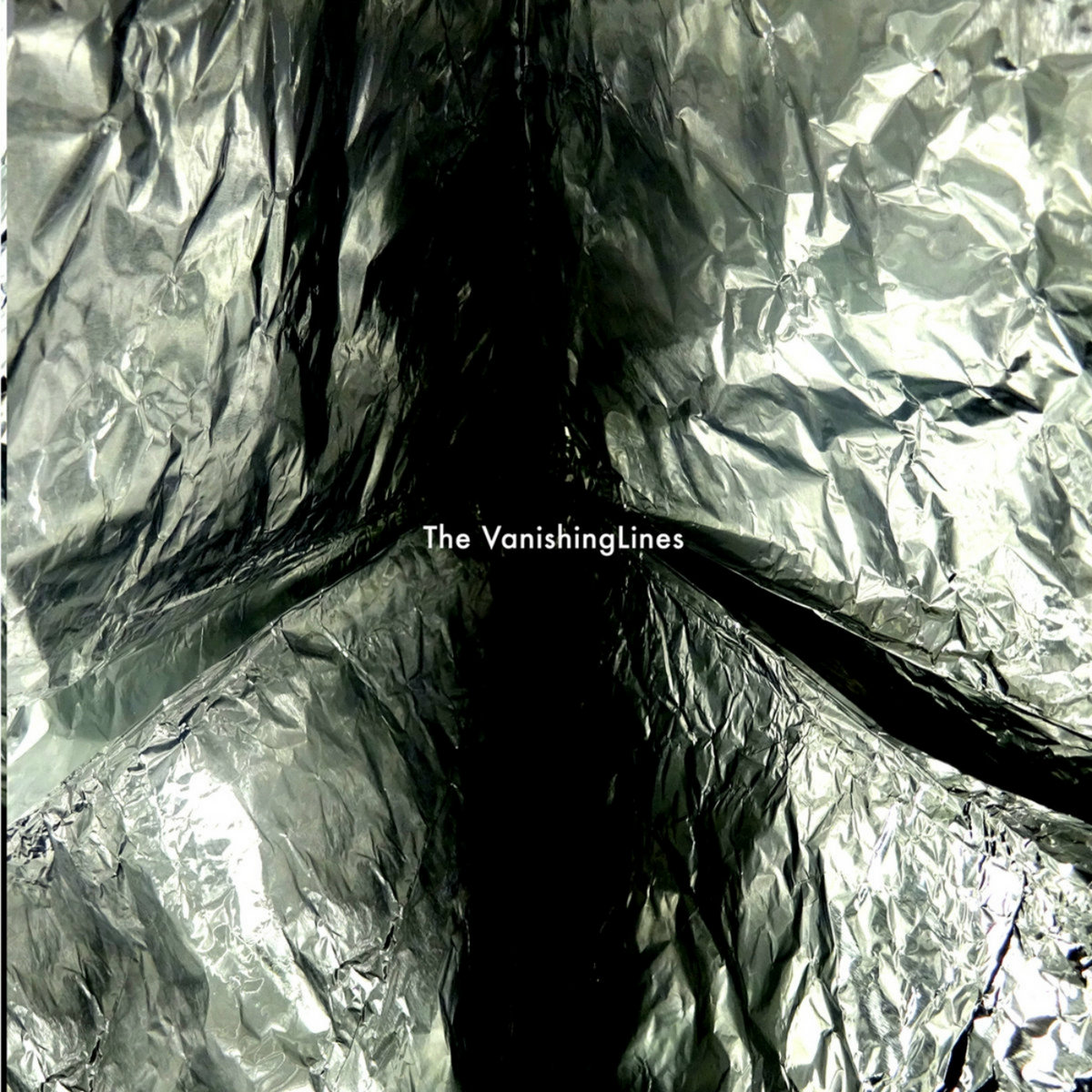 Best experienced with headphones in the dark to keep all the really scary stuff outside. Recommended to fans of Telescopes, Velvet Underground, Sleep, Spacemen 3, and aforementioned noiseniks.
Jeff Penczak
---
The Vanishing Lines – 'No Replacement Found' (2020) (Released on Little Cloud Records, 30 October 2020)