'Pasadena Afternoon' by Nicholas Krgovich & Friends
Exclusive video premiere of 'Giving & Receiving' by Nicholas Krgovich & Friends with full album stream of 'Pasadena Afternoon'.
---
Nicholas Krgovich is a songwriter and multi-instrumentalist hailing from Vancouver, Canada. Described by the legendary Robert Wyatt as "quite beautiful, very touching… human." he has been releasing records and performing since the early aughts, crafting sonically diverse albums under his own name and as a key member of the highly celebrated No Kids, P:ANO and Gigi.
A string of chamber pop albums, girl-group inspired R&B, and in recent years other-worldly pop gems: Krgovich clearly draws from the well of Sade, Prefab Sprout and Stephen Sondheim, but in his commitment to exploring the vast world of pop music he has carved out a city of his own. They are formed within his intricate vocal melodies, lush orchestral arrangements, layers of analog synths, slinky guitars, tight rhythms and idiosyncratic yet honest lyricism.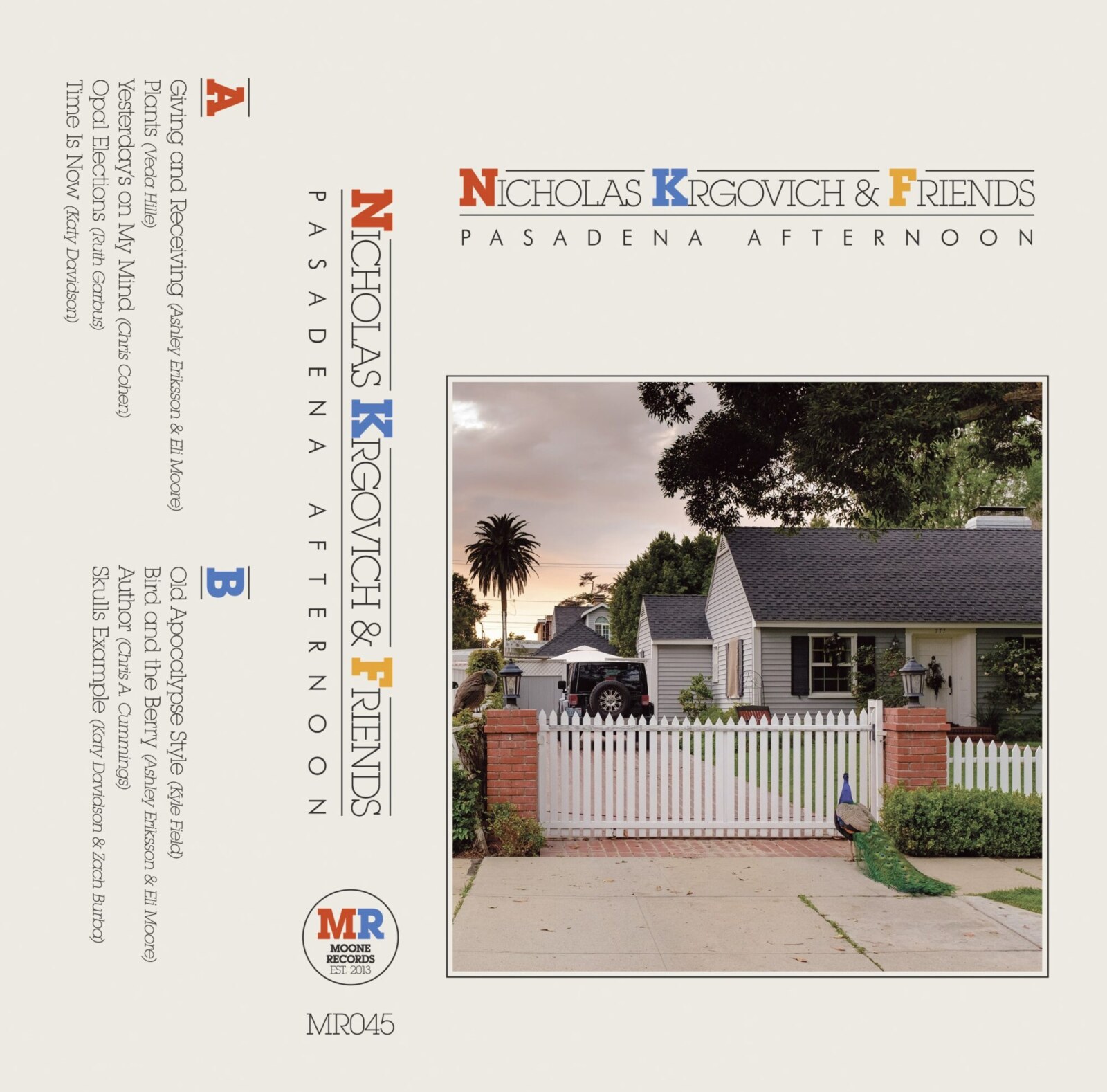 Hot on the heels of his latest collaborative LP with Joseph Shabason (Destroyer, War On Drugs), we are releasing a limited edition cassette of the incredible 'Pasadena Afternoon'. An easy breezy album compiled solely of covers of his friends and collaborators (Dear Nora, Little Wings, Chris Cohen and more). The album was recorded in a day in Los Angeles last February, for fun and all for love. Hope you like it!
"I don't know how this happened exactly but last spring my Instagram "explore page" started filling up with videos and photos of bichon frieses! I'm not complaining – considering the state of things having these impossibly cute puffballs flood my feed was insanely welcome. When it came time to put together a video for a song off 'Pasadena Afternoon' I was just like "I'm just gonna compile a bunch of footie of my beloved @bichon_tori and call it a day". So, that's what I did – now you can listen to a song off the album and marvel at the majesty of one of the sweetest lil fweeps in the game! Hope you like it!"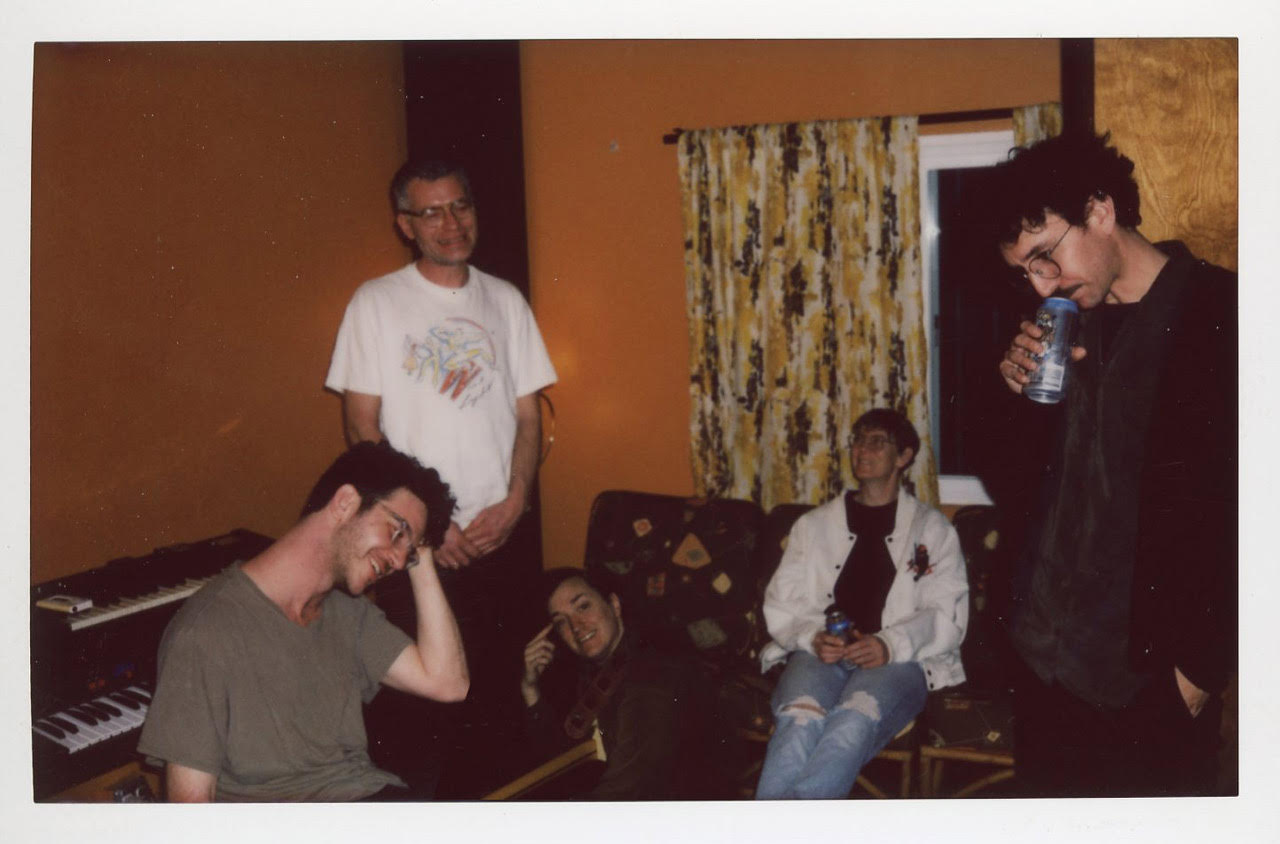 ---
Nicholas Krgovich & Friends Facebook / Instagram / Twitter / Bandcamp
Moone Records Official Website / Facebook / Instagram / Twitter / Bandcamp