Urtidsdjurs album premiere
Exclusive album stream of Urtidsdjurs' self-titled debut album.
---
Urtidsdjur are a band from from Uppsala, Sweden. They play a mix of psychedelic progressive rock. The band is influenced by artists such as Bo Hansson, Dungen, Atomic Swing, Slowgold, and Den Stora Vilan.
The members all have their roots from different parts of Sweden. In the summer of 2019, the band spent a week in a small chapel in the countryside of Uppland. Salvation or remissions of sins did not occur, instead the band taped their self-titled debut album in front of the altar.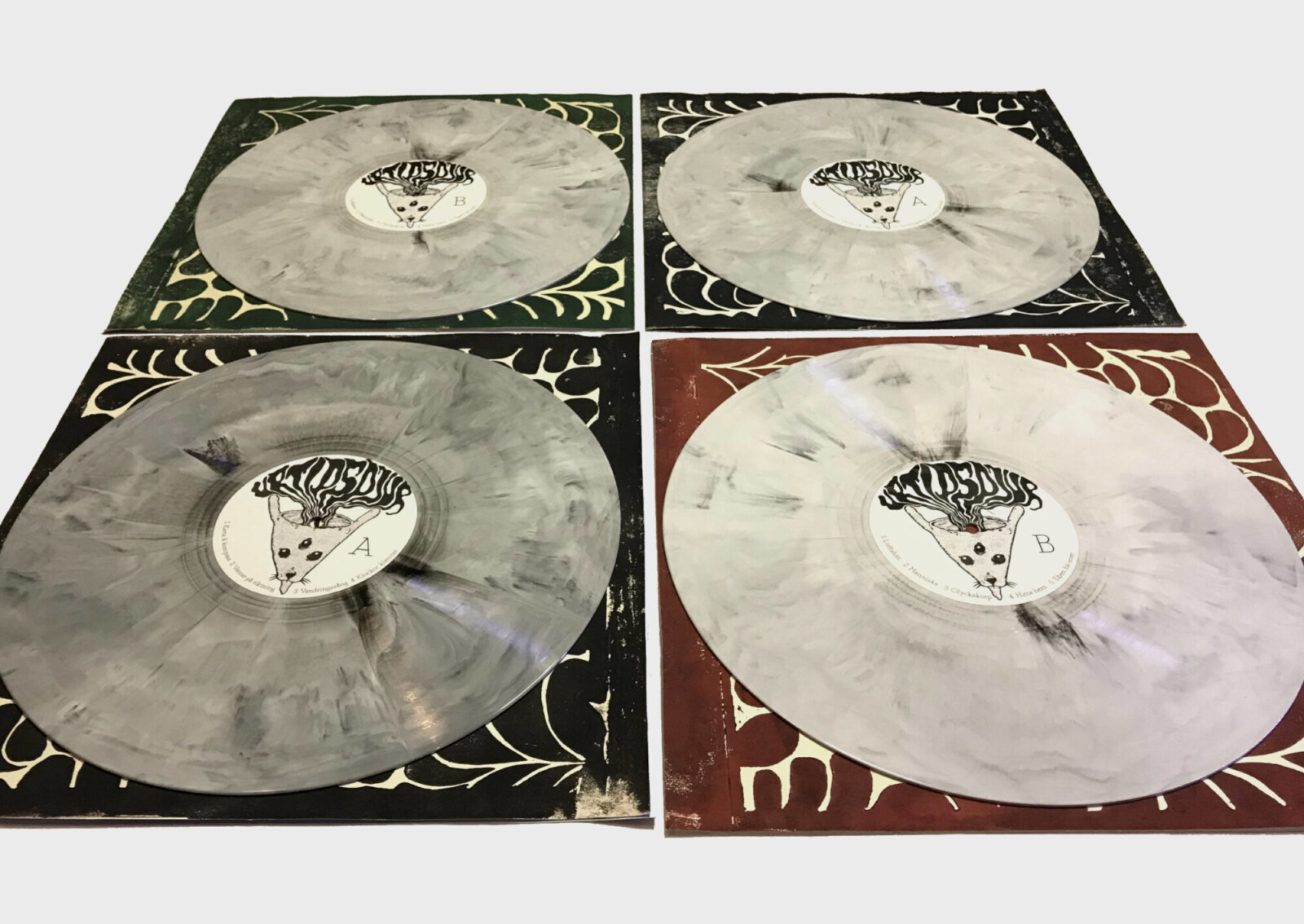 In addition to hard work and many breaks for sobbing, the band received help from Nicke Widén on Pedal Steel, and Jens Persholt on Fender Rhodes. Mastering was done by Jakob Grundtman.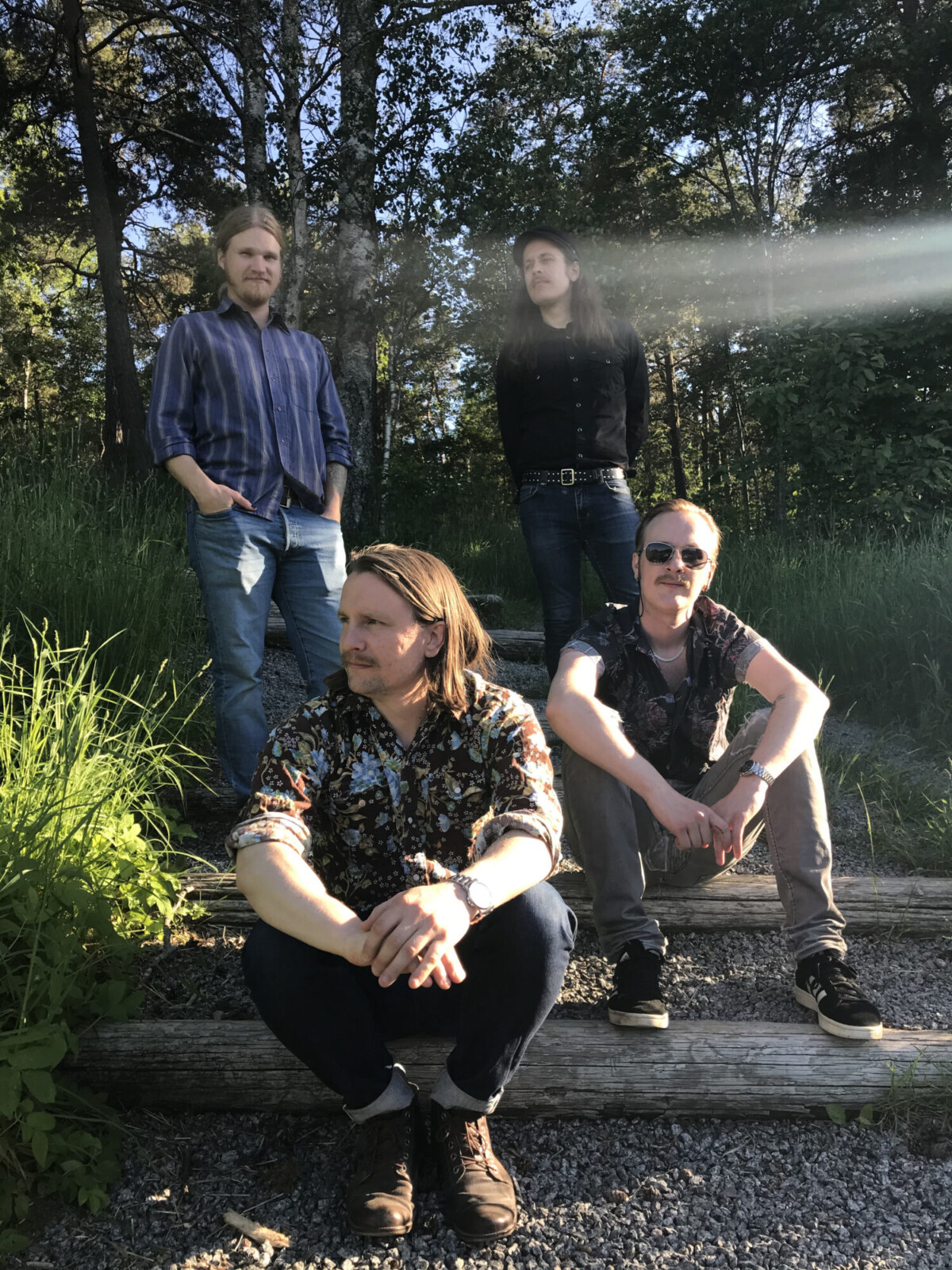 The album will be released shortly after New Year's Eve on all streaming services. Vinyl in limited edition is available now, through Som Sverker Recordings, with a handmade lino-printed cover art.
---
Urtidsdjurs Official Website / Facebook / Instagram / Bandcamp / YouTube
Som Sverker Recordings Official Website / Facebook / Instagram / Bandcamp / SoundCloud / Youtube / Spotify