The Spyrals – 'Same Old Line' (2020)
Americana sounds of yore delivered with an immense and infectious adoration.
---
Americana flows with abundance through The Spyrals' fourth record – and first via the Fuzz Club label – 'Same Old Line'. The Californian trio meld the rich sonics of bayou blues and pastoral grunge from end to end with an immense and infectious adoration.
Since their second full-length release, 2013's 'Out of Sight', the band have shown their deftness with identifying the similarities between genres and fusing their findings in their own forge. They continue this approach here, but it is bolstered by an unprecedented restraint and consideration for their craft. As well, they have almost totally ditched their garage-rock origins, yet to chart a linear course through their back catalogue through to the present day, evidence of their evolution is lucid.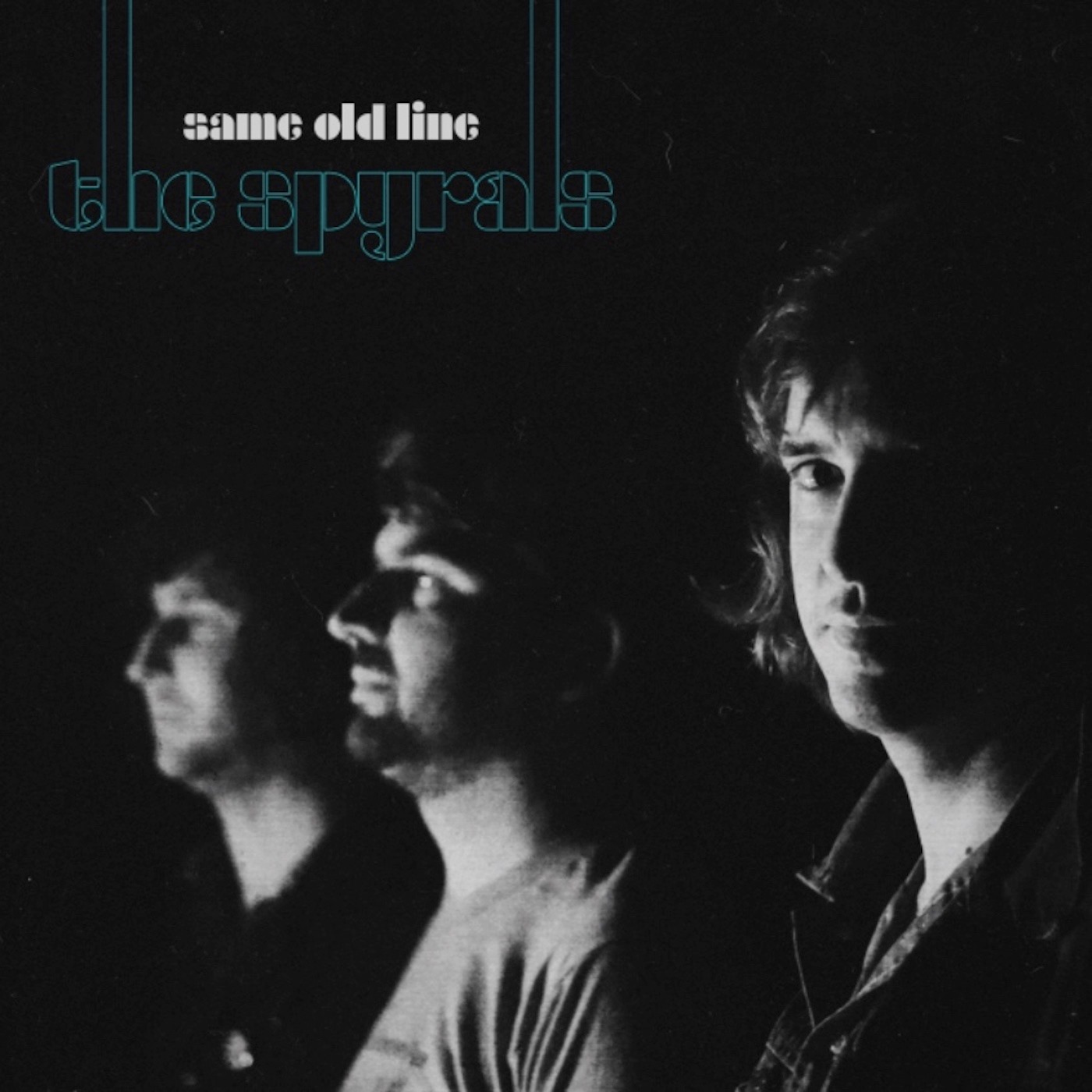 Recorded through a Tascam tape machine, the album permeates with hiss and grit, which fills the space between the notes and gift sits entirety with a densely textured timbre. The finest examples of this can be heard from the measured 'In Your Room' to the strut of 'There's a Feeling' and the mesmeric 'Bleed' (which is the closest they come to flexing their psych affiliations). But this being said, each of the eight tracks on offer carries this grain and their conviction is so consistent that choosing key tracks is a hard task.
'Same Old Line' utilises the familiar sounds of genre proponents of the past to immediately administer a sense of comfort. But to know that the record originates from today brings a further warmth, as it shows that our times aren't as bad as they seem, one just needs to find a moment amid the madness to sit down and listen.
James Ewen
---
The Spyrals – 'Same Old Line' (Fuzz Club Records, 30 October 2020)