'There's A Feeling' by The Spyrals
Exclusive premiere of 'There's A Feeling' by The Spyrals from their upcoming album 'Same Old Line', out October 30 2020 via Fuzz Club.
---
Los Angeles-based group The Spyrals are today announcing their new full-length 'Same Old Line' and sharing the new single, 'There's A Feeling'. Taking cues from The Velvet Underground, 13th Floor Elevators and The Stooges by way of Neil Young, Bob Dylan and Muddy Waters, the record is due out October 30th and sees the band carve out eight songs of raw, back-to-basics rock'n'roll that marries white-knuckle garage-blues, psychedelic repetition and sun-baked alt-country to create "something new with an old soul". The record is their fourth full-length to date and their first since signing to London-based label Fuzz Club. You can stream 'There's A Feeling' here:
Armed with a guitar, harmonica and fuzz pedal, band-leader Jeff Lewis formed The Spyrals when he was living in San Francisco in the early 2010s. Now, though, he's based in Los Angeles and finds himself backed by a new line-up of musicians. 'Same Old Line' was cooked up in new drummer Dash Borinstein's garage and recorded over the course of a few days and nights straight to a Tascam tape machine.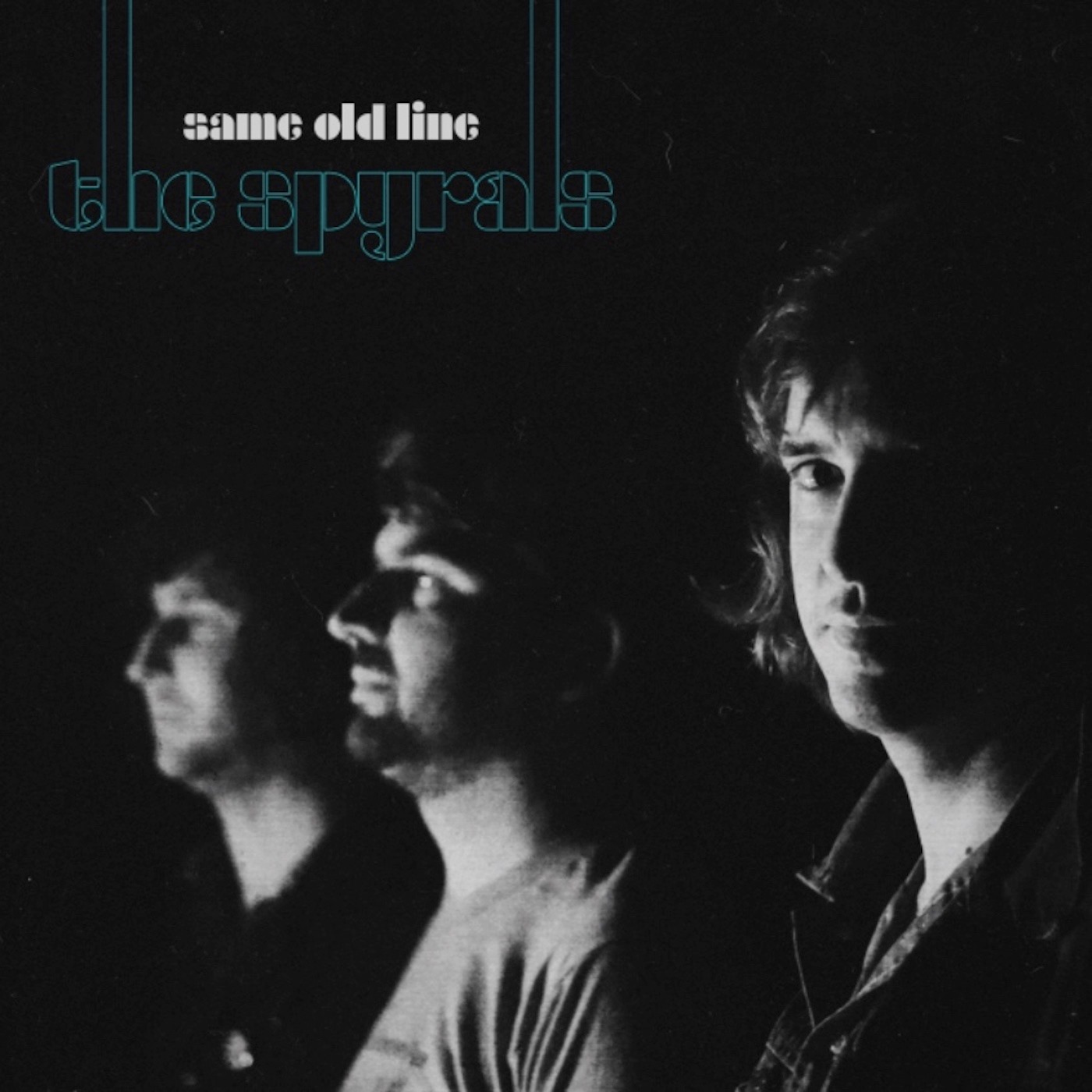 Jeff recalls: "This is the first album recorded with a new lineup after I moved from San Francisco to Los Angeles. At the time of recording we weren't sure if this would be a Spyrals album or something under a different name. At some point during the mixing process I decided to keep moving on under the Spyrals name, so to me this album is a real turning point in the band's history."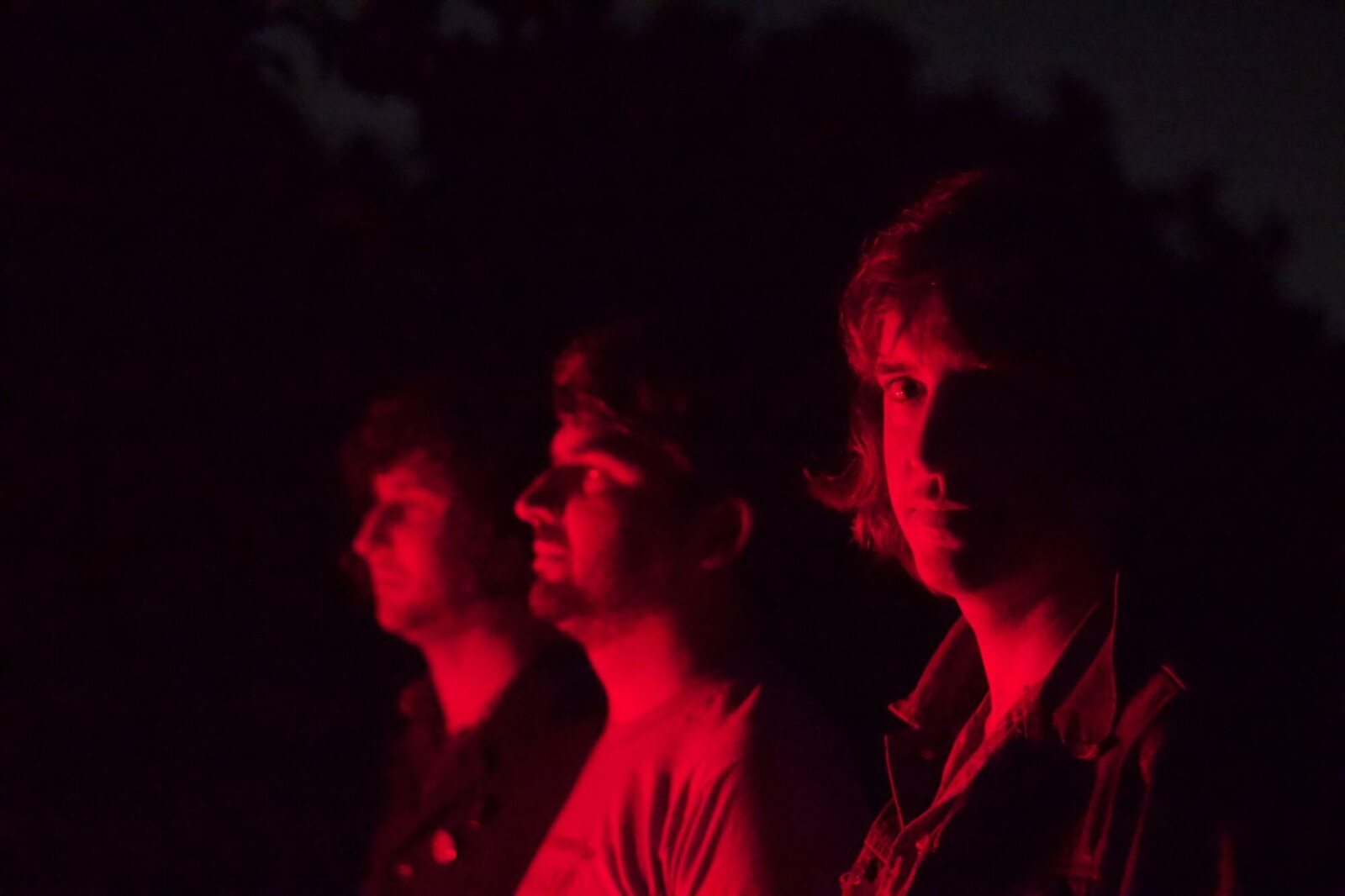 The result is a record that's just as rooted in the sounds of Nashville and the Mississippi Delta as it is the band's West Coast garage-rock forebears. "I was heavy into listening to a lot of Neil Young and Crazy Horse during this period too which I can hear in some of the song structures. We actually all took a road trip to Bakersfield, CA to see Neil with Crazy Horse in concert around the time of working on the album." Lyrically, Jeff says, "it feels like the most raw record so far and the most open and down to earth. Less psychedelic sounds and more real life emotions and situations." It makes sense, then, that the first taste of the album, 'There's A Feeling', is a song about love and travelling: "two things that can be hard to do at the same time", Jeff reflects.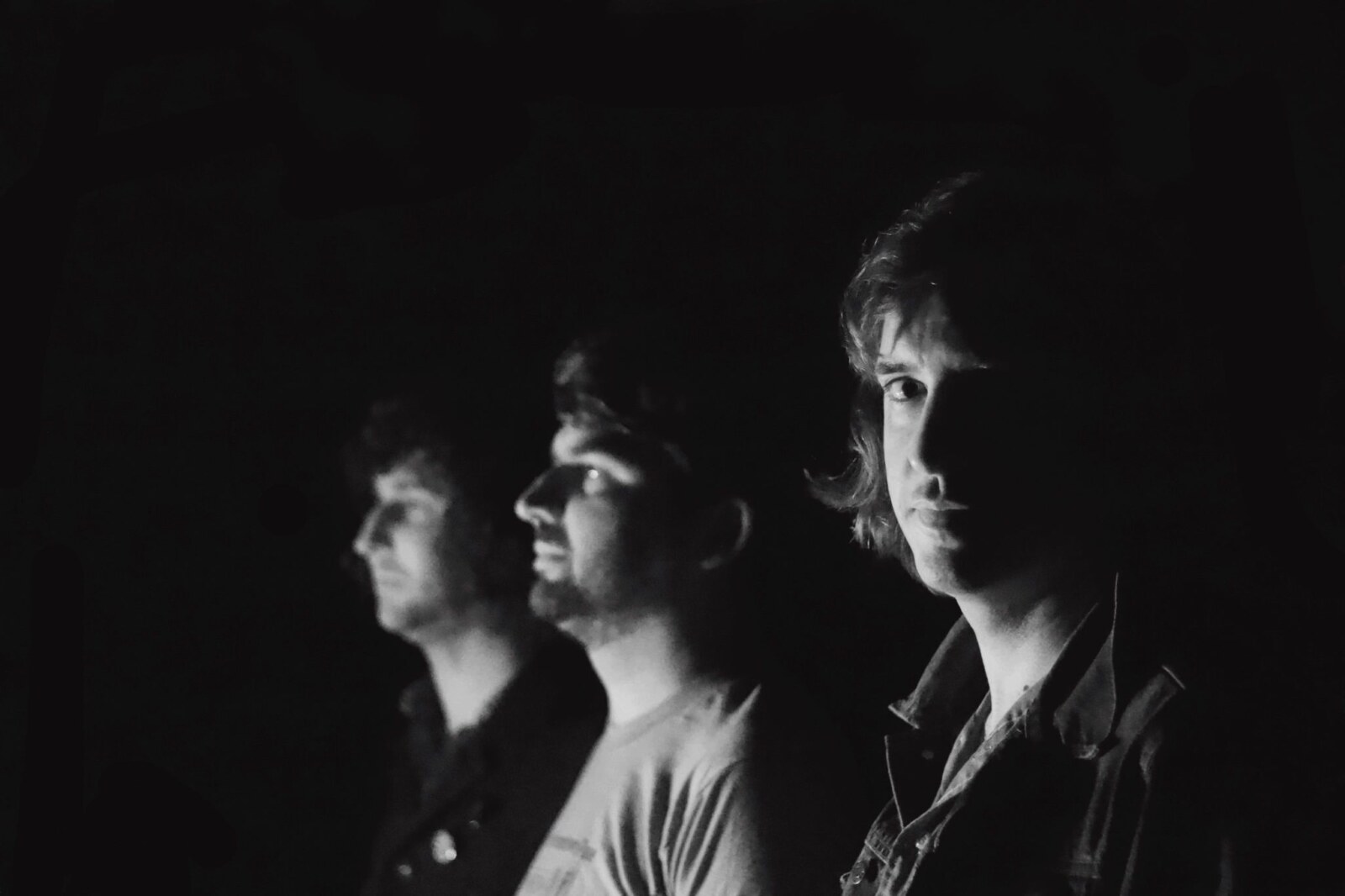 Pre-order 'Same Old Line' by The Spyrals here.
---
The Spyrals Facebook
The Spyrals Instagram
The Spyrals Twitter
The Spyrals Bandcamp
Fuzz Club Official Website