'Konkord' by Mood Taeg
Exclusive video premiere of 'Konkord' by Mood Taeg.
---
Mood Taeg (pronounced mood tag) is a Scottish / German musical project located between Düsseldorf and Shanghai. Mood Taeg create music that incorporates the motorik drumming of Klaus Dinger and Jaki Liebezeit; the melodic sensibilities of Neu! and Kraftwerk; and the experimentation of Can, Cluster and Harmonia to produce instrumental compositions that are contemporary and, at the same time, fit exactly within the lineage of their influences.
Mood Taeg see their music as uncompromising but totally accessible. They don't believe the form dictates the art. For them, the art dictates the form. Thus, songs may often be 10 minutes long with motorik grooves punctuated with vocal samples, ethereal synths and angular guitars.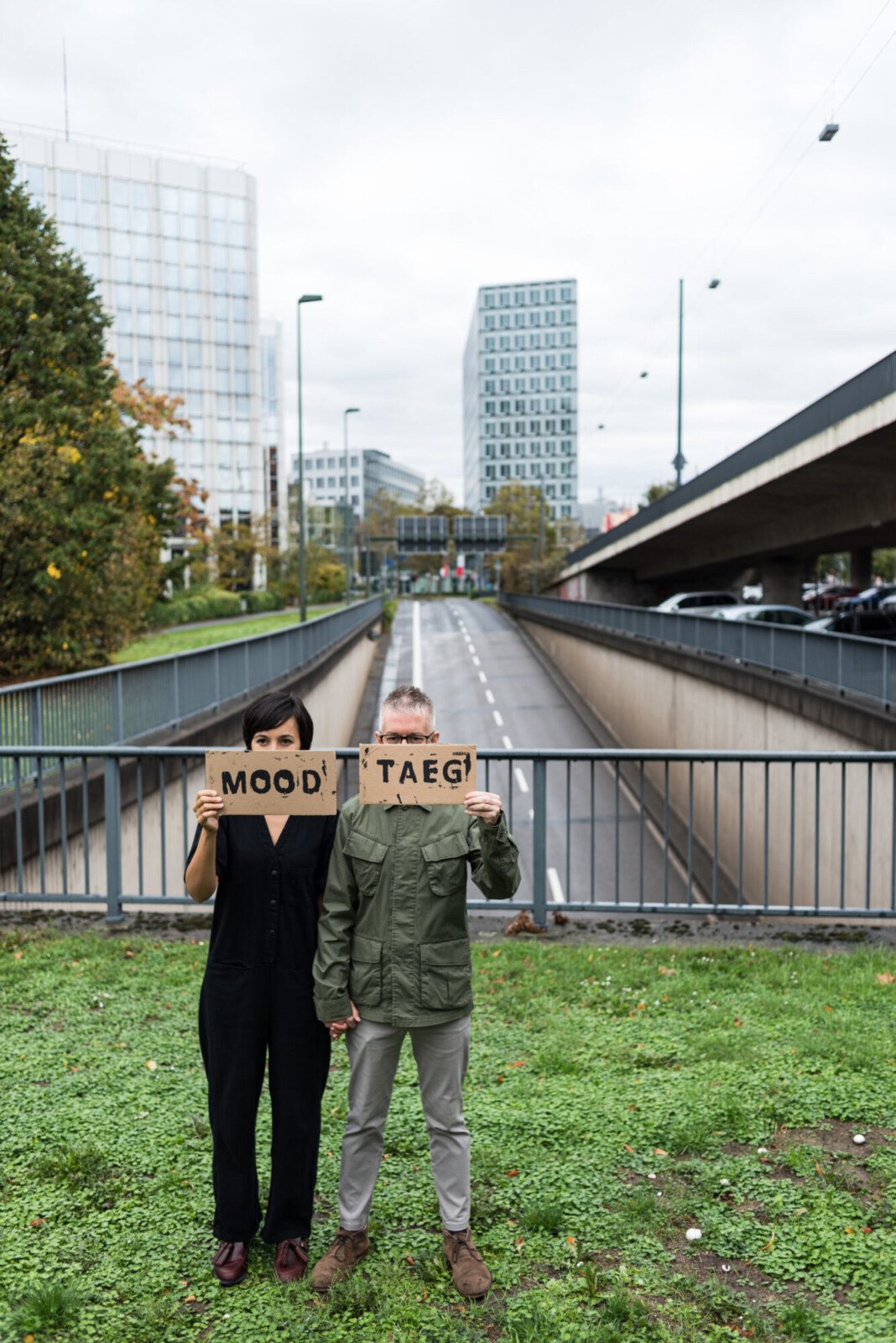 On this new single the band add extra elements to their sonic pallet. The A side, 'Corpora' has been tightly edited with pulsing electronics at the forefront, creating a soundscape that is as much dreampop as it is krautrock. The AA side 'Konkord' is part of a collaboration with Dundee Poet Andrew French. Its spoken word vocals in a distinctive Scottish twang add an edgy lo-fi indie-rock dimension, akin to that of Glasgow's Arab Strap.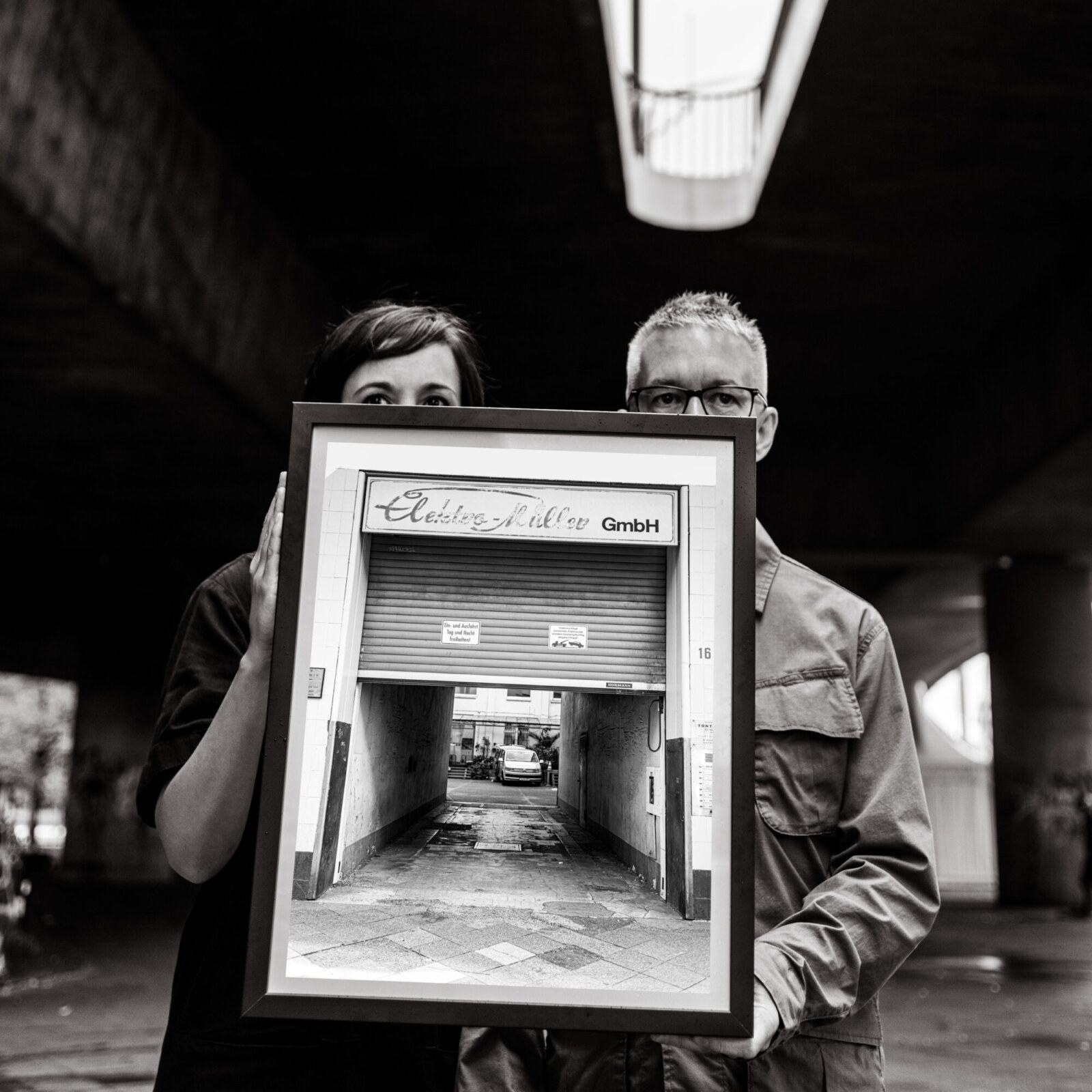 Mood Taeg record all of their music at their home studio, Lowell's Garden. They are also part of the wider Mood Taeg kollektiv which includes musicians, graffiti artists, DJs, photographers, painters, and video artists.
---
Mood Taeg Facebook / Instagram / Twitter / Spotify /
Happy Robots Official Website / Facebook / Instagram / Twitter / Bandcamp / YouTube / SoundCloud / Spotify