'Desert Daze' by Clustersun
Exclusive video premiere of 'Desert Daze' by Clustersun. 'Desert Daze' is the first single taken from the forthcoming third album 'Avalanche', to be released via Icy Cold Records (FR) and Little Cloud Records (US) on March 3, 2021.
---
'Desert Daze' is a refreshing cauldron and marks a huge comeback for Clustersun, four years since their last effort 'Surfacing To Breathe' (Seahorse 2017), a classic shoegaze album that brought to the trio from Catania a massive attention and airplay worldwide.
'Avalanche', Clustersun's new album, will be released on March 3, 2021 by a joint effort between Icy Cold Records (FR) and Little Cloud Records (US), two labels which don't need any introduction for space rock and psych lovers.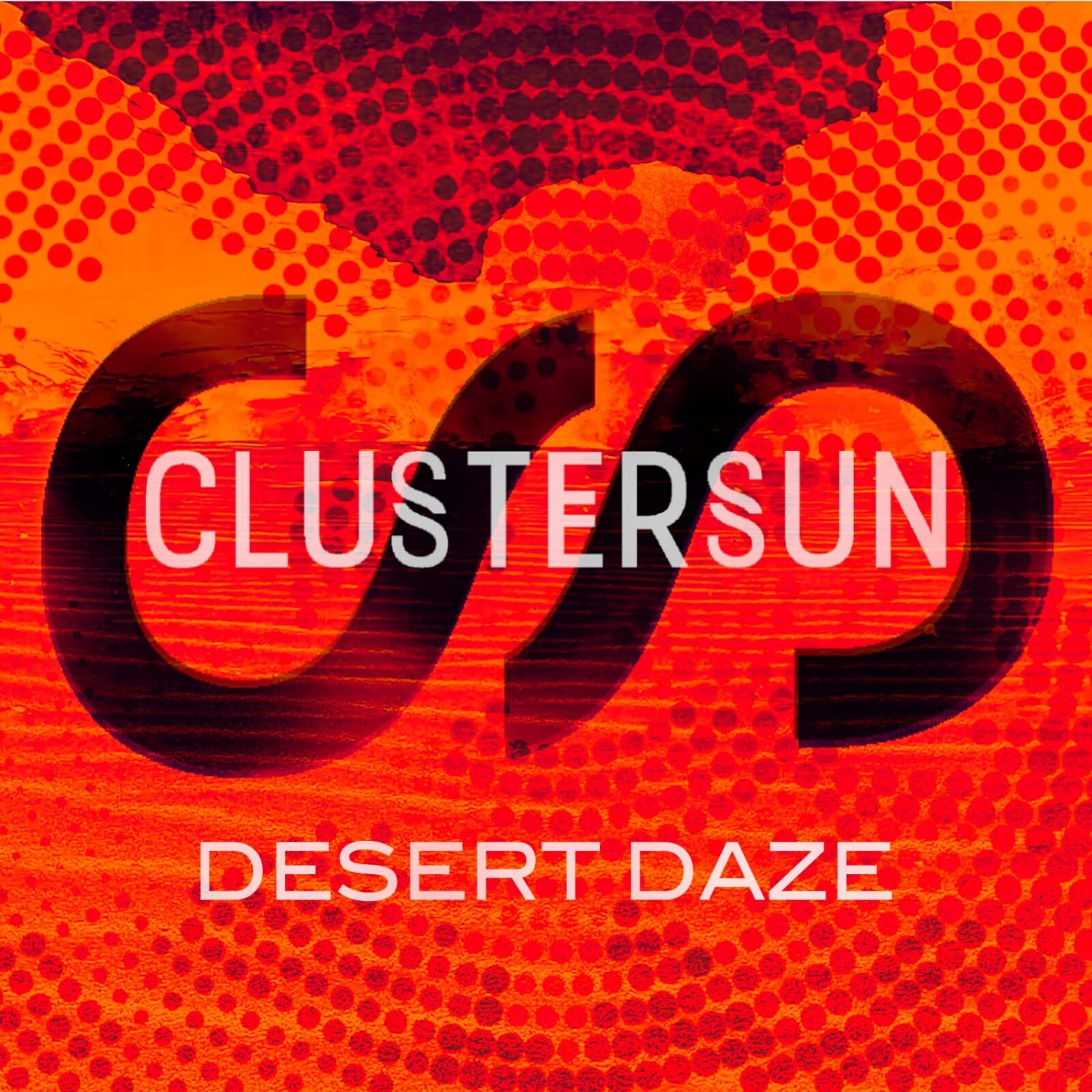 It will be available on limited edition coloured vinyl, CD or digital with a marvelous artwork curated by an artist whose name will be disclosed soon.
'Avalanche' departs from dreamy shoegaze, reaching at high speed desertic and acid sideways. Dark and shiny, disturbing and glorious.
The mix and mastering have been done by James Aparicio, (The Cult Of Dom Keller, Dead Vibrations, Piatcions / Throw Down Bones, Rev Rev Rev).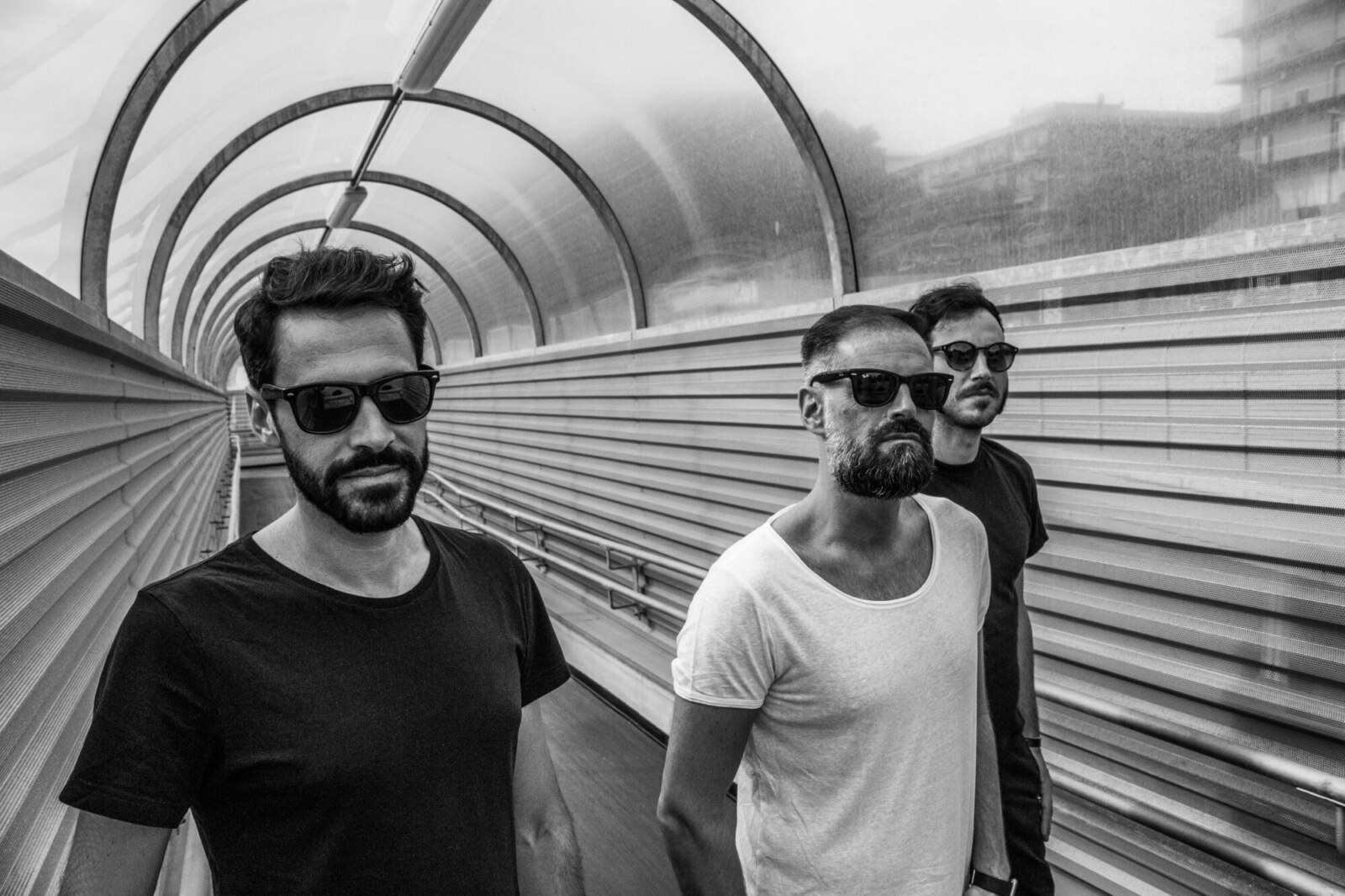 The Desert Daze video was shot and edited by Clustersun's drummer Andrea Conti. He wanted to visually express the desolation of the lyrics, the feeling of powerlessness and failure caused by an unattainable goal, may it be the killing of your own demons or impossible love. The video translates anger and despair in a fictional desertic war, through the deep gaze of a soldier child: alone, threatened, helpless, but still standing up and untamed, at the centre of a world falling around and above him.
---
Clustersun Facebook / Instagram / Twitter / YouTube / Bandcamp
Icy Cold Records Facebook / Instagram / YouTube / Bandcamp
Little Cloud Records Official Website / Facebook / Instagram / Twitter / YouTube