'City Fires' by Johndavid Bartlett & Acid Carousel
Exclusive video premiere of 'City Fires' by Johndavid Bartlett & Acid Carousel from their upcoming 'In Your Dreams' album (out February 2021).
---
Acid Carousel has become a premiere musical cooperative drawing on the vast pool of talent that calls North Texas home. All the while they have left a trail of recordings that tells the tale.
Psychedelic generations collide as Johndavid Bartlett and Acid Carousel readies the release of 'In Your Dreams' on Dreamy Life Records. Johndavid, along with The 13th Floor Elevators and Red Krayola at International Artists Records, laid the foundation for the Texas Psychedelia that sprung from Houston and Austin in the late sixties and early seventies. He is joined by Acid Carousel, the hallucinogenic indie rockers from Denton, on this mind-expanding trip through time and space.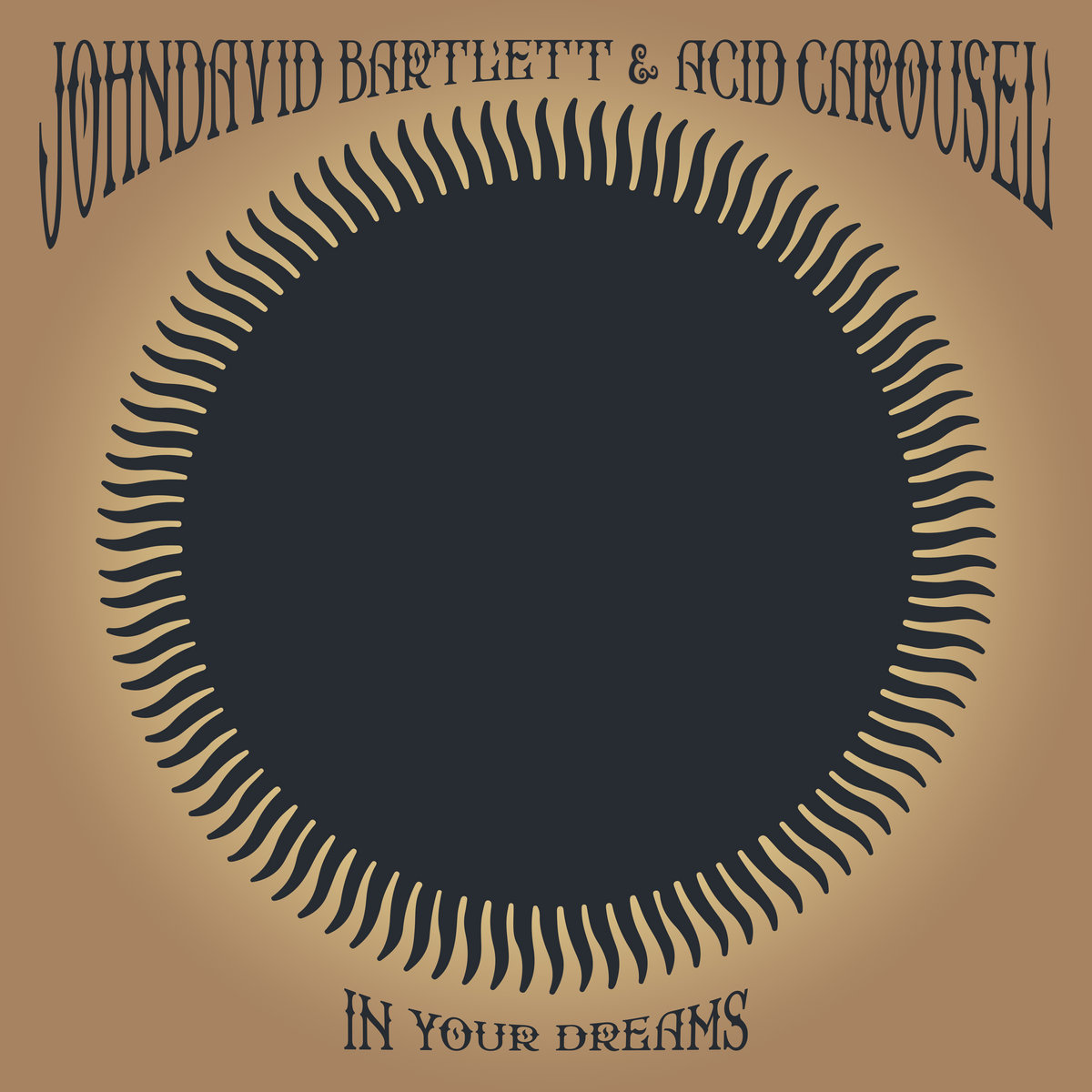 The album was recorded at Cloudland Studio in Fort Worth, TX, with producer and engineer Robby Rux (The Fibs). Released on Dreamy Life Records and distributed by Smith Music, the singles 'Big Lie' and 'City Fires' are available now on streaming services. 'In Your Dreams' will be a featured release on 180gram vinyl for Texas Independents Day, Feb 27, 2021.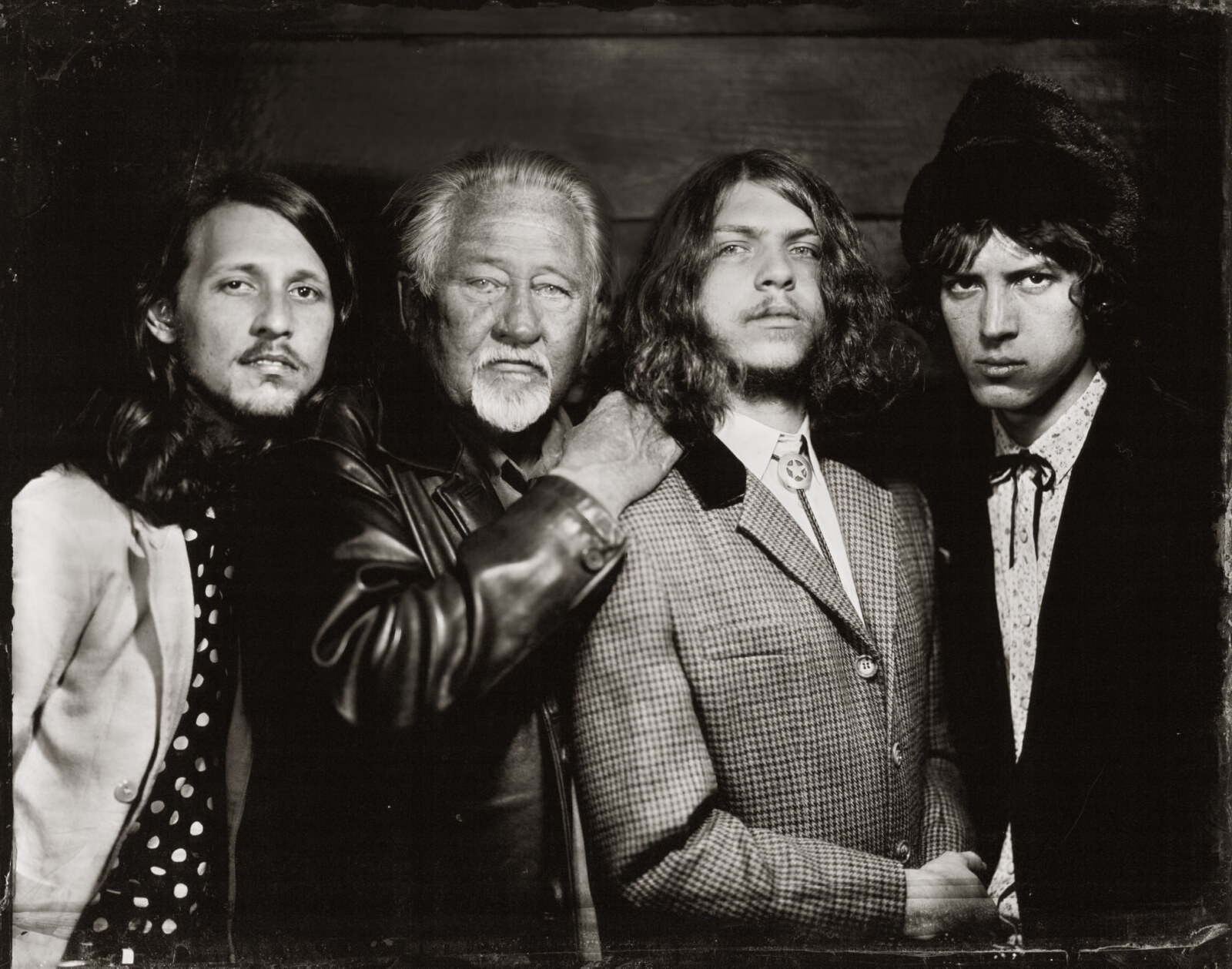 Pre-order via Bandcamp! Release date: February 26th Digital | February 27th Vinyl
---
Acid Carousel Facebook / Instagram / Twitter / Bandcamp
Dreamy Life Records Official Website / Facebook / Instagram / Twitter / Bandcamp / YouTube