'Wooden Flower' by Tambourinen
Centripetal Force (North America) and Cardinal Fuzz (UK/Europe) are excited to announce the upcoming release of Tambourinen's 'Wooden Flower', a vinyl edition of the much lauded and sought after cassette released earlier this year through Avant-Unity Music.
---
Tambourinen is the project of Grant Beyschau, a multi-instrumentalist and part of the braintrust behind The Myrrors. Beyschau recorded, performed, and mixed the entire album himself.
The album is dominated by deep grooves, entrancing rhythms, and a massive swirl of sound that recalls the Kosminsche era of German music and takes on an almost spiritual tone.
The preorder for this vinyl edition will go live on Friday, October 9th. It has been pressed on 500 copies of heavyweight black vinyl, and the cover is printed on heavy kraft cardstock.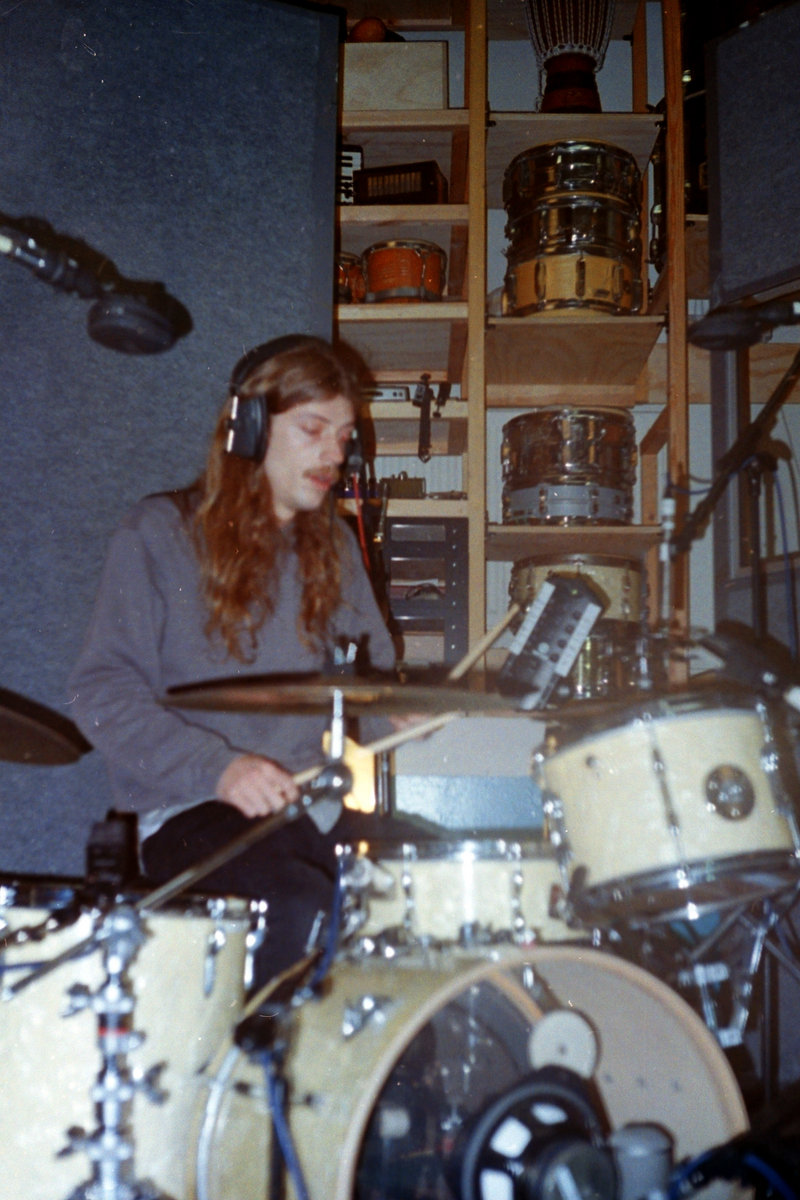 North American sales are conducted through Centripetal Force, and UK/European orders will go through Cardinal Fuzz.
---
Tambourinen Instagram
Tambourinen Bandcamp
Centripetal Force Official Website
Centripetal Force Facebook
Centripetal Force Instagram
Centripetal Force Twitter
Centripetal Force Bandcamp
Cardinal Fuzz Facebook
Cardinal Fuzz Twitter
Cardinal Fuzz Bandcamp
Cardinal Fuzz Bigcartel