The Myrrors interview
I discovered The Myrrors a few years ago when they only had Burning Circles In the Sky uploaded on Youtube. I was really carried away with their unique desert-like atmosphere and got in contact for an interview (read here). Soon they issued debut on vinyl and started to record new material. Today they are very busy recording various of music material. The Myrrors are a band of very creative individuals, each also working on their own project. Their music is based on improvisations.
---
Awhile back they recorded a brand new album which will officially get released on May 27, 2016. Pre-order your copy here.
Interview with Nik Rayne of The Myrrors. We talked about recording Entranced Earth and much more.
Entranced Earth is your upcoming album being released by Beyond Beyond Is Beyond Records. I would like if you can tell us about the concept behind it.
Entranced Earth more or less picks up where our last album Arena Negra left off, both musically and thematically. After the release of our last LP there were a lot of spare ideas sitting around the studio that we wanted to pick back up and explore, especially as we had sort of worked the kinks back out of the band and were hitting the road, jamming and seeing what worked and what didn't. As reflected by the cover of the record, the guiding light for this one ended up being minimalism – exercised in this case through cycles and variations on certain repeated themes. There is also a constant pull to bring our music closer to the dirt and the dust and the roots of the scrub.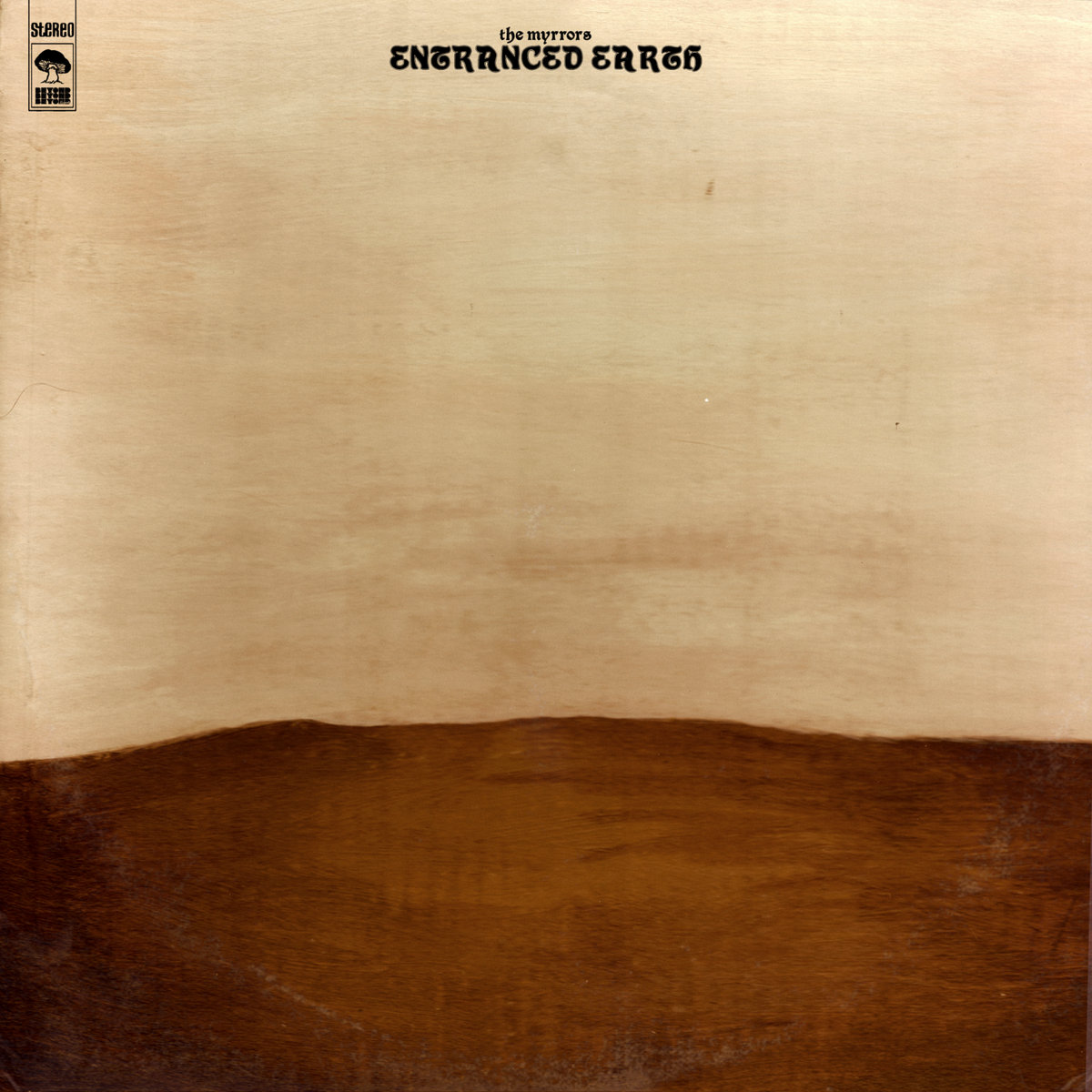 What was the songwriting process like? Where was the album recorded?
The album was recorded at my sort of ramshackle DIY home studio here in Tucson, Arizona – the same place we cut Arena Negra. The songs mostly evolved out of jams and concepts worked out both at home and on the road, with a few exceptions being reimagined pieces shelved from the sessions for our last album. Everything on the album is built from layers of improvisation – including experiments like "Invitation Mantra," which is a loosely guided meditation on a cut-up tape loop extracted from a Lawrence Ferlinghetti poem.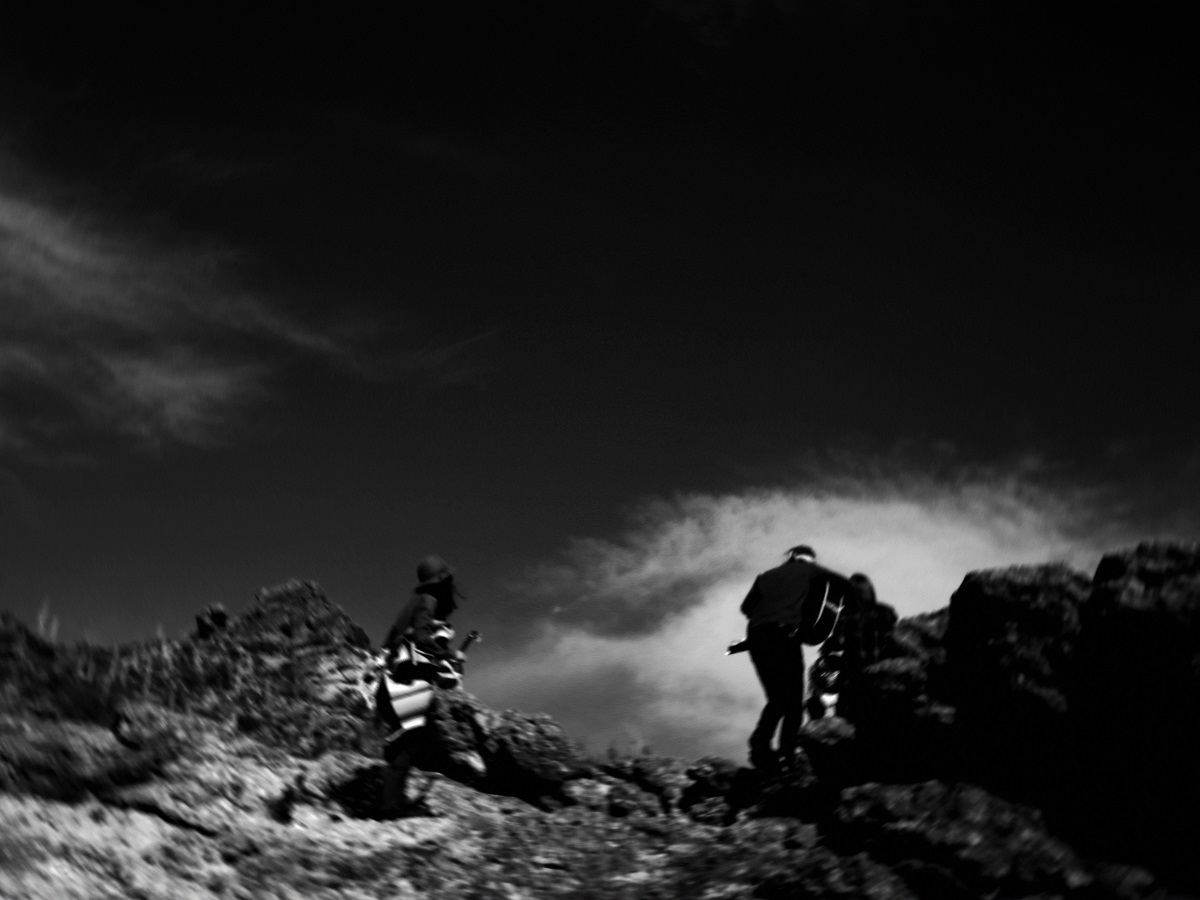 Your cover artwork really reflects the music you play. Who is behind making those wonderful artworks?
The first album's sleeve design as well as the artwork for our side of the split we did with The Cult Of Dom Keller was drawn by our former bass player. Arena Negra's is based on a wonderful photograph of a decaying nopal by Joanne Cuellar, who has taken several band photos for us as well, and the new one is simply something that I painted on the back of an old record sleeve after a particularly awakening trip out into the desert down here around Tucson. These days I'm pretty much doing all the artwork and design for the band.
Are you planning to go on tour to promote Entranced Earth?
Yes! We're going to be hitting both the east and west coasts of the United States this Autumn, which will somehow be the band's first full US tour. Then we're working on arranging a return trip to Europe sometime next Spring through Fuzz Club Records. Hopefully we can keep the caravan moving after that, as we would really love to play Mexico D.F. and maybe even head down to South America, where we know a lot of folks are really enthusiastic about our music.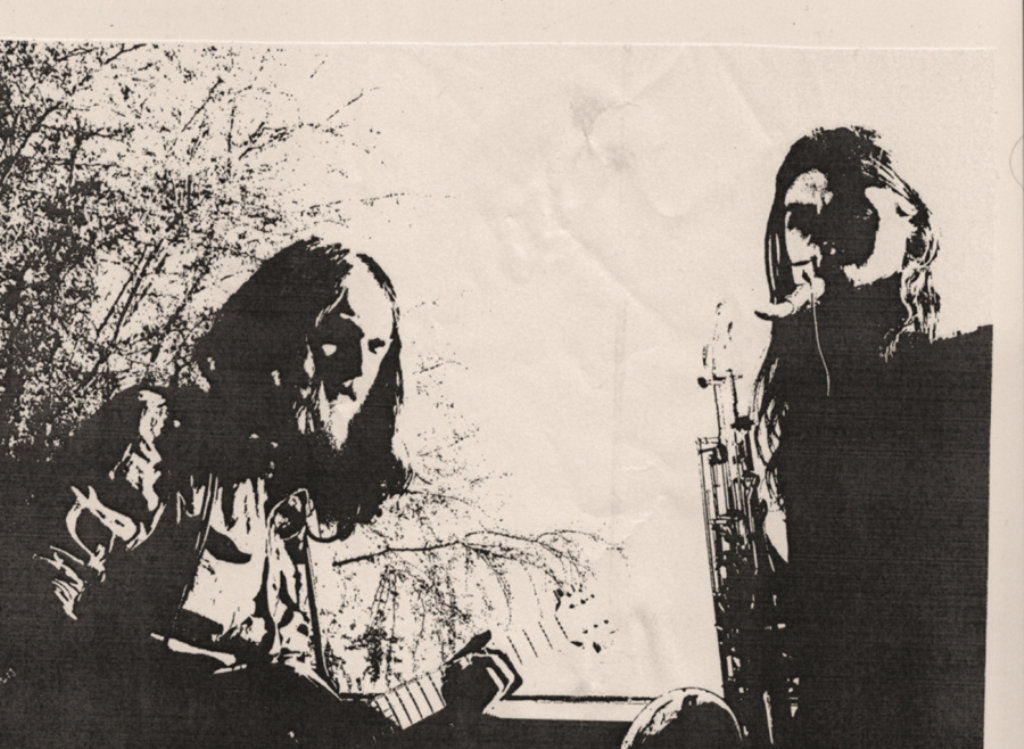 After proper release of Burning Circles In The Sky you got motivated and released Solar Collector, Southwest Tour EP, split with The Cult of Dom Keller and Arena Negra. Would you like to comment each of the mentioned releases and what's the story behind making them?
Well, the reissue of Burning Circles In The Sky kind of just happened to coincide with the band getting back together. We actually did quite a lot of recording back in the day, especially considering how short a time the band was together, but most of those recordings got lost. Solar Collector came about as a result of us testing the waters after reuniting, and was an extremely quick one-day jam recording. Work out a melody of some sort, run a take, dub to tape. Hundred handmade copies or so of that first run put together for the merch stand before Cardinal Fuzz eventually got ahold of it and asked to do a UK vinyl pressing.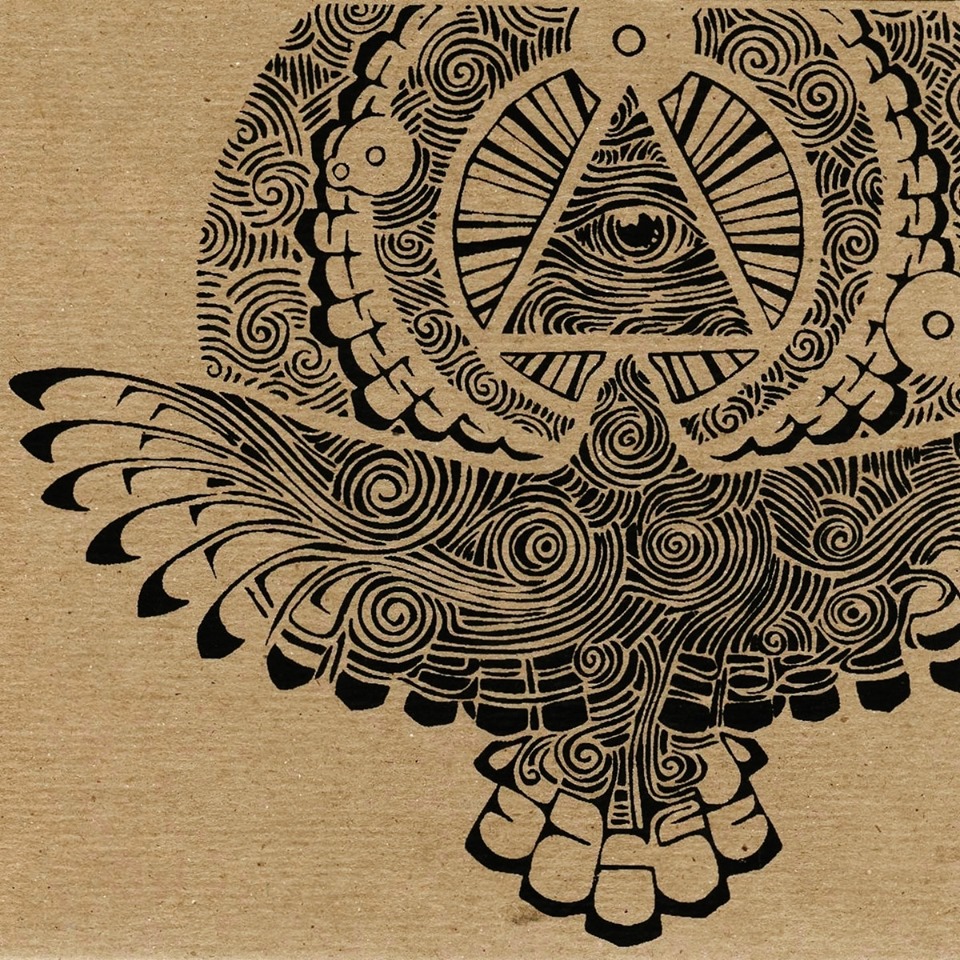 Arena Negra was sort of the real 'second record', or at least the first since Burning Circles In The Sky that we cut with the intention of making a long-playing album. Grant and I came into that one with little intention of imitating the band we were when we made that first album, so the recording process ended up being largely about finding the sound of the band as it exists now and trying to refocus ourselves. The sessions that went into that one were rather extensive, with a ton of scrapped material ending up on the cutting room floor, including the track that became "Funeral Ark", which ended up on our split with The Cult Of Dom Keller. That one was something Casper from Fuzz Club had asked us to do a couple of years ago but the release was pushed back and it became more of an archival type thing for us. The Southwest Acoustic Session cd-r was just a mono, straight-to-cassette recording I had made of a hazy acoustic jam session at Grant's house out near the hills. Most of it was a weird exploratory improvisation on the second side of the Arena Negra album spontaneously re-arranged for bouzouki, viola, flute, frame drum and tape looped voice. Messy but interesting enough, I thought, to burn some copies of for our Southwest Acoustic Session around our appearance at last year's Levitation Festival.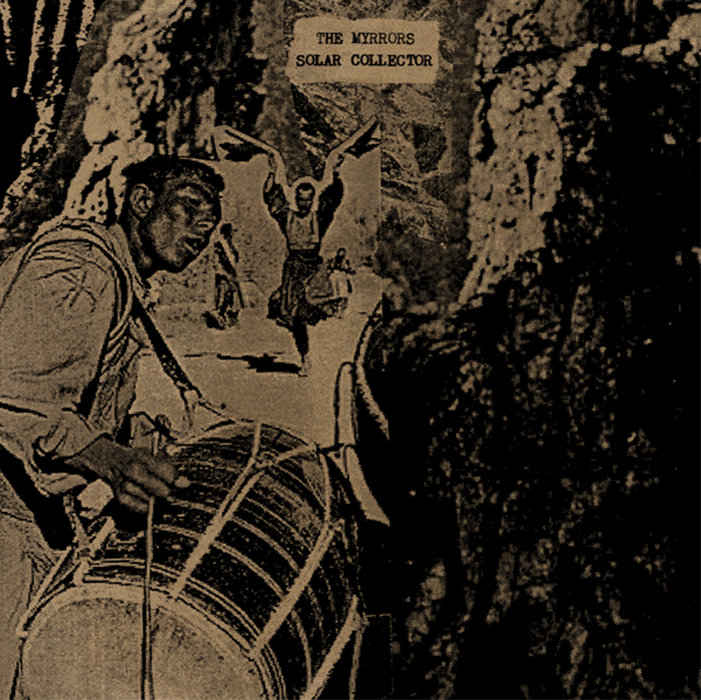 You're always releasing fresh and original material. What's the songwriting process like?
Everything comes out of improvisation really, or at least the roots of the songs. The leaves and branches are worked out later as each piece naturally takes shape. The most recent album is a little more structured I think than Arena Negra was, probably the result of us having a clearer idea of what we wanted to do and where we were able to go. Being on the road this last year probably fed into the new album, as did the shifting landscape and a desire to draw out different aspects of our sound that we thought were not highlighted as strongly in our previous recordings. But as for trying to keep the music fresh, I can only say that we always have so many things we want to try out and squeeze onto our two meager LP sides that we really can't afford to repeat ourselves! There are always things we have wanted to include on a previous record that we didn't get the chance to do and just ended up saving it for the next one. I'd love to do some kind of triple-LP box set one of these days including some of the stranger and less typical sounds we've cut during these sessions.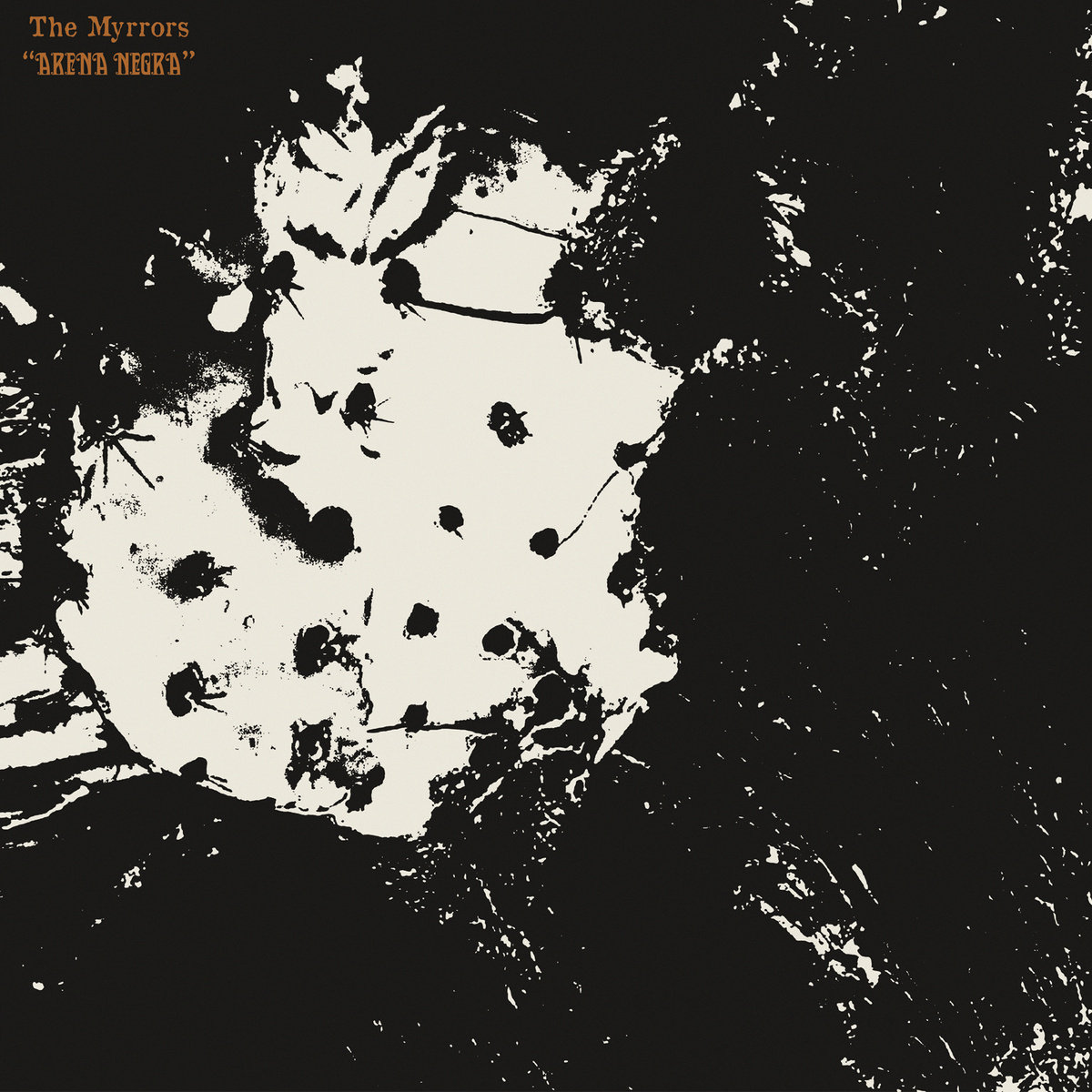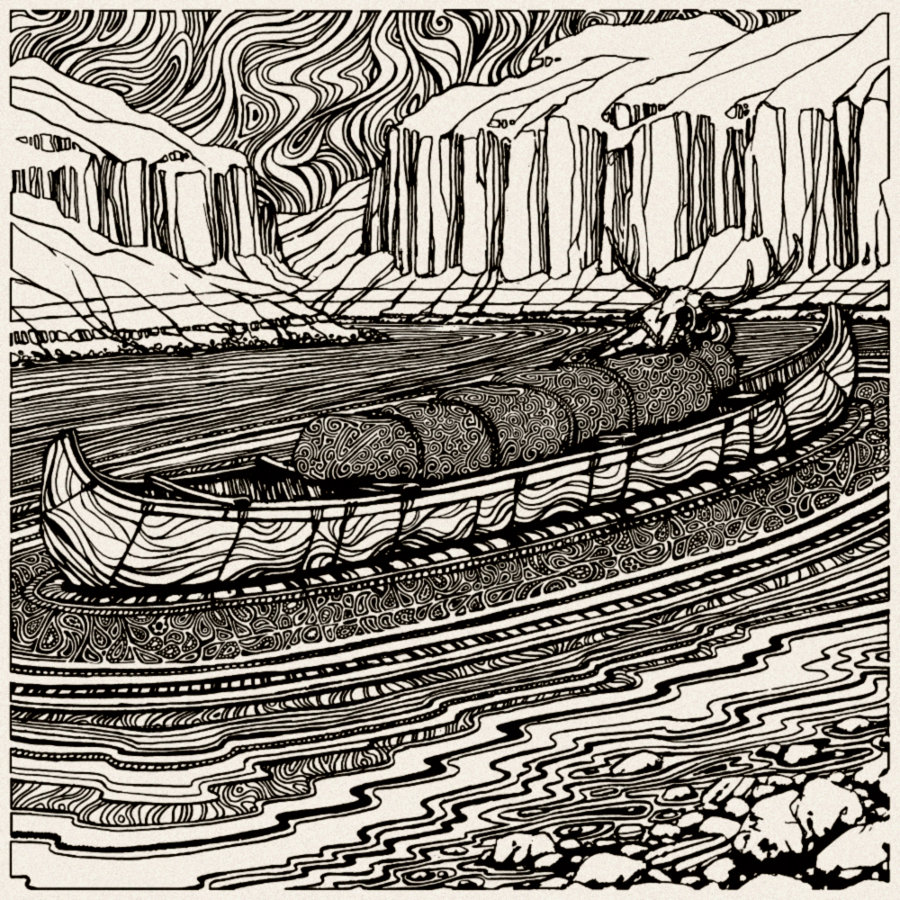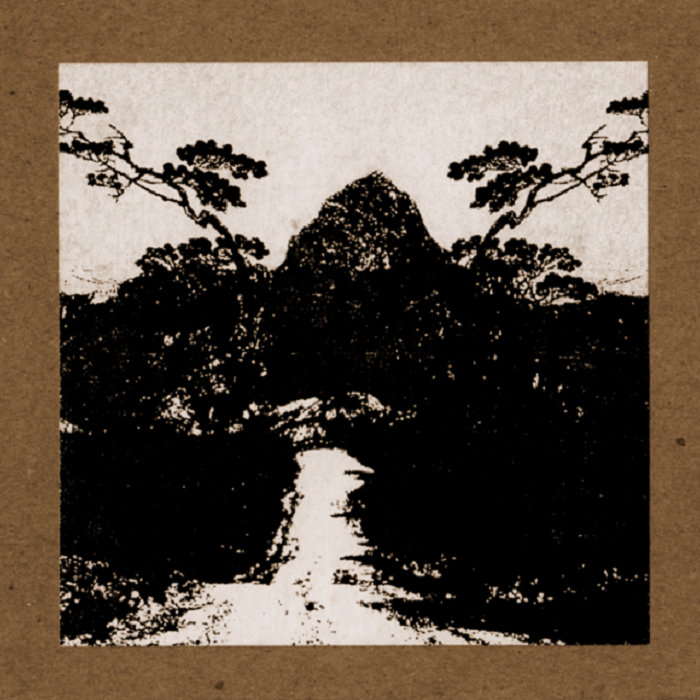 Is there any unreleased material?
As suggested, the archives are large and largely incomprehensible.
Are any members involved with any other project?
Several of us play with friends around town or in various configurations when the opportunity presents itself. Grant and I have recently started studying with a Gamelan ensemble in town, which has been a really rewarding experience. Basically we're usually making music of some sort. Grant has been working for several months on an ambient early new age solo synthesizer record that he should hopefully complete soon, and Miguel has done some music for local theater productions. I've been writing some material that is a little quieter and more in a middle Eastern Folk vein than The Myrrors usual fare – maybe I'll do something with that sometime in the future.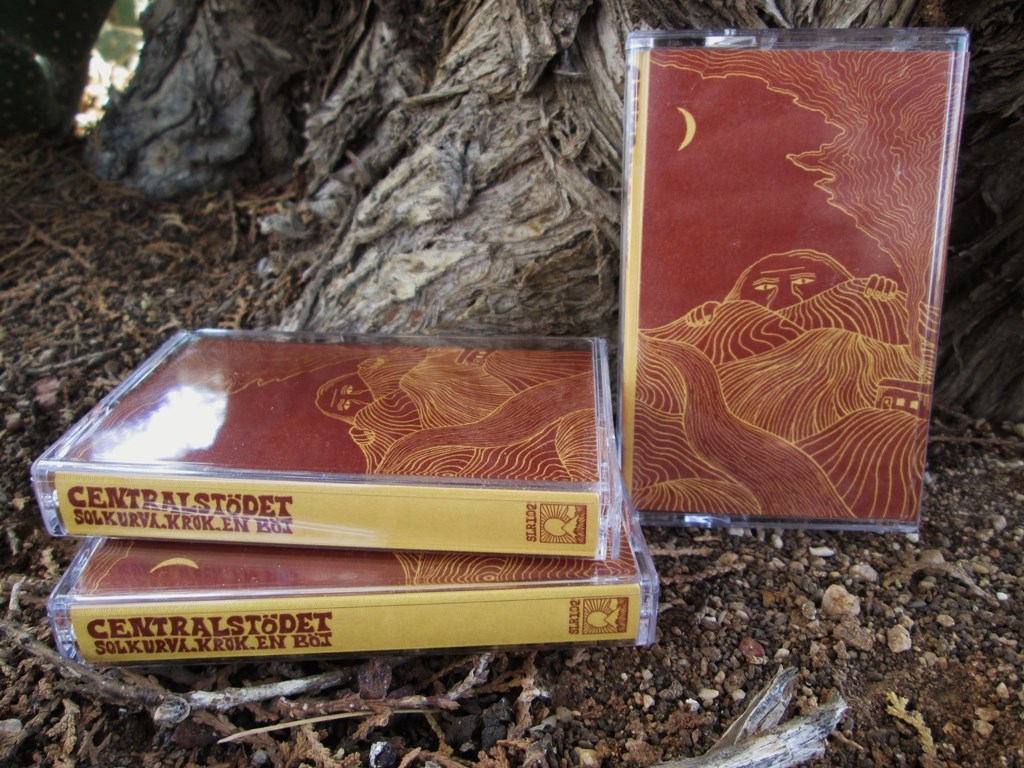 Oh, and then there's Sky Lantern Records, the experimental music label that I started a couple years ago, which has been more or less inactive, as I've simply been too busy to keep up and put together new releases. I hope to kick that back into gear sometime this year and get some more wonderful music out there, as I'm always hearing new sounds that I can't believe aren't getting released by anyone already!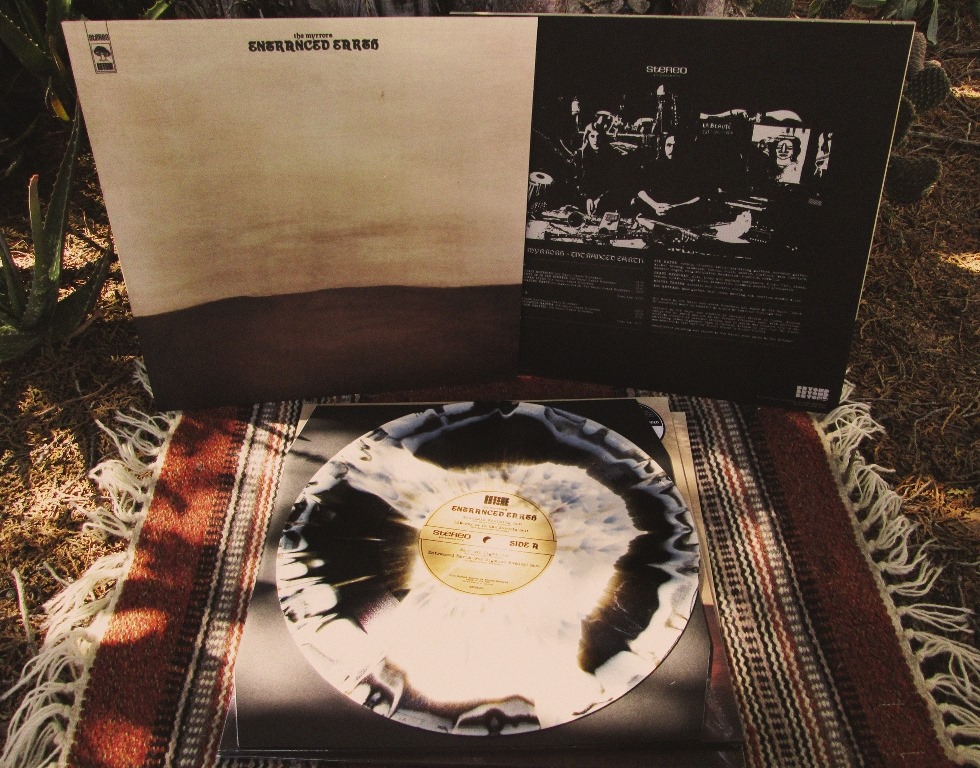 In the past few years we've seen a vinyl revival and lately there is an interest in releasing music on tapes. What's you opinion about old music formats coming back to life?
Human beings are tactile animals, and real musicians will always be artists who often tend to get excited about presentation. The cursed economic side of music is always changing, and rarely for the better, but I think a re-emphasis on the value inherent in these formats has the chance to let musicians reclaim some of the earnings they are losing out on through media uploading and sharing sites. Throw a download code into a cassette tape and people might get excited about paying musicians for their work again, as you get something to bring home with you.
Let's end this interview with some of your favorite albums. Have you found something new lately you would like to recommend to our readers?
That beautiful anthology of Paul Bowles' Moroccan recordings from the 1950s that Dust To Digital issued and that new Träd, Gräs Och Stenar box set have largely taken over my life, but one mindblowing recent discovery was Hartmut Geerken's Rock and Free Jazz Group Kabul, a radical mid-seventies Afghan Avant-Rock ensemble that also collaborated with the legendary John Tchicai. Sets me dreaming of the day when the land of my father can give birth to music like that again!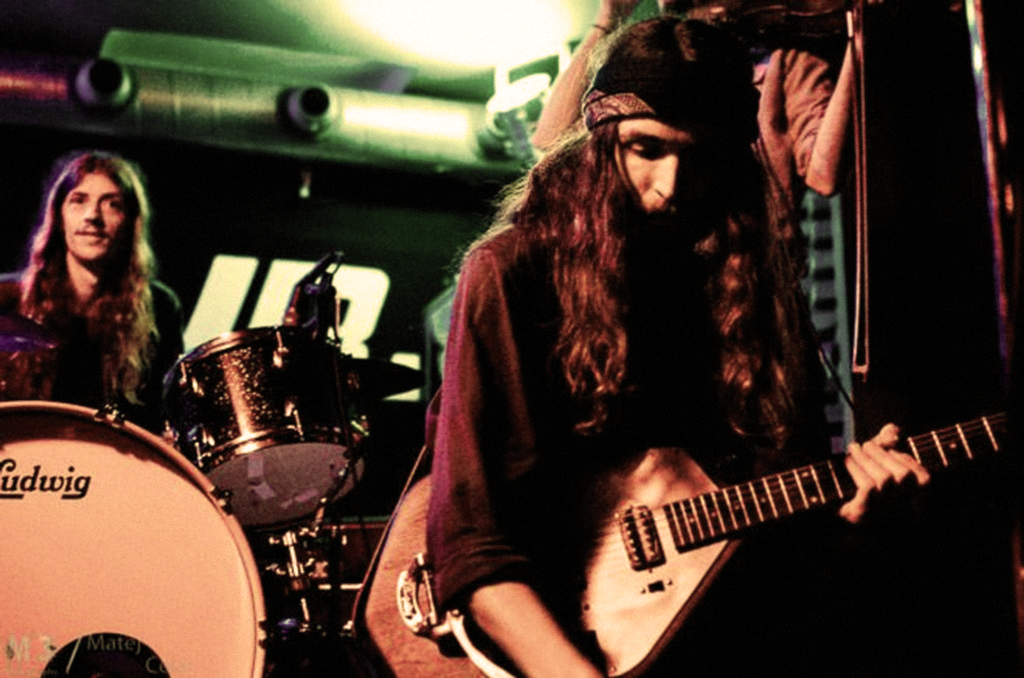 Thank you for your time. Last words are yours.
Might as well mention some other projects we've taken part in that are a little more under-the-radar than our new full-length: we've contributed an unreleased recording to a 2LP set benefiting victims of the recent earthquakes in Nepal put together by Evil Hoodoo Records; an exclusive 45 that will be coming with the new issue of Optical Sounds Magazine out of England; and a split single on the God Unknown Record Club. Another split release is in the works to that we're all very excited about, but we'll keep that one under wraps for the time being. Keep an ear wide for tour date announcements and, as our friend Christos would say, yamas!
– Klemen Breznikar