The BuzzDealers interview
Formed in 2015, the Athens-based quartet The BuzzDealers serve a sonic blend of blues-rooted garage rock 'n' roll fused with vibrant riffs and raw, cathartic energy.
---
Their new album, 'Blooming' will be released on limited edition vinyl via Nasoni Records on November 9, 2020. 
Would you like to talk a bit about your background?
The band started back in 2015. We went through several musical experiments until we settled into the sound that represents us. We recorded some singles and demos and in May 2018 we entered the studio to record our debut album 'Blooming'.
"Many of our songs came out of nowhere by pure musical spontaneity of the moment."
How do you usually approach music making?
We like to experiment a lot and trying new things every time! It gets us excited trying to expand our musical instincts. We love and appreciate so many musical genres and artists so we are searching to find our inspiration from different sources every time. The approach in our music making can be different every time! We don't have apparently a specific pattern on this! All of our ideas are brought on the rehearsals and we trying to build them by putting everyone his own taste on the parts! Also we like to jam a lot, many of our songs came out of nowhere by pure musical spontaneity of the moment.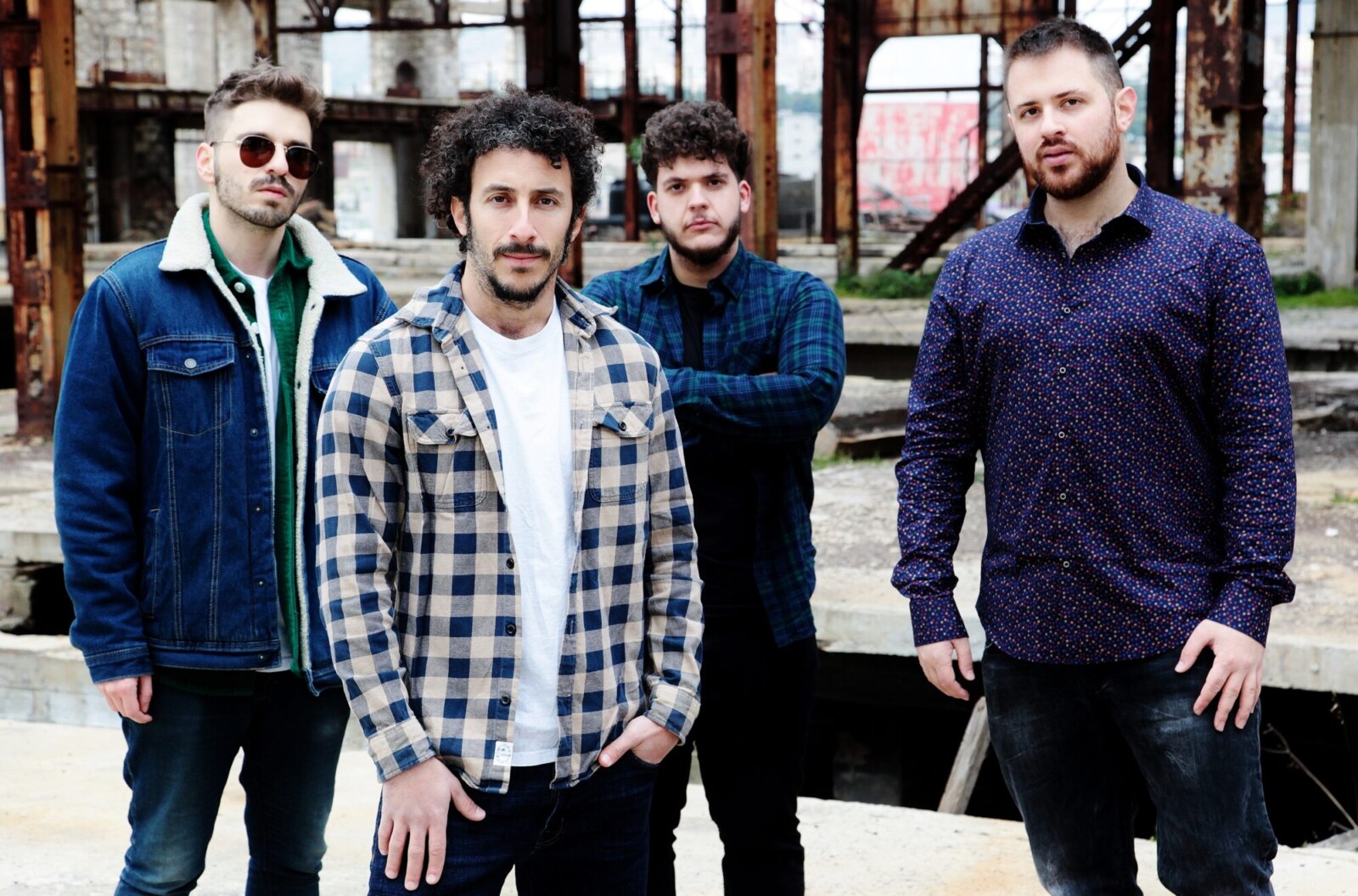 You have a brand new album coming out on Nasoni Records. Are you excited about it?
Yes, we are really looking forward to it! Nasoni is a historic company and we were very happy when we learned that we will eventually work together. In addition, it has always been our dream to release our record in vinyl format
Can you share some further details how your latest album was recorded?
First of all, it was a very pleasant and creative procedure and at the same time a tiring one. Fortunately, it had a great impact on us and we learned a lot of things. Not only technical stuff about the recording process and about song writing itself, but also things about ourselves and our preferences that we wouldn't discover otherwise.
Now about the procedure, 'Blooming' was produced and mixed by Alex Bolpasis (great guy)! Recorded at Pigi and Suono Studio except for the Drums that were recorded by Nick Dimitrakakos and John Nikolakopoulos at Unreal Studios.
Mastered by Nick Townsend at Townsend Mastering, a really talented person based in California! Finally, let's not forget 2 awesome musicians who helped us with their own touch. Sofia Kamina on backing vocals and Johny Matto on the trumpet (for the song 'Pretty Maze').
The cover artwork is mesmerizingly beautiful. Who is behind it?
Thank you so much! Vasilis Delis is the man behind the artwork.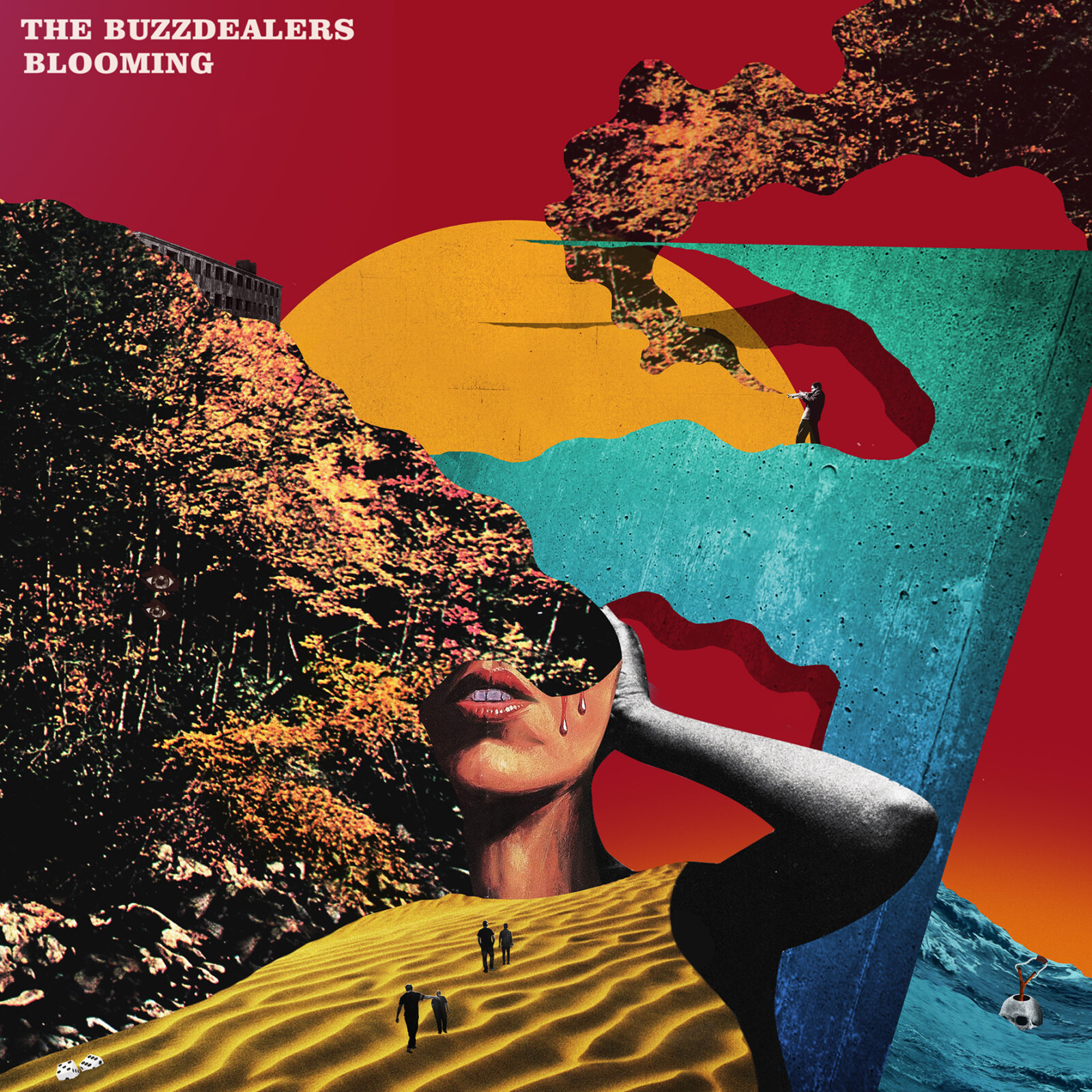 We paid special attention to the graphic design part because we wanted it to be something different. Vasilis really managed to capture the feeling we wanted to give. You know sometimes, in a record store you find yourself 'staring' an album just for its cover. That's what we wanted to achieve. We considered it as important as our music itself.
What are some bands/musicians that have a big influence on you?
This list is endless! So many bands and artists have been an influence to us. Some of them: The Sonics, 13th Floor Elevators, The Doors, Stooges, are some classics! But we admire also artists and bands that clearly are influenced by blues rock and garage rock and have blended these roots with modern traits. Some examples: Black Pistol Fire, Cage the Elephant, The Kills, The Dead Weather, Dax Rigs, BRMC, QOTSA, Rival Sons, Fantastic Negrito etc.
Are any of you involved in any other bands or do you have any active side-projects going on at this point?
Zannis our lead singer is also the front man of Contra Limit. A heavy rock band based here in Athens with 2 albums in their quiver. The last two years, they are a bit inactive but they will come back eventually in the future when they'll have new music to spread.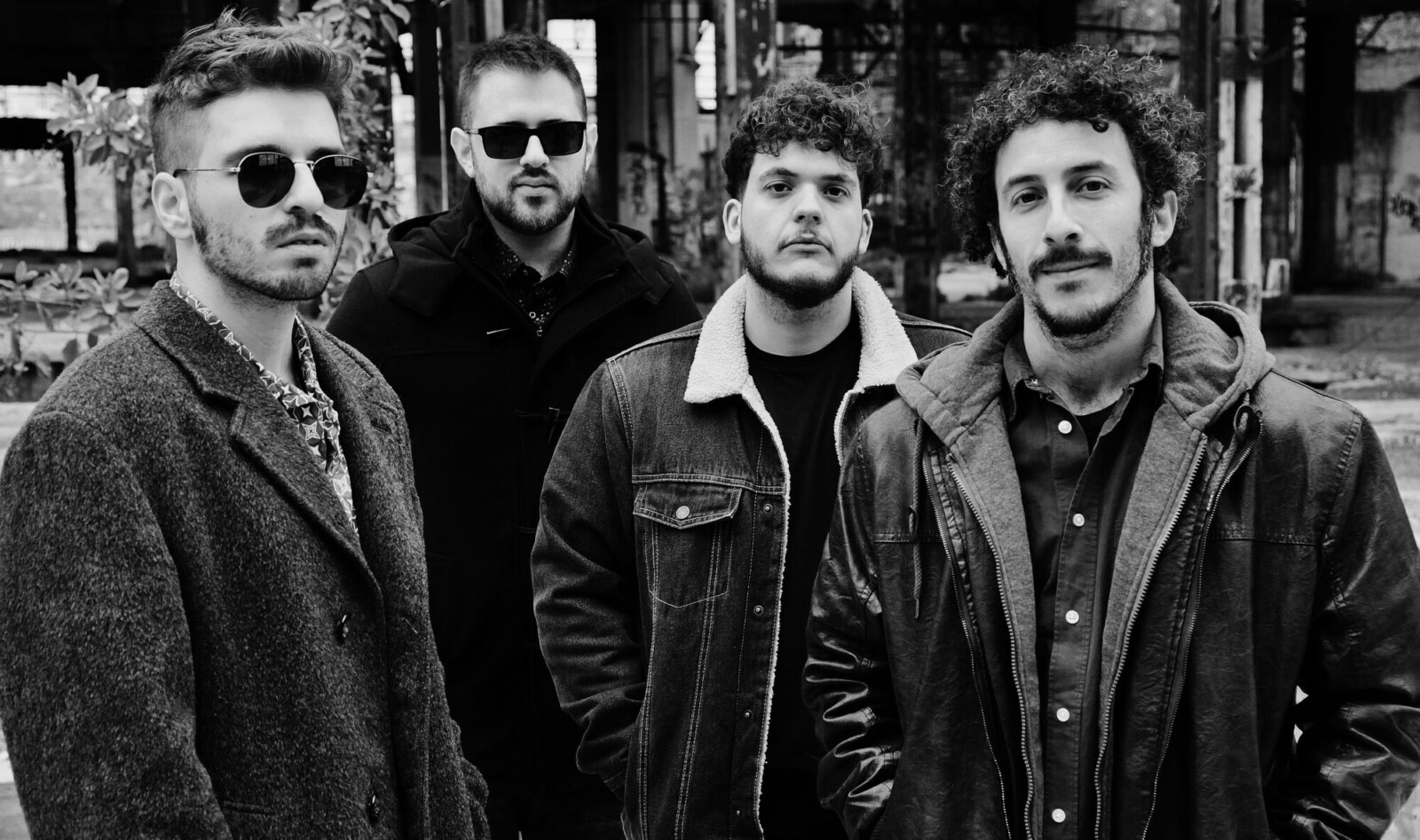 Let's end this interview with some of your favourite albums. Have you found something new lately you would like to recommend to our readers?
The new Fontaines D.C. album is amazing, and check out Kid Kapichi's latest work! Also Whereswilder from Greece are about to drop an astonishing one too…
Thank you. Last word is yours.
Thank you so much for this interview! Keep supporting underground artists of all genres and arts, they need it more than ever this unprecedented period! Stay Healthy and Patient!
---
The BuzzDealers Facebook
The BuzzDealers Instagram
The BuzzDealers Bandcamp
The BuzzDealers YouTube
The BuzzDealers Spotify
Nasoni Records Official Website