'Sjæl Så Ung' by Casquette
Exclusive video premiere of 'Sjæl Så Ung' by Danish garage rockers, Casquette.
---
Copenhagen based quintet Casquette plays poetic garage psyche rock with finesse, melody and saxophone.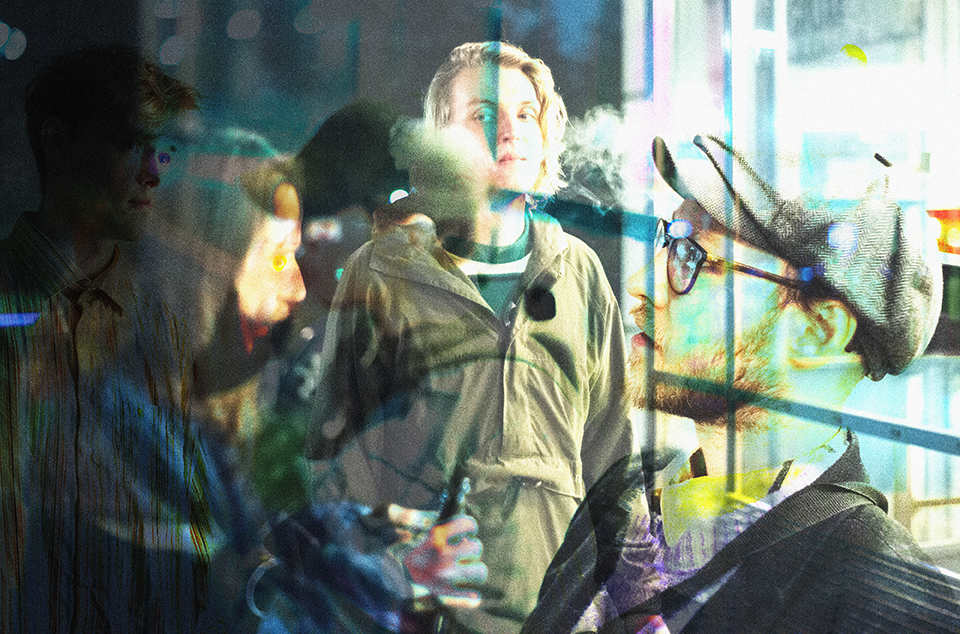 It all comes together in a fine, coherent manner on the band's new, second forthcoming EP 'Sjæl Så Ung' ('Soul So Young" in Danish), which consists of three captivating songs about finding meaning in a meaningless existence: to have found it, lost it and finding it again – whatever it might be.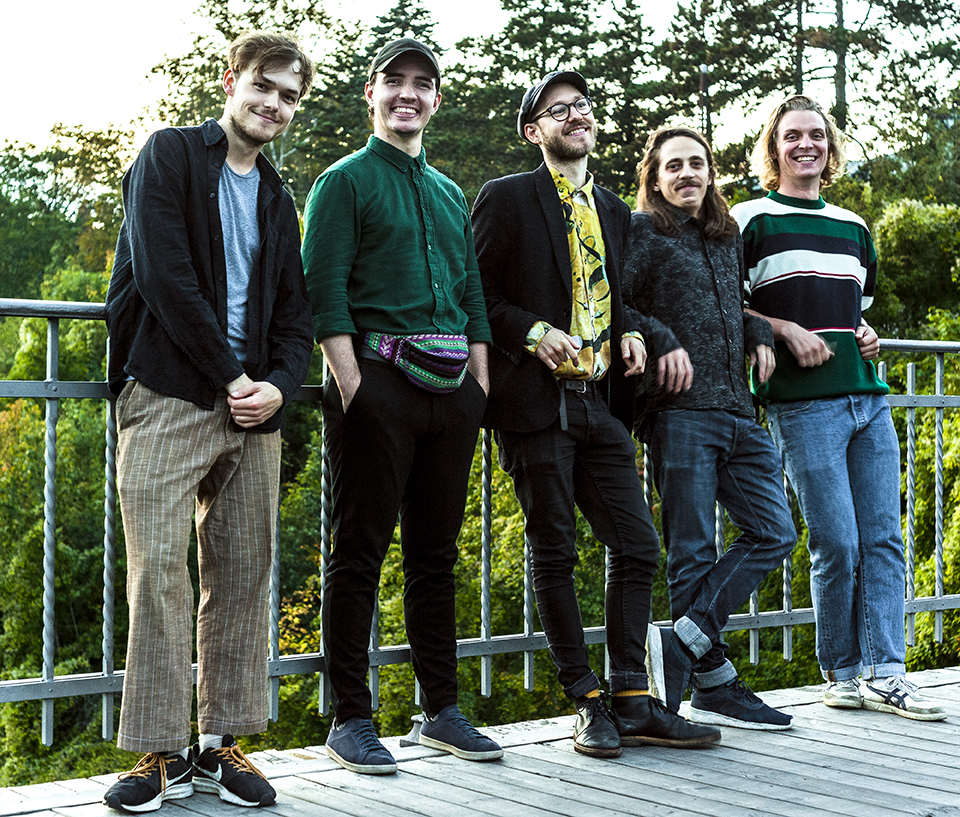 ---
Casquette Facebook
Casquette Instagram