'Schrödinger's Pipe' by Cheap Wine
Exclusive album premiere of 'Schrödinger's Pipe' by Cheap Wine, released today via Celebration Days Records.
---
Escaped from a magical forest in North of France, the six lads of Cheap Wine dig their inspiration from psychedelic rock for almost ten years now.
After two EPs 'Mystic Crow' (2013) and 'Sad Queen' (2016), the band is coming back this year with a new and first LP 'Schrödinger's Pipe,' definitely imbued with a taste of heavy 70's psych rock.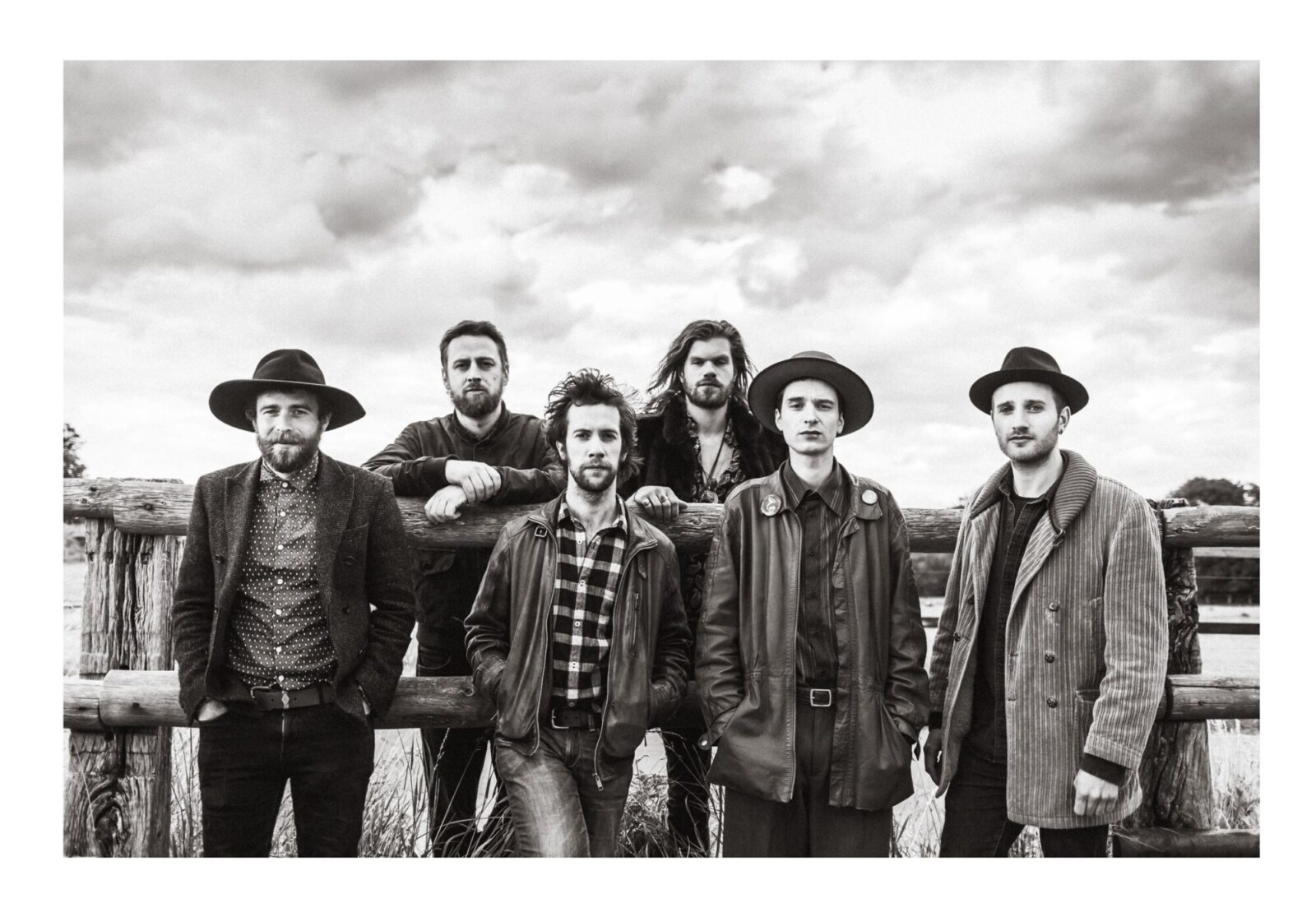 Adding new elements to their music such as classical or jazzy notes, the warm and electric sounds of Cheap Wine invite the listener to get lost on a psychedelic and bluesy odyssey that brings back emanations of Santana, Frank Zappa or King Gizzard and the Lizard Wizard.
Order info here!
---
Cheap Wine Facebook
Cheap Wine Instagram
Cheap Wine Bandcamp
Celebration Days Records Official Website
Cheap Wine interview with Valentin Lallart & Valentin Contestin