Population II interview
Following the release of their debut single 'Introspection,' Montreal-based rock trio Population II share 'Il eu un Silence dans le Ciel' off of their upcoming album 'À La Ô Terre' out October 30th via Castle Face Records.
---
Population II is able to break the barrier of language, using words as an accessory and the echoey voice ram the music without taking too much place, acting almost like another instrument, hypnotizing into a sort of long trance. The debut album was recorded in Montreal with the help of the producer and musician Emmanuel Ethier (Chocolat, Corridor, Jonathan Personne). With his background and experience, joining forces with the unapologetic instrument play of the band, they were able to let the blazing energy truly shine through the 10 songs composing this debut album.
"We were influenced by psychedelic/space rock bands of the 70's like Ash Ra Tempel, Hawkwind and the energy of 80's hardcore music like Black Flag's 'The Process of Weeding Out', Bad Brains"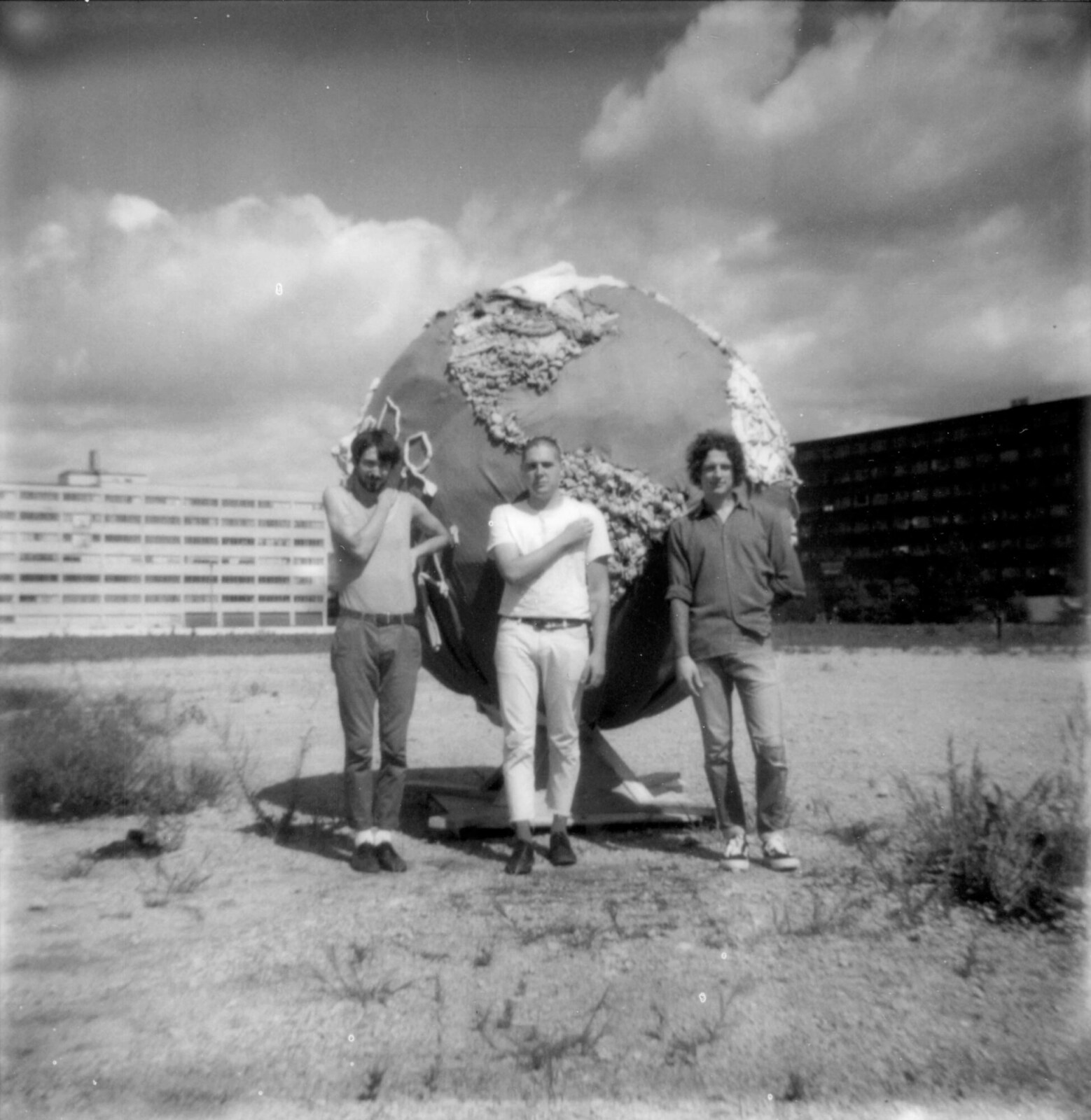 Musically, who/what has influenced your genre-bending approach to songwriting and instrumentation?
Since the beginning of the band, we've always been big music nerdos. Before we met Pierre-Luc Gratton, we were influenced by psychedelic/space rock bands of the 70's like Ash Ra Tempel, Hawkwind and the energy of 80's hardcore music like Black Flag's 'The Process of Weeding Out', Bad Brains… In 2017, Pierre-Luc joined the band and we incorporated vocals to our sound. Our main influences were from past decades. Can, Soft Machine, Matching Mole, Amon Düül II, Stooges, Funkadelic, Miles Davis… were all thrown in the mix. Recently, Robert Wyatt, Raôul Duguay (L'Infonie) and Amon Düül II have become part of our vocal and instrumental approach. We're also listening to a lot of new music and different genres, from jazz to psych to punk, folk, hip hop, electronic and so on. We've always naturally mixed all our influences in our playing without consciously knowing it.
What was the creative process like recording this album?
Pretty much all the material was written months before going to the studio. 'Il eut un Silence dans le Ciel' was written two weeks before recording it. For the first time, we decided to work with a producer, Emmanuel Ethier from Chocolat. We wanted to cut on the jams and focus more on the songs. The creative process is pretty much three young guys jamming together which then result in some songs. It's a very democratic process, most of the time Sebastien, our bass player, arrives with some riffs and then we all improvise/create some parts to go with it. Pierre-Luc always improvises vocal melodies that result in lyrics and Tristan arrives with strong melodies/arrangements that seals everything. We also decided to add some musicians for other layers. Sam Hampell gave us some good Stooges/Pharoah inspired licks. Marilou Lyonnais-Archambault (Saudade) played some harp with electronic effects because we really like that groovy space jazz "À la" Alice Coltrane or Dorothy Ashby.
What role does Montreal play in your music?
We're not all from Montreal. We actually met in some suburbs of the city. Montreal is a very culturally rich city, it's an hot spot for creative projects. The scene is all over the place. There's really no genre that binds it well which could be confusing sometimes especially for a raw, vintage inspired band like us that doesn't sound like other bands from the city. It's a really cool place and there's lots of venues, bookers and promoters who have always given us amazing opportunities there. Lots of records stores, the wine is cheap and Oka's cheese is good.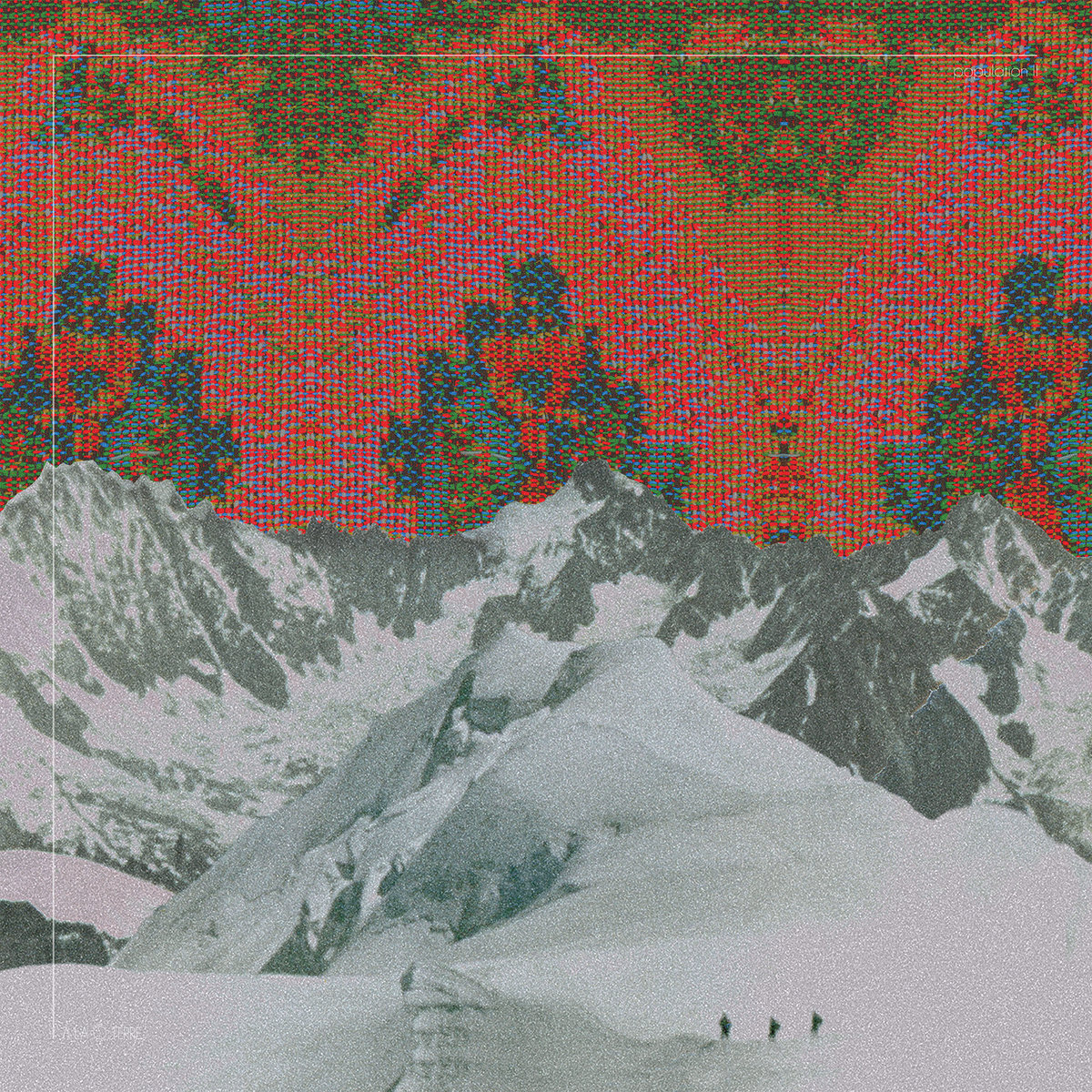 Do you write your music in French first and then translate to English or how does your writing evolve?
In fact, all of our lyrics are in French. They are overly saturated, we like to see the voice as an instrument adding another layer of melody.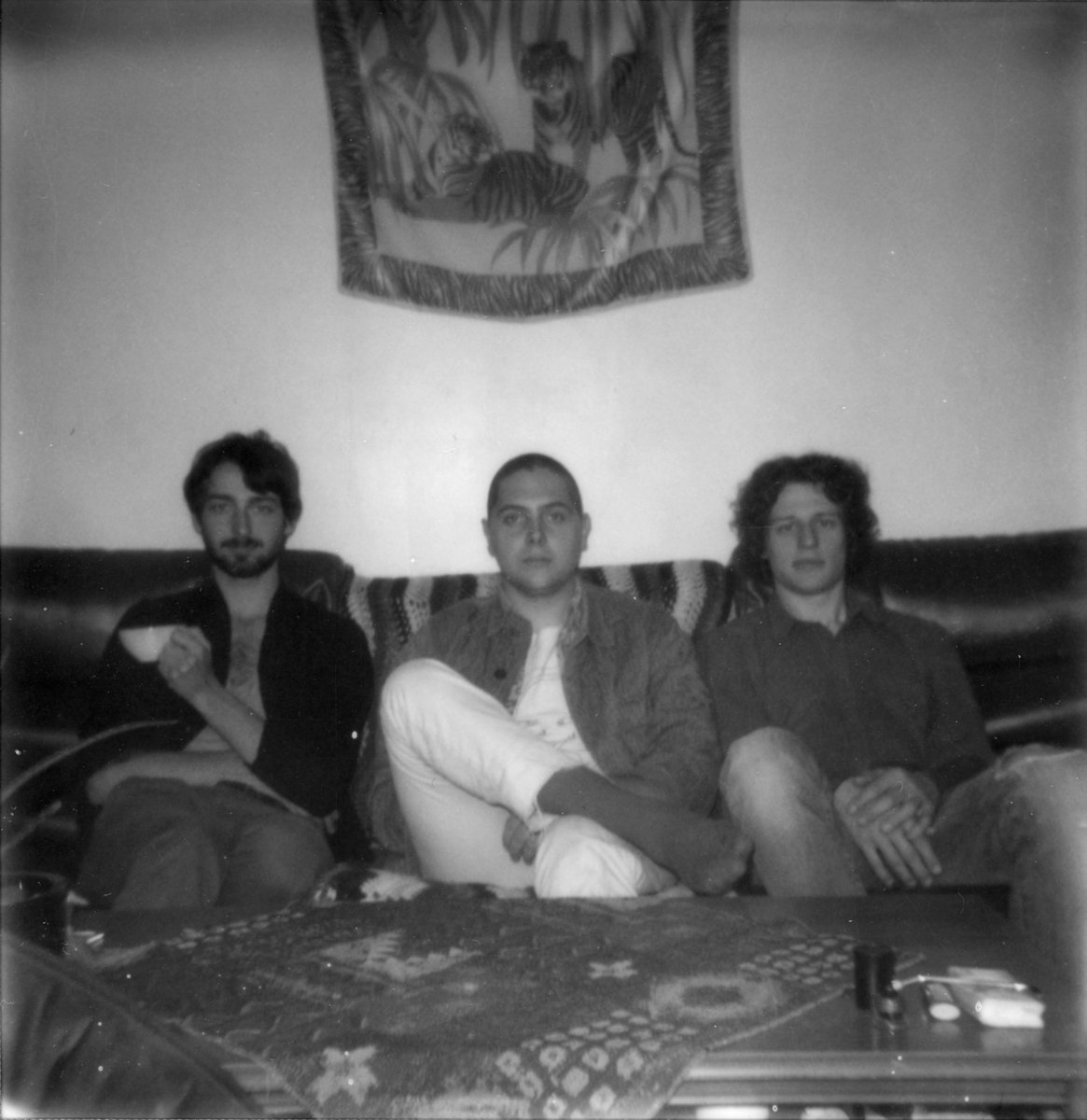 How did you meet John Dywer? What does it mean to you to be signed to Castle Face Records?
Well all of this is because of Manu (Emmanuel Ethier). He opened for Osees in the past with Chocolat and kept in touch with John Dwyer since. When we were mixing the album, Manu sent the album to John while he was on tour and he replied quickly after listening to it. Working with Castle Face was always at the top of our list but never really believed it. Matt and John are just really incredible and honest persons who seem to share the same ethics as us. It really was a dream come true, we have listened to releases on Castle Face since our youth. Also, we were surprised that there were no language barriers regarding our French signing. It's a label that lets the music speak first and encourage people to make something good. We really hope to see them again in the future.
Thank you,
PopII
---
Population II Facebook
Population II Instagram
Castle Face Records Official Website