'Navigator' by Astral Hand
Exclusive premiere of 'Navigator' by a team of four psychonauts from Milwaukee! Astral Hand have permanently left their earthly roots behind in search of something which exists outside of time and space.
---
'Navigator' is a single from Astral Hand's debut album, 'Lords Of Data'. After many years and multiple records performing under the name Calliope, Al Kraemer, Vic Buell, Anthony Smith, and Dan Dahl have put the old incarnation to rest and reinvented themselves with a more refined, heavy, space-psych sound. In 'Navigator,' repetitive, polyrhythmic percussion and guitar riffs are accompanied by smooth synth melodies and vocal harmonies that transport you to a time where travel between star-systems might be a part of everyday life.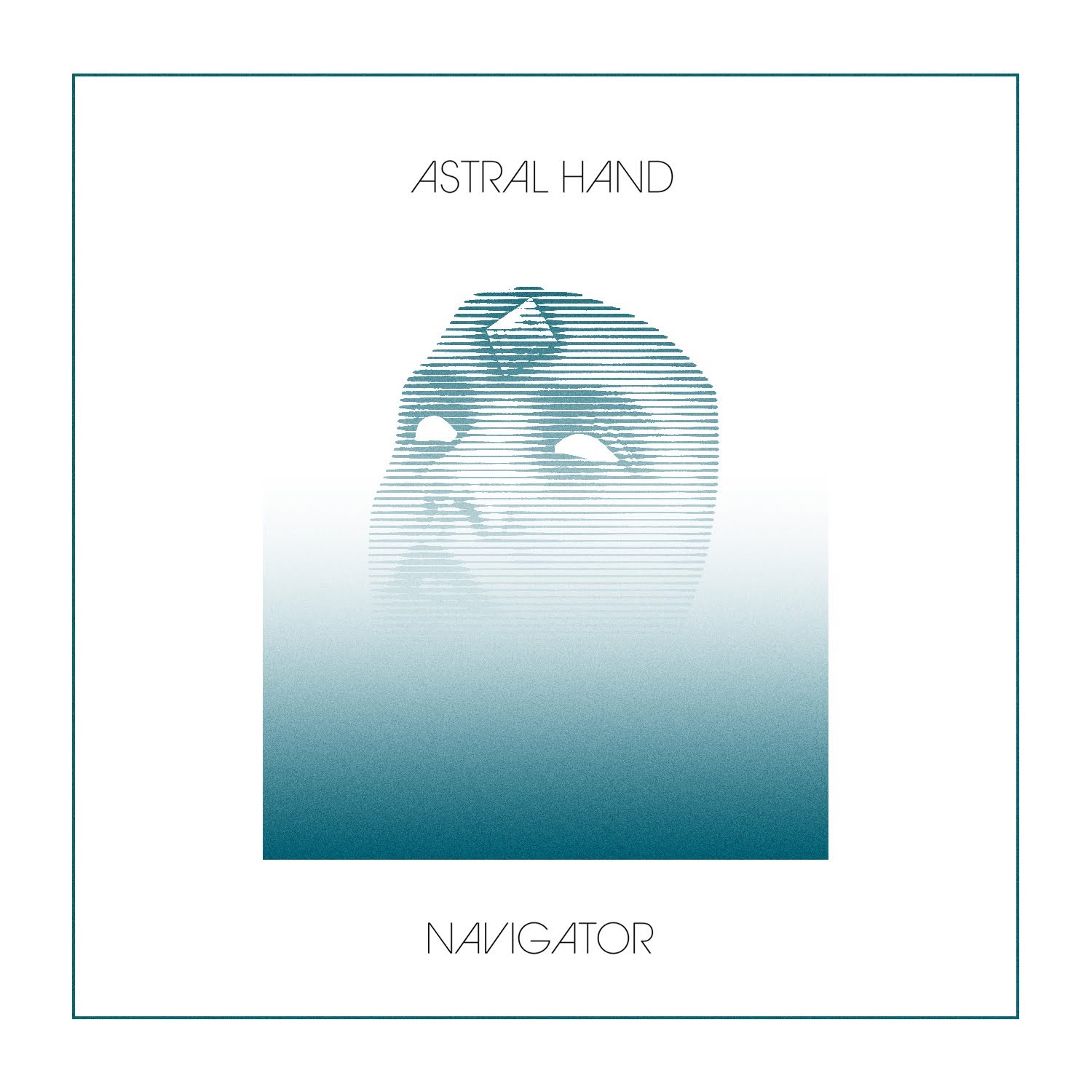 We're releasing this single as an effort to promote a live-streaming show called Flannel Fest on Saturday, November 7th starting at 5PM CST (UTC/GMT -5 hours). It's a benefit for local artists, National Independent Venue Association (#SaveOurStages), and The Cooperage, a locally owned and independent Milwaukee music venue struggling with the COVID-19 shutdowns.
Flannel Fest 2020 Facebook Event
Flannel Fest 2020 YouTube Stream Link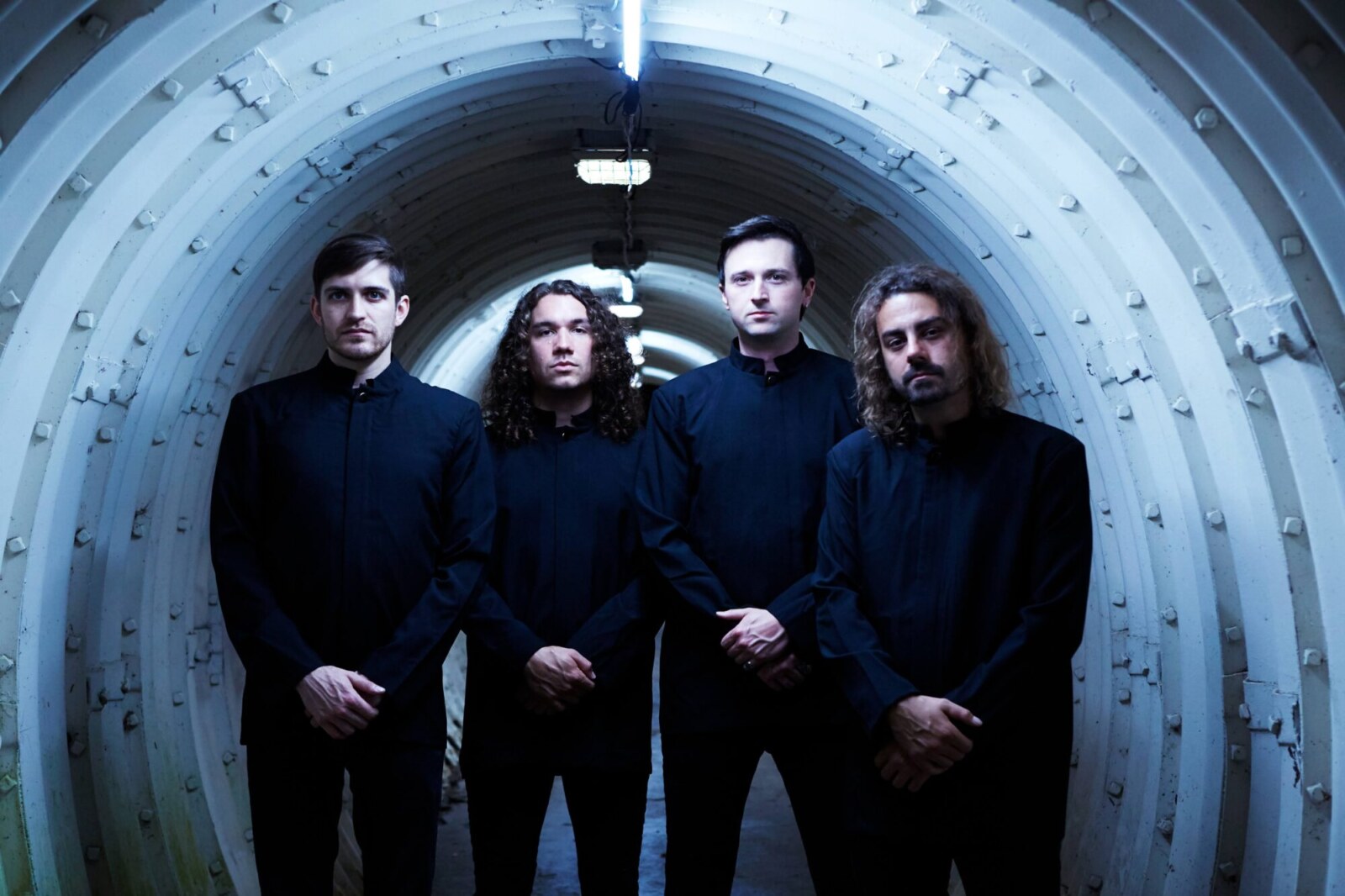 ---
Astral Hand Facebook
Astral Hand Instagram
Astral Hand Twitter
Astral Hand Bandcamp