Calliope interview
A time-traveling, four-piece, organ-driven, dark and heavy psych-rock band forged between the forces of the sun and the moon in a Milwaukee basement circa 2010 AD.
---
How did you guys meet?
We wish we had a more exciting story to tell about the origins of Calliope, but it's pretty standard really. Three of us grew up in the same town, went to high school together, and played in a metal band for a few years. I met Al while attending college in Milwaukee. But the seed wasn't planted until Al brought his Farfisa combo organ over to my house and started making sounds I had never heard before live. I was really excited about the old organ sound. So we started jamming some more and one thing led to another. Just as the metal band was fizzling out, Calliope was gaining steam heat and huzzah! There you have it. The official start of the band was early 2011.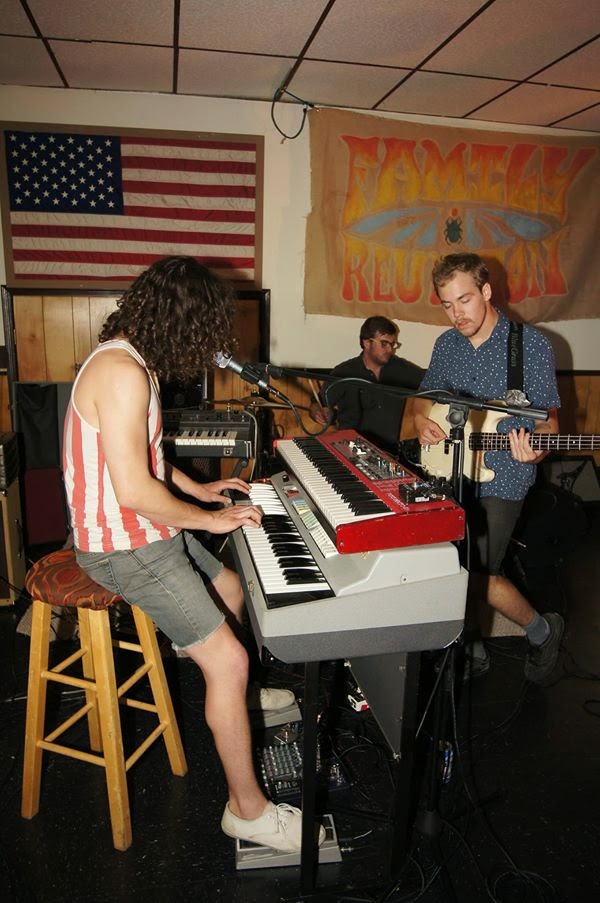 What's the local scene in Milwaukee?
We all live in Milwaukee, Wisconsin, specifically in a little pocket of town called Riverwest. It's a diverse, "counterculture" area where the rent is cheap and neighbors don't call the cops on you for making loud noise, at least not as much as other areas. I think Milwaukee is known for its power pop, which stems from the garage rock heritage of the Midwest. There are bands here that are popular and talented. Then there are bands that I really enjoy listening to. The later includes Moon Curse, Sleepcomesdown, Catacombz, Space Raft, Mortgage Freeman, the Fatty Acids, the list goes on. Milwaukee has been hosting an annual Psych Fest as of recently, which I think reflects the growing popularity of psych music.
Were you in any bands before?
Yes, we've all been playing music in bands since age 15 or earlier. However, none of those are worth mentioning. We have music on myspace we're embarrassed to talk about.

You recently released an album.
Having the cabin available is an invaluable asset to the band. It's also a privilege that not many bands have and we treat it as such. It's a very secluded, peaceful place where we can escape the distractions of the city. That is where we are able to get the most work done. We come up with most of our song ideas and riffs in our bedrooms and cobble them together in our basement practice space in Milwaukee. But the sound is so muddy and loud, we can't really hear ourselves that well. In the openness of the cabin, we're able to hear each individual part and hone in dynamics and other subtleties of a song that give it character. It's essentially the 'mastering' phase of the songwriting process. In some cases, it's also the inception phase. The cabin is on a small lake, buried in a pine forest, so the nature of the surrounding area can be very inspirational. We do all our recording there because the drums sound great in the main room we play in. We also have a remote recording set up, so it's only logical that we record there.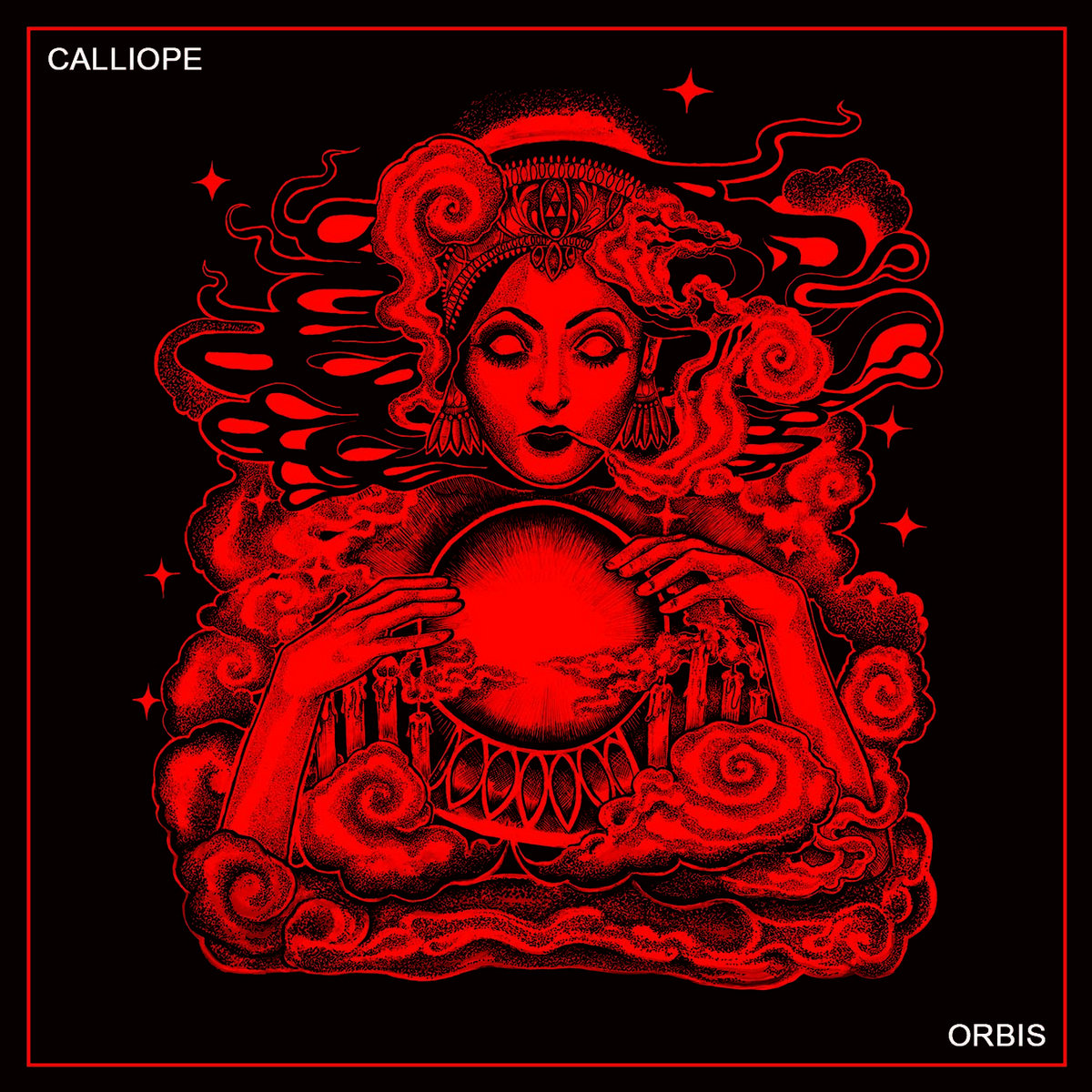 Is there a certain concept behind the 'Orbis'?
Yes and no. 'Orbis' isn't a concept album, but the term isn't meaningless either. It started in Austin, Texas where a friend of ours used the word 'orbis' to describe a massive fungus. We thought it was really funny at the time. After that we just started throwing around the word loosely and it became this reoccurring concept over the next few months. The word has celestial and psychedelic connotations, so it was the obvious choice when it came time to name the album.
What are some future plans?
At this point, we don't have too many plans other than appeasing the muse, writing more music and gigging out around the Midwest. But we certainly have goals. One would be to get more involved in writing compositions for films, videos and other artistic collaborations. Another goal would be a West Coast tour. A more lofty goal would be a European tour, or somewhere outside the U.S. But we don't have a manager, booking agent, or a PR person, so it makes planning something like that very difficult. We all have day jobs, but if we could earn an honest living playing music, we'd quit in a heartbeat. If anyone reading this knows anyone who can help us out in those areas, please let us know!
Do you do any concerts or have plans for tour?
We recently returned from a short tour of the Midwest, which we'll be continuing throughout the summer and into the fall. Like I said, we would love to tour the entire U.S., Europe, and beyond. It's just a matter of feasibility and time. If anyone has any resources for doing any of these things, please contact us.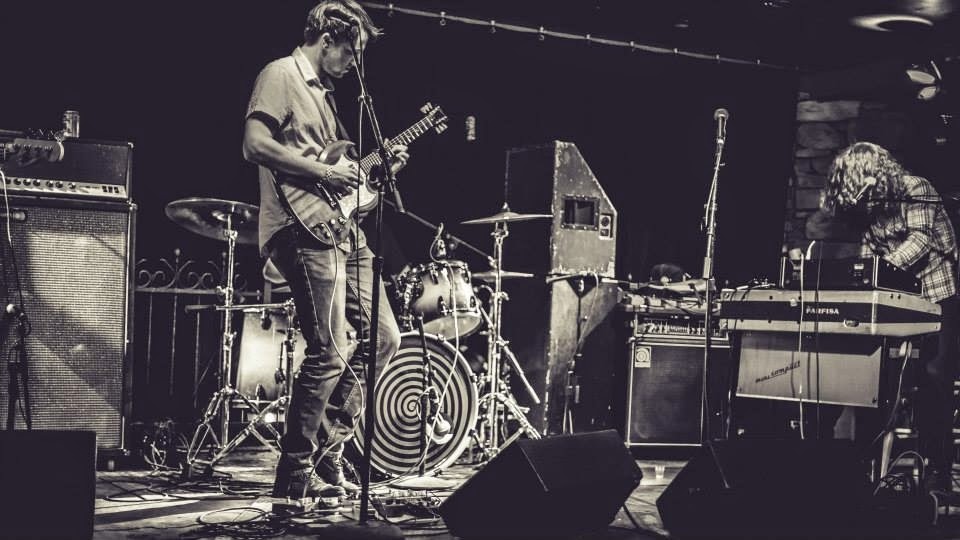 What's your opinion about vinyl comeback?
We think it's great too! It's a more intimate and meaningful way to listen to music and perceive the art form that it is. In my opinion, when you play a record on a turntable in your home, you're able to connect with it much more than if you were listening to Spotify on your phone while taking the train to work. I think it's an active vs. passive listening experience. Plus you can't rip a vinyl record off the internet. It brings some record selling power back to the musician.
What are some influences?
The influence of classic rock, and psych rock giants of yesteryear is obvious. But we truly enjoy all types of music and we keep open minds to everything. What might be surprising to some is that we all really enjoy metal. I think that it has a profound influence, even though it might not be apparent when listening to Calliope. Soundtracks for movies and composers such as Ennio Morricone and Henry Mancini have their place in our hearts. I think the first song on the album, 'Prelude' sounds very cinematic. Furthermore, basic human concepts such as love, lust, power, war, money, meaning of life, mysteries of the universe inspire us conceptually and lyrically.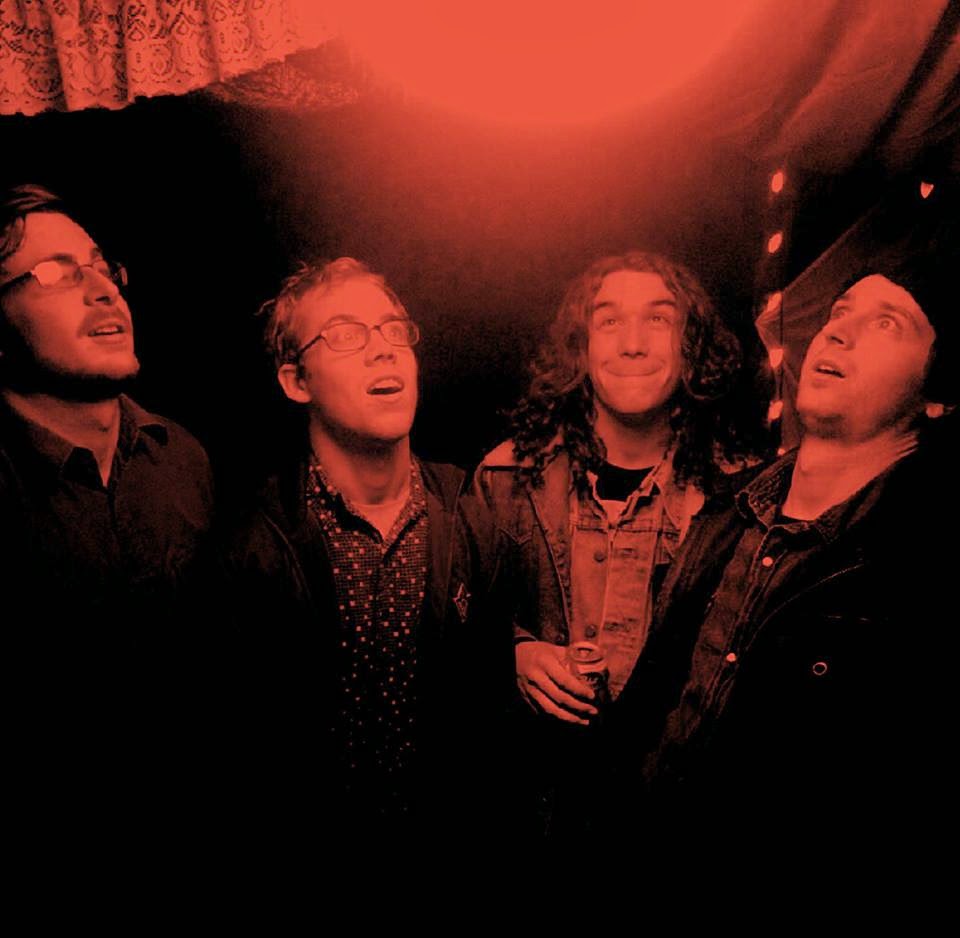 Would you like to share anything else?
I have a lot of opinions in regards to psych music as the new indie, appropriation of occult and mystic symbols in popular culture, but maybe those topics would better be discussed in a pub. **chuckle
Also, we only have about 200 copies left of the limited edition opaque red vinyl. They're going quickly so buy one today if you'd like one! We will ship anywhere.
Klemen Breznikar
---
Calliope Facebook
Calliope Instagram
Calliope Twitter
Calliope Bandcamp