'Lord Won't Come' by Nero Kane
Exclusive video premiere of 'Lord Won't Come' by Nero Kane from the upcoming album 'Tales of Faith and Lunacy', due October 30th 2020.
---
'Tales of Faith and Lunacy' is the second album by Italian songwriter after the 2018 release of 'Love In A Dying World' for the LA art collective American Primitive. The upcoming vinyl LP will be released via Nasoni Records at the end of October accompanied by CD (BloodRock Records) and tape (Anacortes Records).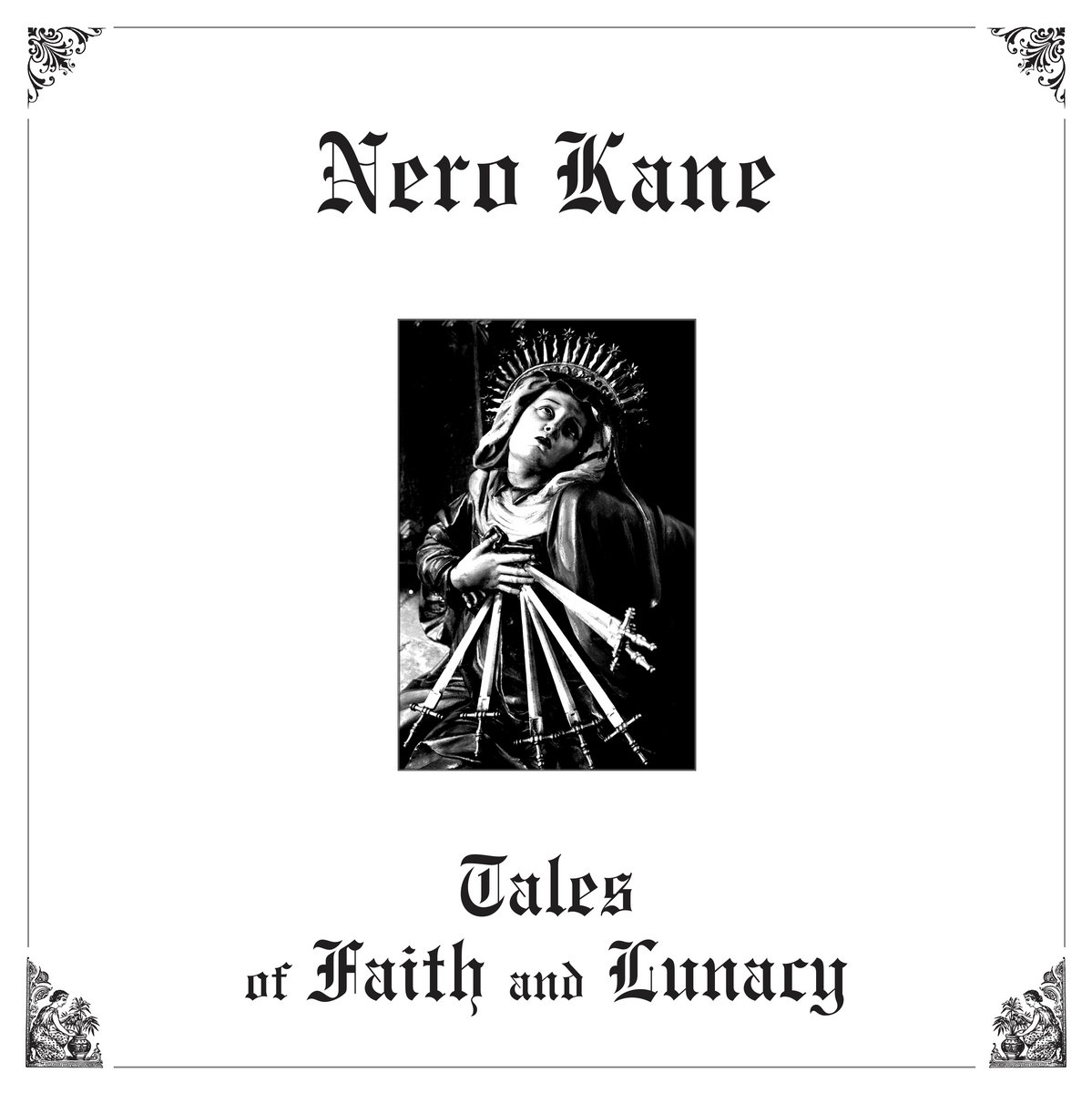 'Tales of Faith and Lunacy' is a visionary story with a cinematic flavor, a timeless journey conceived in a personal vision of faith between spirituality and passion. The album unfolds in a desert landscape where medieval European mystical influences blend with the flavour of the American West to weave a gloomy, minimal psychedelia. Hypnotic ballads press to the rhythm of a horseback ride through the dusty prairies, where echoes of holy women appear in the heat of the day and in the chill of the night, including Mechthild Von Magdeburg, a thirteenth-century Christian mystic, whose writings are quoted in the album. Readings with a gospel ring converge in a crescendo of old-time organ and string music.
The new album also features singer, musician and lyricist Samantha Stella, the artist who made the film shot in the Californian desert that accompanied the release of the first album, and whose keyboards and vocals join Kane's guitars in the duo's live performances. The album was recorded and produced in Italy by Matt Bordin (Squadra Omega) of Outside Inside Studio, with the guest collaboration of violinist Nicola Manzan (Bologna Violenta). Here, the axis shifts from the purely autobiographical dimension of the first album to the form of telling other people's stories, intertwined to form different chapters in a single film with a psych dark folk mood.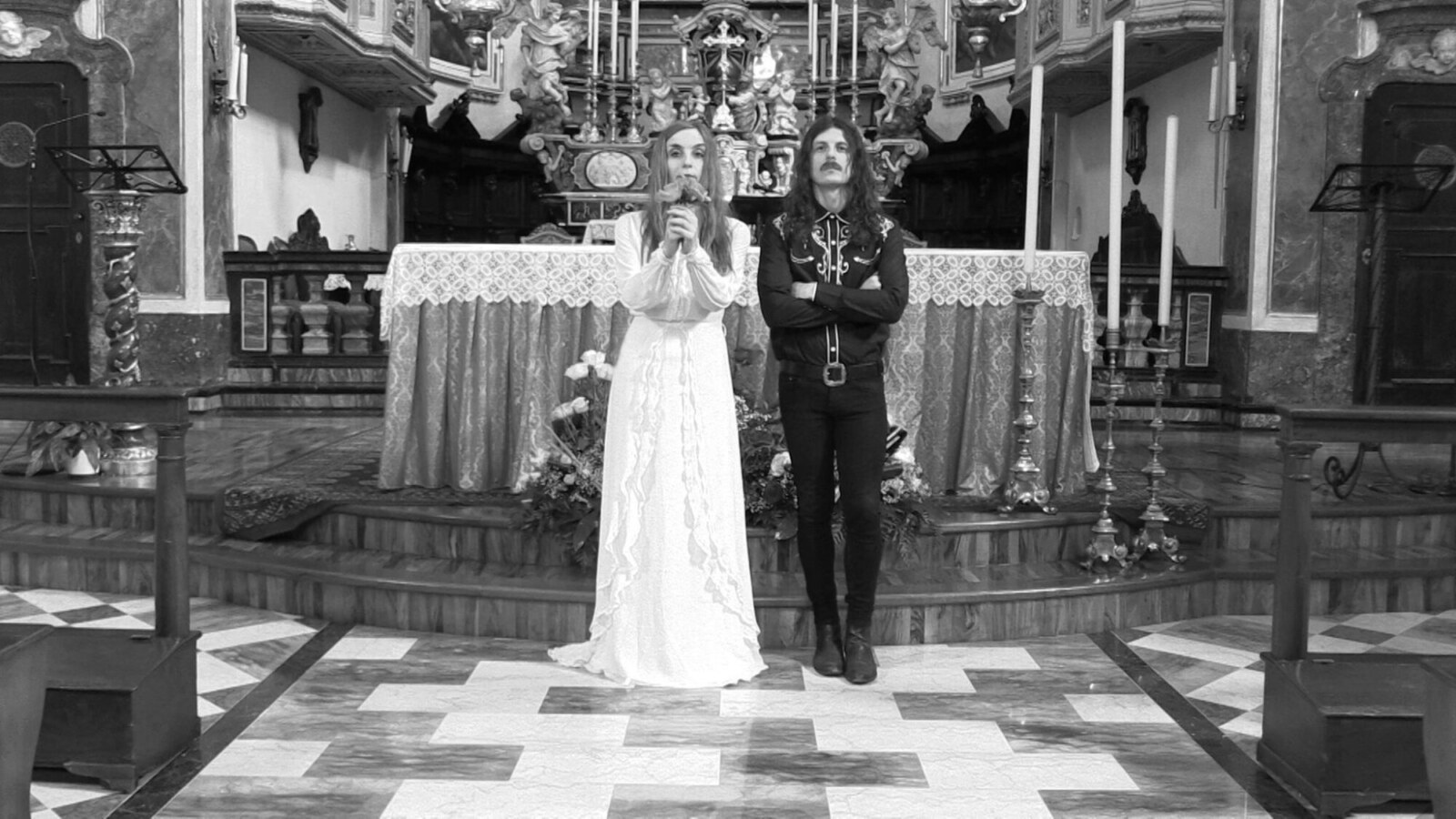 The video of the first single 'Lord Won't Come' taken from 'Tales of Faith and Lunacy', with Nero Kane and Samantha Stella as protagonists, was directed by Stella between the Californian deserts and Italy. A clear reference to the atmosphere of the film that launched Kane's first album, where we find the American West landscape and, now more evident, the spiritual flavour of the European artistic past, of which a medieval depiction of The Dance Macabre and the Triumph of Death is recognizable.
---
Nero Kane Official Website / Facebook / Instagram / Bandcamp / YouTube
Samatha Stella Official Website
Nasoni Records Official Website
BloodRock Records Official Website
Anacortes Records Facebook