'Les Gens' by Cyril Cyril
Exclusive video premiere of 'Les Gens', from 'Yallah Mickey Mouse' album by ever exciting Cyril Cyril.
---
The idea for 'Les Gens' was paradoxically born in the moment where we were completely fed up with extreme tourism. We decided to write a song about it and what turned out really odd is that a few months later, everything was stopped due COVID. Suddenly there was no one in the streets, and we realized that our song could be understood as a nostalgia.
Of all the Cyrils born in the city of Calvin at the dawn of the 80s, these two were bound to find each other. Two Cyrils like two dizygotic souls whose contingencies have brought their meeting forward. Cyril Cyril. A liberated hydra, born in this city of diplomats where Borges duplicated his rejuvenated ego in "The Other".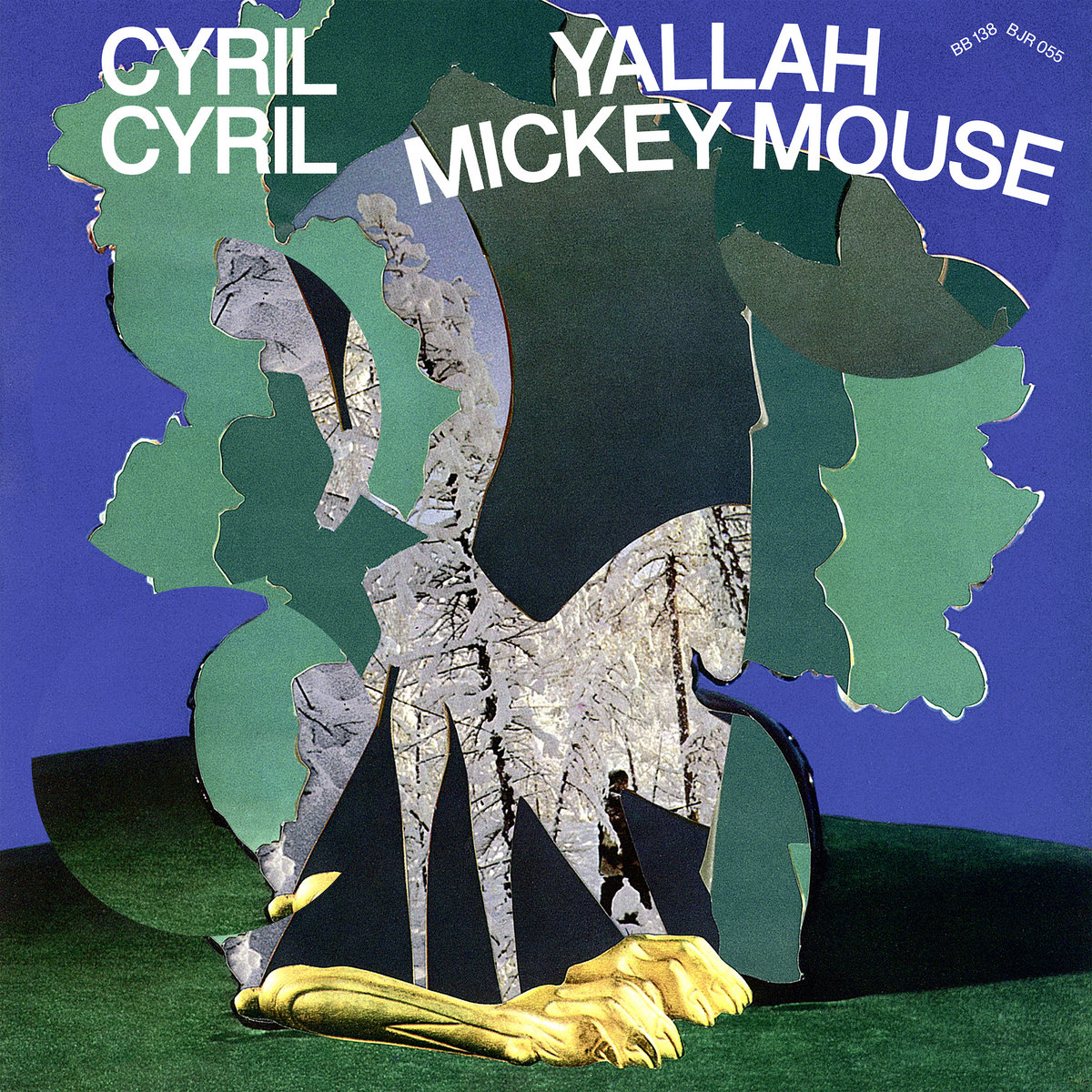 On the ruins of their worn out bands, they put together an innately cosmopolitan empire.
Cyril Yeterian: banjo, guitar, organ, voice
Cyril Bondi: drums, percussions, organ, voice
'Yallah Mickey Mouse' releases today, October 16, 2020 on Les Disques Bongo Joe and Born Bad Records.
---
Cyril Cyril Facebook
Cyril Cyril Instagram
Cyril Cyril Bandcamp
Les Disques Bongo Joe Official Website