'Jeans' by Giant Moa
Exclusive video premiere of garage psych track 'Jeans' by Giant Moa, the first track of their forthcoming EP 'I Will Never Be Cool', out on October 30th via Taxi Gauche Records.
---
At the time Giant Moa wrote 'Jeans', they got influenced by bands such as Ty Segall, Froth, Deerhunter, Dead Meadow or Thee Oh Sees. The monotony of 'krautrock' is mixed with the heaviness of contemporary psych rock, which for Giant Moa became the pioneering way of their future songwriting.
The song was written after one of the band members jeans ripped accidentally and Giant Moa mockingly claimed that without exactly those specific pants, he would never be cool again. The question came up: What does it mean to be cool? Can you be cool and authentic? What is authenticity? Are we even authentic?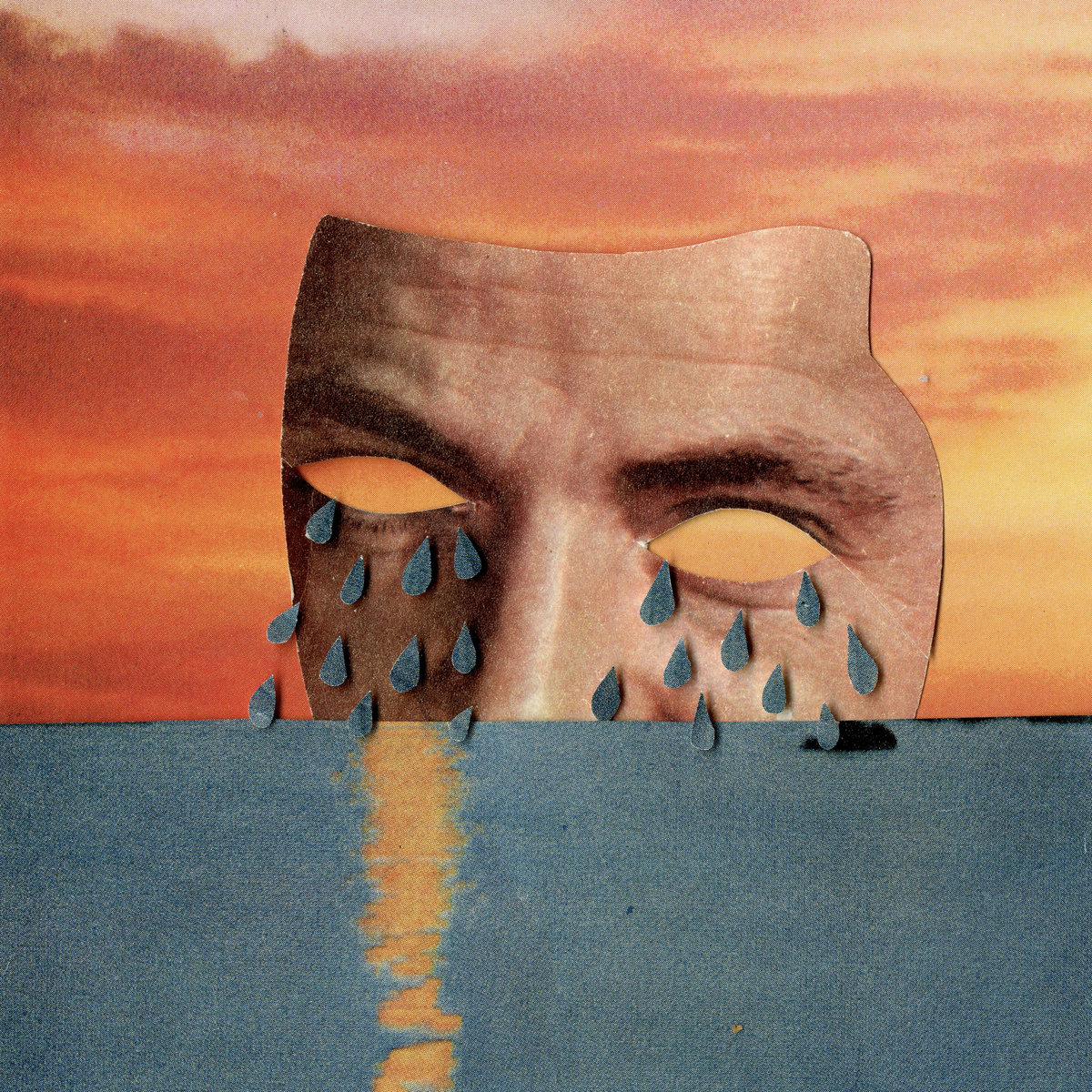 'Jeans' was recorded and mixed by the band themselves in their rehearsal/studio on an 8-track reel-to-reel tape machine – completely analogue. It was mastered by Loic Gaillard in the 'Motor Museum' in Liverpool.
Video filmed and edited by Natasha Teixeira.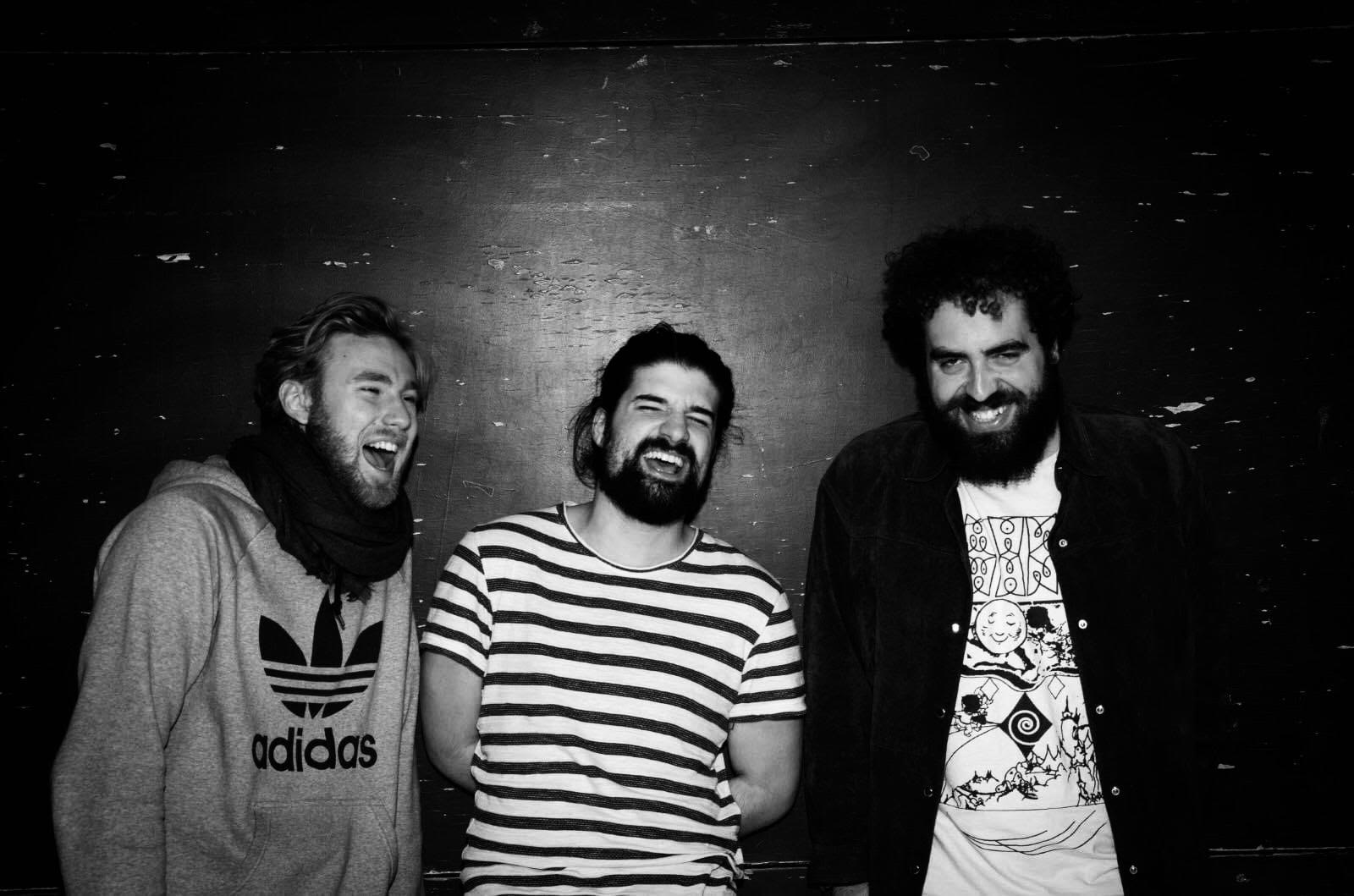 Giant Moa is:
Remo Agovic
Rafael Ferreira
Ivan Tecer
---
Giant Moa Facebook
Giant Moa Instagram
Giant Moa Bandcamp
Taxi Gauche Records Official Website