Sven-Åke Johansson
'Schlingerland / Dynamische Schwingungen', Sven-Åke Johansson's debut solo drum album from 1972, is now re-released by Cien Fuegos.
---
If you listen to 'Schlingerland / Dynamische Schwingungen' now yourself, what do you hear, what do you think, what do you feel?
It's still very actual, the cross rhythms.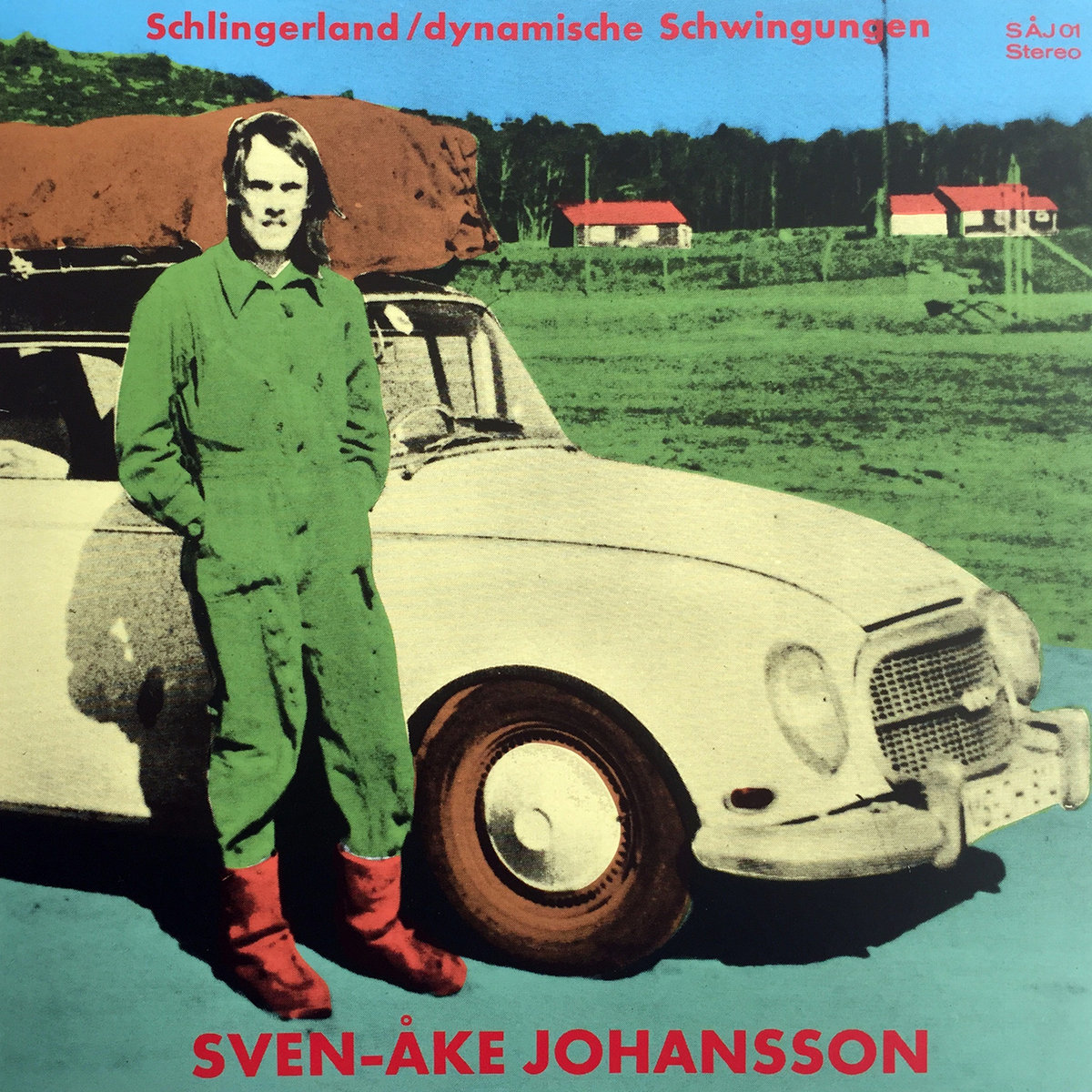 How do you remember the recording of 'Schlingerland / Dynamische Schwingungen', now almost 50 years later?
It happened in an old cinema transformed to a concert place, just a normal recording machine, two mikes, left and right at the drum set.
Did you still live in Sweden when you made this album?
I came for a short time to Sweden, living in Berlin at that time.
On Discogs, the liner notes say 'composed by Sven-Ake Johansson'. Are these recordings compositions (and not improvisations)?
It's an idea, more of a concept, no written music.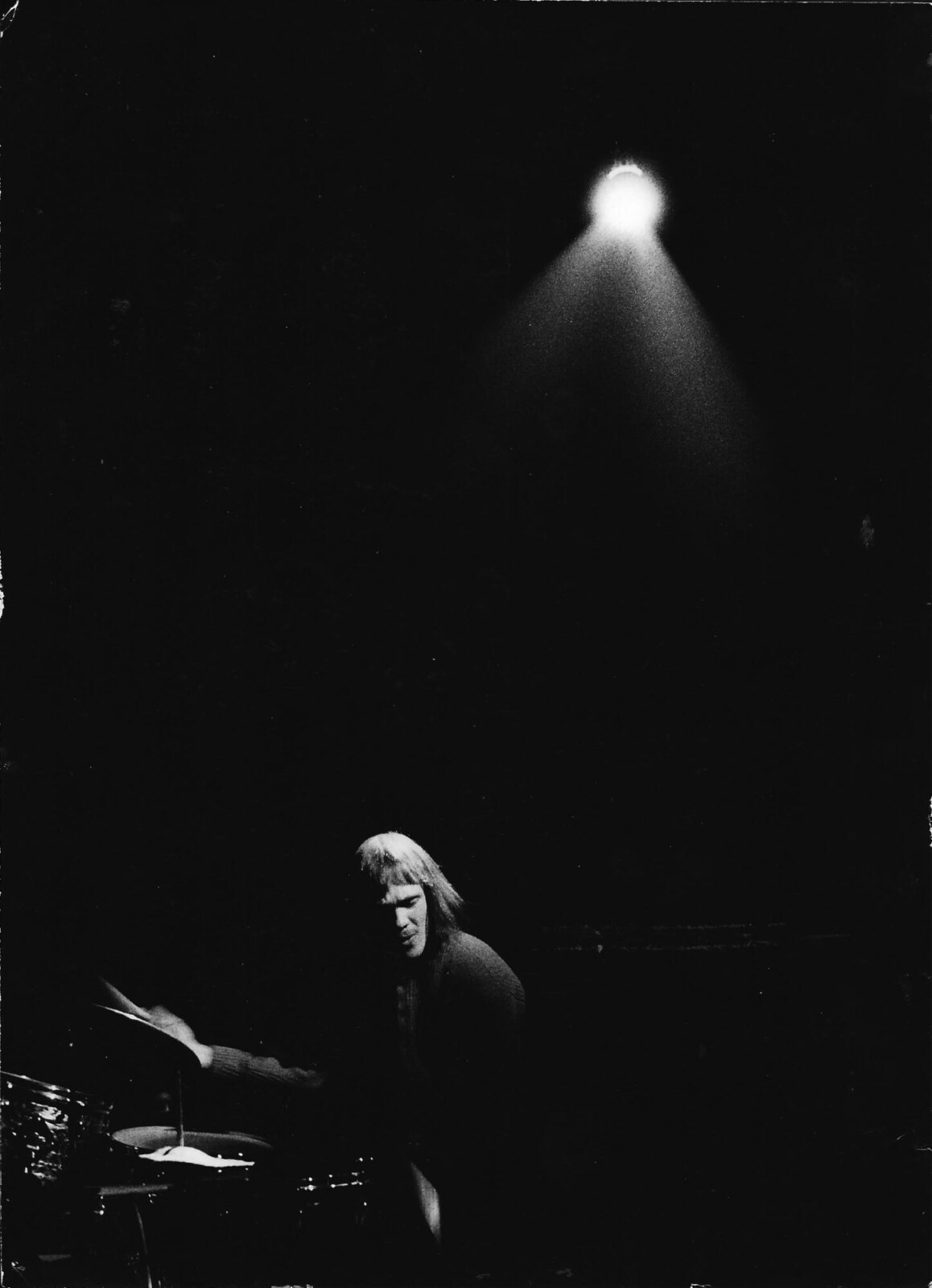 The same notes mention 'drums' as the only instrument. Why did you want your first album to be a solo drum album? Did you use a conventional drum kit for these recordings (or did you put together your own version, or did you build your own drum kit)?
It is a normal drum kit, I wanted to document this idea of 'dynamische schwingungen'.
For how long did you play for this album, and how much of what you played was recorded? And how did you decide which part of the recordings you would use for the actual album?
Just the time that is on the record, just a little part to get the sound right, which is on cd of the lp with an extra track called 'kurze studie'.
Do you see what you do on this album as 'drumming', or rather as 'playing percussion', or even as 'sound art'?
It is a piece of music played on drums (I call it 'comboschlagzeug').
Who were the drummers who inspired you to play this way, at the time?
This was my own style, sometimes Sunny Murray also played an non metric rhythm, but not this kind of "echo" that I invented. Shelley Manne was always very subtil.
Where and when was the cover picture taken? Is that a picture of you while being on tour?
In Sweden on tour 1972 by Norbert Eisbrenner.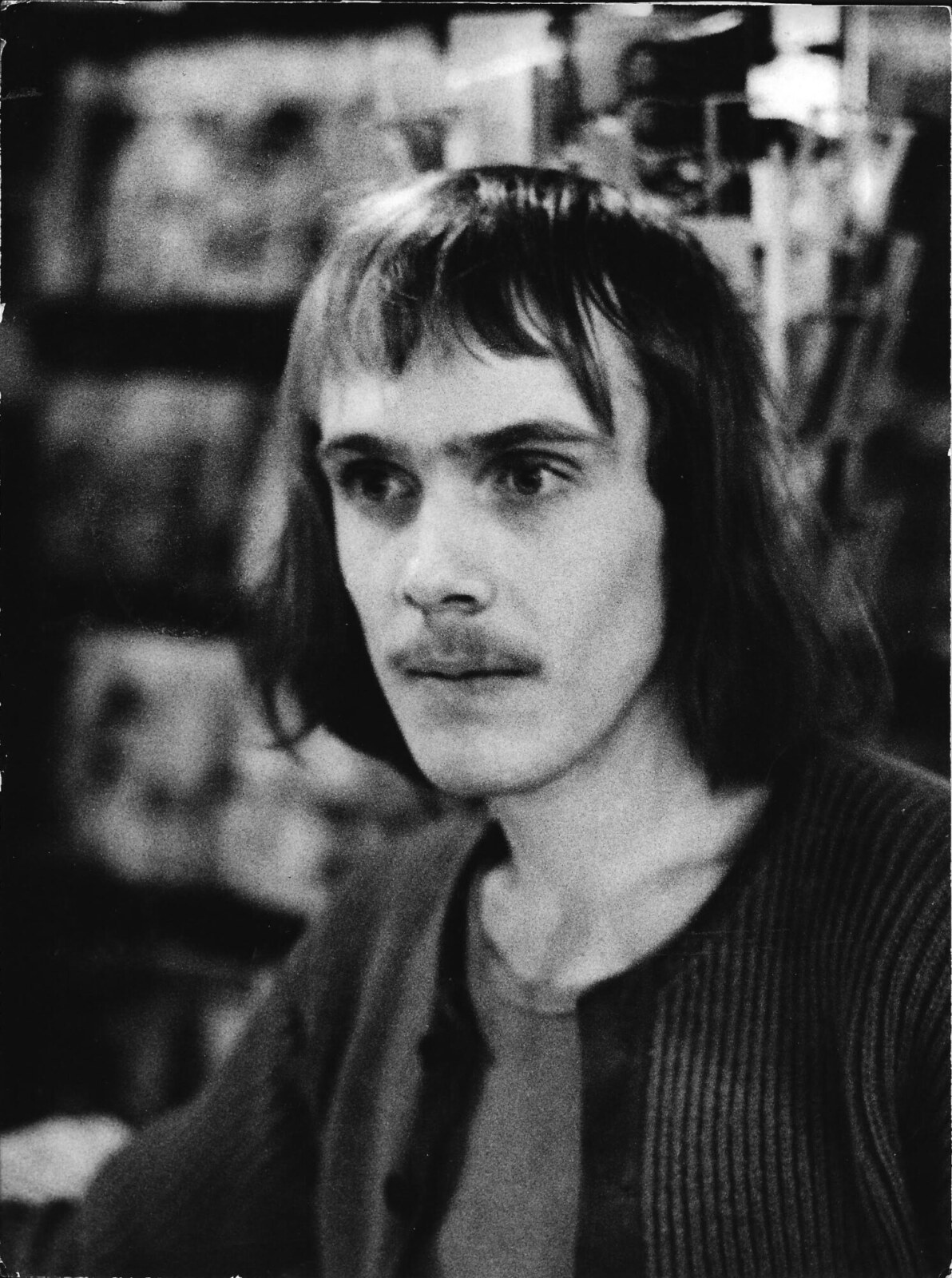 Did you first release this album yourself, or was this a co-release with FMP from the beginning?
It was released by me in a silkscreen colour sleeve as s-åj 1 not by FMP.
Joeri Bruyninckx
---
Sven-Åke Johansson Official Website
Cien Fuegos Official Website