Ross Beattie presents It's Psychedelic Baby podcast #52 (September)
New podcast by The Night Tripper!
---
The Ridiculous Trio- Dirt
Ellis/Munk Ensemble- The Wedge
Ball- Have You Ever Been Dead
Black Myths- My Switch
Chillum- Yes! We Have No Pajamas
Bushpilot- Caught In A Memory Of Love
The Mal Thursday Quintet- Torn Up
The Legendary Pink Dots- Hellsville
Country Weather- Fly To New York
Moon Attendant- Castles Burning
Alice Coltrane- Universal Consciousnesses
Hermitess- Still City
Naomi Randall- Devil's Fountain
Loudhailer Electric Company- Bodie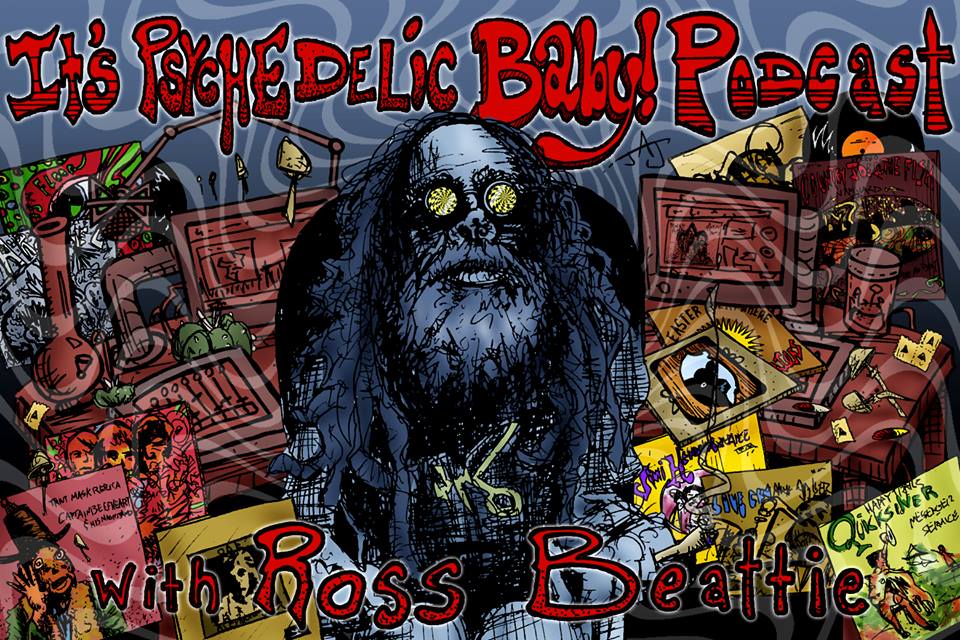 Feel free to submit your music directly to Ross for upcoming podcast at: ross_bt@yahoo.com
Ross Beattie – Poet, hermit, professional drop out – Originally from London now lives in the Highlands of Scotland and produces independent radio programs and podcasts as The Night Tripper.