'Goth Girl' by Black Pope
Exclusive video premiere of 'Goth Girl' by Black Pope.
---
Berlin-based recording artist Black Pope has just released a new single called 'Goth Girl', and it's sure to bring a smile (and maybe even some eyeliner) to your face. The song is accompanied by a self-directed music video which sees upcoming actress Hannah Lee leading a double life and generally causing trouble.
"Goth Girl is a celebration of every dark counterculture that ever existed. What I love about those cultures is the willingness to express their dark side out loud. That's what this Goth Girl represents. She's a dark and strong tornado of badassery and she likes what she likes," the songwriter explains.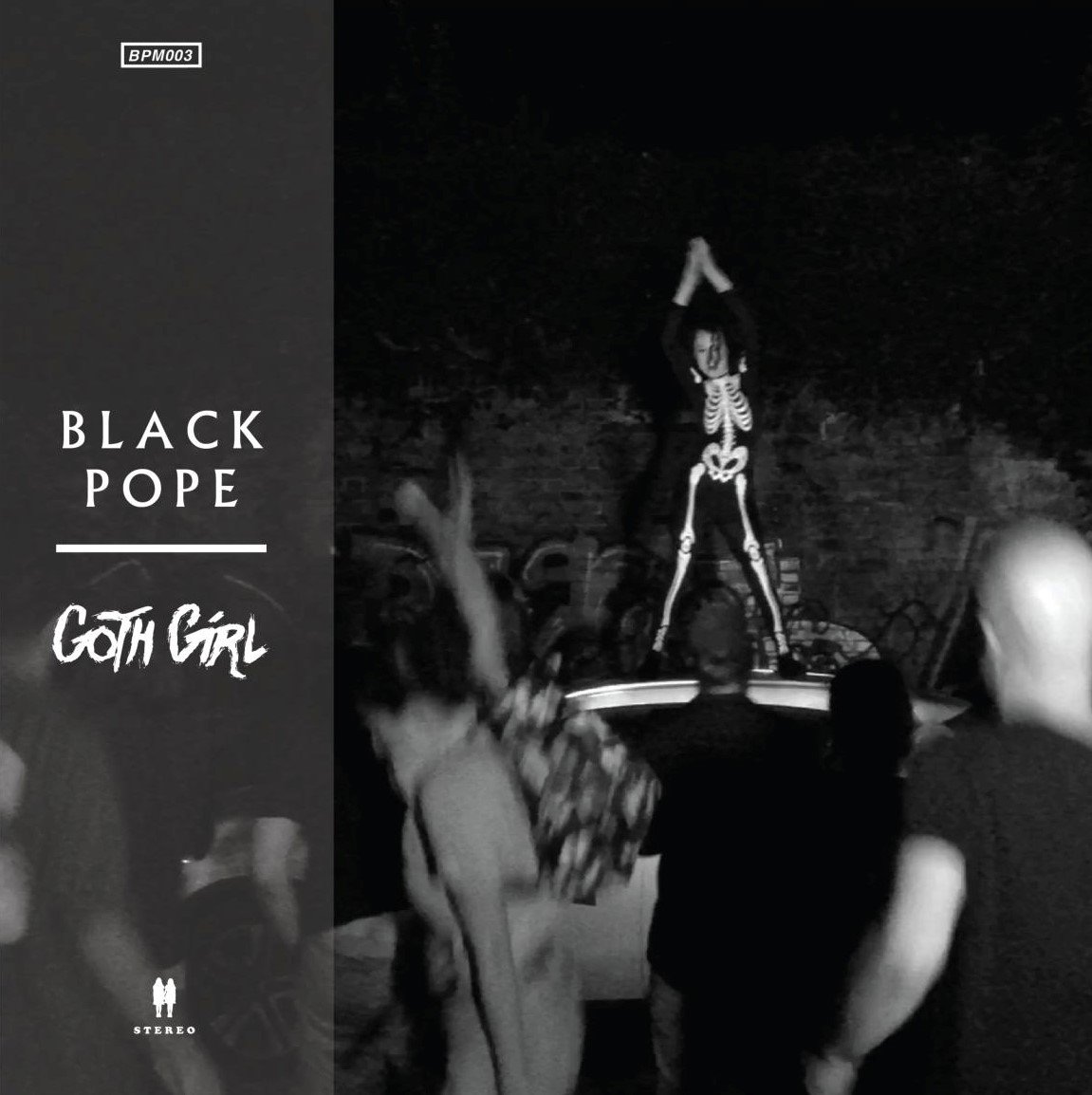 The song was recorded with producer Cian Riordan (St. Vincent, Mini Mansions) and is the first single from Black Pope's debut album which is set for release next year. The album was recorded over seven days in Monique Studios in Cork, Ireland and has been described by the artist as "a love letter to loserville".
Notes on the Recording Process
My producer Cian Riordan had flown over to us from LA to record the album, so we literally had 7 days to get everything done. I had recently been touring with my close friends Peter Piggott and Colm O'Halloran, and figured the three of us would be the perfect lineup to get everything we needed. I had sent Cian some really rough demos, so I think he was surprised at how well-rehearsed we were. This just allowed us to focus on nailing the energy and mood of the songs.
​We laid down drums, bass and rhythm guitar tracks over two days, which worked really well for keeping things raw and unfiltered. We spent a lot of time in the following days messing with guitar sounds – lots of twang, tape-delays and weird little amps. I sang the lead and backing vocals for all ten tracks in one day, just with Cian and some strobe lights to keep it sexy. We also spent some time putting down keys and synth tracks, which we probably would have come back to if we'd had more time.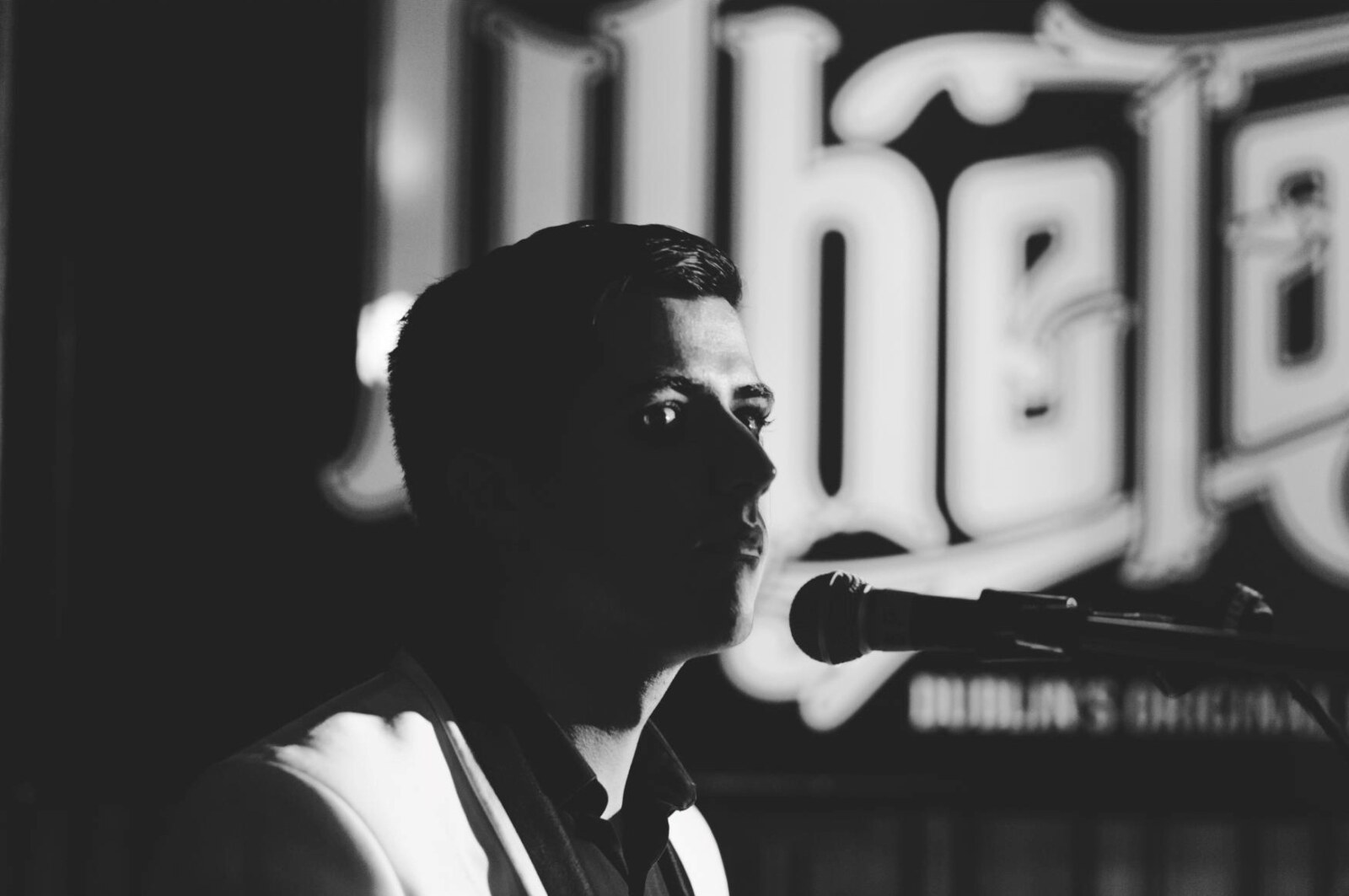 ​On the last day, we were putting down some cheering and screams to lay over a drum solo. As it was just three of us, I asked Cian to hit record and join us for the last take to get the energy up. So he hit record, ran into the room and proceeded to punch the three of us in the balls and laugh manically with the strobe lights beaming on his terrible, handsome face. It definitely gave us the energy we were looking for, but I don't think any of us have been the same since.
---
Black Pope Official Website
Black Pope Facebook
Black Pope Instagram
Black Pope Twitter
Black Pope YouTube
Black Pope Spotify