'Down On The Farm' by Easy Browns
Exclusive album premiere of 'Down On The Farm' by Easy Browns.
---
Easy Browns, the frenetic Naarm/Melbourne 4-piece known for their formidable live shows, are dropping their third LP 'Down On The Farm', a storybook-esque concept record inspired by climate breakdown and the use of animals as tools.
Presented with the quirky character of Easy Browns' signature sound, the record sparks the imagination with stories of peace and despair alike, concocted with crafty wordplay and a colourful array of sounds and textures.
The independent music of Easy Browns tastes of 60s pastiche pop fused with modern psych-rock, bringing manic melodies and cheeky tales to the fore with a tip of the hat to artists such as The Kinks and Thee Oh Sees. Easy Browns have brought utter boogie to the feet of punters at Falls Festival, Gizzfest, and Kennedys Creek Music Festival.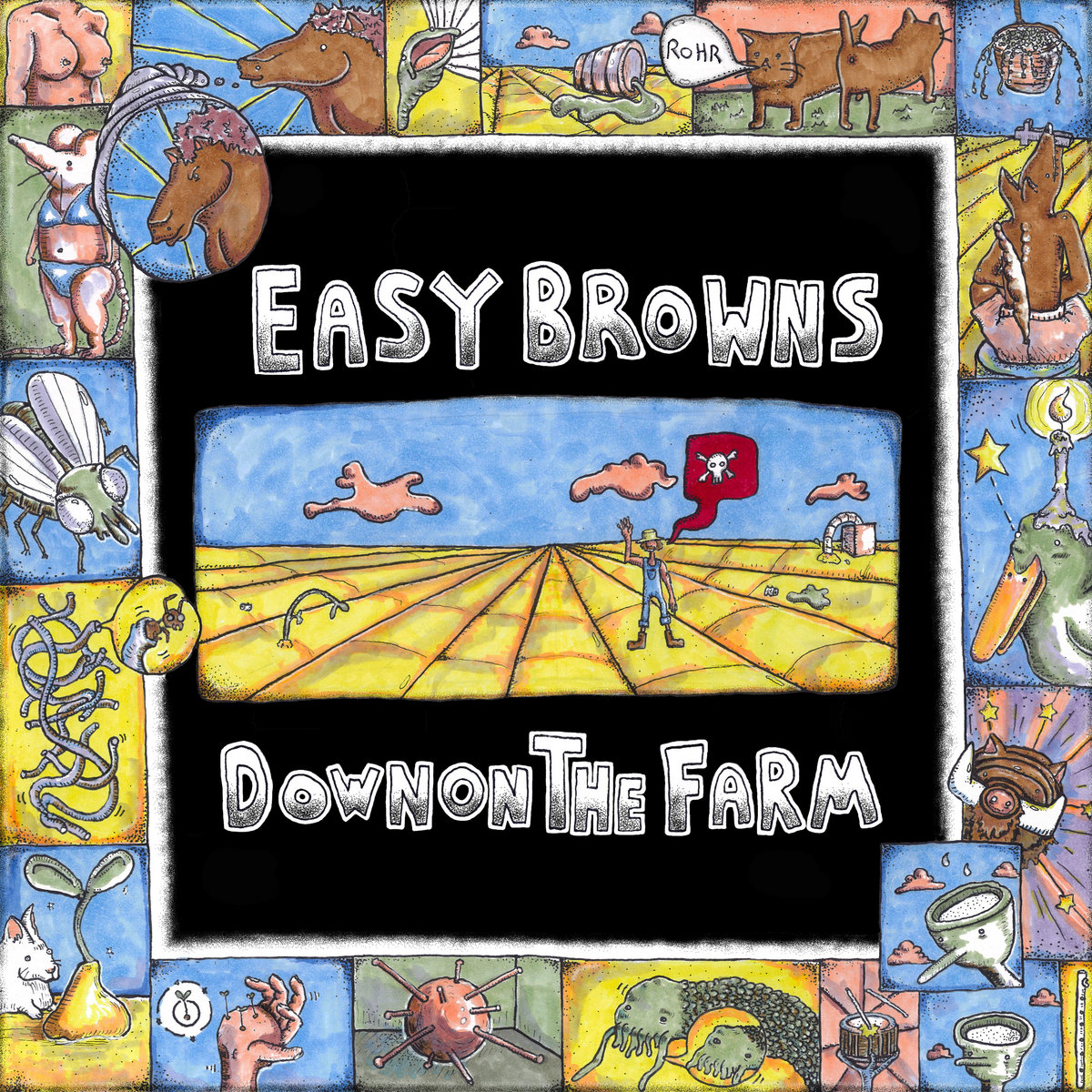 The release of a record such as 'Down On The Farm' showcases the immense passion and fury of Easy Browns.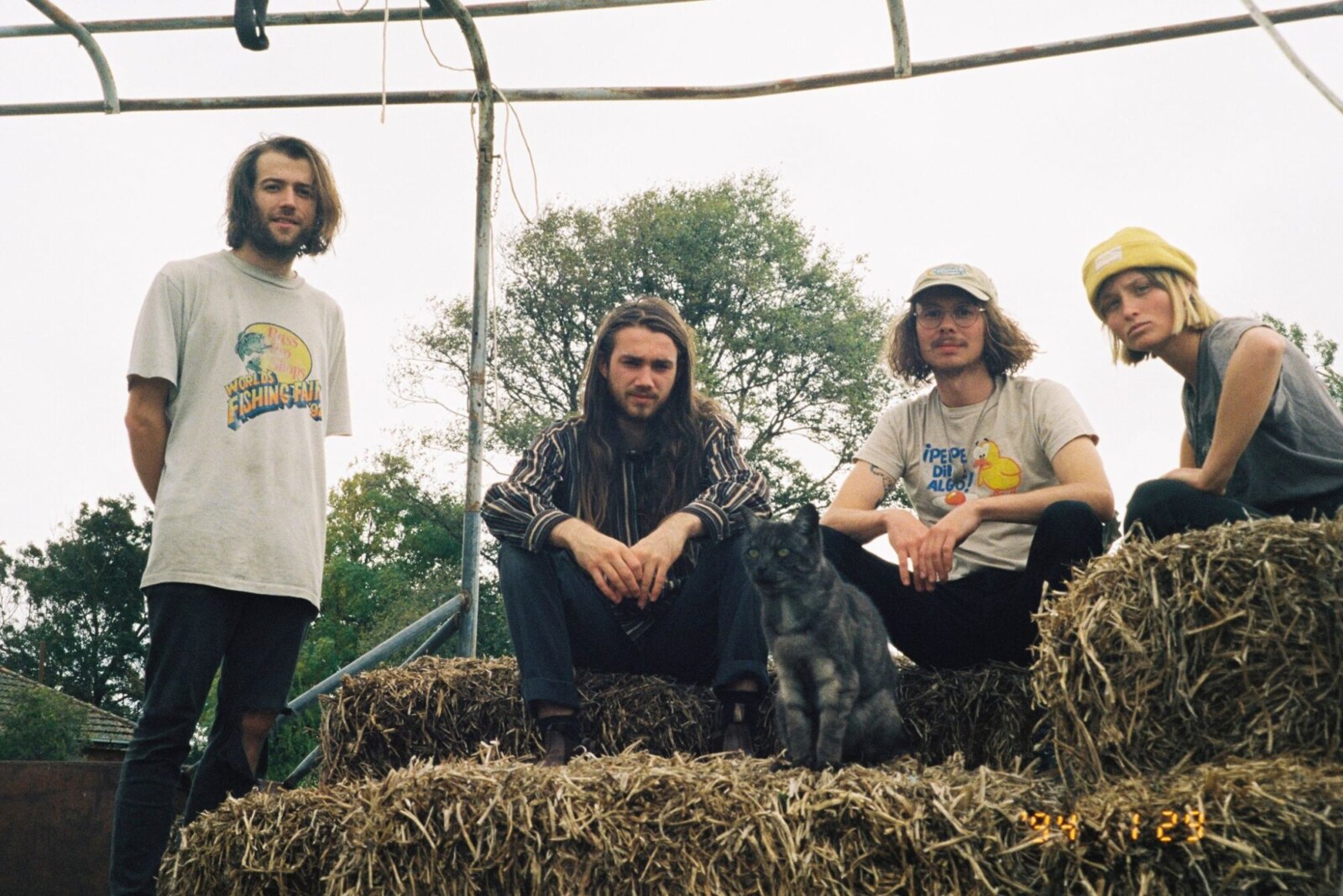 Each track procures a world of its own: idealistic rural living in the title track 'Down On The Farm', the sound of vermin scratching inside your walls in 'Scantily Clad Rat Inhabitants', the powerful feel of a motorcycle roaring down the highway in 'Hog Wild', a synthesized brooding darkness encapsulating a racehorse in 'A Horse To Be Reckoned With'. Much like the novels of adventure and fantasy that occupy the time of lyricist Zak Brown, Down On The Farm spins epic yarns to connect with young and old alike.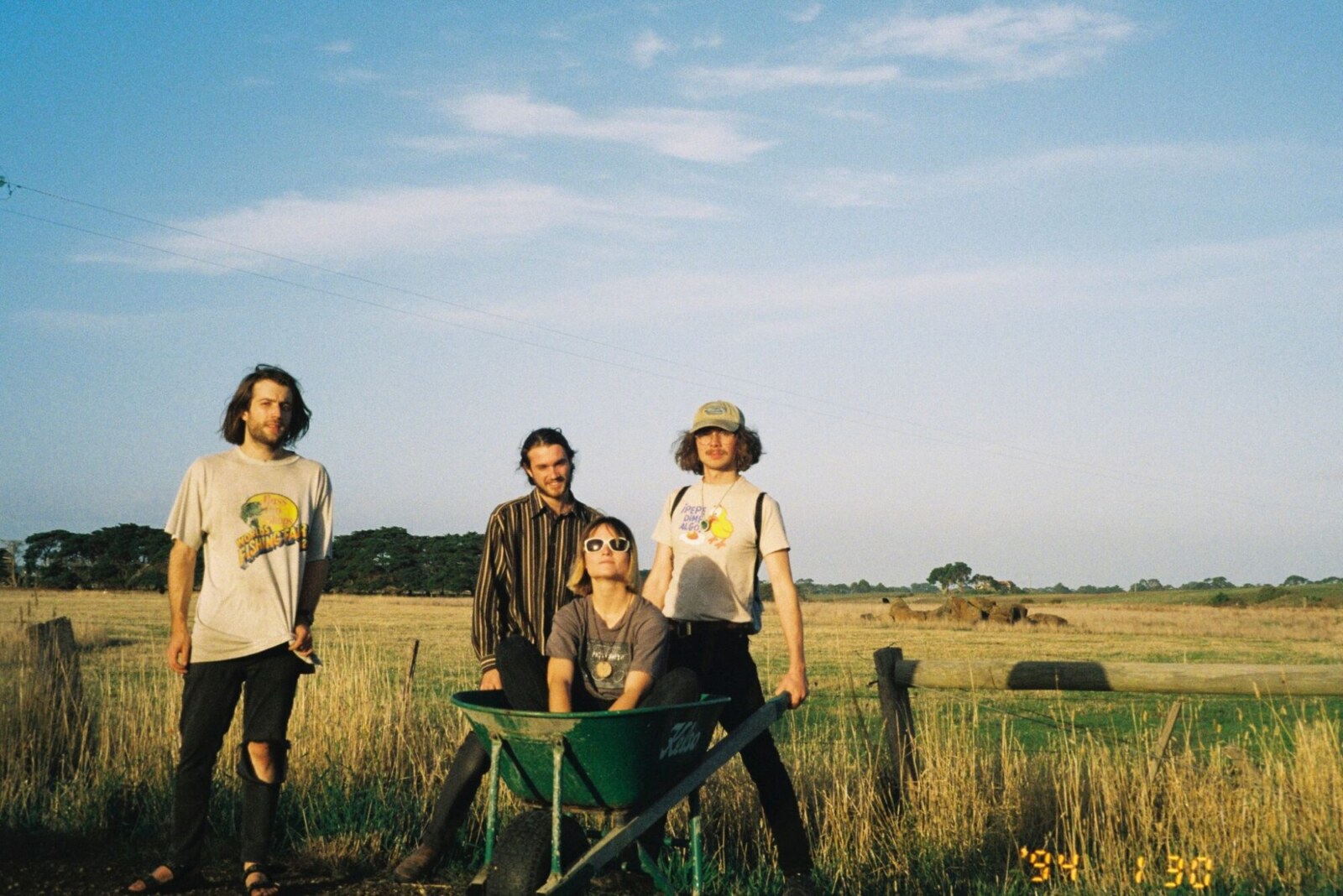 'Down On The Farm' will be available for streaming and download September 4th.
---
Easy Browns Facebook
Easy Browns Instagram
Easy Browns YouTube
Easy Browns Bandcamp