'Prayers' by Glass Eye
Exclusive video premiere of 'Prayers' by Los Angeles based band Glass Eye. A kaleidoscopic trek into the unknown.
---
"A darkness wrapped in fuzz"
Glass Eye have completed work on their music video for 'Prayers' off their debut EP 'Somewhere, Nowhere' which was released June 25th, 2020 on the Austin,TX based record label, Mas Music Records. Originally from New York City; Glass Eye is the moniker coined by Febian Perez in 2019. He sang, composed and performed all of the instrumentation on 'Somewhere, Nowhere'.
The video for 'Prayers' was completed over the course of a month and was created by UK based Motion Designer Ryan Cole, AKA RYANANANIMATOR.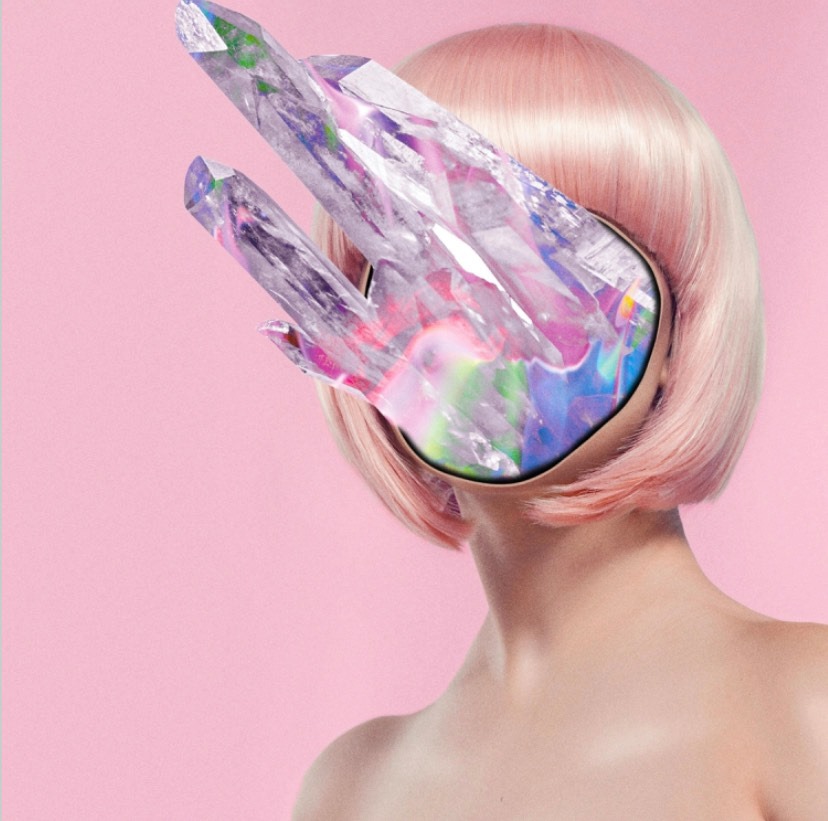 The video takes the watcher on a trip via an hallucinatory voyage through space, time, life and death. Using an unique approach for animation called Motion Design, Ryan Cole was able to pierce the veil of creativity by taking the familiarity of animation into new and exciting territories.
---
Glass Eye Facebook
Glass Eye Instagram
Glass Eye Bandcamp
Mas Music Records Official Website