'Isles Beyond' by Channelers
Exclusive video premiere of 'Isles Beyond' by Channelers.
---
The music video for 'Dissolving Image / Moving Through My Second Self' is a slow moving 16mm film shot and edited by Lawrence Martinez exploring the mysteries around megalithic structures, ruin sites, landscapes, and optical phenomena. It was filmed over a three month period in Europe, North Africa, and Canada. The film is a meditative ode to Earth's lost civilizations, set to the devotional sounds of Channelers' 'Isles Beyond'.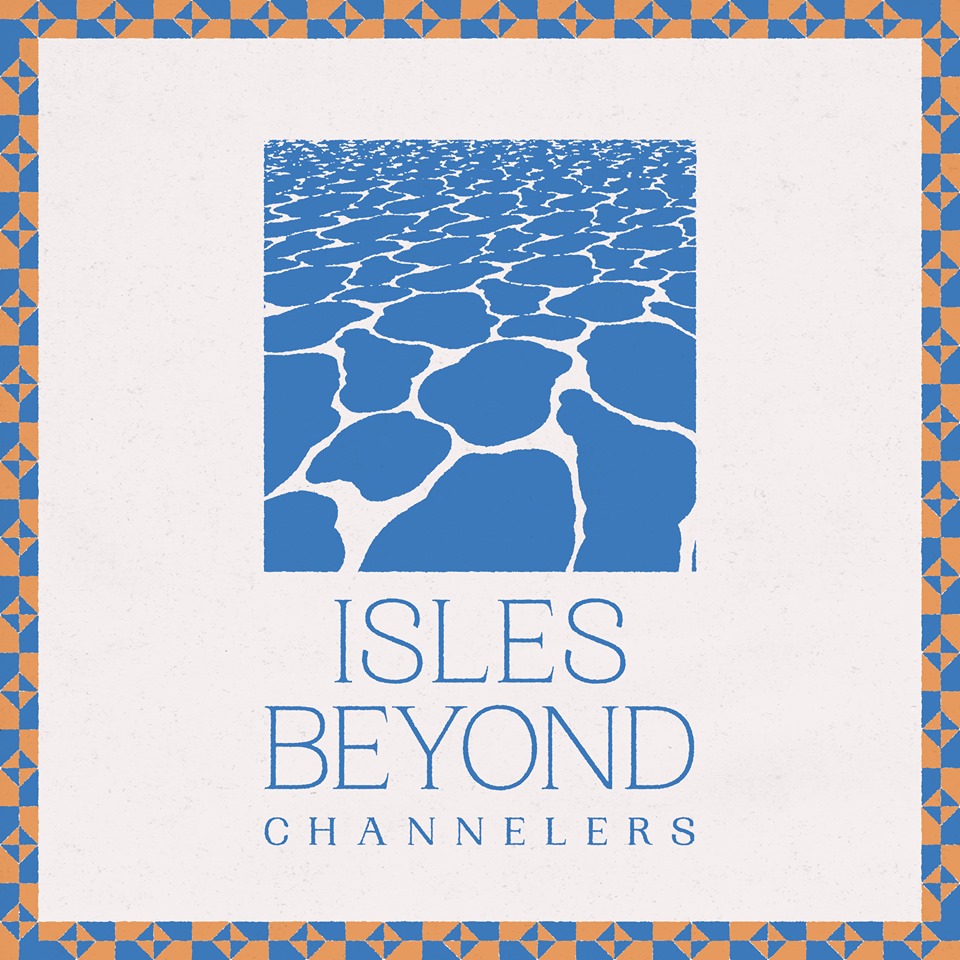 The album began in December 2016, while recording the longform devotional improvisations that became 2017's Faces of Love. The first piece recorded was a blithe, wandering piano solo called 'Isles Beyond', followed by other pieces which cohered into the Faces of Love album. The tape with the 'Isles Beyond' track sat on the shelf for a time, while experimenting with other paths to a personal expression of devotional sounds and compositions.
The pieces that make up the Isles Beyond album were often rooted in a foundational layer of improvisation with more deliberate tracks overdubbed to resonate with and amplify the character of the original take. They are imperfect expressions and explorations of joy, ecstasy, serenity, contemplation, reflection, and yearning. Improvisation is a pathway and a tool for delving into and revealing the inner world. It is led by the urge to discover and to personally experience the pulse of that exact moment and to evoke sound in resonance with that pulsation.
The arrangement of the album is mostly acoustic instruments, with a few electric ones spotted throughout: dulcimer, piano, guitars, mandolin, harmonium, low Irish whistle, penny whistle, bass guitar, Fender Rhodes, and Juno 60. Recorded on a Tascam 488 MKII 8-track cassette machine.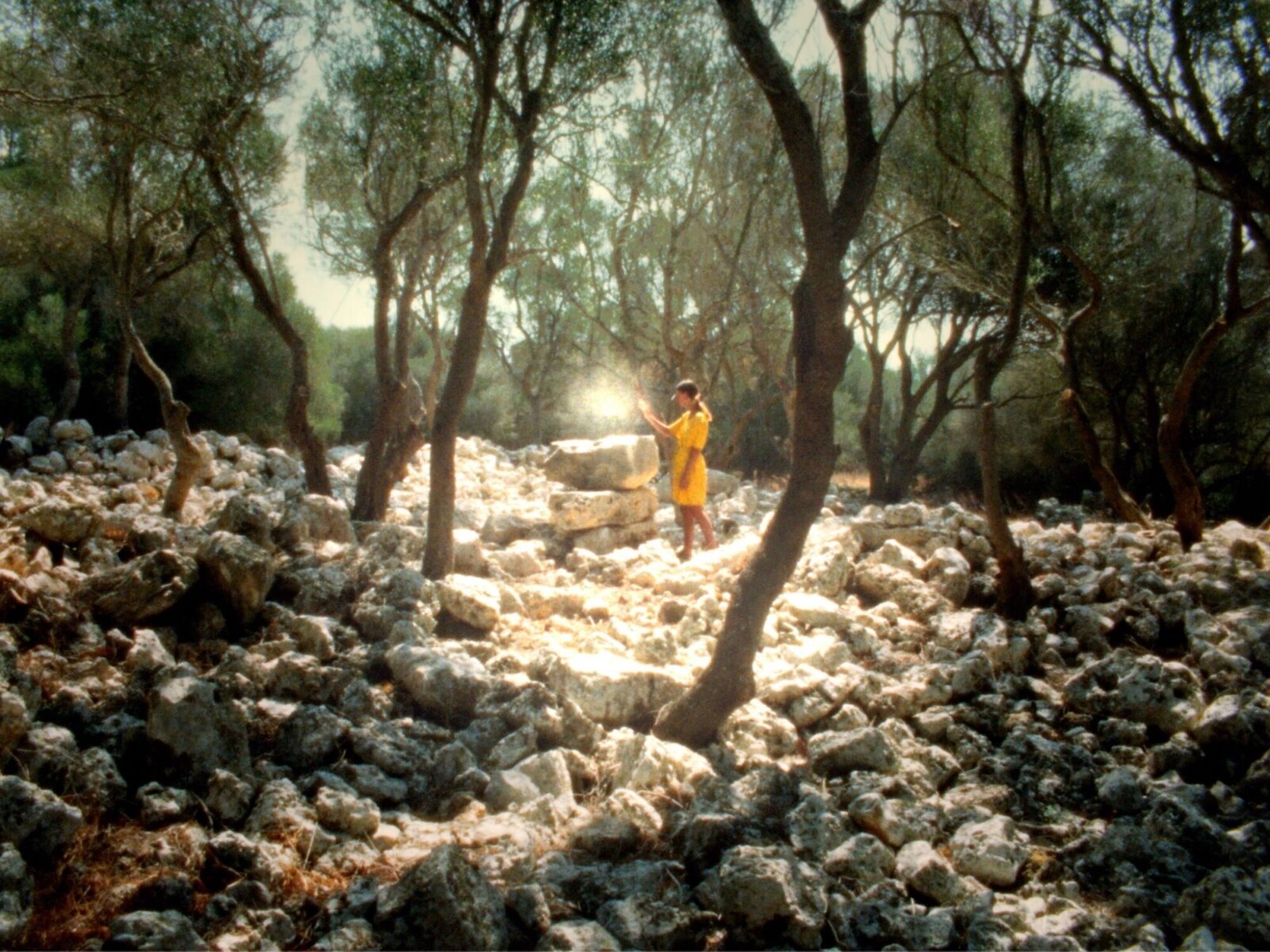 This is the tenth full-length release by Channelers, since the first release in 2015. The project is helmed by Sean Conrad, who also records as Ashan and is in the band Skyminds. He also runs the Inner Islands label, based out of Oakland, California.
---
Channelers Facebook
Sean Conrad Official Website
Sean Conrad Instagram
Inner Islands Official Website