The Saw Range – 'Flowers for Dreams' (2020)
In 2018, Spain's The Saw Range- singer/songwriter/multi-instrumentalist Eva Lasierra and her producer/collaborator Oscar Arroyo – quietly self-released one of the finest albums of the year.
---
Ajna, the act's debut, is a minimasterpiece of melodic, atmospheric gorgeousness powered by Lasierra's extraordinary singing voice and a treasure bag of instrumental delights and surprises. If that album had gotten the exposure it deserved, it surely would have landed on many music critics' Best of 2018 lists.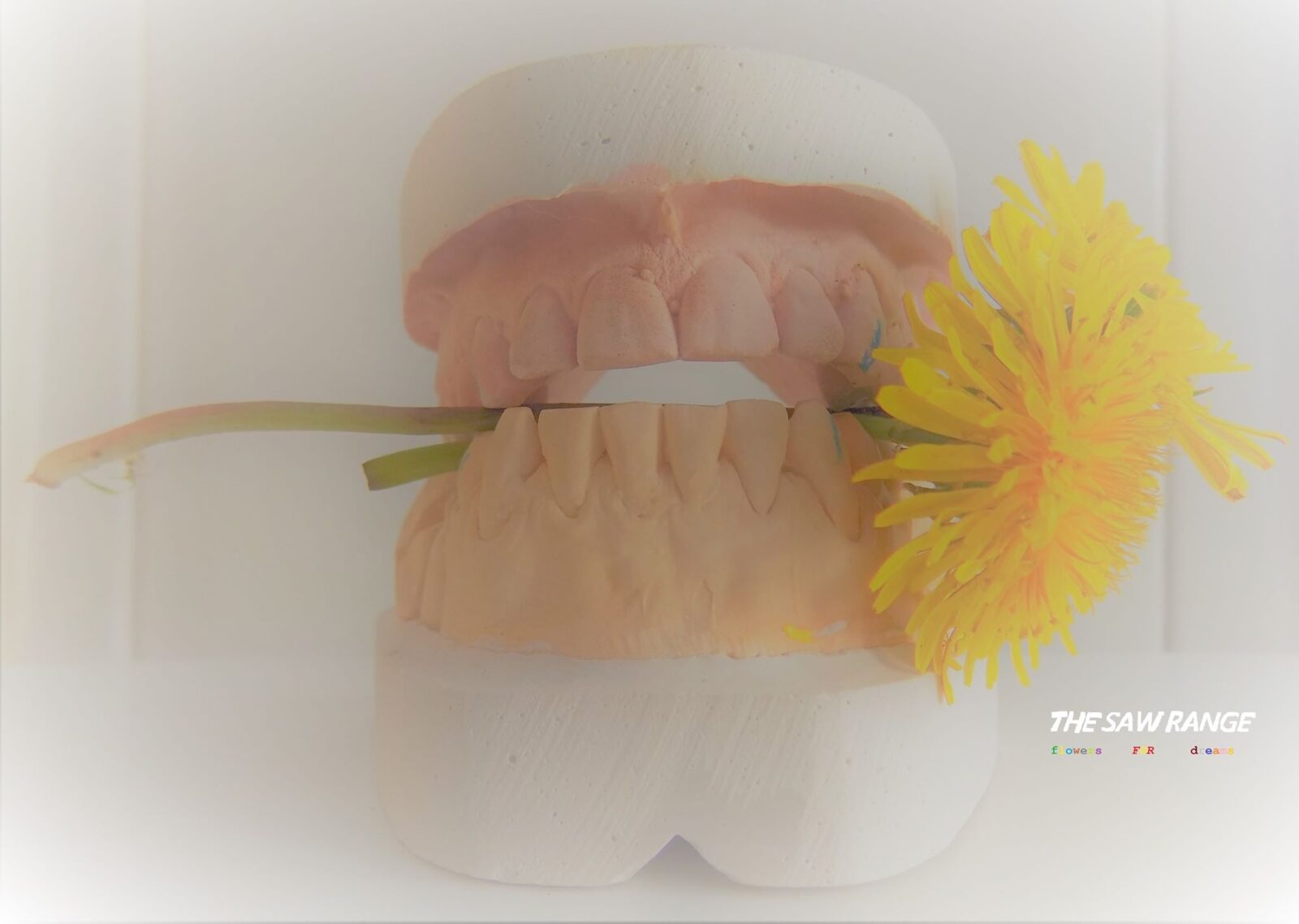 Two years later, The Saw Range has followed up with a sophomore effort. Flowers for Dreams contains nine new songs, the whole of which constitute both a continuation of, and some deviations from, what the act established on Ajna. Lyrically, the themes are similar to those in the songs on the debut. The words are cosmic, heartfelt meanderings made of soul-searching efforts to comprehend and appreciate one's personal evolution, as well as one's relationship to others, nature, and the universe at large. The instrumentation is largely laid back, not as dynamic as what's heard on Ajna, but effective for the songs and unobtrusive in a fashion that gives way to the lead instrument that is Lasierra's voice. The vocals are what carry the songs.
The opener, "Reincarnation," starts as an ambient soundscape and then transforms into a pleasing work of dream pop. "You Say Hello," which has been presented as the first single from Flowers for Dreams, has a rolling rhythm and a gentle country rock feel. "Mirrors," this writer's pick for the album's standout song, is fueled by a vocal melody that is relaxed and captivating. The most lyrically complex track, "Tripofobia," with its talk of a lurking killer smelling your blood, is also euphonically engaging and closes with a sonic charge. The yearning ballad "Paint" patiently builds itself towards an emotive crescendo.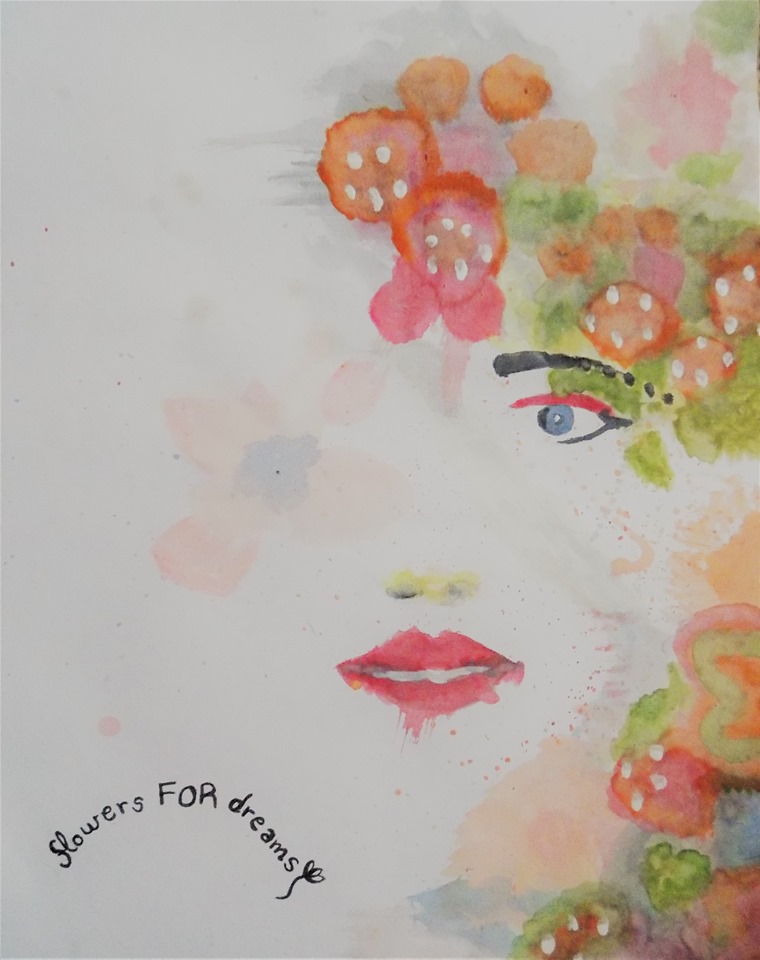 Mazzy Star is a band to which The Saw Range's sound and style invite comparisons; "Silence," with its astral atmosphere and its hypnotizing way of making you feel as though you're being eased into a waking dream state, is the selection that could most easily find a place on a Mazzy Star album. Taken as a whole, the nine songs that comprise Flowers for Dreams are inviting and just plain pretty, yet there's a subtle complexity to them. As is the case with Ajna, it's a sleeper album that, every time you play it, presents you with something you like that hadn't jumped out at you on previous spins.
Ajna is the slightly more distinctive of The Saw Range's first two albums, but Flowers for Dreams possesses a bounty of pleasurably tuneful and memorable highlights. What both releases offer a listener is the opportunity to hear a gifted singer who knows how to use her rich voice to create spellbinding pop melodies.
-Brian Greene
---
The Saw Range – Flowers for Dreams (2020)
The Saw Range on Facebook
The Saw Range on Instagram
The Saw Range on Bandcamp
The Saw Range on SoundCloud
The Saw Range on YouTube
A 2018 Album More People Need to Hear: 'Ajna' by The Saw Range