'Reality Tunnels' by Sciencevision
Exclusive album premiere of 'Reality Tunnels' by Sciencevision.
---
Pittsburgh dream rock outfit Sciencevision began in 2014 as a side project centered around Adam Hess, Brandon Dunlap, Dylan Murphy, and Matt Snyder. With a revolving door of collaborators, the band self-released six EPs and two LPs blending cryptic post-rock with increasing influences from krautrock, new age, and psychedelia.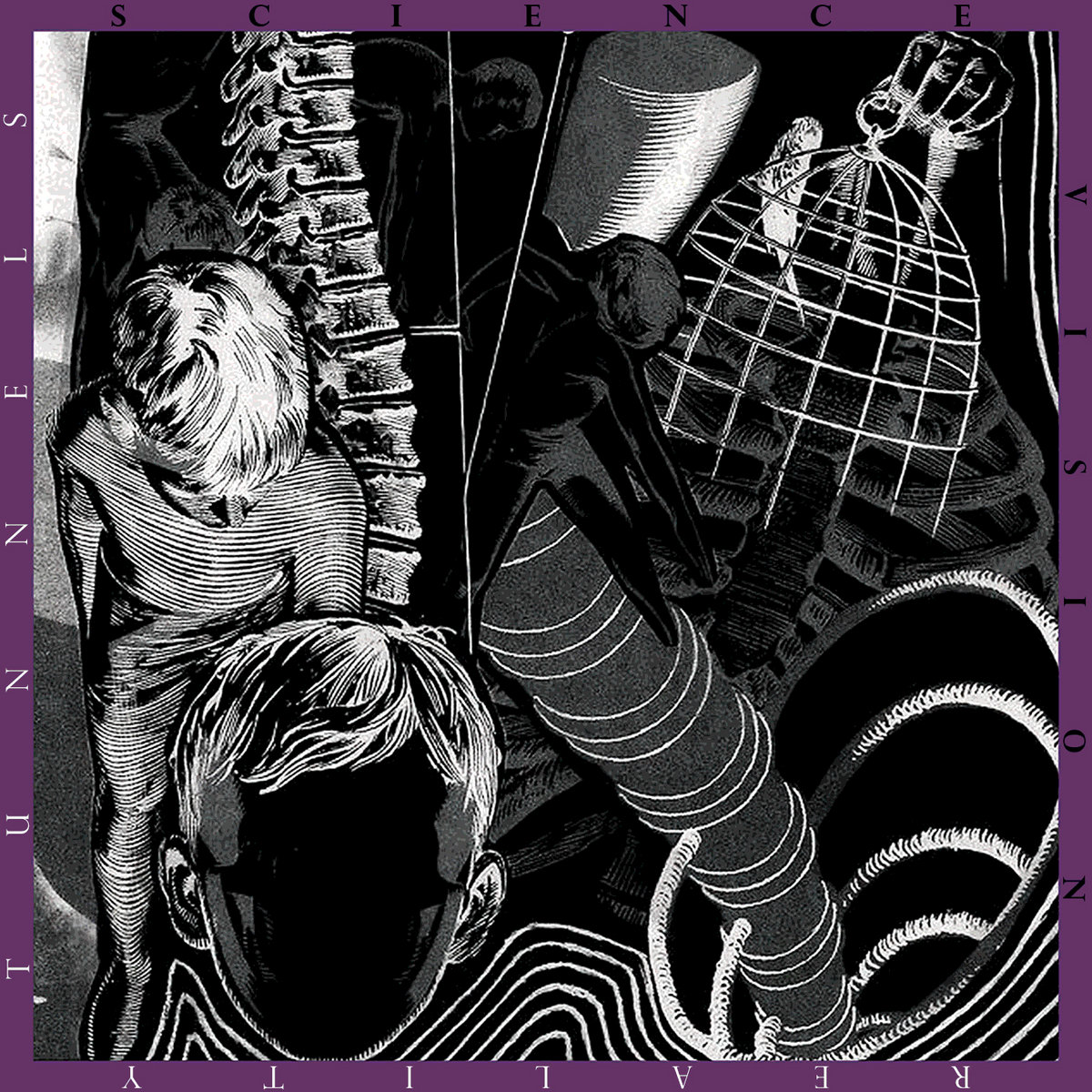 Sciencevision's 2017 EP 'Colorshifte' was released by independent label Field Hymns as a split tape with Slim Fortune (featuring members of 31Knots and Modest Mouse). After solidifying a lineup as a live band, Sciencevision released their third LP, 'See You', through the U.K.'s Luau Records in 2018 and supported it with a number of solo shows and a short tour.
​The current lineup of Adam Hess, Brandon Dunlap, and Sky Semone went on to record the band's fourth LP, 'Reality Tunnels', which is set to be released through their own Astral Research imprint on July 17th, 2020. While Sciencevision has always maintained an egoless image without a group leader, this album features Adam Hess's songwriting at the forefront creating a guitar-forward sound that was hinted at on previous releases.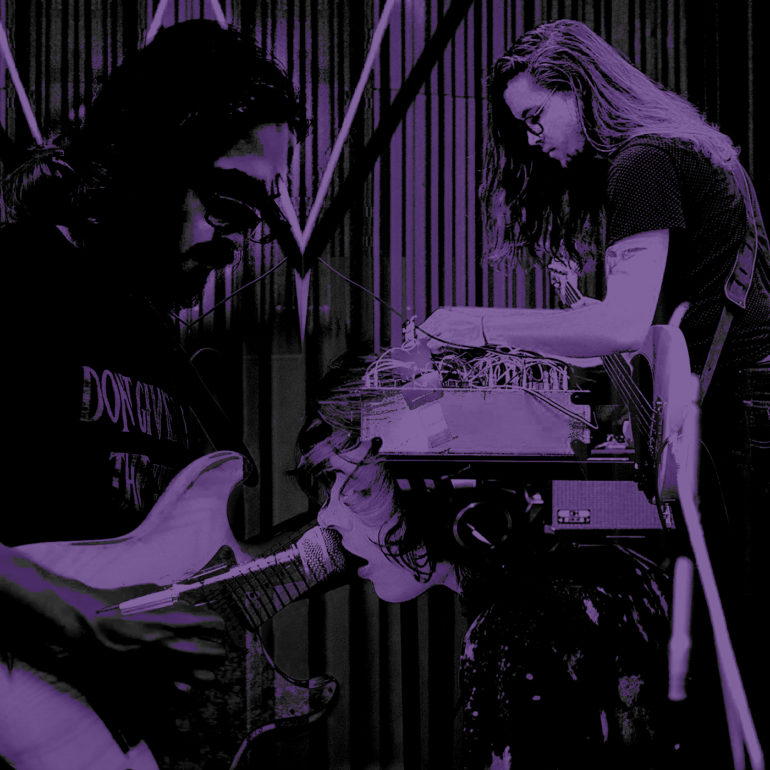 'Reality Tunnels', the fourth full-length album from Pittsburgh dream rock outfit Sciencevision, was recorded over the last two years in multiple locations with whatever means the band had access to. Starting with live recordings of the band hearing the arrangements for the first time, each song is the cultivation of numerous edits and overdubs using the studio as an instrument itself. Some of these extended techniques included recording onto warped cassettes, putting contact microphones on glass, and using sheets of metal as percussion. At the heart of it, 'Reality Tunnels' is a psychedelic guitar record led by Adam Hess's songwriting which draws comparisons to Duster, Karate, and Idaho. There is a new age influence that runs through the album, which is especially apparent in tracks like 'Yinsecurity' and 'California Stranger,' complete with samples of old environmental sound records. Overall, 'Reality Tunnels' is the sound of a band trying to touch on all of the styles of psychedelic music that inspire them.
---
Sciencevision Facebook
Sciencevision Instagram
Sciencevision Bandcamp