Plants and Animals interview
Plants and Animals is an iconic Montreal-based trio that began playing together as kids and emerged on the international scene in 2008 with 'Parc Avenue'. The band has developed a varied cult following ever since, built on the shoulders of their self-produced records and their intense live shows. 'Parc Avenue' was a critically acclaimed record released during the famous 'Montreal-is-the-new-Seattle music moment'. Later this year, the band will release their fifth album, 'The Jungle'. Every song is such a landscape. These are personal experiences made in a volatile world, and they reflect that world right back at us, even by accident. The new single, 'House on Fire' came from Warren's haunting feeling that a friend who was taking too many sleeping pills might forget to turn his stove off. Pre-order 'The Jungle', out October 23 via Secret City Records.
---
Interview with Matthew Woodley | Drums, percussion
How are you currently handling the current situation and what are some of your predictions for bands and venues?
Matthew Woodley: Right now I'm camping. I don't know what the other two guys are doing. We see each other on zoom more than anywhere else. I hardly play my instrument, partly because I live in the city and drums at home might involve the neighbours against their will, partly because I like playing with other people best, partly because that's just where I'm at these days. But I'm starting to miss using my body in that way. I listen to a lot of music.
As far as predictions go, I'm not making any. Nobody can predict the arc of this with any authority. If you told us in February that all circulation would grind to a halt in March, people wouldn't have believed it. I'd like to think that there will be a vaccine sometime in 2021 and that we'll all be stand shoulder to shoulder again in music venues and wherever else. This is hard on people's mental health. There's a base level stress that many of us probably don't realize we've taken on because we're all humming along in low-frequency survival mode. And all the while we're trying to check in with ourselves as individuals and collectives. I hope this leads to a better world.
"We wanted to make a short and bold record and that's what we did."
You recently released two new singles. What's the story behind your new material? Where did you record it?
We recorded it in Montreal, where we live, at the studio where we've gotten very comfortable working over the past decade. We wanted to make a short and bold record and that's what we did. We wanted to reflect the increasingly anxious and upside down world we find ourselves in. And keep the love loud. There are two singles out now, yes. I'm most excited for some of the yet-to-be released songs to get to people. The whole album comes out in late October.
What's the songwriting process like in the band?
We work on instinct. Sometimes one of the guitar players writes something pretty fleshed out and we bring it to life together, sometimes we build from the ground up, burn the house down and make something from the ruins. We've developed habits over years of working together for sure but there are no rules.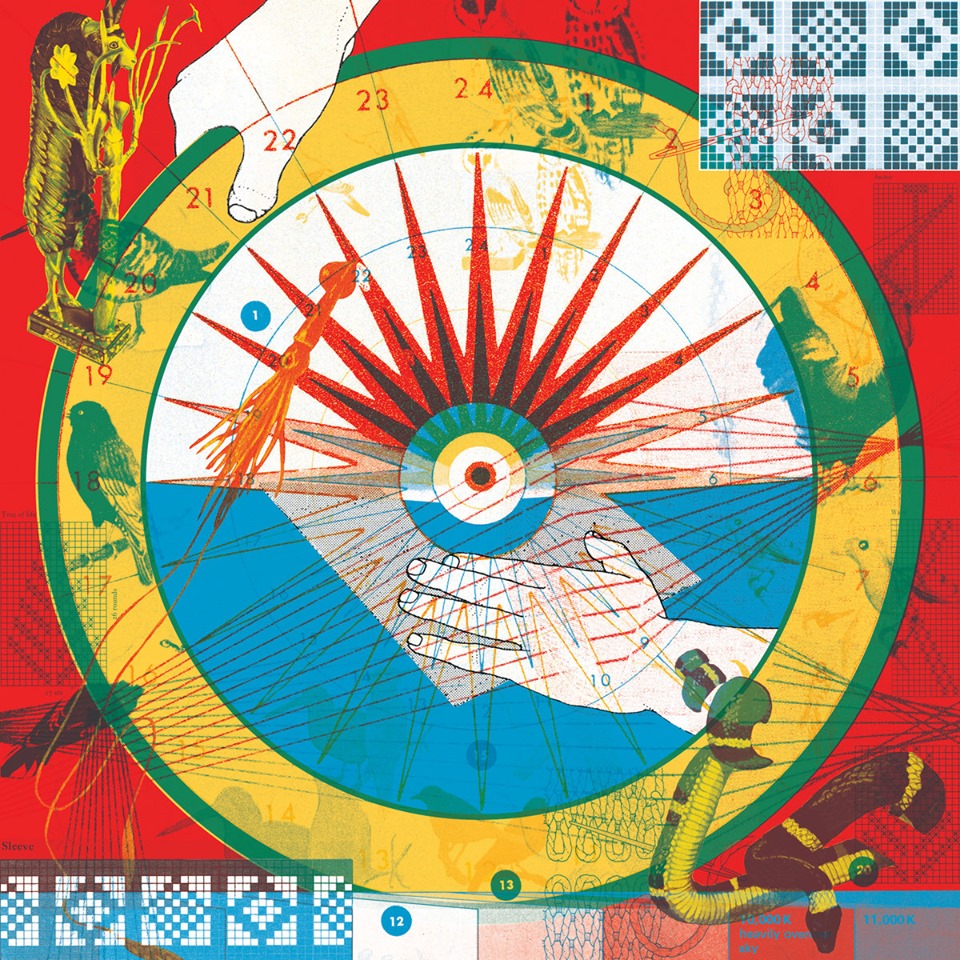 You're planning to release your fifth album, 'The Jungle'. What can we expect from it? Any changes in direction? Any surprises?
It's a surprise!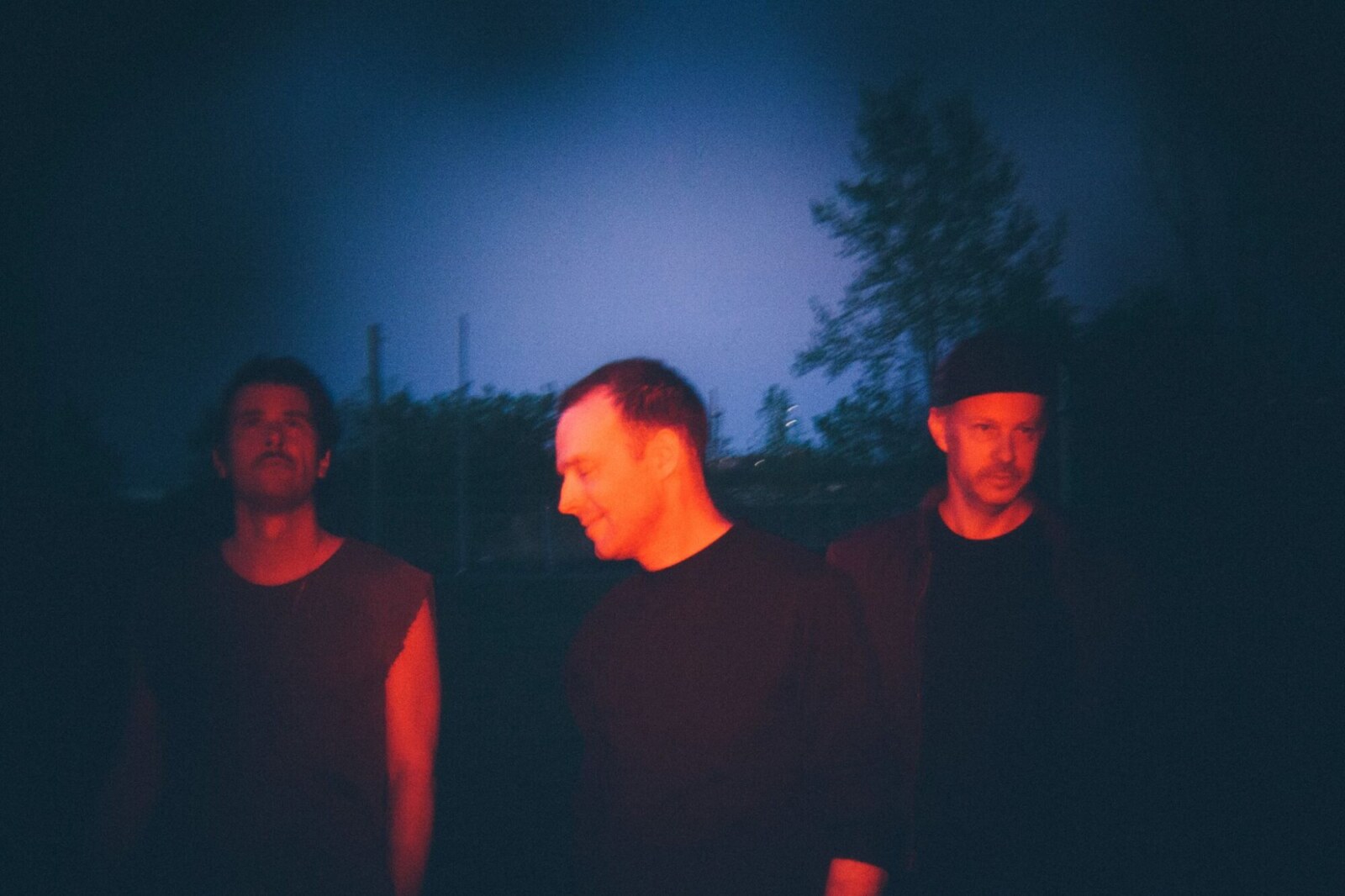 How would you describe your sound on it?
Plants and Animals stuck in a computer, gnawing on the motherboard and sprouting from the ports.
– Klemen Breznikar
---
Plants and Animals Official Website
Plants and Animals Facebook
Plants and Animals Instagram
Plants and Animals Twitter
Plants and Animals Bandcamp
Plants and Animals Spotify
Secret City Records Official Website