'I'm Healed' by Indigos
Today we're very pleased to premiere the new video from Indigos, a unique and beautifully creative animation from Gabriela Bran. With its dreamlike atmosphere and swirling pastels it's the perfect accompaniment to the bands epic psych rock sweetness.
---
The latest export of Bristol's vibrant and significant live music scene are pleased to announce their signing to premiere shoegaze bastions Club AC30 with the release of their heavenly self-titled debut EP. An effortless blend of 90s post-punk grunginess mixed with layers of psychedelic guitars and irresistible pop hooks makes Indigos an enchanting prospect, steeped in that ever popular juxtaposition between dark existential angst and blissful summer licks.
The 4-track was produced by Ben Johnson and IDLES guitarist Lee Kiernan with individual parts recorded from different studios, born as much from the bands financial limitations as anything else. Within these constraints they were able to pull together from various sessions and with the help of multiple collaborators, crafted something that sounded unexpectedly polished and extraordinarily expansive.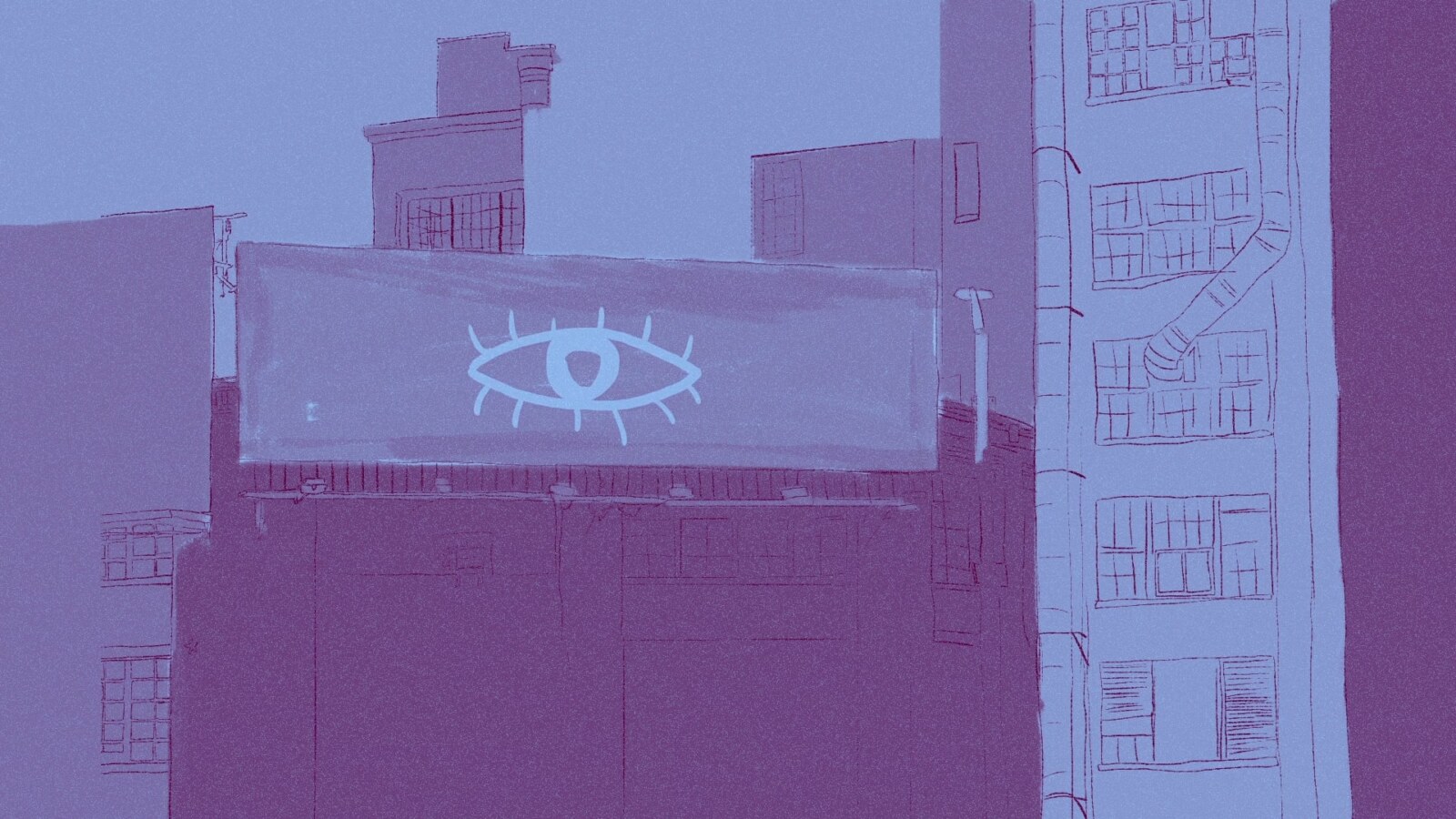 Opener 'Silhouette Of You' enraptures with its dreamy duel harmonies, marching, anthemic beat and blistering chorus while follow-up and lead single 'I'm Healed' goes to ever darker depths. 'Animalistic' leans into their cool slacker grooves and nonchalant delivery before euphoric closer 'Out Of Body' displays their more intimate stylings beautifully paired with a brutal cascade of riffs.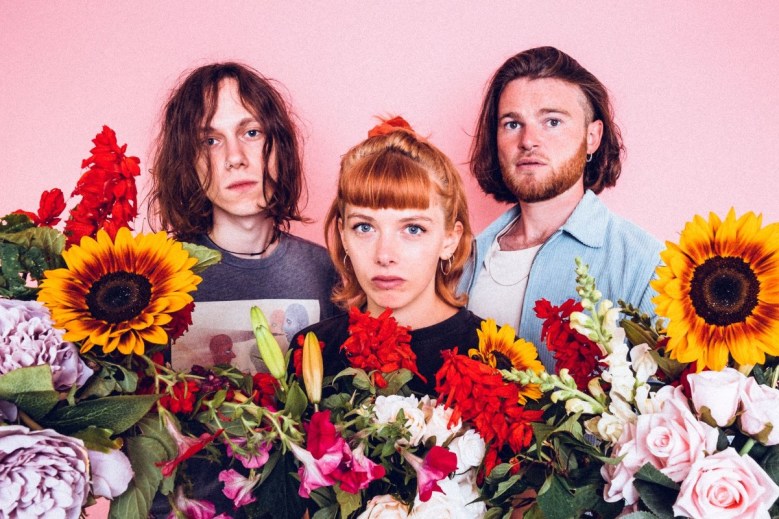 Lyrically the writing is diverse but always viewed through a poetic lens, exploring themes of self-reflection, projection, nostalgia, dystopia and more. They tells us that "our lyrics very often grow out of streams of consciousness as we bounce off each other's ideas. We usually don't know what a song is even about until it's very nearly finished. Rather than trying to force a song into a preconceived 'box', we feel that creativity thrives on letting go of attachment to the end result, leaving the song to take on a form of its own, guiding the next steps we take, and essentially writing itself. Each song is as much a mystery to us as it is to anyone else, and that's the way we like it."
---
Indigos Facebook
Indigos Instagram
Indigos Bandcamp
Indigos YouTube
Indigos Spotify
Club AC30 Official Website