France Gall – 'Poupée de Cire, Poupée de Son', 'Baby Pop', '1968' (2020)
Like a breath of fresh air coming to save the pop world from aggression and electronic overkill, Jack White and his Third Man Records have reissued three albums from France Gall, born Isabelle Geneviève Marie Anne Gall, one of the queens of French 60's Ye-Ye music.
---
Skipping her 10-inch debut, follow-up full-length album and another 10-inch release, the first album in this series is Poupée de Cire, Poupée de Son, originally released in 1965 when Gall was 17. She was accompanied by Alain Goraguer and his Orchestraon the release, and the title track won the Eurovision song contest.
The album features the consolidation of Gall's breezy, coquettish 60's French pop sound. She avoids being coy or cloying and simply has fun making music with subtle, sophisticated touches. She lovingly interprets many French composers, most notably Serge Gainsbourg, which she had done before. It was with this and her previous three releases that she established herself as one of the leading ladies of Ye-Ye, along with Francoise Hardy.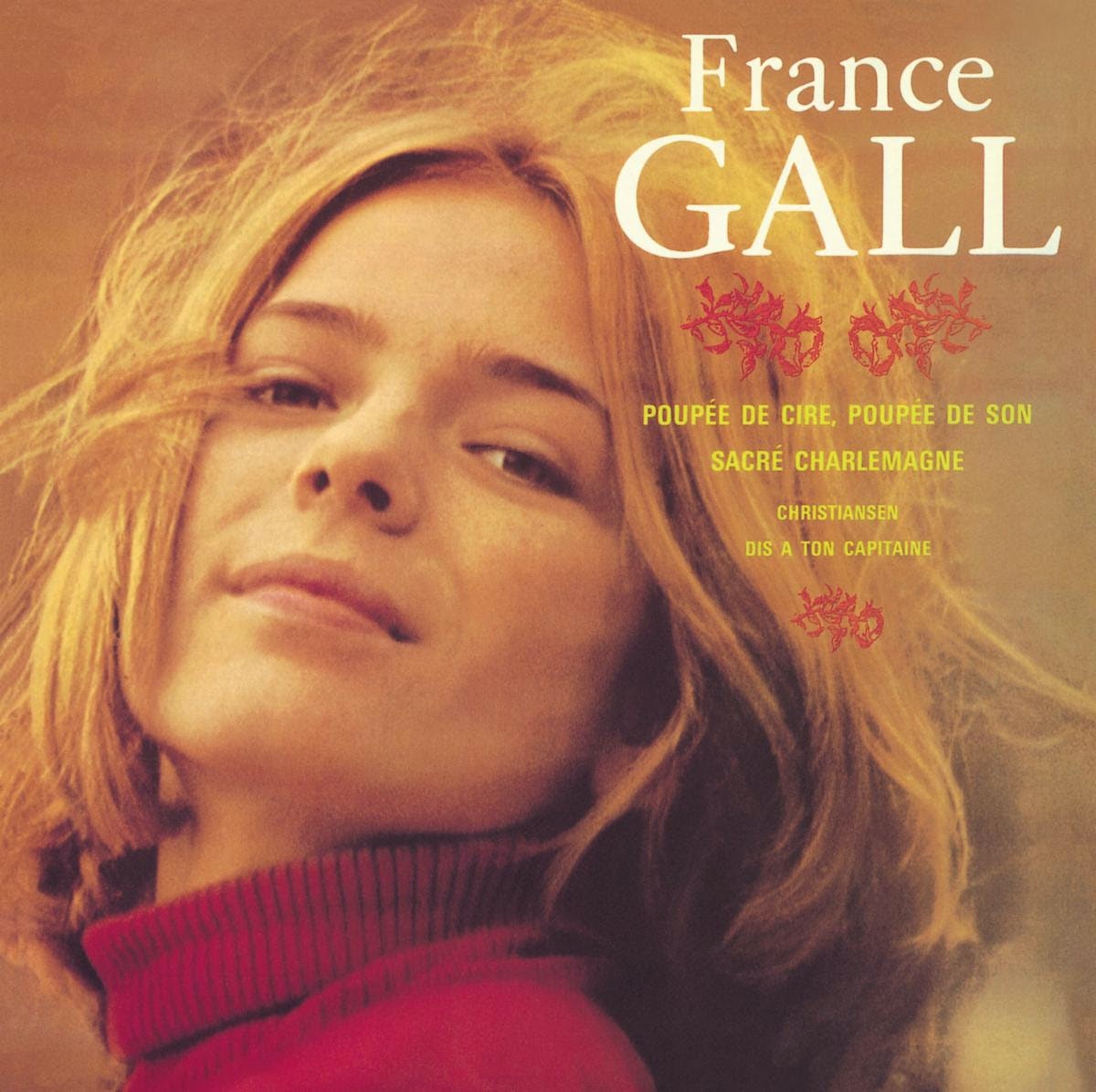 The second release in this reissue series, is her next album, Baby Pop, which came out in 1966. It embraces and mildly spoofs the genre at its peak. She continues to interpret many of the same composers, but this time there are three Serge Gainsbourg compositions, raising the decadent sophistication level ever so slightly.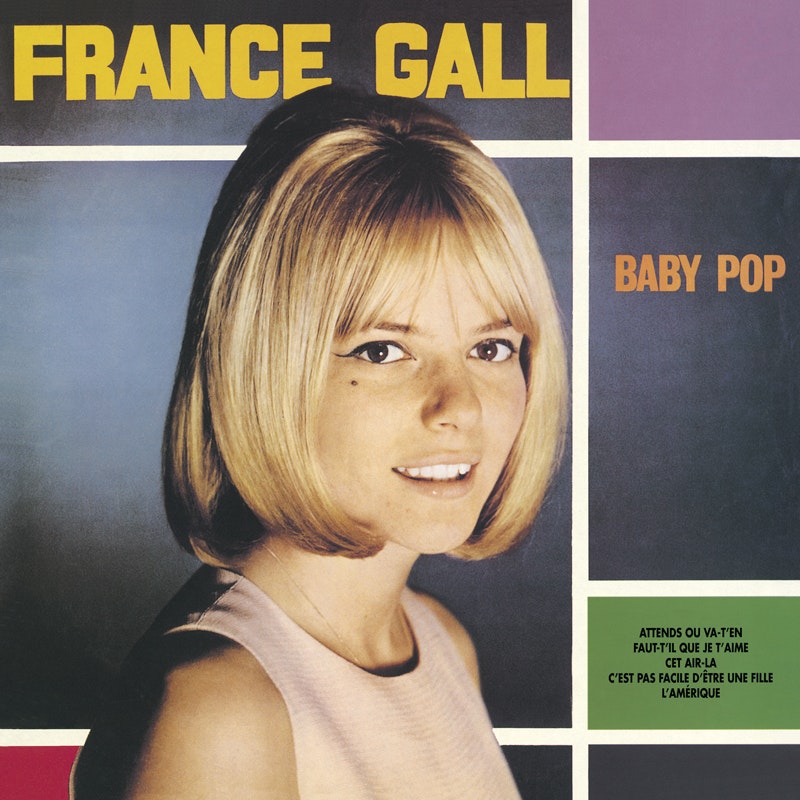 Skipping over her other 1966 release, the next reissue featured is 1968, from that year and her last album from the 1960's until her return in 1973. Many will be drawn most to this adventurous release that mixes in psychedelia, ska and other exotic sounds and far-out lyrics. While the other two reissues and the other four from the 60's not reissued here are the best representation of Gall's Ye-Ye top-shelf status, this album shows a variety of musical possibilities unfortunately largely unexplored.
All three albums are presented with their original artwork and pressed on 180-gram vinyl, with polyline sleeves.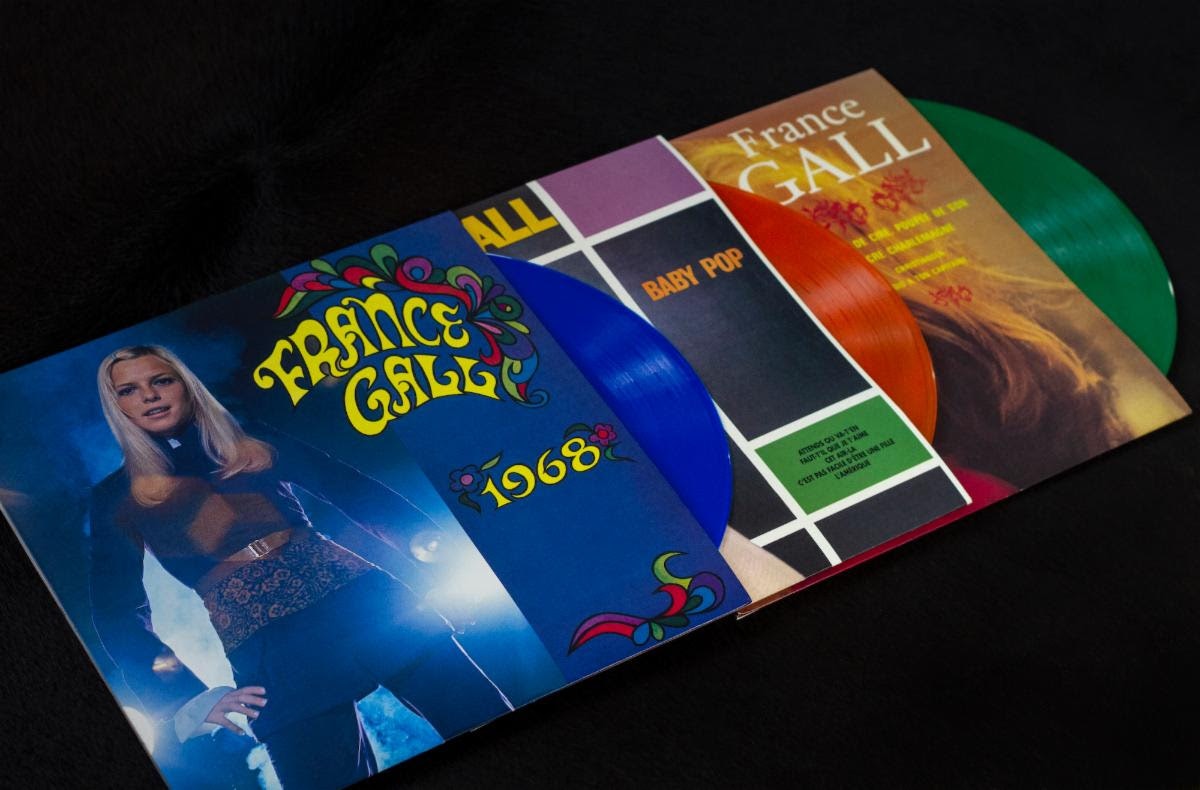 This is a wonderful series and easily one of the best reissue projects in Third Man's long and celebrated label history.
– Steve Matteo
---
France Gall – 'Poupée de Cire, Poupée de Son', 'Baby Pop', '1968' (Third Man Records, 2020 reissue)