'Below The Hinterlands' by Iguana
Exclusive video premiere of 'Below The Hinterlands' by Iguana.
---
'Below The Hinterlands' is the secret hit of the new record 'Translational Symmetry' by the Chemnitz-based psych rock quartet Iguana. The video is as personal as the song itself. It is produced in corona times, socially distant, self-directed, filmed independently by all 4 musicians, then loaded into the Dropbox and finally delicately edited by video artist Michael Chlebusch. A corona project, so to speak.
Aesthetic in the river, packed psychedelically and superimposed in several layers and metaphors (as well as the translational symmetry of the record itself), so that all details only become apparent when you look and listen several times.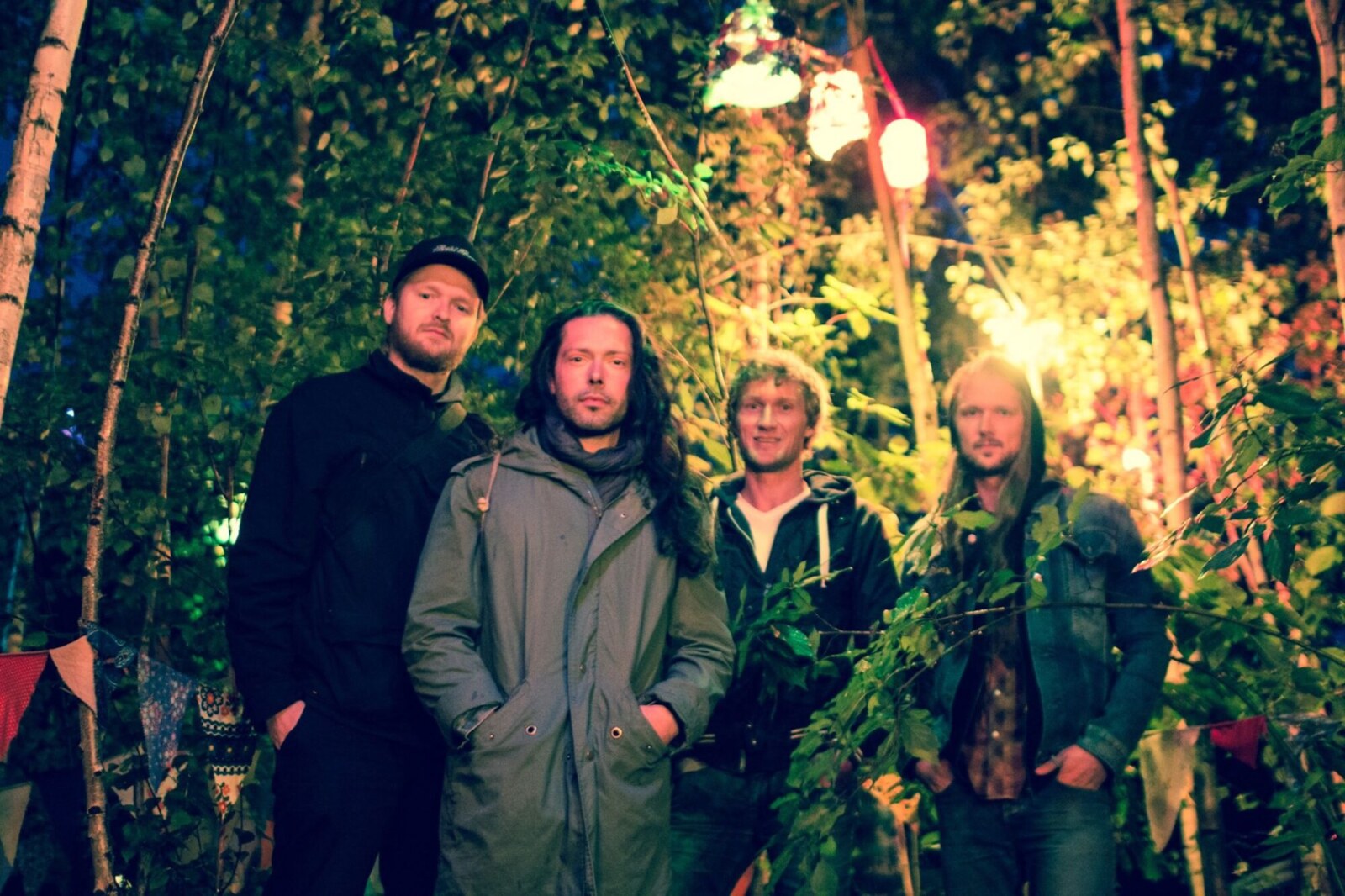 Last but not least, as the name suggests, it is a view of the hinterland, Chemnitz, the east, home and its beautiful, but rather pale and shattering dark sides. Because East Germany is still swinging in the echo of the fall of the Berlin wall with a mood of openness, euphoria and departure on the one hand and burgeoning hatred and growing nationalism on the other.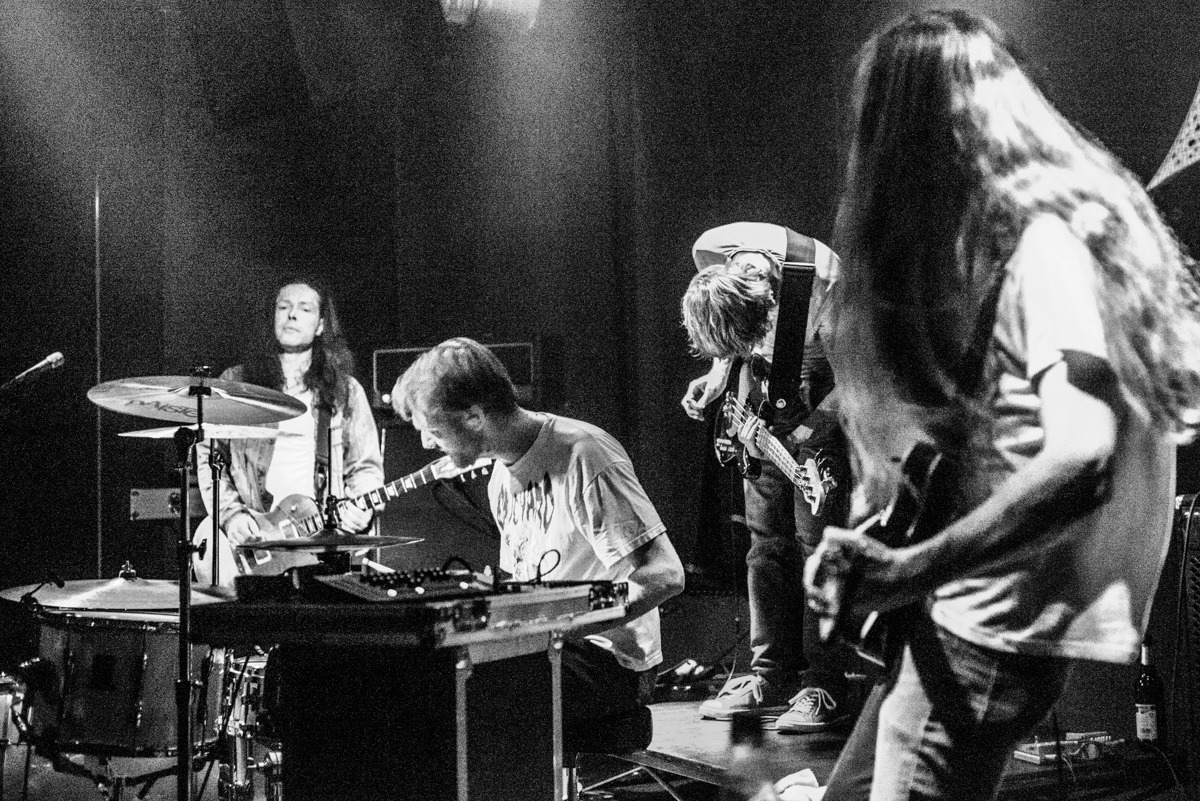 A worrying melange with a dangerous open ending and the hopeful wish of the song not to commit the mistakes of the past again.
---
Iguana Official Website
Iguana Facebook
Iguana Instagram
Iguana Twitter
Iguana YouTube
Iguana Bandcamp
Iguana Soundcloud
Tonzonen Records Official Website